If you want to start streaming and recording gameplay from your console, you will need a capture card in order to do so.
There are a lot of capture cards available on the market, and it can be difficult to make a choice. Therefore, in this article, we have chosen to review and compare two popular capture cards, the Razer Ripsaw and Elgato game capture HD card.
Three points will be discussed:
Razer Ripsaw
Elgato capture card
Razer Ripsaw vs. Elgato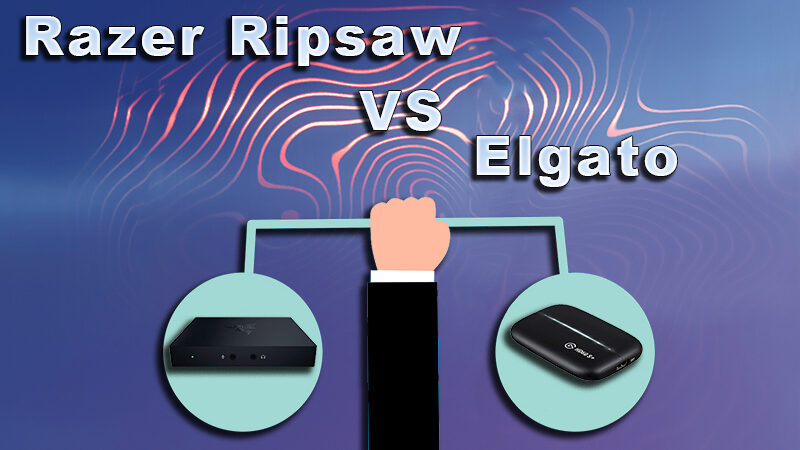 Razer Ripsaw vs Elgato HD60
Comparison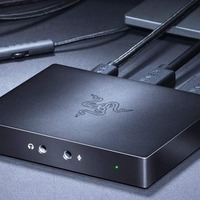 Razer Ripsaw
It has a 4k60 passthrough
It is able to stream 1080p resolution at 60FPS
For input, it has a 3.0 USB C port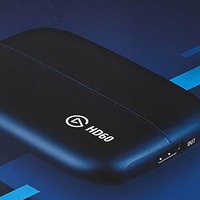 Elgato HD60
It has a 2160p60 passthrough
The maximum resolution is 2160p at 30 FPS
For connection, it uses HDMI input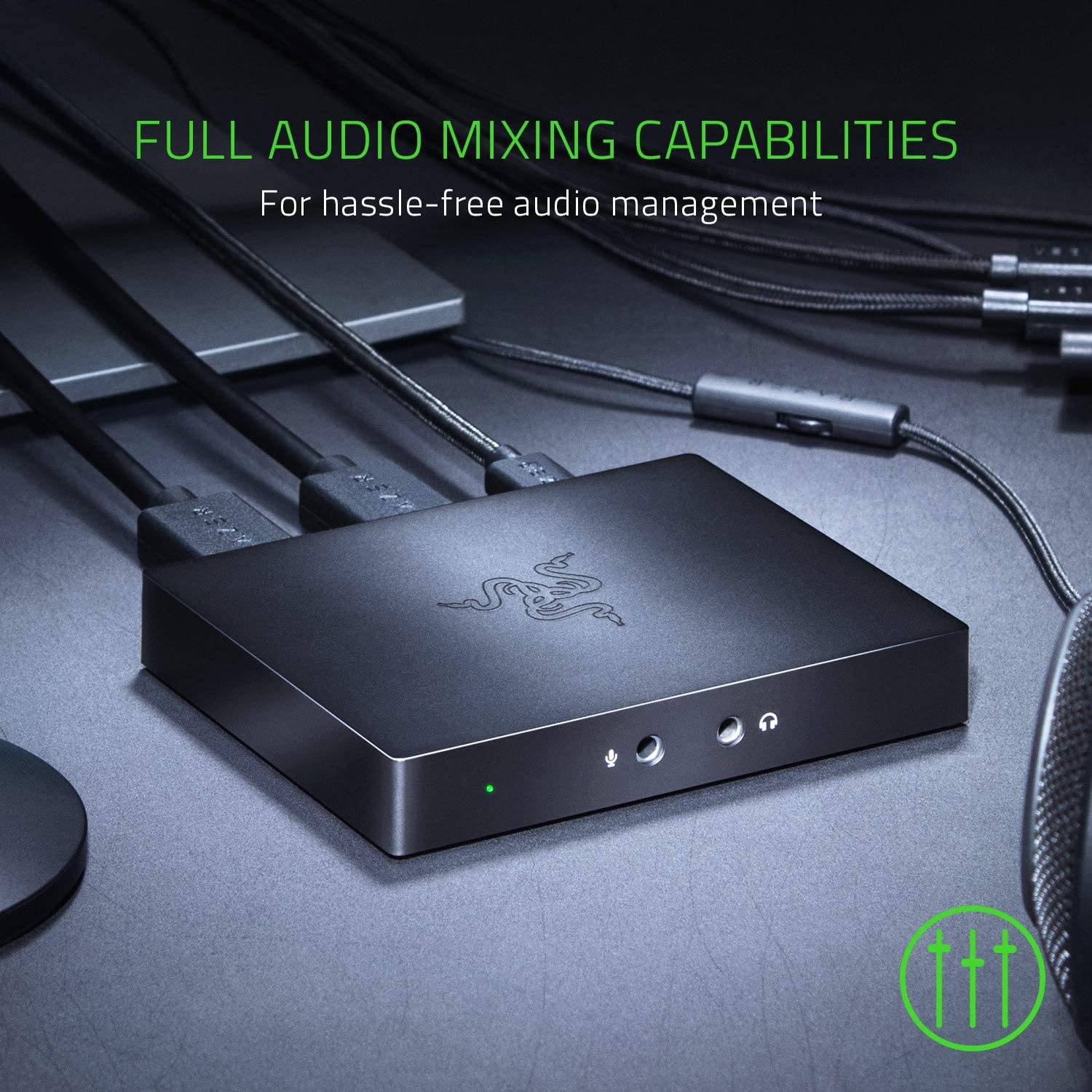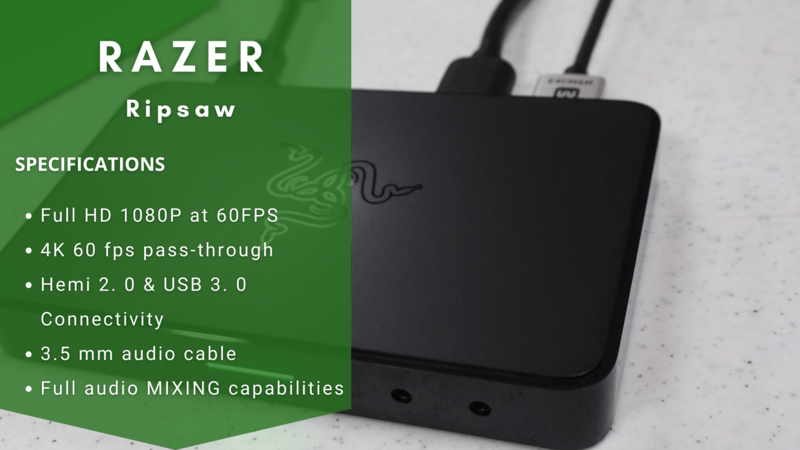 Stefan's Take:
What I liked about Razer Ripsaw is the fact that I could stream in full HD resolution at 60 fps without causing lag while playing the game. This si something professional streamers and their viewers would appreciate a lot.
Also, I was able to use it with every common streaming software, such as OBS and Streamlabs.
| | |
| --- | --- |
| Streaming Quality | 10 |
| Ease of Use | 9 |
| Connectivity | 9.5 |
| Value | 10 |
Buy on Amazon!
The Razer Ripsaw and its more modern version, the Ripsaw HD, are one of the best capture devices in the world of streaming.
What makes this card so good for streaming is the 4k60 passthrough feature that it possesses. With this feature, you will be able to stream 1080p resolution at 60 FPS without any problems, which is nowadays the standard for a successful stream.
For inputs, its only option is the 3.0 USB C port which guarantees zero latency while streaming, and it possesses a 3.5mm audio input that enables you to stream your voice chat from your console.
There are no special requirements for its installation. It works on the "plug and play" principle, which means that you have to plug it into the USB 3.0 port.
When it comes to streaming software, the Razer Ripsaw HD supports all the common and popular ones among streamers like XSplit, Streamlabs OBS, and OBS studio.
Another great feature that Razer Ripsaw possesses is its compatibility with older consoles. Therefore, if you wish to begin streaming from your PS3 console, this capture card enables you to do this. When purchasing this card, you also receive an adapter that is used with older consoles.
However, there is one downside when it comes to streaming software. The Ripsaw HD does not have its own personally devised software. Therefore, you have to learn how to use these programs by yourself.
The aforementioned software can be difficult to use if you are a beginner as there are numerous commands and options which you have to learn how to apply, and there are not any straightforward instruction manuals that come with these programs.
It has a sleek design, and it is quite compact. Furthermore, it comes with a 1-year warranty.
This card is only compatible with Windows operative systems (10, 8.1, and 7).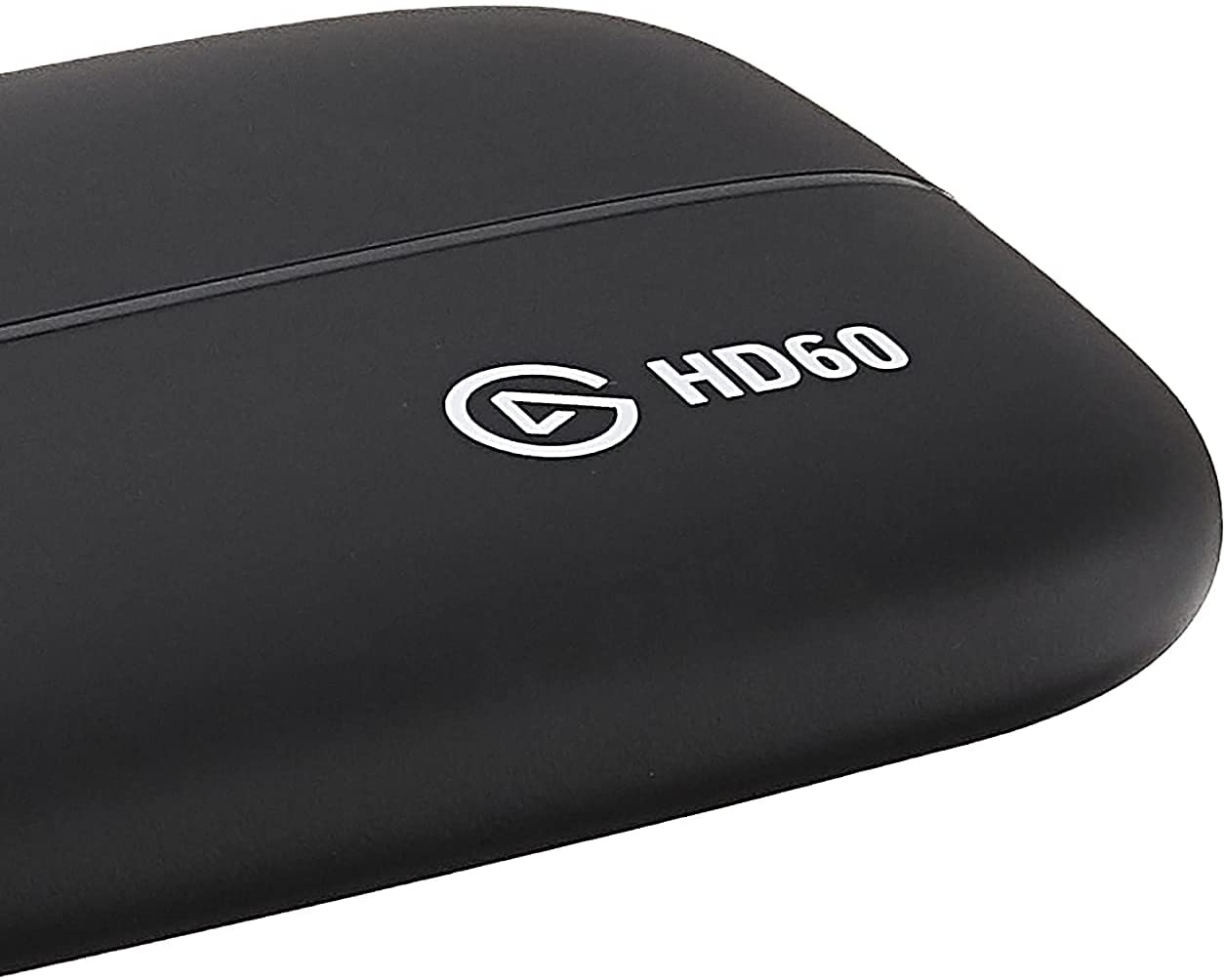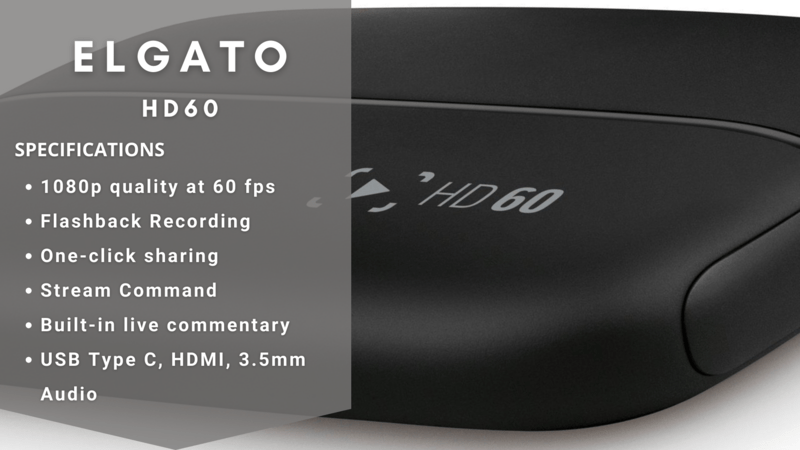 Stefan's Take:
Elgato is known for its great products for streaming. Just like the Razer model, this one also allowed me to have decent video quality both in-game and on stream.
The advantage of the Elgato model is that it is a bit easier to set up and use, but its price is a bit higher. Ultimately, if you are looking for a high-quality product, you won't make a mistake by checking out this model.
| | |
| --- | --- |
| Streaming Quality | 10 |
| Ease of Use | 10 |
| Connectivity | 9 |
| Value | 9 |
Buy on Amazon!
The Elgato HD60 card has now been on the market for some time. When they were released, these Elgato cards were considered to be the leading capture cards for streaming. However, nowadays there is a lot of competition.
Nonetheless, the Elgato HD60 capture card is still a card that is used by many streamers.
This capture card uses HDMI input for its connection, which means that when connected with an HDMI cable, you are able to stream gameplay with zero latency. Moreover, an HDMI cable is included in the package.
When it comes to the passthrough feature, this card's maximum is 2160p60, which is considerably less than the Razer Ripsaw's ability. However, the Elgato HD60 capture card can broadcast 2160p at 30 FPS, while the Razer Ripsaw HD can only render one resolution, which is 1080p.
Almost any popular streaming software is compatible with this card as well, but the Elgato HD60 card boasts one considerable advantage over Razer Ripsaw HD in this department.
With this capture card, there is bundled software included that is specially designed for this card called the Game Capture HD. This software is suitable for beginners and much easier to use than other streaming software such as the OBS.
Therefore, you can learn all the basics about streaming software in general, and once you are ready, you can then start using more complicated ones with much more features.
The Elgato HD60 can only be used with Windows 10 and MacOS Sierra, and it also comes with a 1 – year warranty.
It must be asserted that it is not quite a versatile card when all things are considered.
As with any modern capture card, this one also has a high level of compactness, and it uses very little space.
Razer Ripsaw vs. Elgato HD60 Capture Card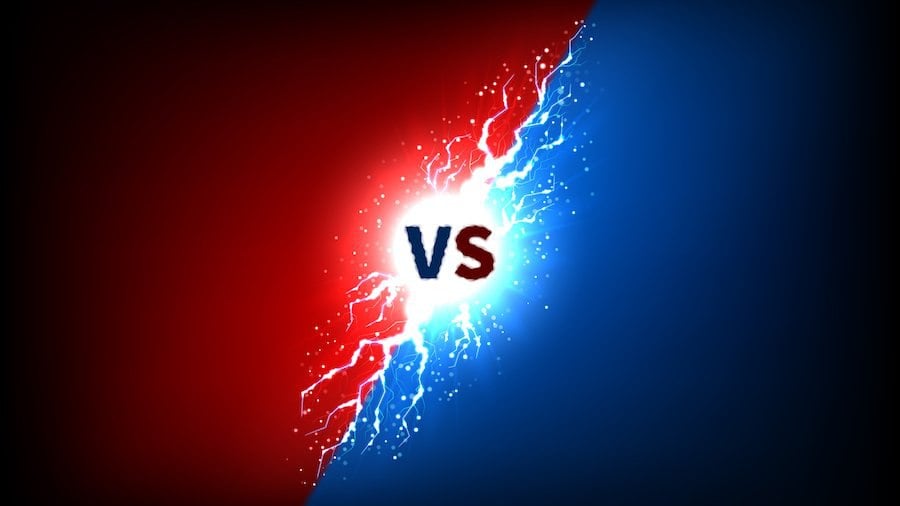 Of course, the main question that you probably have is whether you should choose the Razer Ripsaw HD or the Elgato HD60 capture card.
Let's first look at the prices. The Razer Ripsaw is a slightly cheaper card that goes for around 160 dollars, while the Elgato is usually sold for 180 dollars. However, these prices often fluctuate, and they can more or less be found for the same price.
Certainly, the most important question should be what capture card is better for recording gameplay while I play games?
Here we have to say that the Razer Ripsaw HD is the clear winner with a higher passthrough ability. Simply, this feature is too important, and it has the potential to affect the quality of the stream a lot.
However, as mentioned, the Elgato capture card comes with beginner-friendly streaming software. Moreover, it is software that synchronizes well with consoles in general.
Therefore, many streamers choose the Elgato card because of this feature despite the potential extra cost and the lower passthrough capacity.
To conclude, both capture cards are great and popular among streamers. You will certainly not waste money when buying any of these two if you are in need of such gaming hardware.
But, we want to give a clear, straightforward opinion. Therefore, we would say that for streaming, the Razer Ripsaw HD is currently a better capture card. It has the ability to record at a much higher quality and stability overall.
Furthermore, it is capable of being used with much more consoles and much more operative systems. Thus, you have the option to stream diverse content if you want to.
All in all, it is best to know what you are aiming for. Therefore, set some goals for your stream, and then choose a capture card that accommodates your need in the best possible way.
FAQ
Which capture card should I choose for streaming, Razer Ripsaw HD or Elgato HD60 capture card?
Although both cards are quite good, the Razer Ripsaw HD is considered to be a better capture device for streaming since it has a greater passthrough feature. The higher the passthrough, the more smooth your stream will be. Therefore, Razer Ripsaw is overall a better option.
Is Elgato HD60 compatible with the OBS Studio?
Yes, Elgato HD60 card is compatible with all popular software used by streamers to modify their streams, including the OBS studio. It is considered to be the best capture card for OBS!
Moreover, the Elgato HD60 has it own streaming software that you are able to install once you have connected this card with your PC. This software is quite easy to use, and it is great for beginner streamers who have never used any streaming software.
What inputs do Elgato HD60 and Razer Ripsaw HD use?
The Elgato HD60 uses HDMI input for connection, while the Razer Ripsaw HD uses USB 3.0. Nonetheless, both cards enable you to stream without any latency, which is mandatory for a successful stream.
Do Razer Ripsaw and Elgato HD60 have audio inputs included?
The Razer Ripsaw card has a 3.5mm audio input included. Therefore, if you have a voice chat active on your console while you are playing, you are able to stream that voice chat to a streaming platform that you have chosen.
On the other hand, the Elgato HD60 does not have an audio input. So, with this card, you will be unable to stream your voice chat from the console.
Do Razer Ripsaw and Elgato HD60 support older consoles such as PS3?
The Razer Ripsaw card can be used with a variety of older consoles, including the PS3. Moreover, if you are buying this card, a special adapter is for older consoles is included in the package.
Unfortunately, the Elgato HD60 is not so versatile. It supports all the modern consoles, but if you desire to stream from an older console, you will be unable to do that with this card.
This is certainly a downside of Elgato HD60, especially if you take into consideration that retro game streaming is quite popular these days.
Is Elgato HD60 worth its price when compared to the Razer Ripsaw?
The Elgato HD60 is a bit more expensive than the Razer Ripsaw. However, these cards can often be found at similar prices. Therefore, when choosing which one to buy, the price is usually not the most important factor.
Nevertheless, both cards can be considered to be quite pricey. The Elgato's average price is 180 dollars, and the Razer's is 160 dollars.