Co-streaming makes a live stream broadcast more powerful as it allows between 1 and 4 Twitch streamers to broadcast live together during special events like NBA G league, providing more angles in one window for the viewers.
This brief article will tell you how to co-stream on Twitch and connect with your community.
In other words, you can air another broadcast on your Twitch channel while you are providing unique commentary on the actions taking place.
---
Which Software Is The Best For Co-Stream
To be able to co-stream, you will need one of these software:
OBS (Open Broadcaster Software)
XSplit
After the installation, follow the detailed steps we described in our tutorial, and you are good to go.
---
Co-streaming is one of the best ways of growing and streaming on Twitch. Let's get on with this quick and simple guide and explain what is co-streaming and how you can do it.
How to Co-Stream on Twitch
There are two software choices you can use for co-streaming on Twitch: OBS (Open Broadcaster Software) and XSplit. I'll cover both of them and help you choose the one you prefer the most.
Both of them are reliable, free software for live streaming and recording various events like presentations and award shows, offering great video quality options. Streaming with either of the two is easy and you won't make a mistake whichever you choose.
Using OBS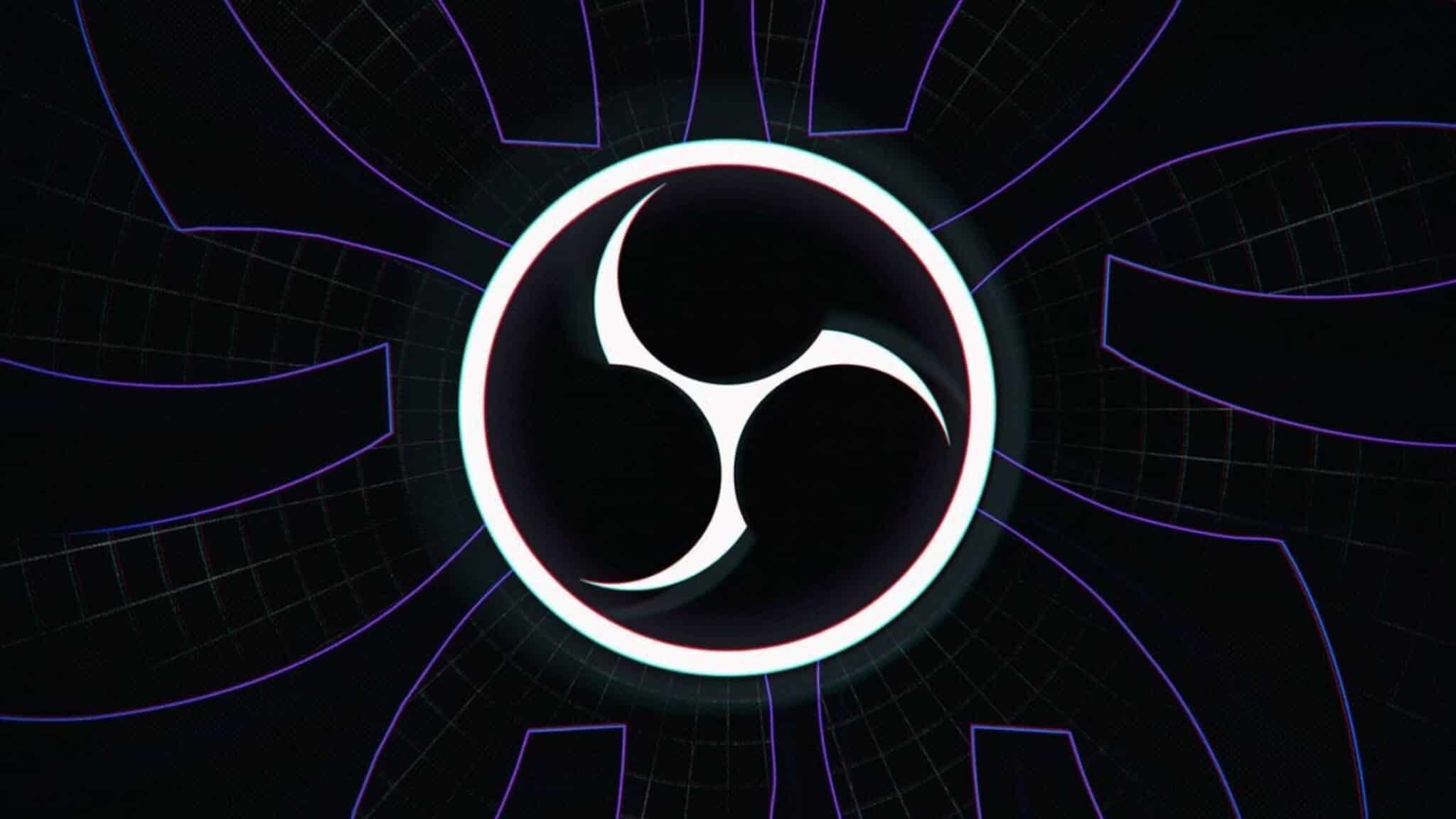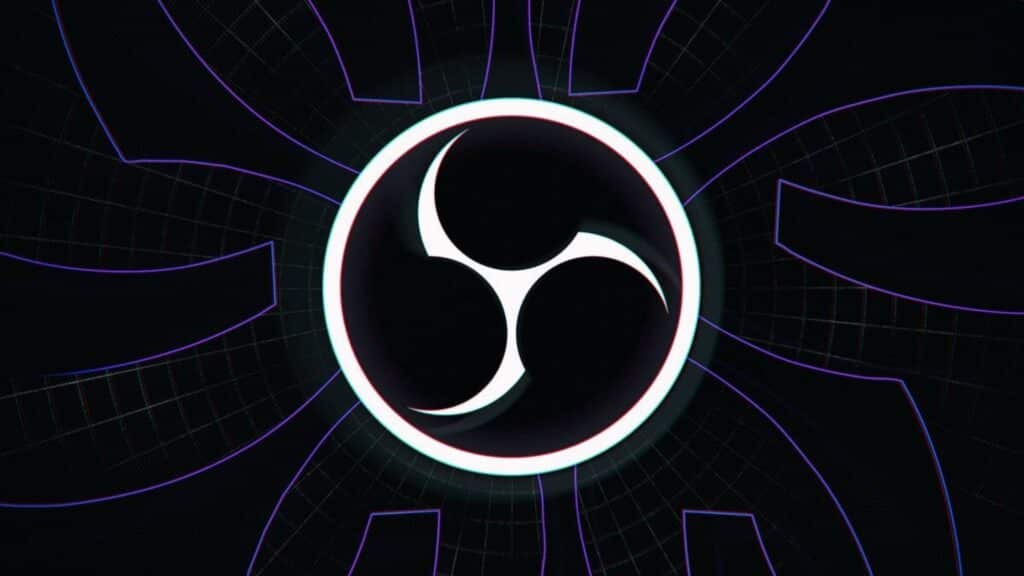 Using XSplit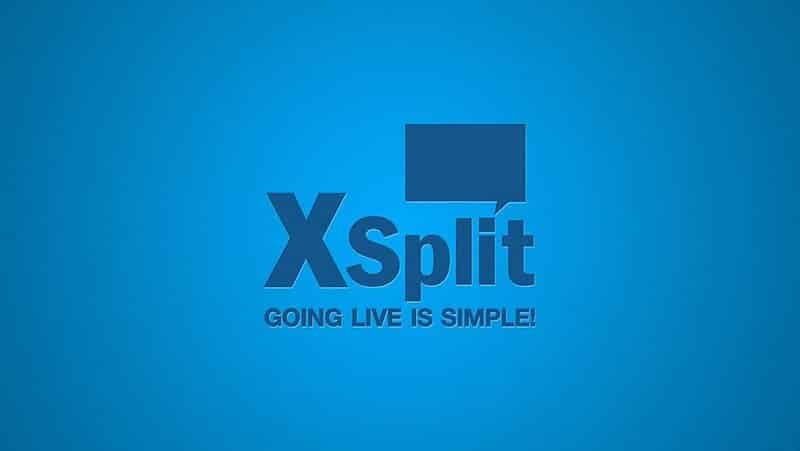 First of all, you need to ensure that the version of XSplit you have is at least 3.0.1. Now you are ready to enhance your channel by co-streaming on your Twitch channel.
Squad Stream
Squad Stream is a cool option of Twitch thanks to which Twitch streamers can collaborate with others by giving a stream live, thus ensuring a lot better experience for the viewers. Let's see how to use the option Squad Stream on your Twitch account.
You don't necessarily have to be a streamer, you can simply watch other squad streams. To watch a stream on someone's channel, locate the Squad Stream tag and place the selected streams in the primary slot. Now you are ready to join other viewers.
FAQ
Is it possible to save uploads of the co-streamed content on Twitch?
Saving any co-streamed past broadcasts is not permitted. This is Twitch licensed content and please refer to the section on Unauthorized Content Sharing within the Twitch Community Guidelines and check out other Twitch trending articles to get acquainted with the rules.
Who can use Squad Stream?
Unfortunately, only Twitch Partners. They are the only ones who receive good video quality options. However, don't be discouraged, as Twitch is considering making Squad Stream available to Affiliates and all streamers in the near future.