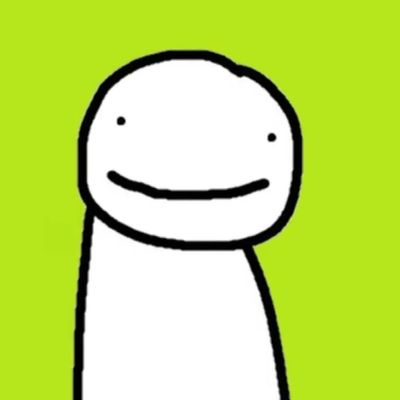 | | |
| --- | --- |
| Full name: Clay | Education: High School |
| Date of birth: August 12, 1999 | Height: 5′ 7″ / 170cm |
| Place of birth: United States | Weight: 117lb / 53 kg |
| Current residence: Orlando, Florida, USA | Estimated net worth: $5-7 million |
Who is Dream?
About, History, and Net Worth
Dream is an American Minecraft speedrunner and streamer originating from Florida. One of the most well-known internet personalities who based their careers on this immensely popular game, Dream is also very business oriented, leading him to amass quite a fortune. But how much is Dream net worth, exactly?
Dream is very careful to keep his personal life outside the public eye, so there isn't much information on him or his family. It is known, however, that he has two sisters, one older and one younger, as well as a younger brother.
Dream Net Worth
Dream's estimated net worth is between 5 million and 7 million USD, depending on the source. The bulk of this wealth comes from his Youtube channels, through Youtube advertising revenue, as well as all sorts of sponsorship deals.
Let's take a deeper look into Dream's net worth, its structure, and the man himself.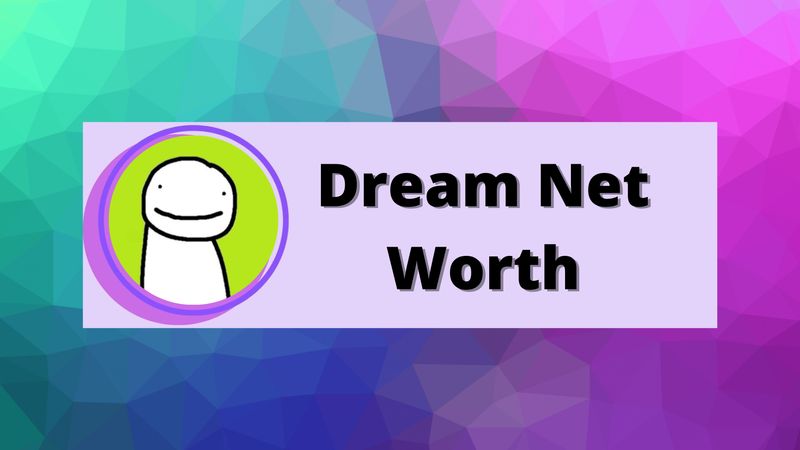 Dream's Youtube Channels
The vast majority of Dream's net worth comes from his seven Youtube channels, some of which have over a million subscribers.
These Youtube channels earn a lot of money through ads, monetized videos, and even product sales. With that in mind, let's take a closer look at each channel and how it affects Dream's income.
Dream's original channel
Dream made his first channel back in 2016, but he was initially uploading content quite irregularly. It is not until January 2019 that this content creator resumed making videos, with regular uploads beginning in July of the same year.
Once his upload became more frequent, the channel began to gain subscribers exceptionally quickly, reaching the first million in just a few months. Nowadays, Dream is one of the biggest gaming-oriented channels on Youtube, with 29.7 million subscribers in total.
DreamXD
Dream made his second channel, DreamXD, on August 22, 2019. This channel has 4.4 million subscribers and is quite humorous and versatile. It features not only Minecraft videos but also other, more random content.
While the money dream makes through this channel is a much smaller amount compared to the hi first one, it is still an essential source of income.
Dream shorts
Yet another Minecraft-oriented channel owned by the same Youtuber, Dream shorts is aimed at uploading short, entertaining Youtube videos and takes advantage of the popularity of short videos as a concept.
Currently, this channel sits just under 2 million subscribers and receives millions of views per month.
Dream team
Dream team is a Minecraft-exclusive channel that features various seeds, worlds, and gameplay videos. The channel is inactive and has a total of 2.4 million subscribers, with the last video being posted all the way back in 2020.
Dream Tech
A relatively small channel with just over 380 thousand subscribers, it was meant to feature videos about various pieces of technology the Youtuber found interesting. Unfortunately, it seems that Dream has moved away from the idea since making the channel, as it has only a single video on it and hasn't been edited since 2020.
Dream Music
Another relatively inactive channel with the last video posted almost a year ago, Dream music has a total of 1.7 million subscribers. It is unknown whether the YouTuber will ever return to this channel.
Minecraft manhunt
Minecraft manhunt is an online Minecraft-themed TV Series by Dream that even features its own IMDB page with an impressive grade of 7.8 out of 10. Pretty much inactive these days, it is still one of the most impressive parts of Dream's Youtube empire.
Dream's Twitch channel
Other than Youtube, Dream is also present on Twitch, where he has a channel with 6 million followers. The channel is quite active and features mostly Minecraft videos which made Dream popular in the first place.
The number of followers and their bit donations make the channel a significant addition to Dream net worth even though Twitch isn't his main platform.
Dream's Other Income Sources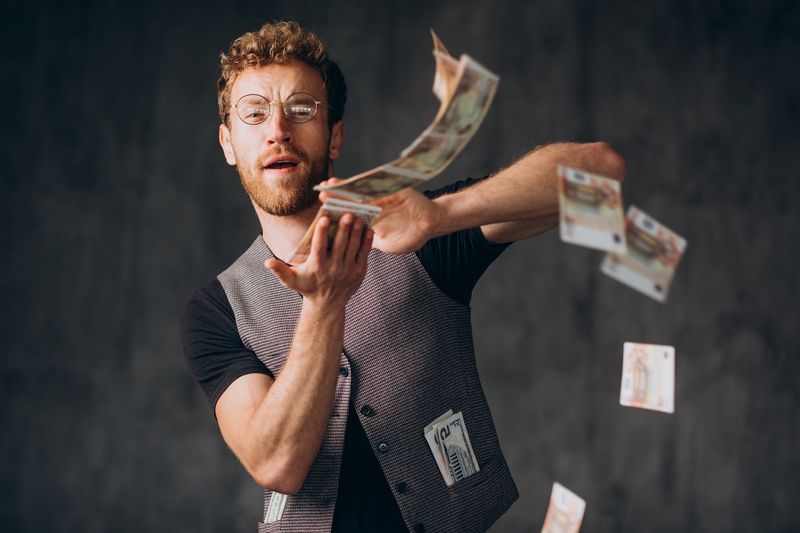 Other than his Youtube activity, Dream is also quite an entrepreneur, reselling high-quality limited merch and has even partnered with MrBeast to launch a brand meal called DreamBurger, sold exclusively by MrBeast's chain of restaurants.
In addition to all this, Dream is also quite active on social networks such as Instagram and Twitter, which, while not increasing his net worth directly, contribute significantly to his overall presence online.
Conclusion
Dream is one of the most famous and successful gamer YouTubers of today, with several active channels across multiple platforms and a huge fanbase. However, not much is known about the real man behind the internet persona due to his decision to keep his personal life private.
FAQ
How much is Dream net worth?
Dream net worth is estimated to be around 7 million USD. The majority of his wealth comes from his Youtube channel, with twitch and various merchandise products having a significant contribution as well.
Is Dream single?
Seeing as there was no confirmation from this admittedly very private streamer that he is in a relationship, we can only assume that Dream remains single.
Is Dream Minecraft a Millionaire?
Yes. With an estimated net worth between $5 and $7 million, Minecraft content creator and streamer Dream is definitely a millionaire.