Discord is an online platform where players can communicate easily to improve their gaming experience. In addition, the players will be able to chat with their friends via voice, text, and video using Discord.
Today, I will talk about the Discord account age checker amongst other things, so you could see how old is your Discord account.
---
Adjusting the Settings Before Checking How Old Your Account Is
* Go to Discord user settings by clicking on the cog icon;
* Find the Streamer Mode tab and toggle "Enable Streamer Mode";
* Swap to Advance tab and enable Developer Mode;
How To Check Discord Account Age?
1. Click on the user you want and find "Copy ID";
2. Click on "Copy ID"
3. Go to Discord Lookup;
4. Paste the copied ID and click "Lookup";
5. Complete captcha;
---
Below, you will find a more detailed guide on this topic, so if you are interested to learn more, keep reading!
What Is A Discord Age Checker?
It's likely that if you've been using a Discord account for a while, you don't even recall your Discord account age. If that's the case, you shouldn't worry since the Discord Age Checker can help find the age of your Discord account by entering a Discord ID. Furthermore, you can not only determine the date on which your Discord account was created but also when anyone else's Discord account was created if you have the correct Discord user ID.
Discord contains many bots, like MEE6 and Dyno. It obviously has actual users. Therefore, be sure you are looking for a real account in order to understand when a certain Discord account was made.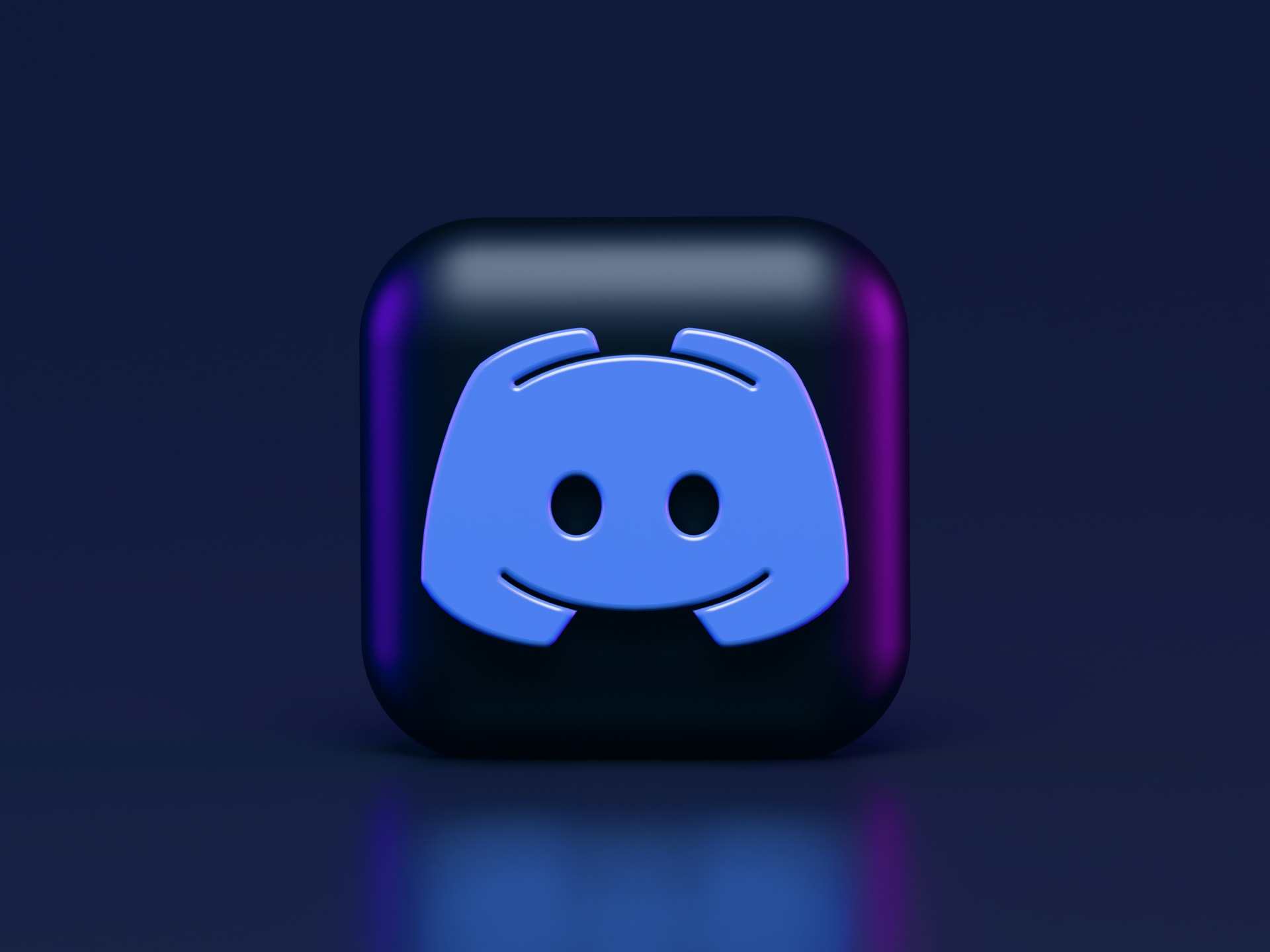 Special Note: You may also delete server on Discord (if required).
Here is a step-by-step guide to knowing when someone's Discord account's age and creation date.
Adjust Your Settings Before Checking How Old Your Account Is
Open your own Discord account first, then choose "User Setting," which will be available next to your username.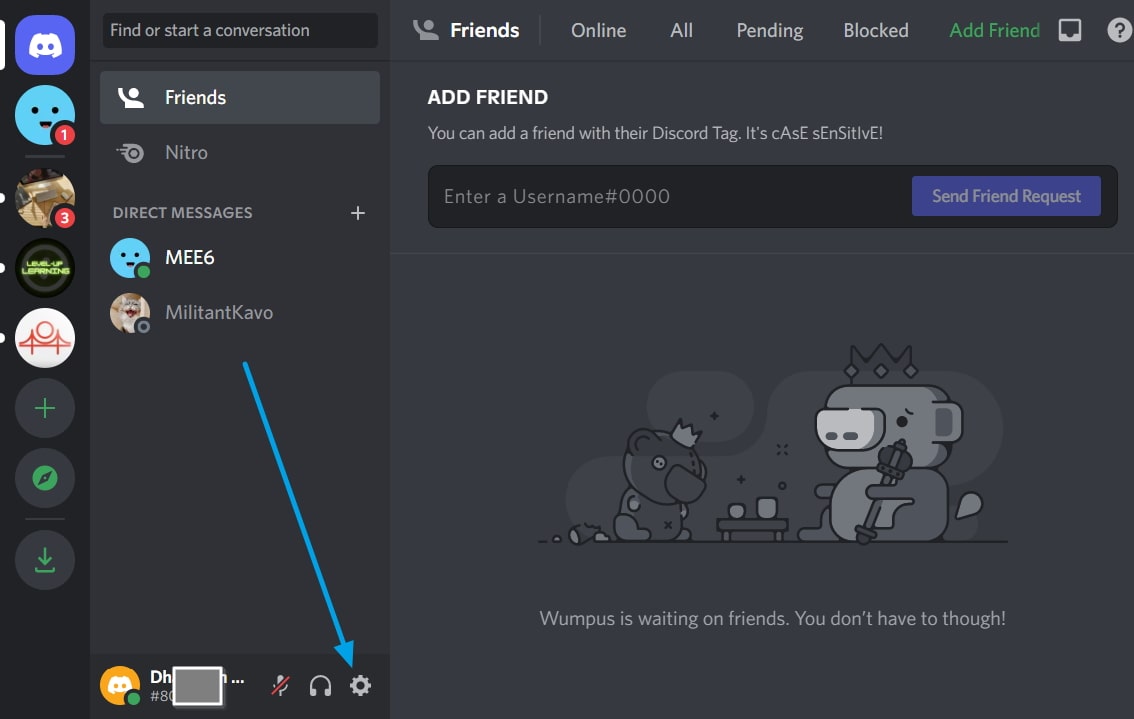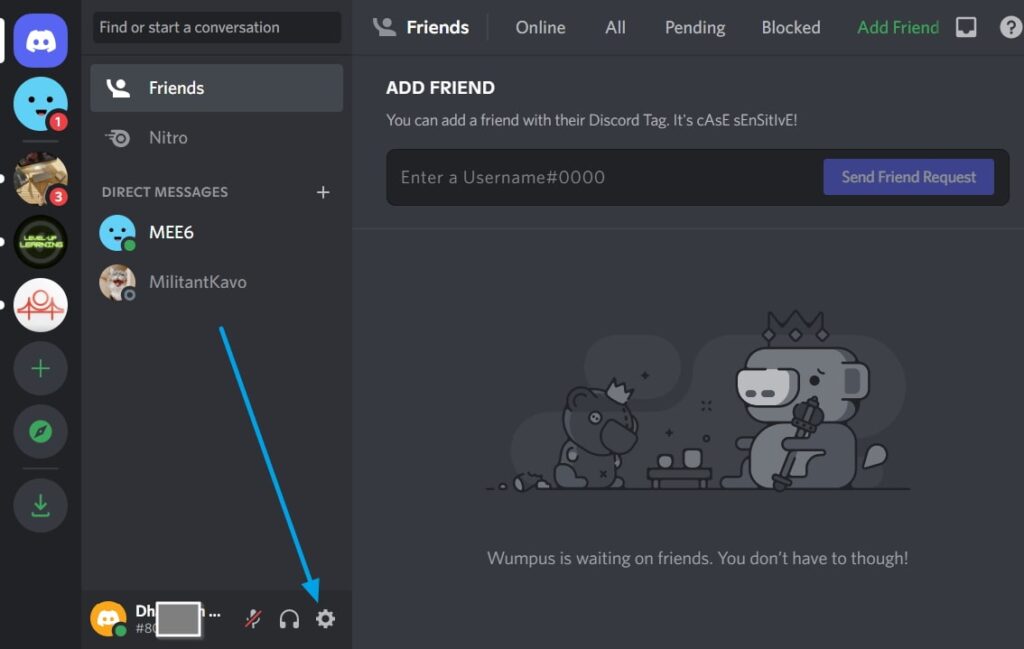 After that, scroll down until you see the "Enable Streamer Mode" option.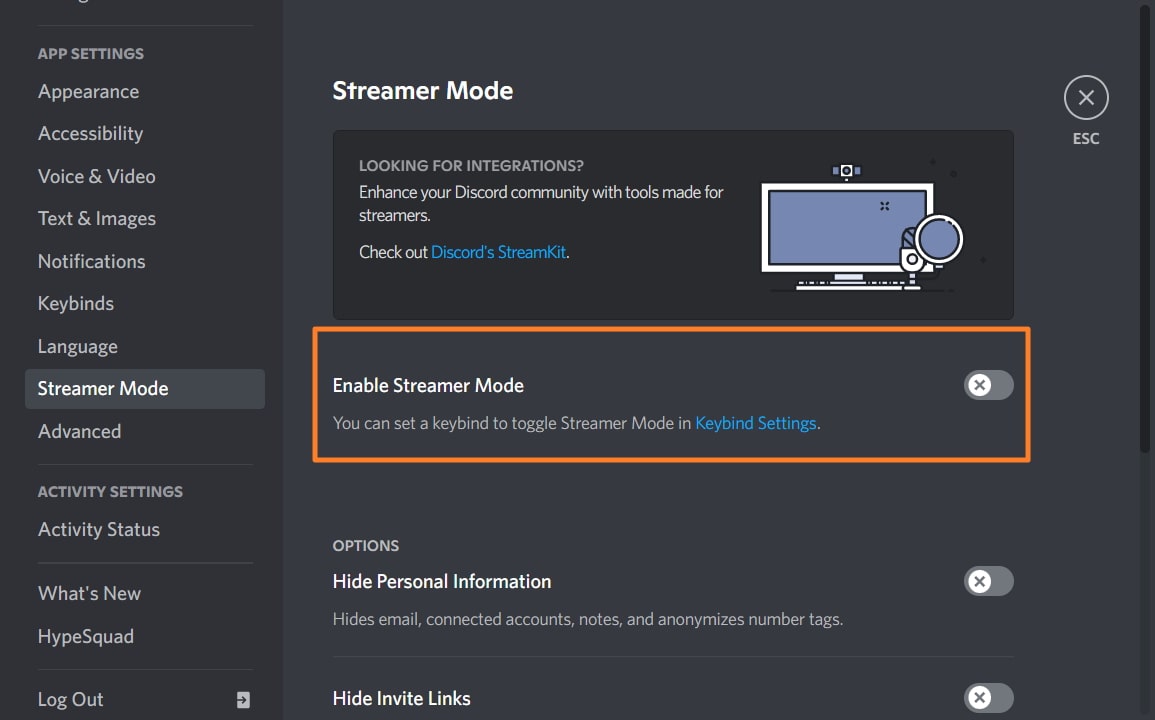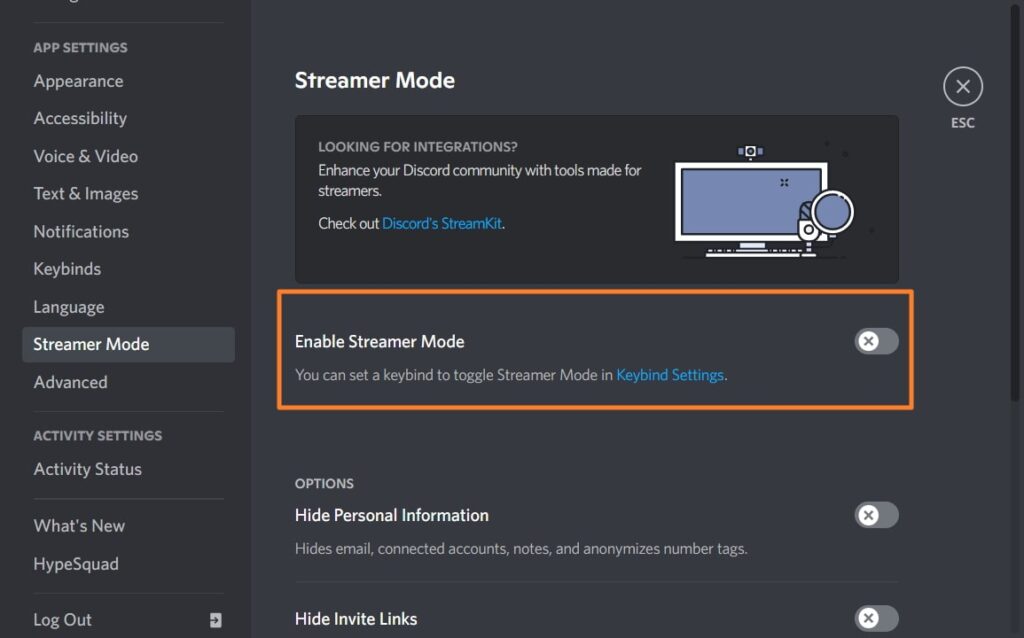 Choose "Advanced" to enable developer mode.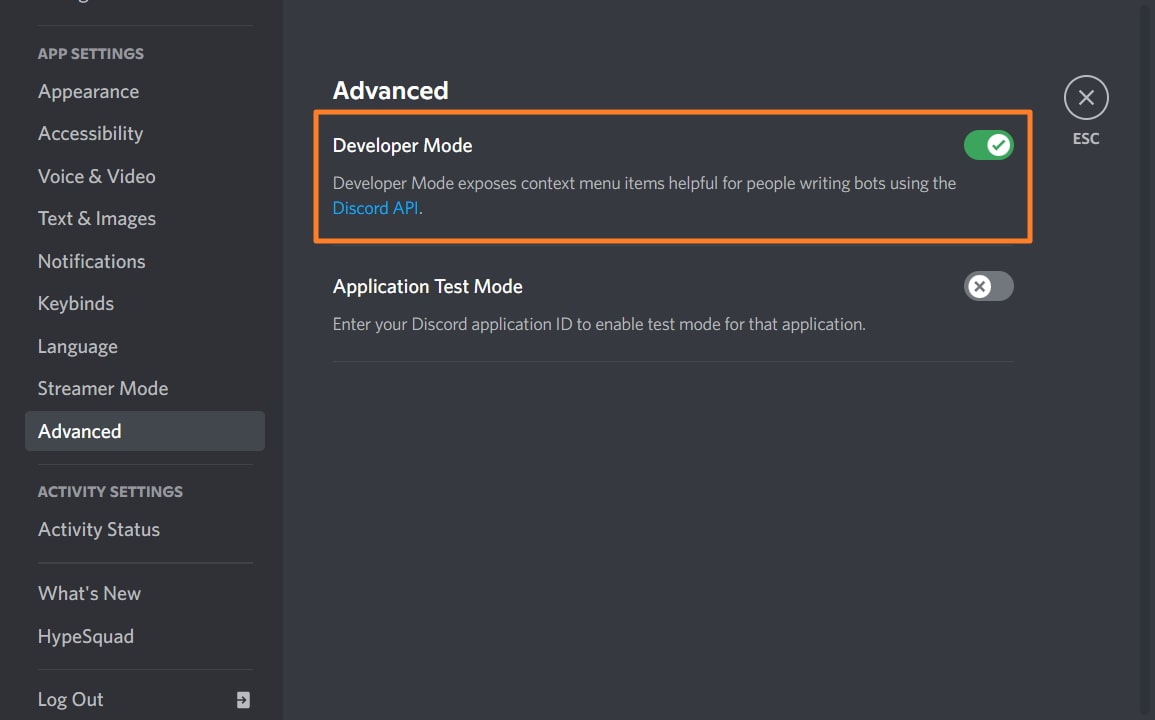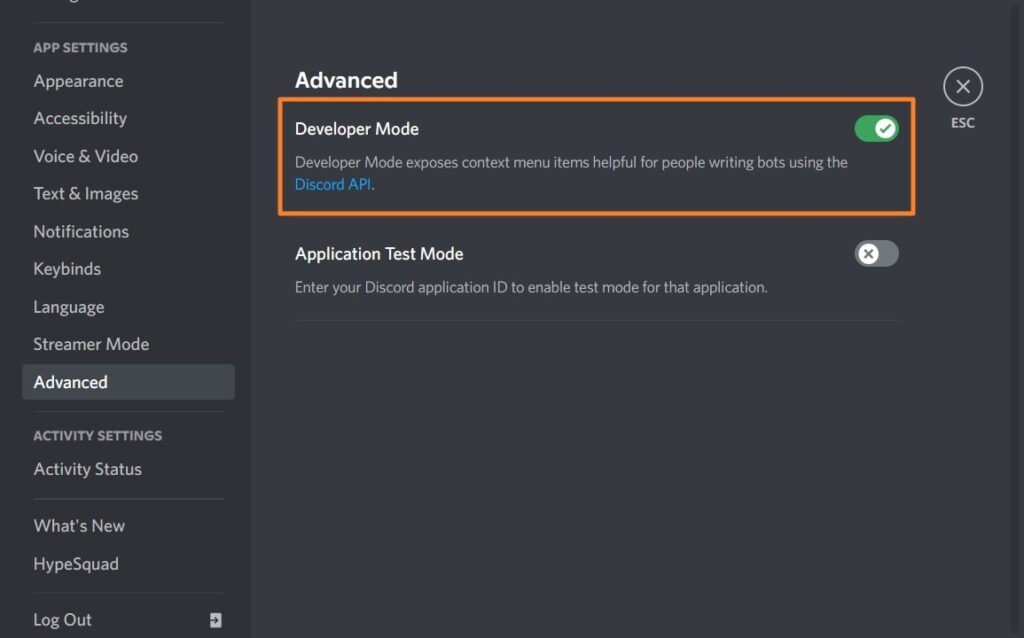 Once completed, you'll have all the information you need regarding a Discord account's age and creation date.
How To Check Discord Account Age?
There are a couple of steps you should follow to get to see the creation date of a Discord account:
Step 1: Start by going to the right sidebar of Discord, right-click on the user you want to know the account age of, and then click on "Copy ID."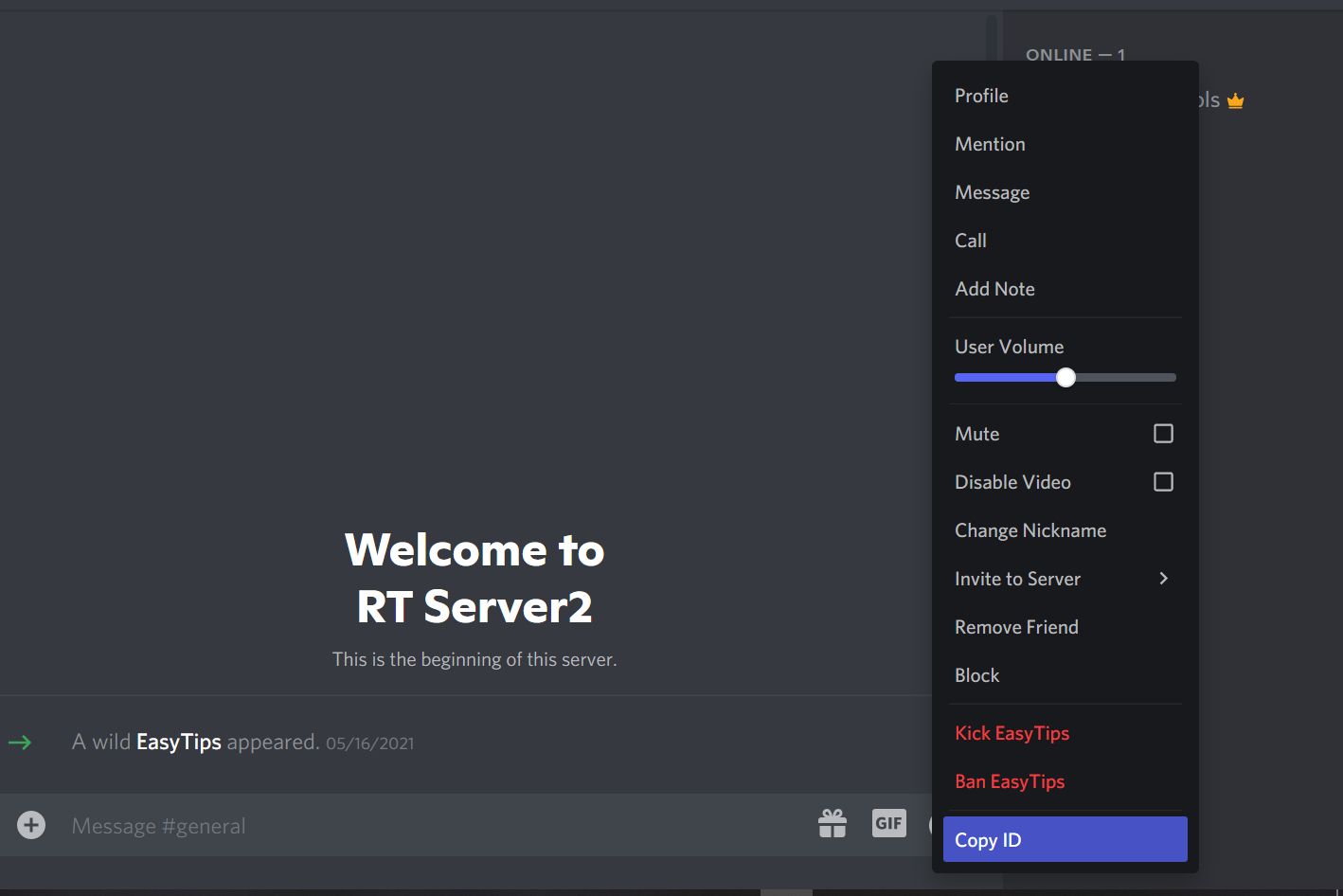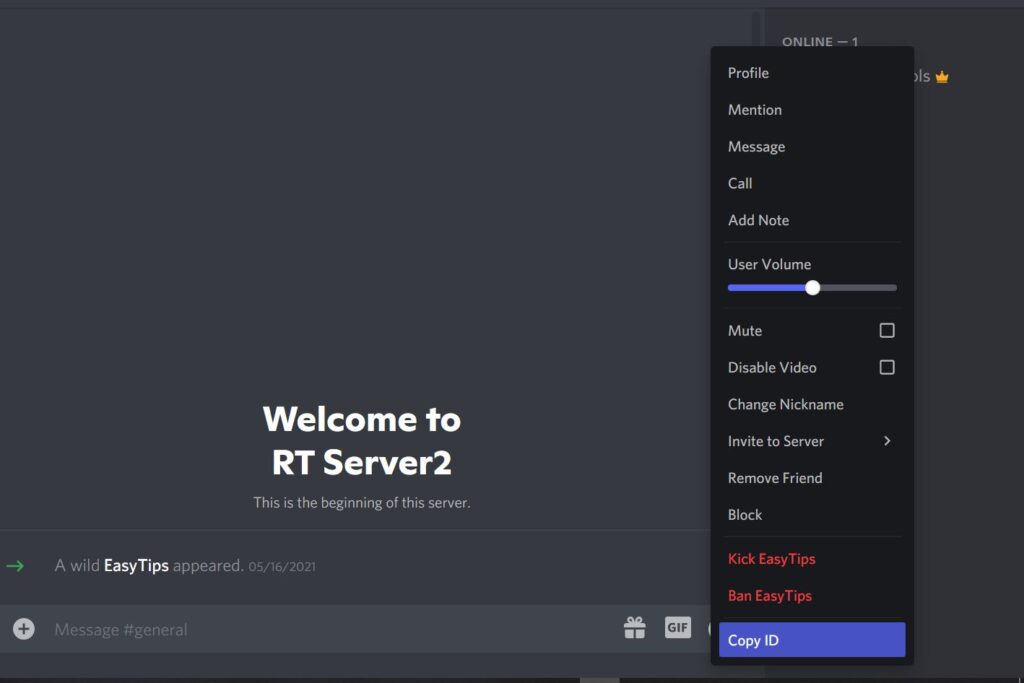 Note: You can learn about the age of your Discord account by right-clicking on your username.
Step 2: Click "Copy ID" to copy it to your Discord clipboard.
Step 3: Visit Discord Lookup.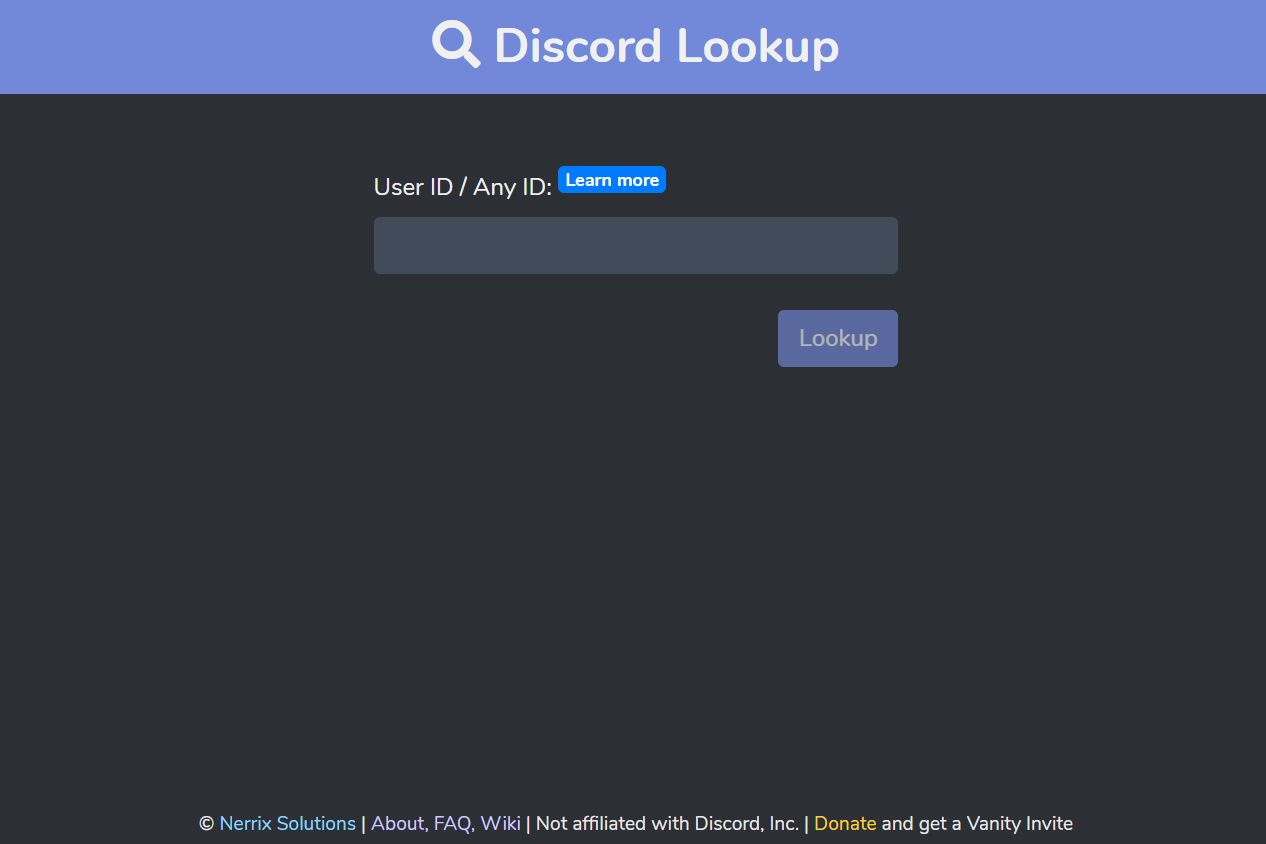 Step 4: Past copied ID into the given space and select "Lookup."
Step 5: Finish the Captcha verification.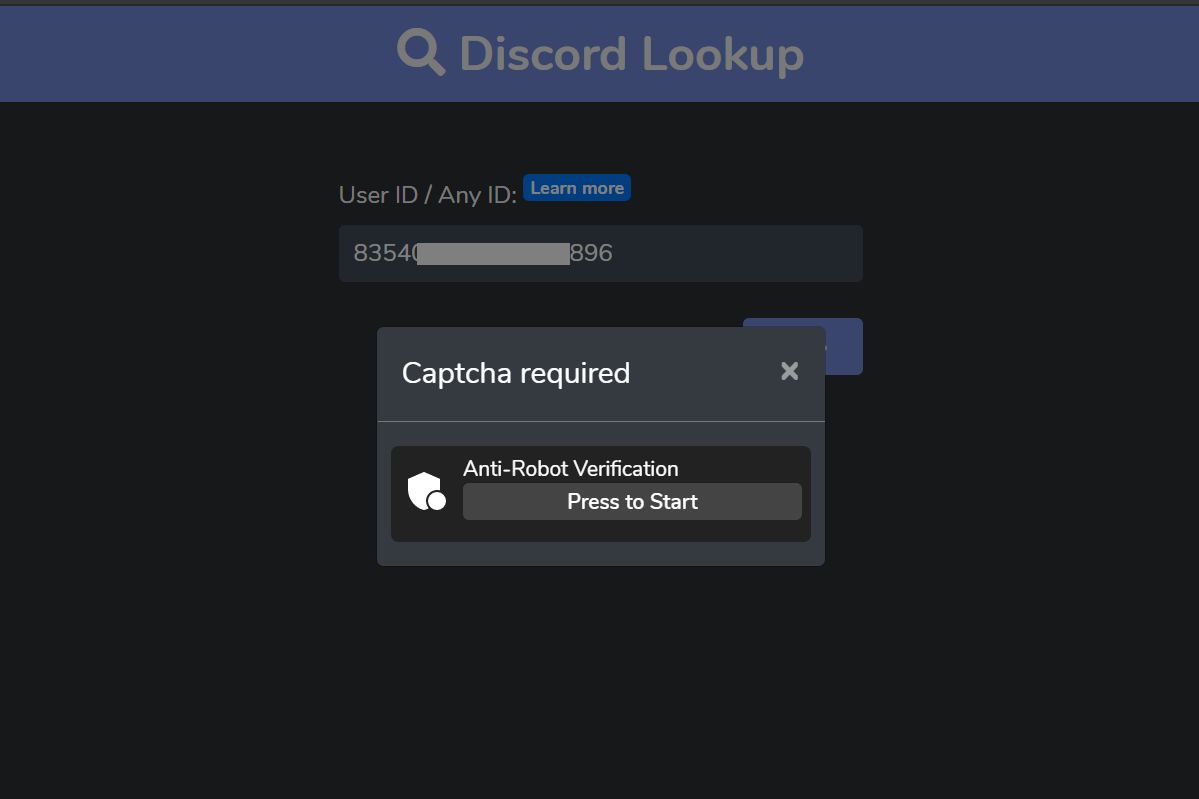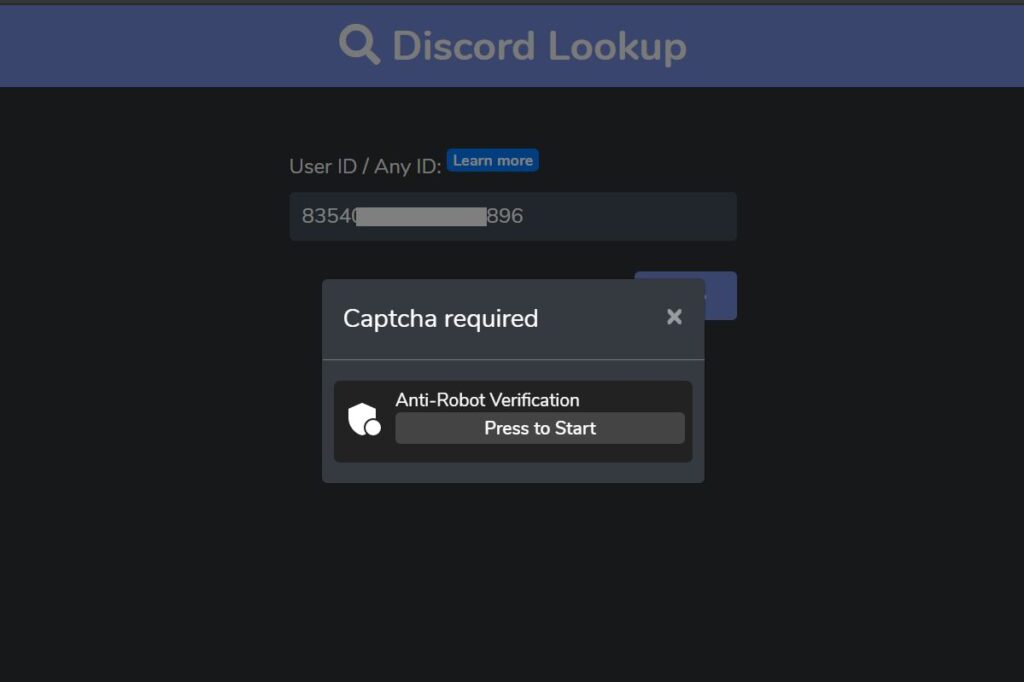 There you have it. The information regarding a Discord user you chose to check.
Username
Badges
Account creation date
Whether the user is a bot or not
Final Words
The Discord account age checker can help determine your Discord account creation date. The good news is that it's not only suitable to check the age of your own Discord, but any particular user's Discord account age by entering their Discord ID correctly.
Isn't it satisfying to have information regarding the user you are connected with? It surely is.
FAQ
How Do I Use Discord Lookup?
After opening the Discord app, the first thing you see will be the search bar. Simply enter any name or the first few letters of the user you're looking for in the search bar, and Discord will provide an exhaustive list of all users who have that name.
How To Find A Discord User With A Discord ID?
If you have a specific Discord user ID and username, it will be hassle-free for you to find them on Discord. Simply utilize the "Add Friend Function" to add friends. Go to the Discord account, navigate to the home page, and then select Add Friend. You need usernames and ID numbers to add users.
Can The Accounts Be Looked Up On Discord?
No, unfortunately, you can't look them up. It is impossible to have someone's IP address using Discord. This is due to the fact that Discord is an application that employs TLS (Transport Layer Security) and other security measures to protect its users from scammers and hackers.