In case you want to create a post or plan a social media marketing strategy, you are likely going to add hashtags in your captions.
When properly implemented, your hashtag usage while sharing posts can improve the overall traffic drive on your account and maximize engagement.
There is a difference, though, between using banned hashtags and using accurate hashtags. Did you know, there is even a list of banned hashtags on Instagram?
Complete List Of All Banned Instagram Hashtags
At this very moment, the Instagram-banned hashtag list is very long. There are in reality too many banned hashtags now, and it's not so easy to keep up with them.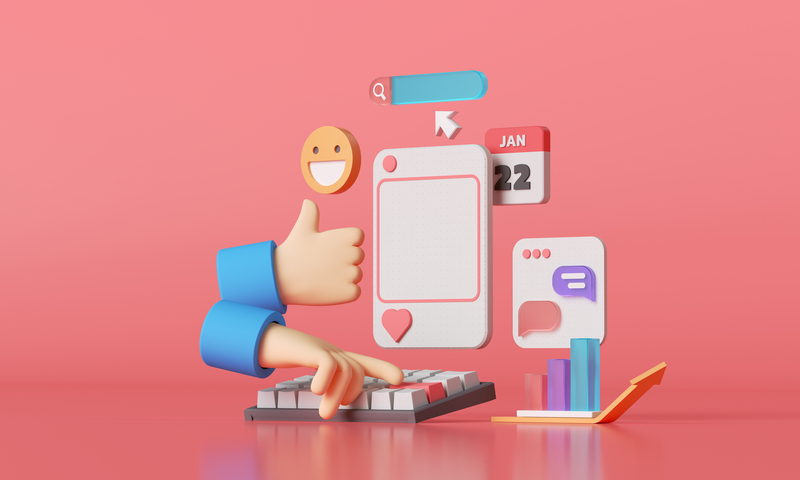 If you are building your Instagram hashtag marketing strategy, use only relevant hashtags. In case you still decide to use irrelevant hashtags, you are exposing yourself to the possible use of Instagram-banned hashtags. You should try to avoid banned hashtags at all times.
In case you are in the need of a complete list of banned hashtags currently, here you have it:
A
#alone
#adulting
#americangirl
#asiangirl
#addmysc
#attractive
#armparty
#assworship
#always
#abdl
B
#bikinibody
#books
#boho
#brain
#beautyblogger
#besties
#bbc
#beautydirectory
#bestgirls
#bffs
C
#curvygirls
#costues
#customers
#cpr
#curves
#curvy
D
#dm
#desk
#direct
#date
#daddylove
#dating
#dmme
#daddies
E
#elevator
#eggplant
#edm
#easter
#eggplantforyou
F
#foryougirl
#fishnets
#followgirls
#followforfollow
#followgirlsonly
G
#gloves
#girls
#girlsonly
#goddess
#girlsforyou
P
#pushups
#petite
#parties
#prettygirl
#pornfood
#publicrelations
#pornfoodie
#puppydogmondays
H
#hump
#humpday
#hardwokpasoff
#happythanksgiving
#hawks
#hotweather
#hustler
#howling
#howhot
I
#instasport
#ice
#instamood
#italiano
#instababy
#iphonegraphy
#ig
#ilovemyinstagram
#ilovegirls
K
#killingit
#kissing
#kansas
#kickoff
#kisskiss
L
#lean
#likeforlike
#loseweight
#lingerie
#lulu
#like
#livinforalivin
#lovegirls
#likeback
M
#models
#mirrorphoto
#master
#mileycyrus
#mustfollow
#milf
N
#nudit
#nudes
#nudepics
#nasty
#newyearsday
#newyears
O
R
S
#shower
#snowstorm
#swole
#sunbathing
#sopretty
#stranger
#snap
#streetphoto
#shit
#stud
#single
#skateboarding
#saltwater
#selfharm
#skype
#snapchat
#sexworker
#samelove
T
#thought
#teens
#tag4like
#todayimwearing
#tagsforlikes
#teen
#treasurethemoment
#tgif
#teensonly
#tanlines
U
#undies
#underage
#underwears
V
#valentine
#valentinesday
W
#workflowing
#workflow
#woman
#wtf
#womancrushwednesday
#women
#womenonly
Y
What Exactly Are Banned Hashtags On Instagram?
Banned Instagram hashtags represent a specific list of hashtags that have been banned on Instagram. There is not only one, but there are various reasons for hashtags to get banned.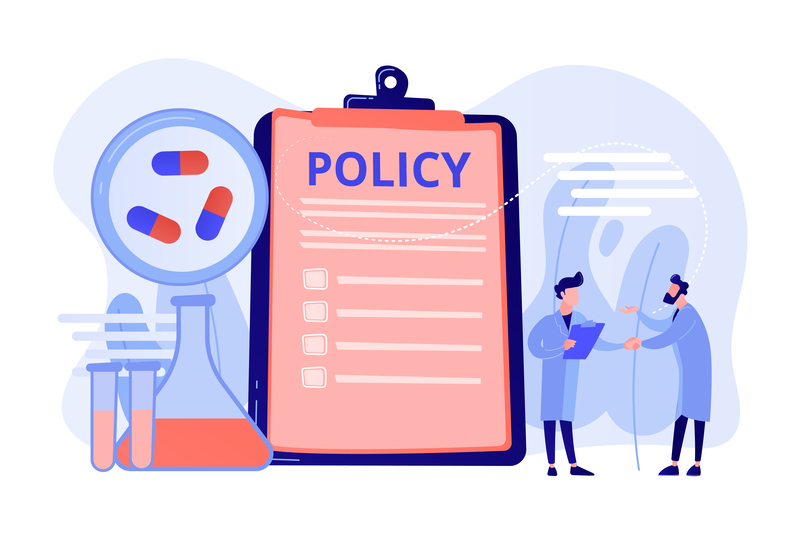 Instagram's policies have changed a lot over the years. The goal has been, still is, and will be to allow users and creators to share their content in a safe environment.
Considering the fact that hashtags are very commonly used by numerous accounts, there are cases, where the hashtags are being used for the wrong reasons.
Why Do Hashtags Get Banned?
All questionable activities that can be harmful or cause issues and discriminate against any sort of human rights can and will be followed with the termination or restriction of the users' accounts.
The same thing goes for hashtags. There are some reasons why hashtags can ultimately end up being banned on Instagram.
Seemingly innocent hashtag names are being turned into cover-ups. Behind these simple hashtags, you'd never think it could be an individual or an organized group with the potentially most insidious and cruel intent.
1. Inappropriate Content
There is a strict policy on both Meta and Instagram, which has prohibited posting inappropriate content. Any type of imagery containing nudity, or portraying violence, goes against Instagram's community guidelines.
Once Instagram has made that clear, there have been users which have continuously and repeatedly posted content of this type using ordinary Instagram hashtags.
After numerous reports by other Instagram users, worried about their own and their children's safety, certain hashtags have been banned for good.
2. Self-Harm
It should be noted that more and more younger people have access to Instagram these days. A short search time on the explore tab is enough to be exposed to content, which can have an influence on the young viewer' behavior and actions.
Hashtags can be used in some cases to promote content that promotes very disturbing posts.
Instagram is taking steps to protect vulnerable teens and individuals from getting exposed to content that can trigger their self-harm and suicidal tendencies.
Check out Instagram's Safety.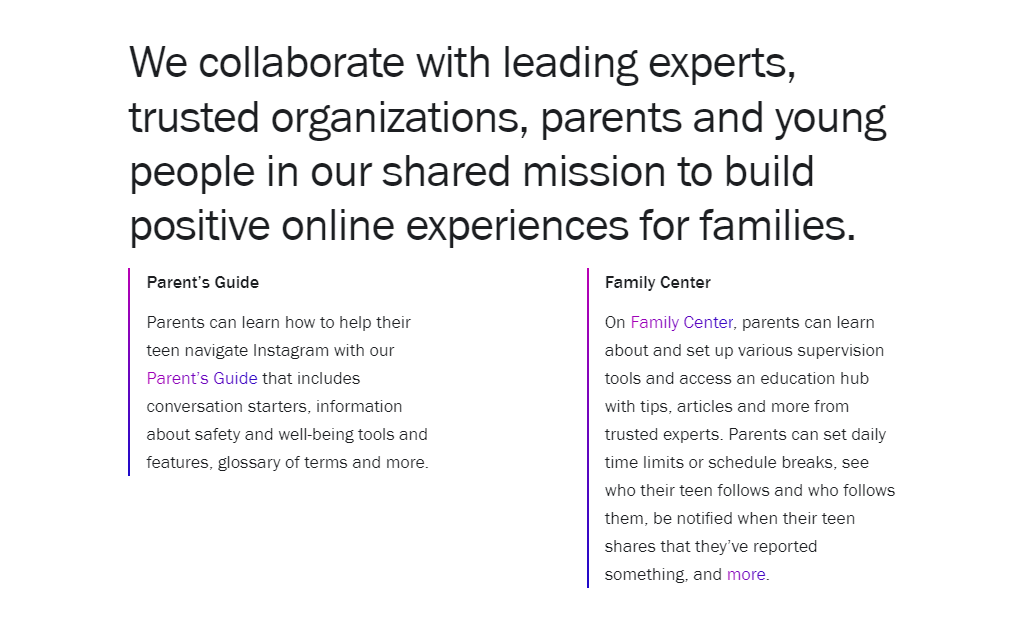 3. Sexual Services And Organized Crime
Instagram is dealing with these two massive problems, and you could unintentionally be using one of the banned Instagram hashtags connected with this issue.
Accounts are being created, where individuals or entire groups offer sexual services or any other types of illegal services, and many innocent Instagram users could get involved without even realizing it.
I hate to break it to you, but there are lists of banned Instagram hashtags and sadly that list is ever-changing even generic hashtags you might have seen already can appear on the banned hashtag list.
The problems are being brought to Instagram's attention through many community reports.
On the bright side, there are websites, where people are devoted to their research, managing, and calculating reports of thousands of users through the Instagram algorithm to find problematic posts and hashtags.
A way for you to stay up to date with the latest banned Instagram hashtags is to use third-party apps and websites. Before you create your post or plan your hashtag strategy, you can check out the website Banned Hashtags.
4. Instagram Bots
Some might say that Instagram bots represent the pest on social media platforms.
They are is basically fake Instagram accounts. Believe it or not, there are currently 95 million of them on Instagram.
Have you ever wondered about the difference between real followers and a bot?
Real followers, regardless of the number of their followers, have gained them through organic reach, whereas bots are likely to follow thousands of accounts and have zero to a few accounts following them.
Instagram's bots contribute to the banned hashtags issue, as most of them are massively following posts and hashtags with insidious intent behind them.
Check out the website Shield if you have some of these fake followers in your own follower list.

Influencers buying followers
A huge problem that is being widely discussed these days is the issue of many popular influencers or even celebrities 'buying' these fake accounts simply to amp up the number in their following list instead of naturally and organically reaching their target audience.
Before you decide to take advice from an influencer, do some research about them and how they gain new followers.
Not all that shines is always gold, and some influencers have simply paid a certain amount of money to get promoted or appear as a creator with a large following.
5. Instagram's rules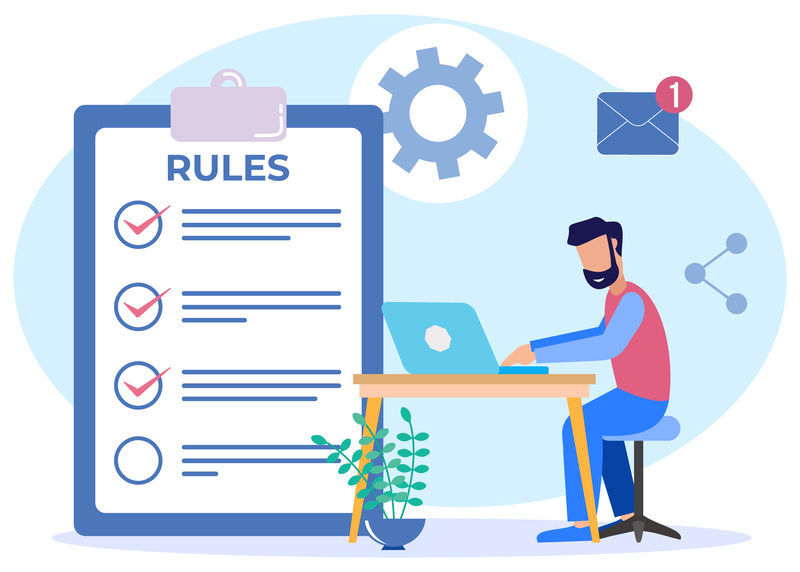 It has been made abundantly clear by Instagram, what is prohibited and not allowed. Always try to meet Instagram's community guidelines as a creator.
Hate speech, spammy content, as well as the use of banned list hashtags, can result in getting permanently banned. So, the truth is, using banned hashtags can cause your account harm.
Sometimes it takes one post of the wrong kind to get you in trouble.
Instagram's investigations are taking place at all times and the incorrect use of hashtags can result in the termination of the user's accounts, but they can also get shadow-banned.
More and more users are raising awareness about this.
You can check out Instagram's Terms of use as well as Meta's Platform Policy.
Shadow-banning
In case a user repeats certain activities repeatedly for a certain amount of time, Instagram's algorithm might pick up on this behavior and perceive it as bot behavior and spam. If this happens, the account can receive an Instagram shadowban for 14 days.
If this happens to you, worry not! Don't message, like posts, or reply to comments. Log off for a few days and continue posting once the Instagram shadowban has been lifted.
FAQ
How do I know If a hashtag is banned?
You can easily check it online. Before using a particular hashtag, check it on Meta Hashtag. Type your hashtags in the search bar and check.
If your chosen hashtag is banned, try using other hashtags and close alternatives. Only use approved hashtags.
Can I get banned for using a hashtag?
Yes, it is possible. If you use too many hashtags that are considered to be spam, it can lead to an Instagram shadowban.
You also might get temporarily suspended or even blocked. Keep this in mind before posting content.
How long does an Instagram ban last?
An Instagram ban can last from a minimum of a few hours all the way up to 48 hours. In some cases, this time can be extended. Be cautious and act responsibly on Instagram.
Can I get permanently banned?
Yes, it is possible. It all comes down to your activities post getting restricted. In case you send an inappropriate message and continue posting spam content, you could get banned for good.
This has even happened to celebrities. Kane West has recently been restricted.