Instagram was once considered to be the most popular social media platform in the world, but that may not be the case for much longer.
Other apps and websites, such as TikTok, OnlyFans, and their imitations have begun to rise in numbers and popularity, Instagram has found its top position challenged perhaps for the first time since its inception.
---
Straight to the point!
Instagram is definitely not dying or going anywhere. Google trends are indicating that there's no decline, what's more, there's a slight growth. On top of that, stats from Similar Web are showing that around 56% of users are aged 18-34 meaning that young people are still interested in the app, and will be for the next few years, unless something unpredictable happens.
---
All this led some people to speculate to ask themselves "is Instagram dying" and being replaced by other platforms more attractive to other users? But is that really the case? Let's find out.
Is Instagram Dying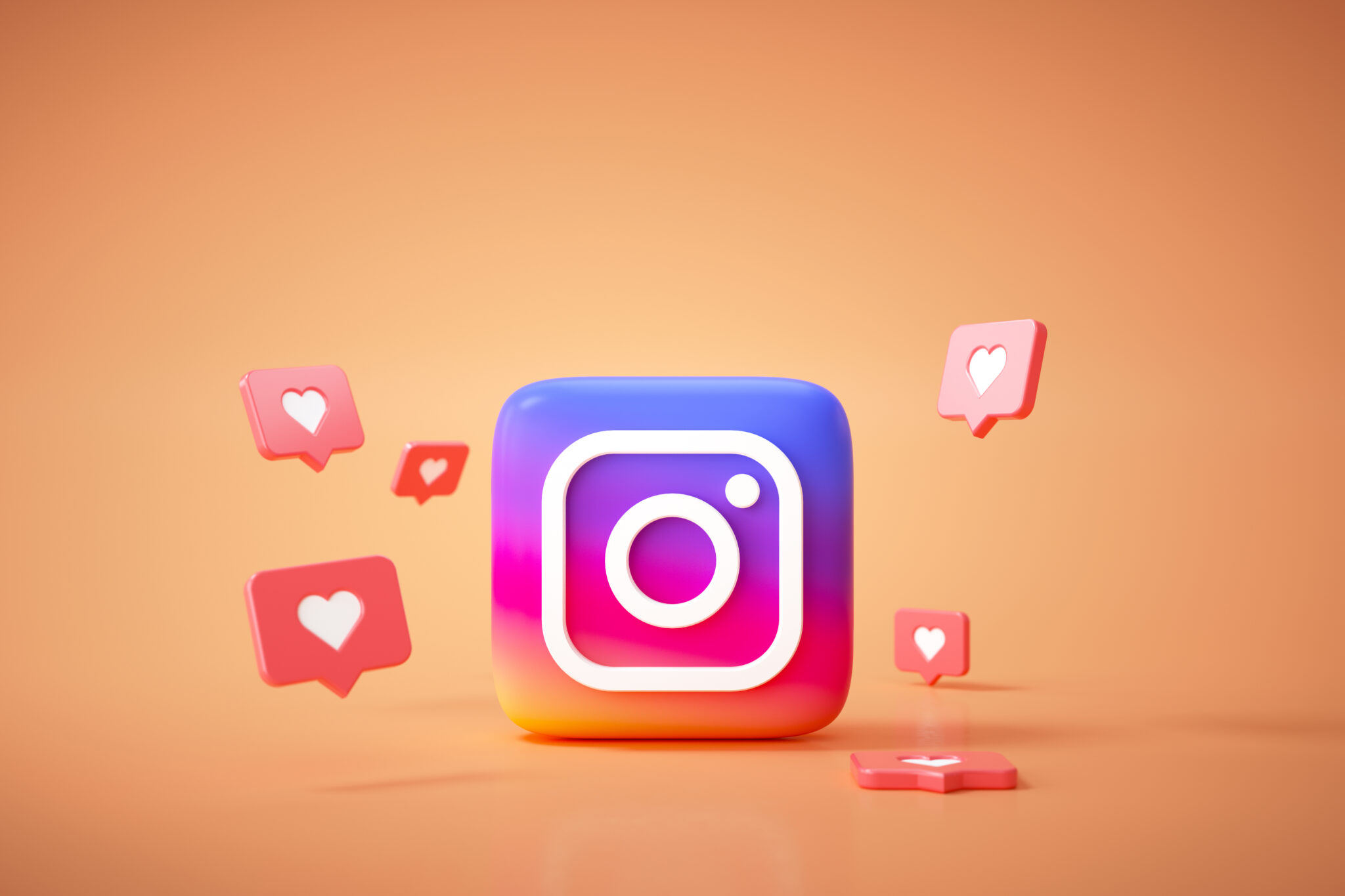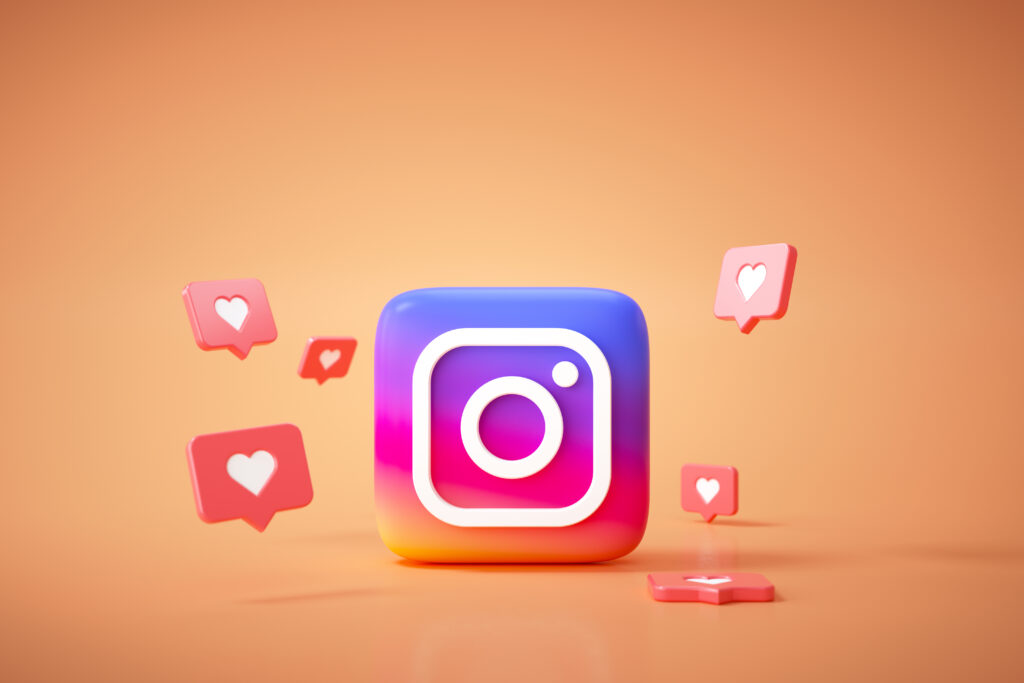 By looking at Google trends and data from Similarweb, it's easy to conclude that Instagram is NOT dying. Not only that, but on contrary – we might see a steady growth in popularity of the platform. Its audience is quite young, which is the most important factor when considering whether or not a social network is dying.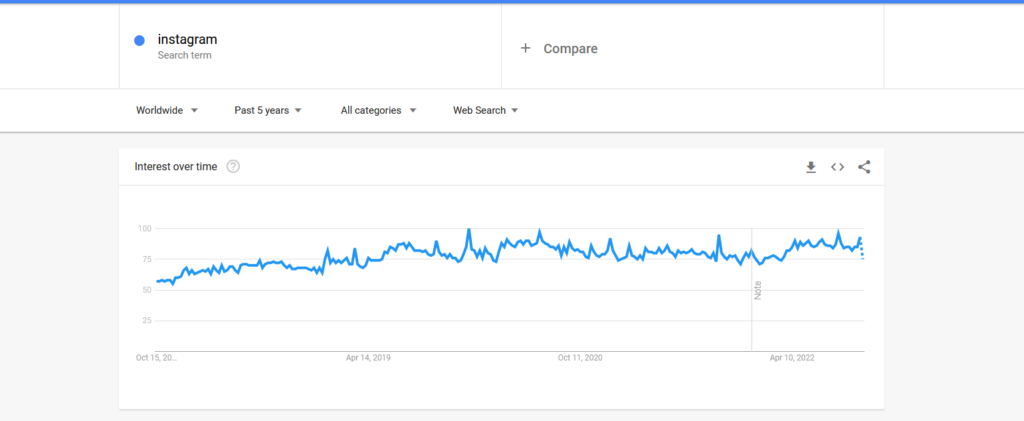 Its trend is stable, as you can see on the image above, that's a sure thing. So in terms of popularity, it's not going down.
Instagram Users Demographic
The first thing we need to understand when analyzing Instagram's future is its ability to attract new users.
Social media platforms are a very popular way for young people to express themselves, either by posting casually or by attempting to create a career by establishing an internet personality.
While Instagram was the best place to do so for older generations, just like Facebook and Myspace before it, nowadays it has to compete with many other platforms, specializing in short, attention-grabbing content.
Unlike the Instagram app, which is mostly aimed at sharing photos, these new competitors are much more in tune with gen z's desire to make a career in content creation.
Thus, in order to "stay cool" and attract more young users in some way, Instagram is forced to change, becoming less of a convenient place for photo dumps, and more of a way to promote your company or brand to more customers.
It's the most popular among young people, for sure. 25-34 year-olds are 32.15% of the platform, but not only that: people aged 18-24 are not less interested – almost the same as the previous group – 26.50%.


So with that in mind, there's a lot of young people on the platform, new generations that are interested in Instagram, so I guess Instagram is going nowhere.
Instagram's Competitors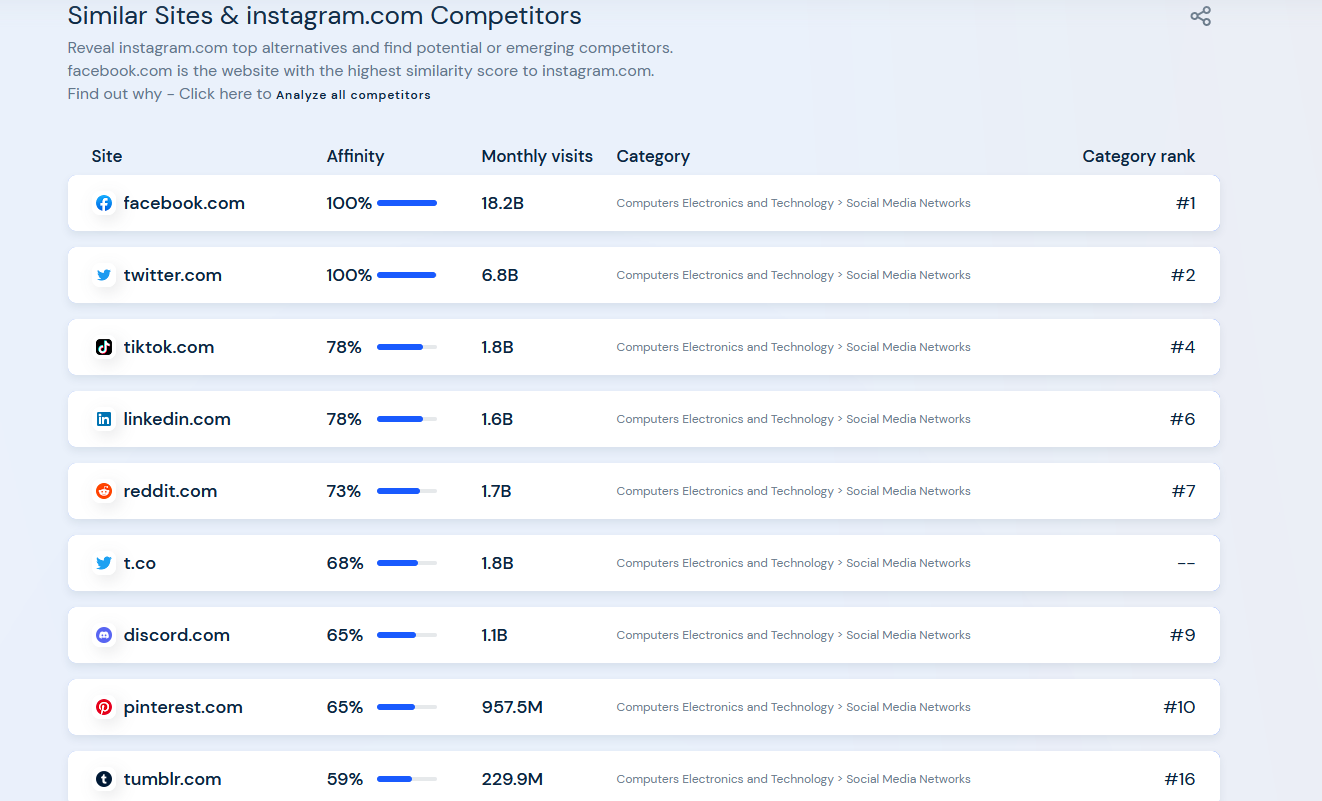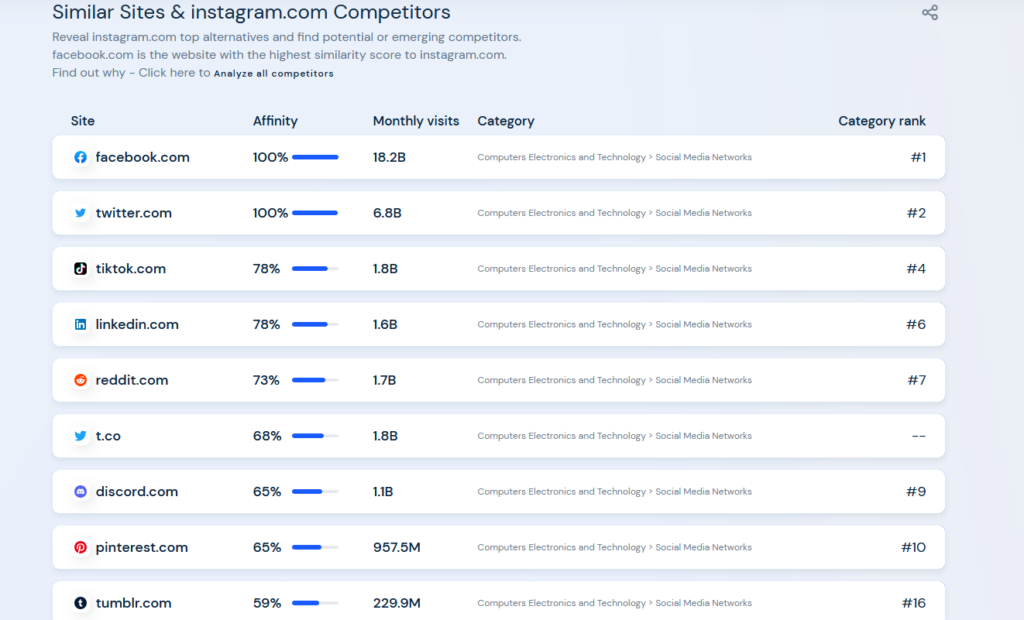 Another thing that we need to take into account when trying to establish why Instagram no longer ranks as the number one favorite social media platform among young users is its competition.
There is a lot of money to be found in the social media platform scene, leading many companies around the world to attempt to create a platform of their own.
While the majority failed, these attempts resulted in giants such as YouTube, TikTok, and even OnlyFans competing for the same customers that once flocked to Instagram only.
Let's take a look at each of these three platforms and how they take away casual Instagram users.
YouTube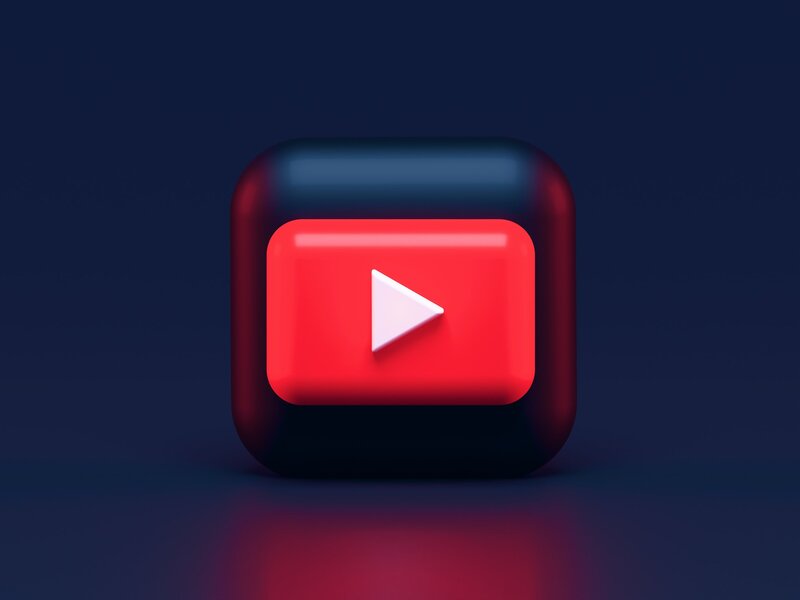 I know it's not on the screenshot of competitors, but let's be real – Youtube is "in terms of user's time-spending" Instagram's competitor.
More of a media sharing platform than a social media one in itself, YouTube still managed to take away users from Instagram.
Gen Z users are very interested in the lives of their idols, and these idols are frequently popular YouTubers that share snippets of their everyday life on this platform, attracting young people to follow it religiously.
In addition to this, YouTube is also a good way to keep up with the world news through its many videos, making the website far more informational in nature than Instagram.
TikTok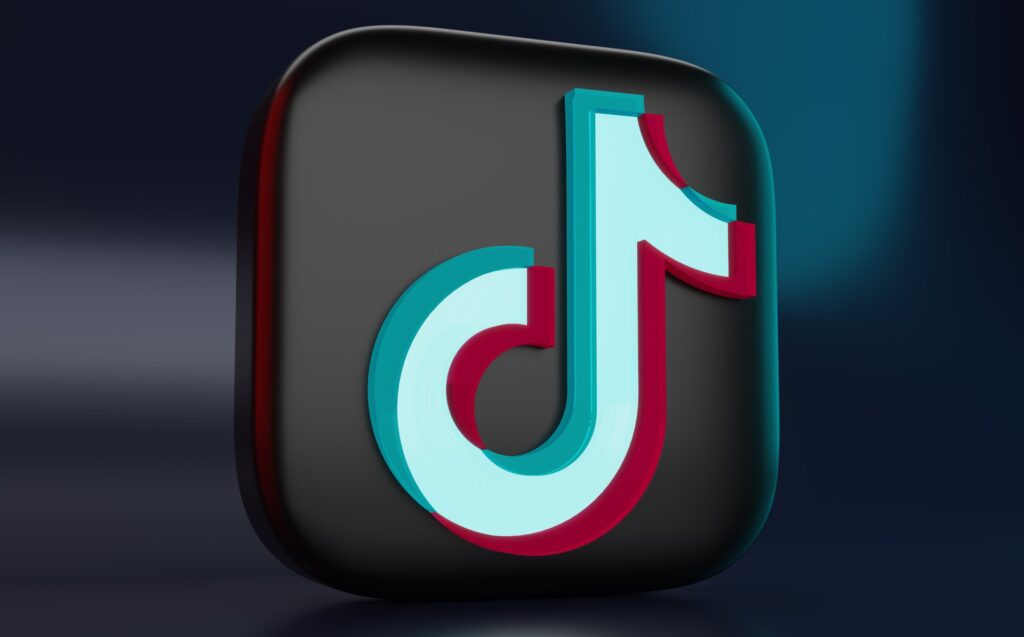 Perhaps the biggest competitor that Instagram has, and the main reason it is considered a dying platform, TikTok is the social network for sharing short videos and promoting businesses.
Much easier to make use of than Instagram's algorithm, TikTok offers a shortcut to local or even global popularity to anyone skilled enough to use it.
Furthermore, as most people on the platform are gen z users, the platform is specifically tailored towards their short attention spans and the tendency to follow trends.
OnlyFans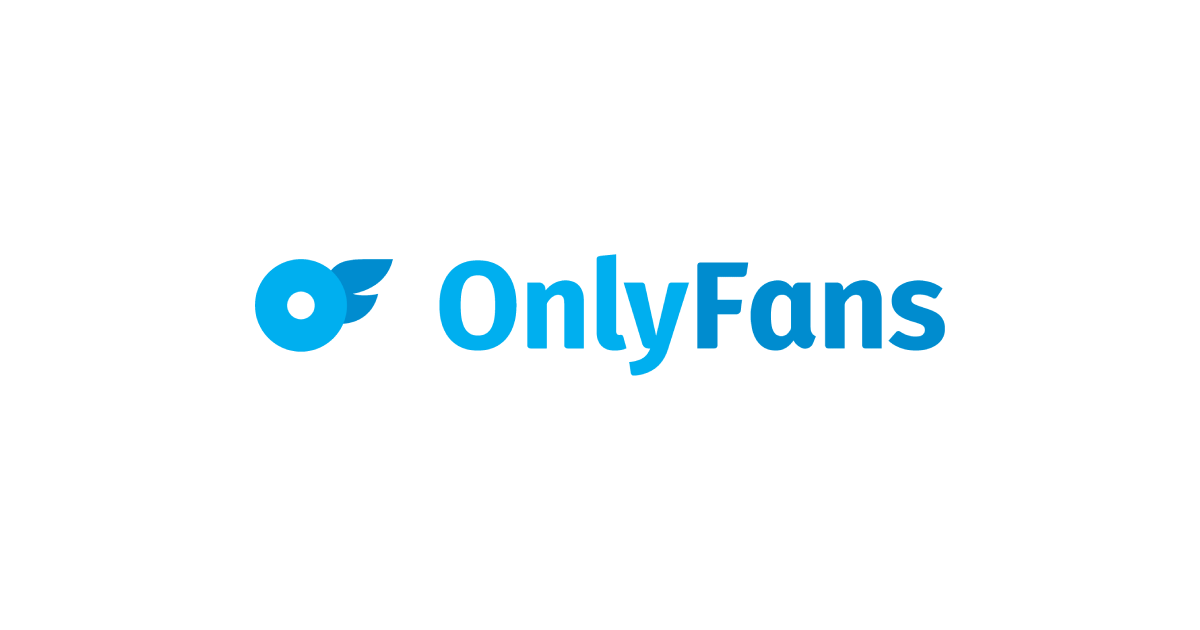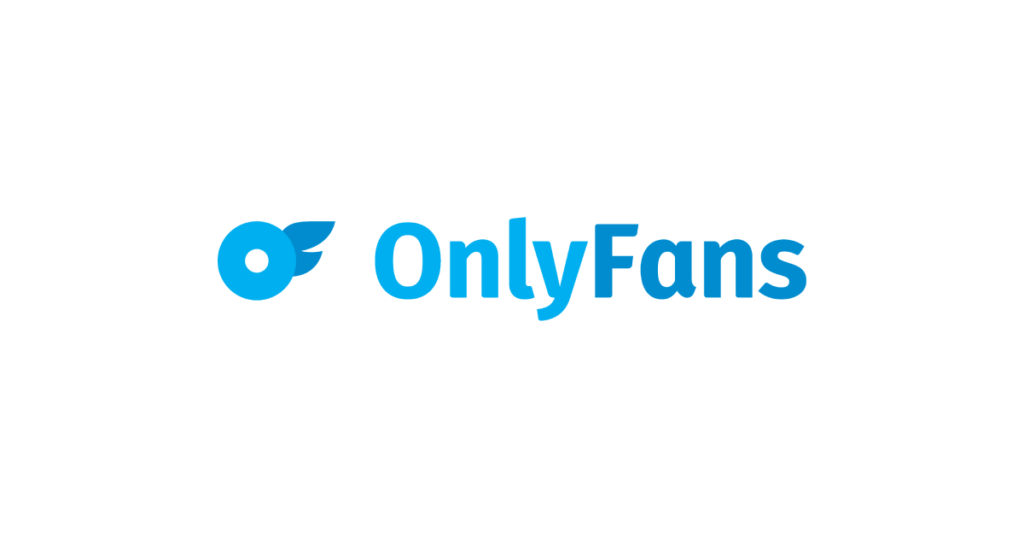 The final major competitor with Instagram in terms of attracting its users to a different platform is OnlyFans. Aimed at more mature audiences and full of 18+ content, this platform is full of legal-age teenagers looking to make their first steps as adults.
Due to its much laxer policies on what kind of content creation is allowed and the ability to earn money directly from your followers on the platform, OnlyFans has become one of the main sources of secondary income for young people around the world.
One saving grace for Instagram is that OnlyFans is often banned in the more conservative parts of the world, making it unavailable for many users that would otherwise join the platform.
Is Instagram a Dying Platform
While Instagram has been facing difficulties over the last several years, it would be wrong to call it a dead or dying social network simply due to the hundreds of millions of users it still has.
That being said, if nothing changes, it is expected that the app will continue to hemorrhage users and reduce in size over this decade.
Instagram's competitors aren't its only problem. The platform has been around for a long time, and despite some visual updates, it has remained largely the same as it was in 2012 when it was acquired by Facebook
As a result, Instagram can appear pretty outdated, especially when compared to some other platforms.
For example, the explore function is much less interactive than the one on TikTok, and the ability to present yourself to potential followers almost doesn't exist.
Furthermore, the once-existing feature to track your followers' likes and comments, which was a very convenient way to get an idea about what interests your community, no longer exists.
Finally, Instagram seems to be more suitable for posting photos or photo albums of your friends and family than promoting a small business, which seems to be the future of social media platforms.
As a result, many people move on to different platforms as they grow older and start thinking about their careers.
Other Issues Instagram is Facing
Neither competition nor a lack of novelties would be enough to bring Instagram down on its own but together is a different story. To make matters worse, these aren't the only problems that the experts have noticed.
In a sense, the main reason behind some people's opinion that Instagram is dead isn't the low popularity of the platform, but the parent company, Facebook, losing sight of what is needed to ensure this social network's future.
While other networks are developing their own aesthetic and doing everything to create new opportunities for people using them, Instagram seems to be stuck in a past era, unable to adapt to the challenges of the modern scene in the same way they do, causing it to inevitably fall further and further behind.
Conclusion
While saying that Instagram is a dead platform would be wrong, it is true that it feels quite a bit outdated when compared to its competitors, in part thanks to its parent company, Facebook.
From the search bar to the way its inbox and video sharing works, the Instagram app is simply too outdated to hold the first place in its niche, though it does retain a significant presence.
This is primarily due to the number of people that grew up with it and remain loyal out of habit, though it still attracts new users, just more slowly than before.
FAQ
Is Instagram on the decline?
With other platforms such as TikTok, Snapchat, and OnlyFans rising to prominence in the social media world, Instagram has been fighting a losing battle for a long time now. As a result, it is almost certain that the company is facing a decline, though it remains very profitable and largely stable.
Is Instagram still popular in 2022?
Despite people clamoring about its decline, Instagram remains one of the most popular social media platforms, with several hundred million daily users worldwide. However, its ability to attract new ones is questionable, and it appears to be slowly losing ground to other networks such as Snapchat and TikTok.
Is Instagram still growing?
Even the most involved experts are having difficulty ascertaining Instagram's current and future growth. While the platform is undoubtedly still attracting new users, it is uncertain if it is doing it at a faster rate than it loses already existing ones, leaving this topic up for debate.