OnlyFans is one of the fastest-growing platforms on the internet that has managed to gain millions of users in a short period of time.
People are switching from platforms like Instagram, TikTok, and Patreon, all with a mission to become an OnlyFans creators who will earn money from all of their posts and photos.
If you are interested to see who were the top OnlyFans earners in 2022, then you are in the right place because I will provide you with a full list of the most popular people on this platform who have earned thousands of dollars, even millions.
Top OnlyFans Earners Chart, 2023 Edition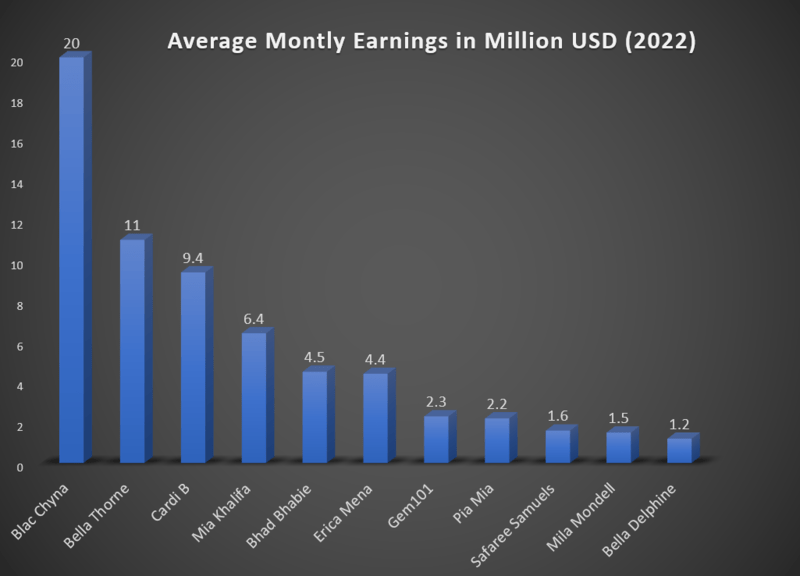 Although OnlyFans was created for publishing explicit content, as other social media platforms became too restrictive and people weren't able to make a living from them, different creators and celebrity personas have decided to switch to Only Fans.
For that reason, you will see many famous people on this list, and there is no surprise that they have become one of the highest earners on this platform.
Who Are The Top OnlyFans Earners In 2023?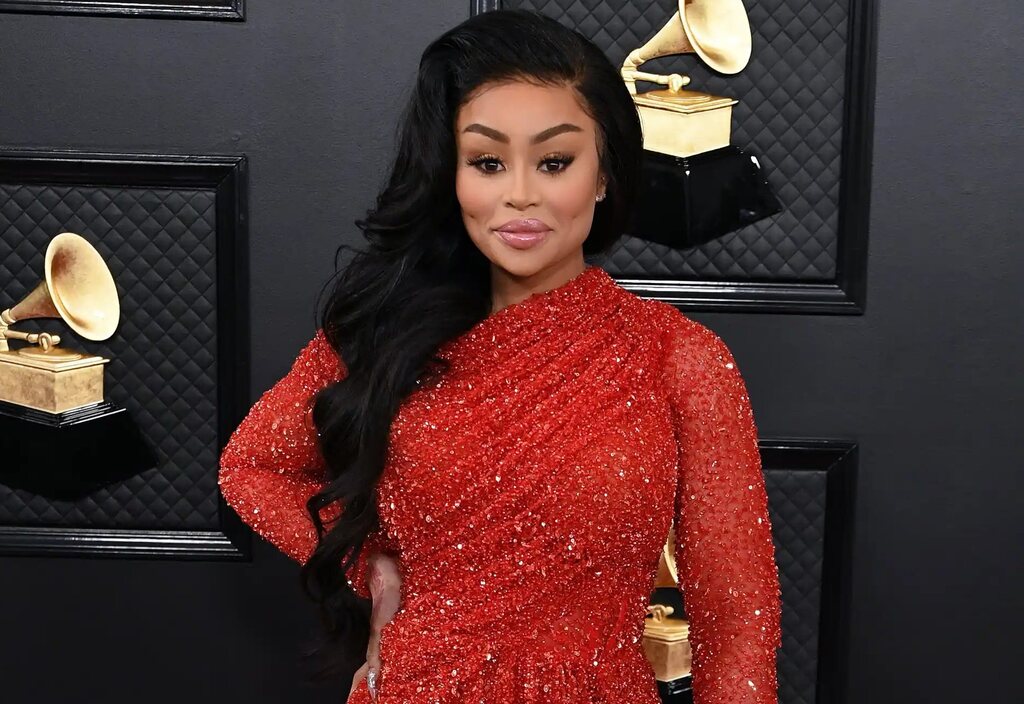 1. Blac Chyna
Monthly earnings: $20 million
Blac Chyna is a reality TV star who has amassed popularity for her chaotic private life and for sharing bits from her failed marriage and fights with other celebrities.
This year, she earned more than 20 million USD per month, and her basic monthly subscription is 19.99 dollars, which is a pretty high monthly subscription fee if you are not purchasing quality content.
She joined Only Fans in 2020, and since then, she has regularly posted different videos and posts about her life.
Blac Chyna has 16 million subscribers, and the number seems to be growing all the time, which has led to her becoming the number 1 earner on Only Fans.
She is pretty chaotic, and her OnlyFans account has plenty to offer if you are looking for the perfect mix of celebrity gossip, Hollywood life, and funny content, so it comes as no surprise that people are willing to pay for it.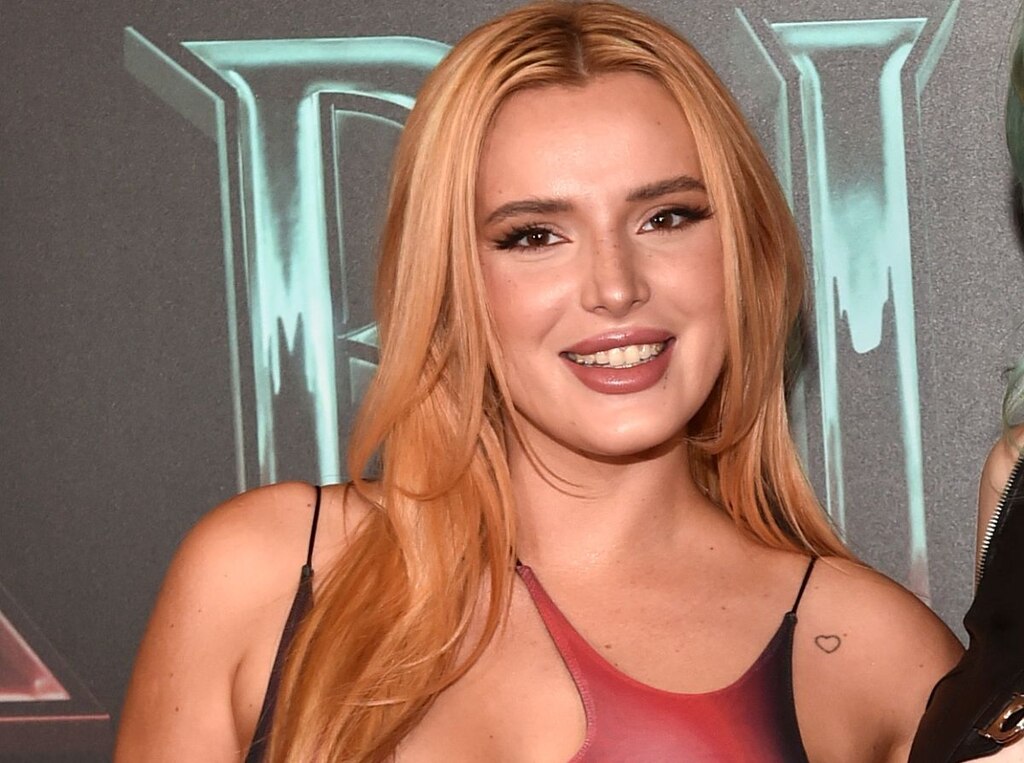 2. Bella Thorne
Monthly earnings: $11 million
Bella Thorne is a former Disney star, singer, actress, and model, and she was one of the first celebrities to join Only Fans, all the way back in 2019.
She became the first person to earn 1 million dollars just 24 hours after she created an Only Fans account which led to a lot of discussion on the internet.
At the moment, she has almost 25 million subscribers, and she doesn't charge for subscriptions, but during the past year, the monthly fee was usually 10 dollars, which helped her generate around 11 million dollars through Only Fans.
The actress tends to unlock her OnlyFans profile from time to time, probably as a strategy to attract more subscribers who will eventually have to start paying for a subscription if they want to continue watching her content.
There are also moments when she unlocks her account, so she doesn't earn that much from it, but her mission is to share life-changing stories with her followers that wouldn't be possible on other social media platforms.
Bella is sharing her struggles, discussing the Hollywood industry, and providing people with tools she has used on her growth journey, so there is not really explicit content, except the bikini photoshoots and provocative photos similar to those she shares on her Instagram profile too.
She is also sharing parts of her new songs and music videos, so the OnlyFans platform is serving her as a way to communicate with her fans and notify them of new career moves.
Bella is also replying to most messages from her followers, which is why she amassed such a larger audience and kept growing on this platform throughout the past few years.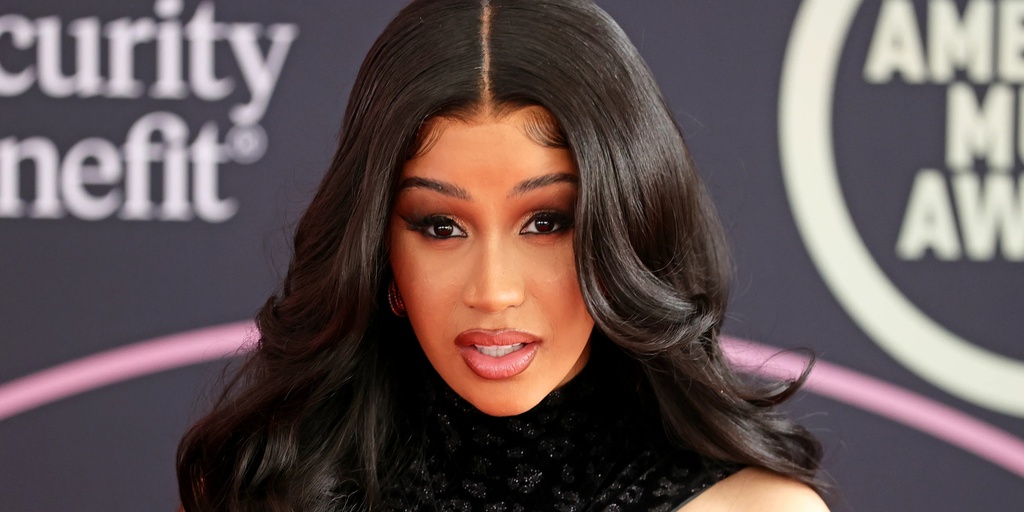 3. Cardi B
Monthly earnings: $9.4 million
Cardi B is also a famous celebrity and rapper who created her Only Fans account in 2020 and started posting exclusive content for her fans. Her account is no longer available though.
Although she was rarely posting, she has a large fan base and more than 80 million subscribers, which has helped her OnlyFans account to earn her almost 10 million dollars without too much effort.
She has shared the behind-the-scenes of her WAP video, discussed feuds with other popular celebrities, and shared parts of her private life we have never seen before.
Even though her subscription was only 5 dollars, she has had a large following which allowed her to earn a lot of money, and people are always eager to hear celebrity gossip, so it comes as no surprise that people are still paying to hear what she has to say.
4. Mia Khalifa
Monthly earnings: $6.4 million
Former porn industry star, Mia Khalifa, has become very active across social media platforms after leaving this industry, and she has managed to attract a massive audience on Only Fans too.
Although she was posting some explicit content, Mia has also shared a lot of videos discussing the porn industry, her experience, and explaining how things work out, so her account is not focused only on pornographic content.
She has a free membership and a premium one, and with the free subscription, you can watch her videos and see her discussing different topics, while a paid membership of 13 dollars would bring you access to some explicit content.
Overall, Mia earned 6.5 million USD every month this year, and her OnlyFans page seems to be growing all the time, so she will rank much higher the next year.
Currently, she has 22.7 million followers, so her monthly income is getting bigger and bigger every month, and this has turned out to be her main social media outlet.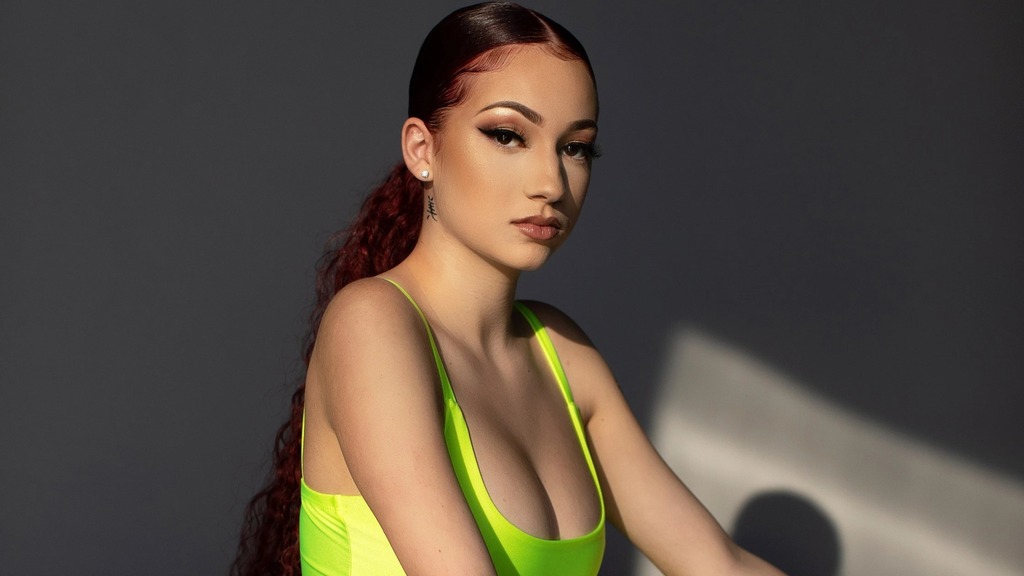 5. Bhad Bhabie
Monthly earnings: $4.5 million
Bhad Bhabie became famous for her iconic phrase, but no one could predict that she would become a huge social media personality shortly after that.
Although she has a huge Instagram account and has started her music career, Bhad Barbie seems to be earning the most through her OnlyFans account, and she has made more than 55 million dollars since she created this account a year and a half ago.
She takes her followers through her everyday life on OnlyFans, talks to them, and answers different questions they may have, so there is not much explicit content to see.
Bhad Bhabie currently has over 16 million subscriptions, and she is one of the most popular content creators on the OnlyFans platform, and you could see her vlogging every piece of her life and being as chaotic as she was on Dr. Phil.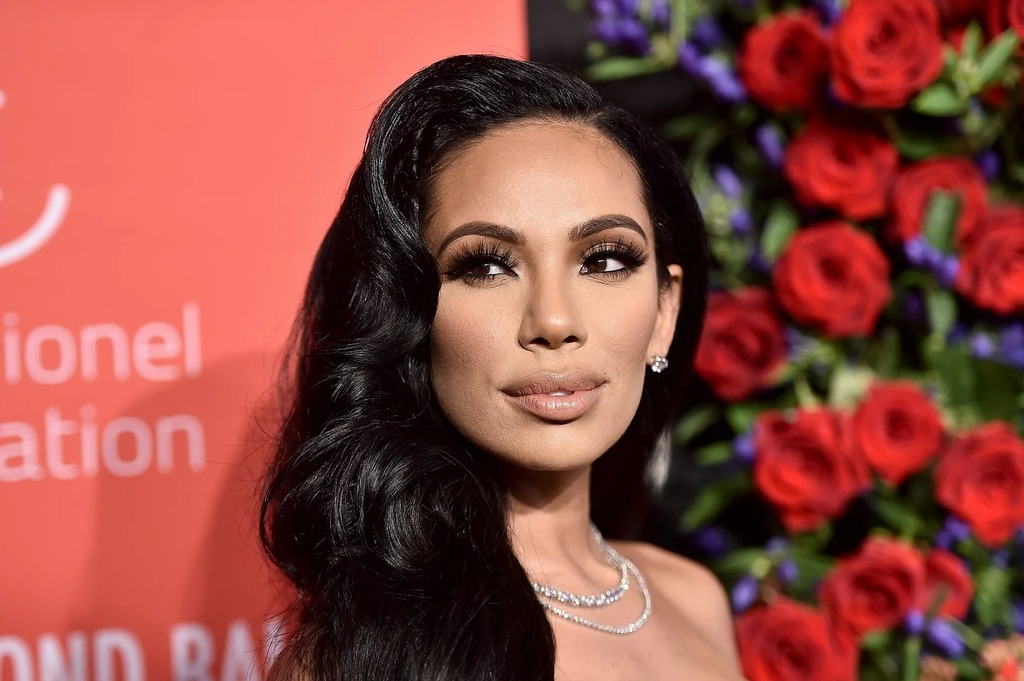 6. Erica Mena
Monthly earnings: $4.4 million
Erica Mena is a popular American TV persona who has been famous for more than a decade now but has decided to join OnlyFans to share some exclusive content.
Since she is not posting too much on her other social media profiles, people are intrigued by her and are always interested in what she is up to, and access to her OnlyFans page is free.
She earned almost 5 million dollars last month, and her account mainly consisted of some pics and daily vlogs, and there is no explicit content.
You can also pay some additional money if you want to request some more content, but since Erica is very active and posts all the time, most people are just sticking with regular subscription bundles.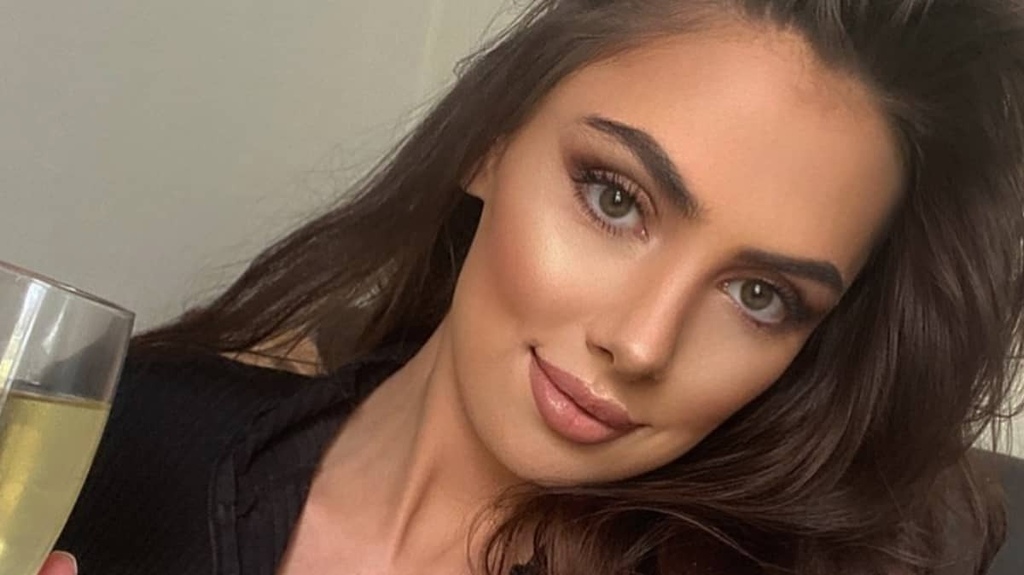 7. Gem101
Monthly earnings: $2.3 million
Gem101 is proof that not only celebrities are earning millions from Only Fans, and she is a model from the United States who shares her photoshoots with people on the platform.
She has one of the highest subscription fees on the platform, but since her photoshoots are curated and always represent different styles and periods, people enjoy watching them and don't mind paying that much money for them.
Her content is carefully created, and it is an excellent thing for fashion and art enjoyers, which is why she attracted so many people and has managed to earn more than 2 million dollars through this platform.
Although most people don't understand how she managed to attract people with an average subscription fee of 30 dollars, the truth is she already had a significant social media presence on Instagram, so she was able to get plenty of OnlyFans users out of her old Insta followers.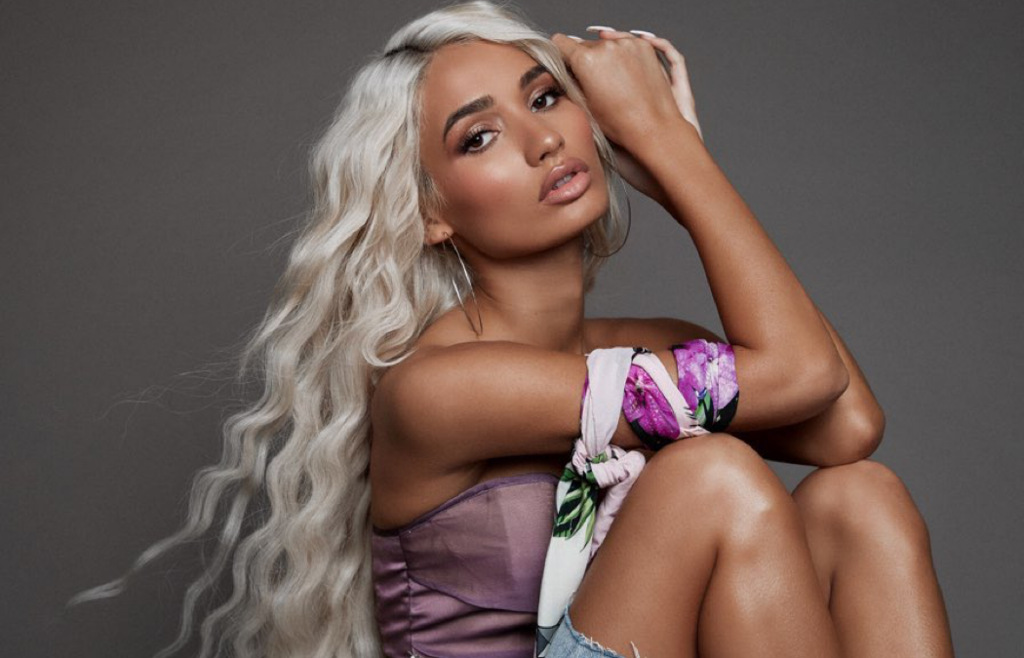 8. Pia Mia
Monthly earnings: $2.2 million
Pia Mia is also one of the celebrities that have decided to create an OnlyFans account to connect with her fans, and although she isn't as popular as the above-mentioned individuals, she is recognized for hanging out with the Kardashians, and Jenners and her private life was always attractive to people.
She is a singer and influencer, and OnlyFans has become a fantastic way for her to show all the parts of her life and preview new singles and campaigns, creating an even bigger audience.
Her OnlyFans platform is similar to her Instagram account, except that she talks and shares more about her private life and often hosts her celebrity friends in short interviews and talks, which makes her even more popular.
Pia has more than 6 million OnlyFans subscribers, and her monthly subscription fee is only 15 dollars a month which is quite affordable for her user base.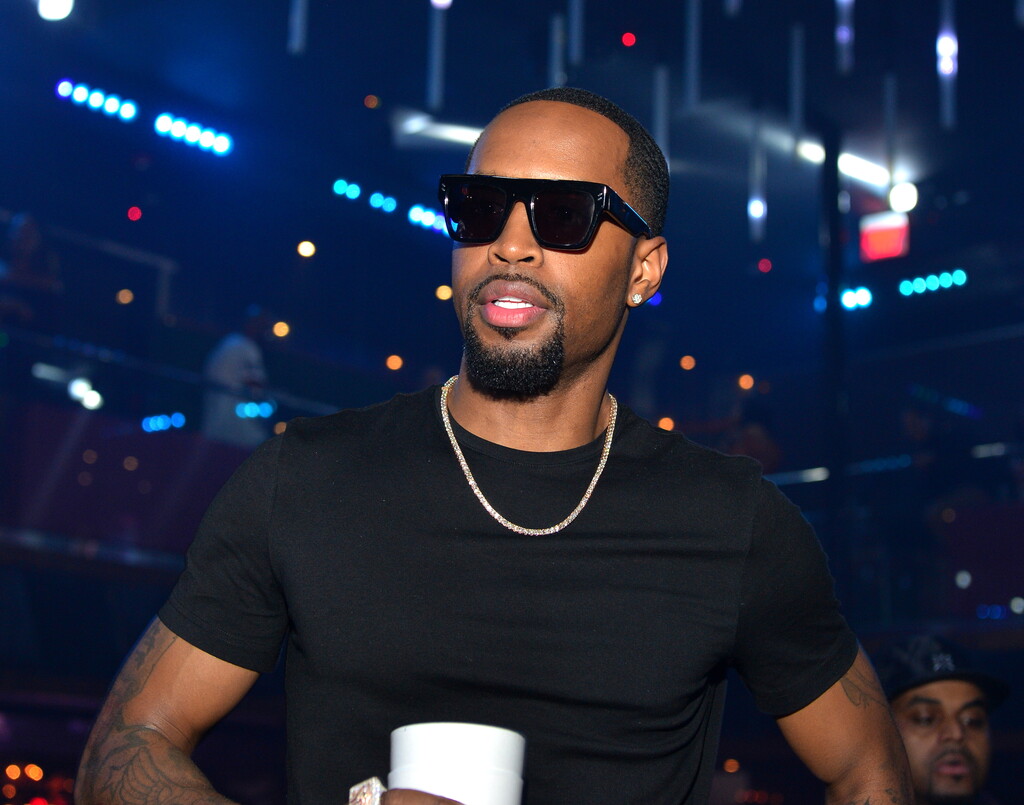 9. Safaree Samuels
Monthly earnings: $1.6 million
Safaree is a rapper from Jamaica currently living in the United States and has become famous for his short-term relationship with Nicki Minaj.
He is posting videos of himself rapping, discussing different topics, and talking about life in the USA, which has made him very popular and loved by the audience.
He is also married to another OnlyFans star who has many more followers but charges much less than him.
With a subscription fee of 15 dollars, he can earn more than 2 million dollars per month, and he is very popular on the OnlyFans platform among people who are just here to chill and enjoy some excellent content.

10. Mila Mondell
Monthly earnings: $1.5 million
Mila Mondell was an anonymous girl from the UK when she joined OnlyFans, but once she started posting adult content regularly and promoting herself on other social media, she managed to gather a loyal audience.
She is known for her explicit content and publishes everything from requested videos to special video vixen photoshoots.
Her monthly subscription fee is free which is great, and since she has been on OnlyFans for a while, she has managed to attract over a million subscribers who don't mind investing additional money to see her exclusive content.
She is one of the most popular adult content creators on this platform, earning more than 1.5 million dollars a month.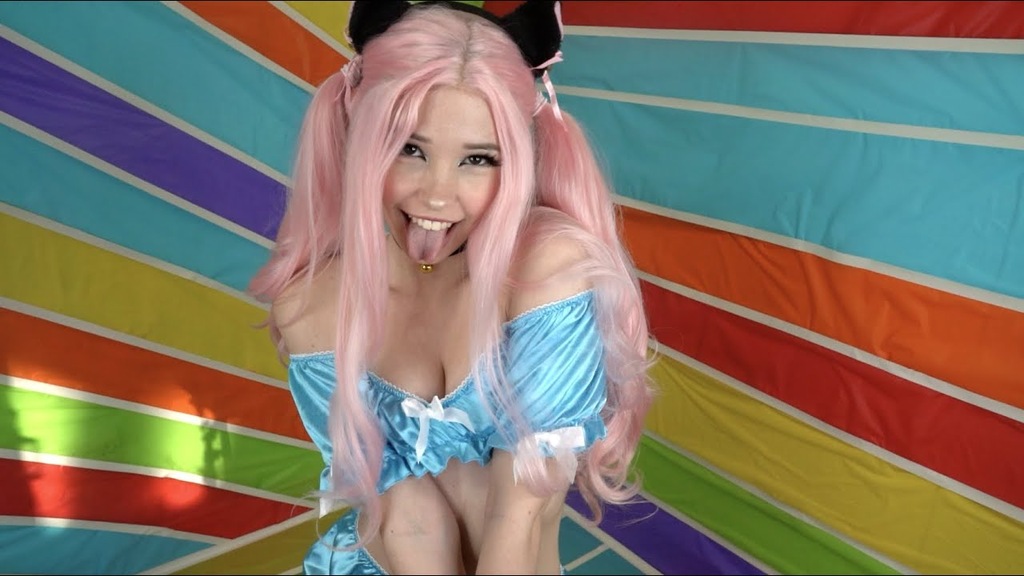 11. Belle Delphine
Monthly earnings: $1.2 million
Belle Delphine is also an adult content creator, and she joined OnlyFans when she got banned from Instagram because of explicit content.
She has one of the highest subscription fees on this platform, but her OnlyFans account still seems very popular, and she is consistently among the top OnlyFans earners.
Her subscription fee is 35 dollars, but she posts unique, provocative content and is active daily, so people seem to find it normal to invest that money into a subscription because they get some new content every day.
She is one of the most popular Onlyfans creators when it comes to explicit content, and she also offers a premium membership which costs 50 dollars and which allows you to request different types of videos and provocative content.
Since she is banned both from Instagram and Youtube, her loyal audience is always supporting her on OnlyFans.
How Much Can You Make On OnlyFans?
How much you will be earning on OnlyFans in 2022 depends on a lot of things, but mainly on who you are and do you already have an audience or not.
As you can see, the majority of top Onlyfans earners chart for this year are celebrities or Tv personality people who were already famous and have just found a way to earn more money from their fans through this platform.
If you are anonymous and don't have a social media presence on Instagram or TikTok, you can't expect to have thousands of people willing to pay a monthly fee to watch your content.
Since people use it to post personal content and connect with their target audience, you can't expect to earn millions of dollars if you don't already have people interested in your personality and daily life.
However, if you are focused on a certain niche and you want to earn by selling content related to self-improvement, astrology, share some special knowledge about business, you can expect to earn a lot of money because this is a sort of premium content people are willing to pay for because they can learn something from it.
If you find your niche, attract the right audience, and manage to keep creating and publishing unique content that people interested in that field or niche would love, you can expect to start earning thousands of dollars quickly, and by gaining more recognition and expanding your audience, you will be able to set a higher monthly subscription fee and start attracting more people.
You don't need to have a huge following to start growing and earning on OnlyFans, but you need to be consistent with the content you are putting out and ensure that you are always able to offer something new to your followers because that is the only way you can become a top OnlyFans earner.
Although the people I have mentioned are mainly celebrities, regular people are earning millions of dollars on OnlyFans too, as well as some Twitch stars who have OnlyFans.
All you need to do is research the market and see what it is that you can offer that will help you create a fantastic audience and become a full-time OnlyFans creator.
If you are eager to grow and learn and consistent, you will be able to gather a loyal community that will value your content and is willing to invest money in a subscription fee to read about your musings or to watch your unique personality.