Security is one of the most important things on the Internet and it is specifically important when it comes to social media.
Regarding social media, I cannot avoid mentioning TikTok, a video-sharing app, as one of the most popular social media apps nowadays with more than 1 billion users per month.
---
Although TikTok is one of the most secure apps on the market, there are some things you can do to protect your data even more.
TikTok Security Tips
Turn off the "Suggest your account to others" option
Don't reveal too much sensitive information on your videos and your settings (real name, location, age, etc.)
Turn off the "Allow your videos to be downloaded" option and set that only your friends can send you private messages
Make your account private
---
Among all other social media apps, TikTok has been pointed out not only because of its popularity but also because of its potential security issues and user privacy concerns.
Additionally, given that those issues have been identified by US government officials, numerous TikTok users have, logically, been alarmed.
TikTok Security
Since there definitely are people who are not familiar with these allegations, I will, in the beginning, give you some more information about the entire situation and analyze it, and then I'll move on to some concrete examples of TikTok's privacy and security issues.
So, the root of the problem is the fact that TikTok has a Chinese owner, a ByteDance company.
Then, a couple of years ago then-American president Donald Trump accused the company of sharing the user's personal information and data with the Chinese government.
The Chinese Communist Party, which was already blamed for free speech stifling, was additionally accused of controlling all the Chinese companies and, thus, all the Chinese apps by President Trump's administration.
Because of all these claims, all other Chinese-owned apps and tech companies were looked upon with mistrust, and some countries even decided to ban TikTok.
As a matter of fact, some countries are still banning TikTok.
Furthermore, certain pieces of information revealed that Chinese users didn't see the same content as users from other parts of the world thanks to certain algorithms which use Artificial Intelligence technology.
Nevertheless, these allegations were never officially confirmed.
Although various Internet and social media experts claimed that TikTok is as dangerous as any other social network such as Facebook, Instagram, and Twitter in terms of user data security, even the current American president, Joe Biden, during his presidential election campaign said that social media app TikTok was a matter of concern.
To this day there haven't been many pieces of evidence against TikTok, but that didn't stop certain US senators to introduce a bill that forbade all federal employees to use TikTok app on their government devices.
Subsequently, Pentagon ordered all its military personnel to remove TikTok from their mobile devices.
Finally, even though the US government continued to assert that TikTok was a national security threat, most experts and people, in general, both in the USA and all around the globe considered this a politically motivated matter.
Possible TikTok Security Issues
After all these allegations it was normal to expect that some online security researchers would explore them deeper.
However, they didn't discover anything spectacular and it turned out that TikTok is as dangerous, risky, and harmful as any other social network.
However, since I am sure there are people who are inquisitive and would like to know what are possible security concerns on TikTok, I have created a short list of some privacy concerns.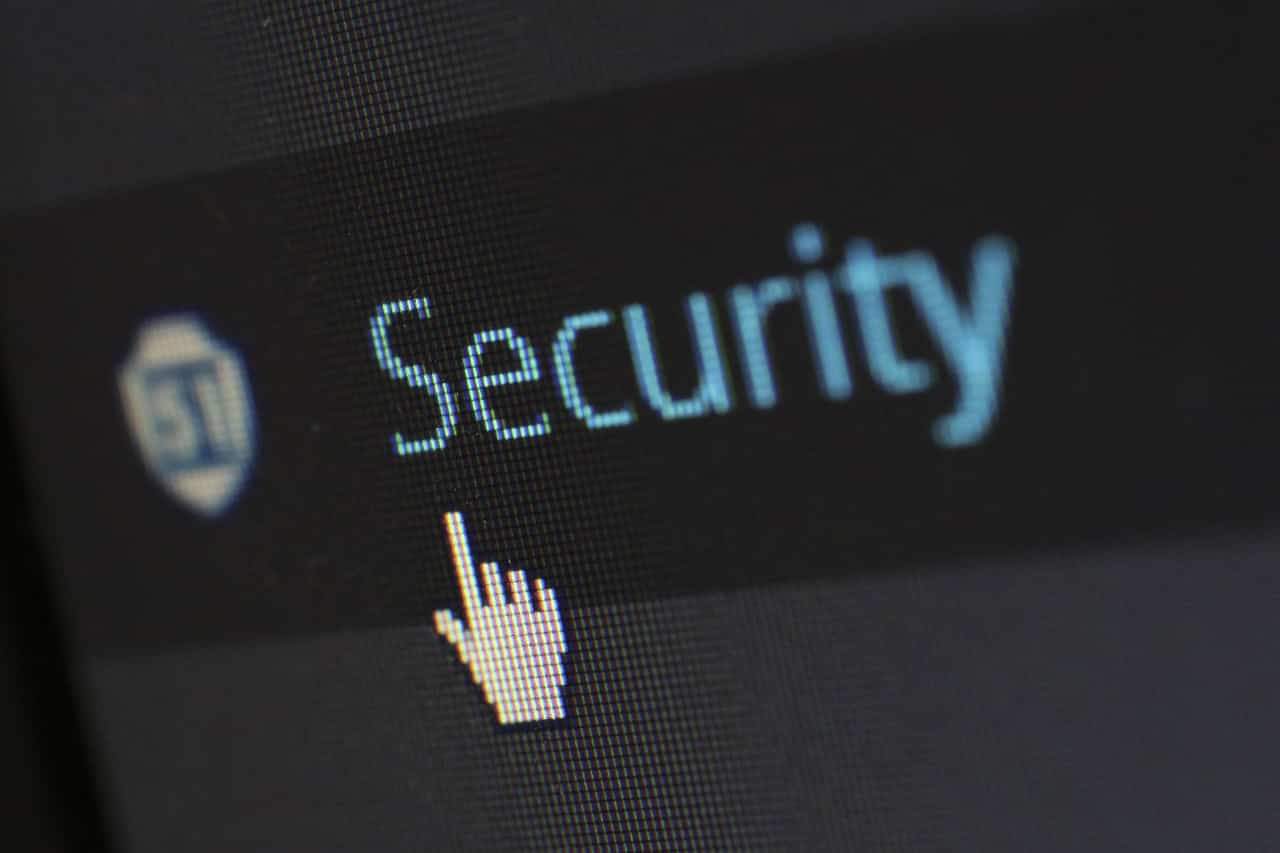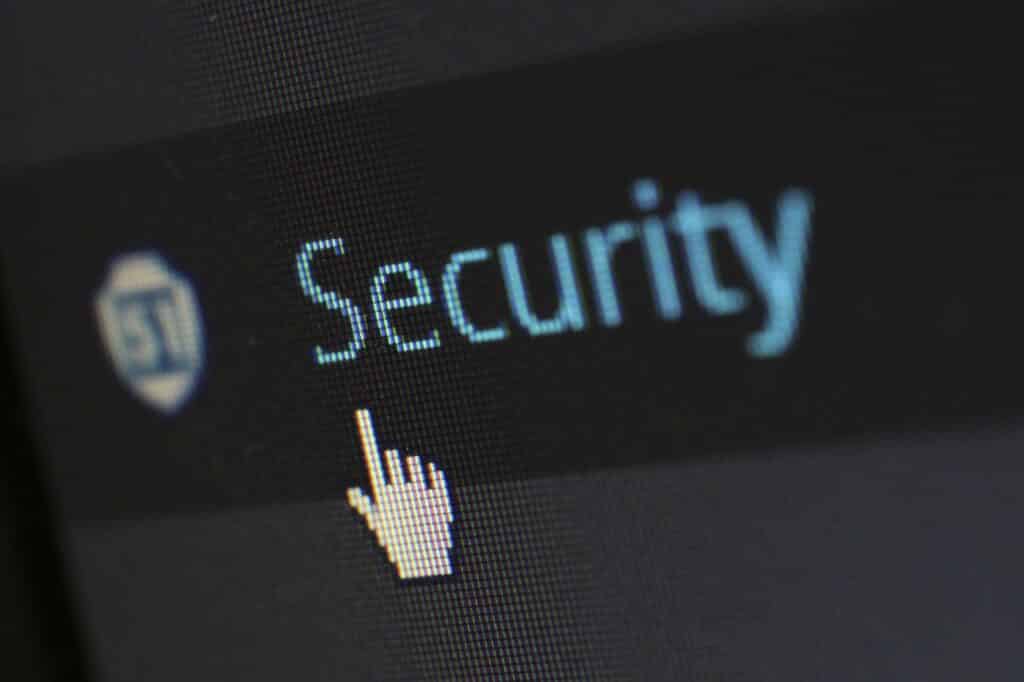 1. National security concerns
Since this issue is the most important one and since it has been the trigger for this entire international crisis between the USA and China, I have decided to deal with it first.
Unfortunately, I have to tell you that this issue will remain a mystery since all the information available are quite vague.
It is clear that TikTok is a Chinese-owned app and that the company possesses all its users' data including users from the USA.
This made US politicians think that TikTok was spying on American citizens who had been using the app and was sending all the data to the Chinese government.
And it is a well-known fact that information is the most powerful weapon.
That's why the US government declared TikTok a national security risk and felt threatened by a foreign government.
Above all, under Chinese laws, this operation would be completely legal.
On the other hand, the company has claimed that its security controls are completely lawful, that it stores American user data in the USA on several servers, instead of on Chinese servers, and that it has never provided user data to the Chinese Communist Party and the Chinese government.
To sum up and answer all those "Is TikTok safe" questions: perhaps sometimes we'll find out the truth, but for now, in terms of national security, TikTok is relatively safe.
2. Data collection
It's not surprising or shocking to say that TikTok collects its user data.
After all, every social network does the same thing.
However, when you find out that TikTok can get information from the internet address, gender, and age, to some pieces of information about your mobile phone (such as operating system), messages that you've sent and websites you've visited, or your biometric data, you must feel at least a bit exposed, anxious, and scared.
Additionally, according to some sources, TikTok also has access to other apps on the same device and, thus, to multiple different accounts.
Furthermore, knowing that the company can share the above-mentioned information with marketing and advertising sellers will certainly make you feel frightened and make you think twice about whether to use TikTok or not. 
However, this user data collection is quite normal for many apps, so if people were that scared and anxious, they would have never used any social network.
3. Required permissions
Permissions are another thing that is common for all social networks.
When it comes to TikTok, the app requires you to allow access to the camera, location, microphone, clipboard, and contacts.
Now, we can discuss whether all of these permissions are necessary or not, but it's how it is and it is hard to expect that things will change in the near future.
Finally, I need to underline that my goal was to keep you informed about the possible security issues on TikTok and not to scare you and discourage you from using this or any other social media platform.
What Can Tiktok Users Do to Diminish Potential Security Risks on Tiktok?
Even though all these security risks are, as I've said, normal for social networks and even though the majority of people will keep using TikTok just like they have been using it before, I am aware that there are people who will delete TikTok accounts.
However, some people will certainly want to keep using the app but at the same time try to find a way to protect their sensitive data.
That's why I have done a little research and have found some things that they can do.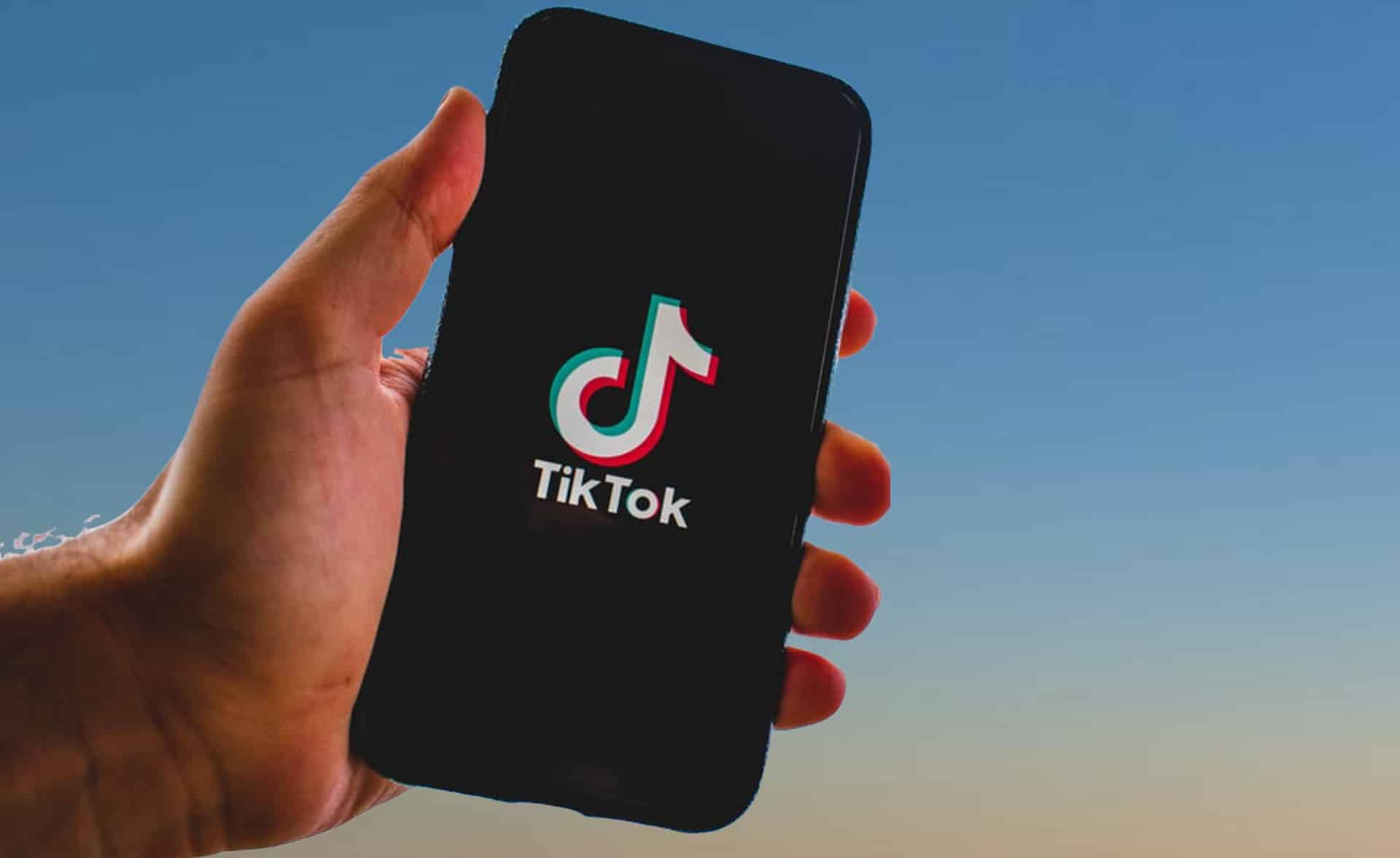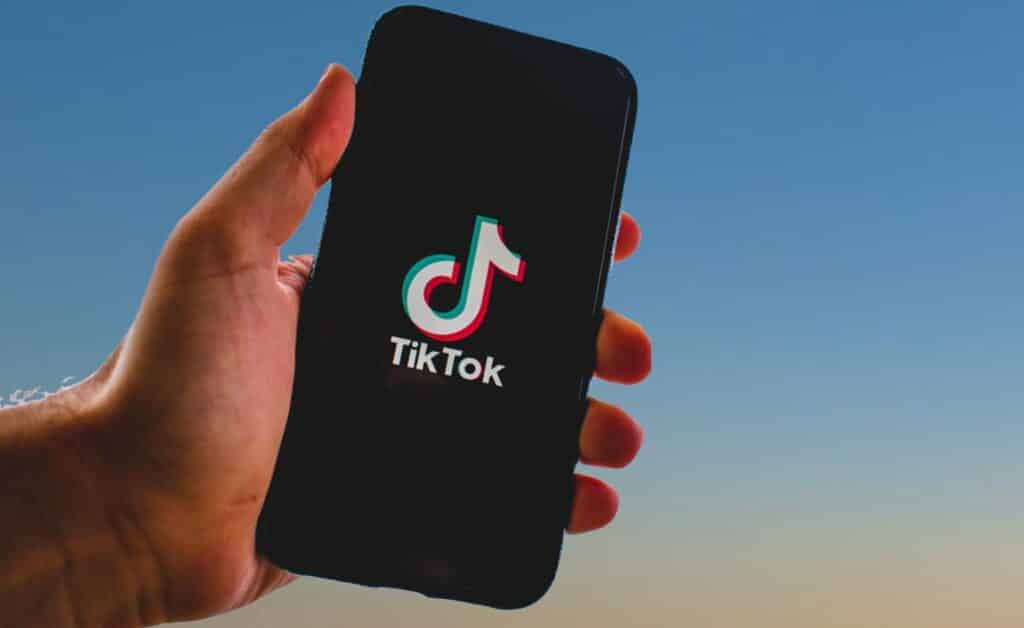 Even though the subtitle says "What can TikTok users do…", I'll mostly tell you what you shouldn't do if you want to be at the lowest possible risk in terms of your data security.
1. Make your account less visible
Even though you probably think it's not the case, your account is very visible to all other TikTok users.
Namely, TikTok suggests and shares your profile and your content with all the other users in the TikTok community.
In order to prevent that and make your profile less visible, and, thus, reduce the security risk, go to "Settings", find the "Suggest your account to others" option, and turn it off.
2. Don't reveal too much
Another good thing to do to protect your data privacy is to take care not to reveal too much sensitive information.
Therefore, make sure not to use your real name or specify your age.
Additionally, make sure not to reveal your address or even include in your TikTok video any landmarks from your neighborhood that could be easily identified and that could, thus, reveal where you live.
3. Reduce the number of people with whom you interact with
TikTok, by default, allows other users to download your videos and send you private messages and it's not pleasant to know that unknown people might have your videos on their phones or send you direct messages.
So, if you want to protect your videos and your inbox, you can use "Settings" to turn off the "Allow your videos to be downloaded" option and set that only your friends can send you private messages.
4. Set your account to private
If your account is not private anyone can see what you like on TikTok and anyone can start following you.
When you make your account private, only your TikTok friends will be able to see what you have liked and anyone who wants to follow you will need your approval first.
Conclusion
First of all, I have to say that I strongly support the stance that all the social media apps out there must respect their users' data privacy, just as users have to follow community guidelines.
Regarding this text, my main goal was to present you with both sides of this issue and, hopefully, I managed to do that.
I didn't want to affect your opinion about TikTok at all and to have any impact on your decision whether you want to start or keep using the app, or, on the other hand, stop using it.
So, this text will give you all the necessary information when it comes to security on TikTok, but the final decision about using it will have to be only yours.
If you need more information to decide whether to use it or not, I suggest checking out guides on how TikTok works and how to use it.