Tik Tok live wallpaper is one of the latest trends on this social media, and it allows you to create a live Tik Tok wallpaper you can use on your mobile device.
If you too want to jump on the latest TikTok trends and you are eager to try this out with your recent wallpapers, then we've got you covered because we have gathered all the ways you can create your live wallpapers.
What Is a Tik Tok Wallpaper?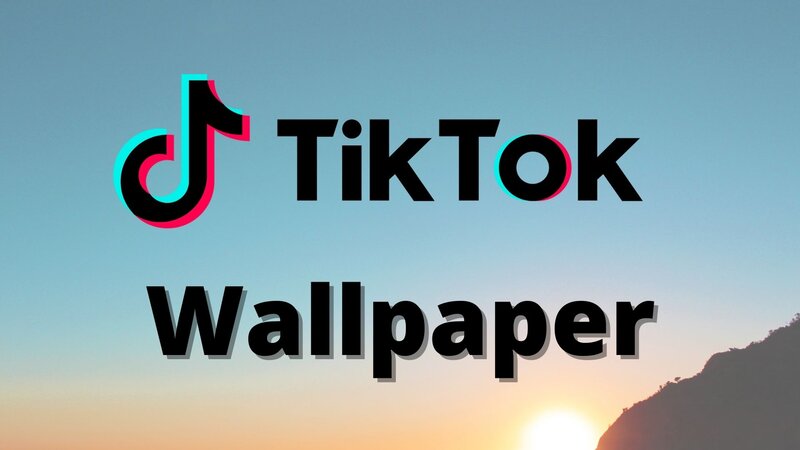 Tik Tok live wallpapers are one of the latest Tik Tok trends on this app, and they are actually an animation you can create and put as a lock screen on your mobile device.
This doesn't mean that you can download TikTok wallpapers from a specific source but rather that you will be able to transform any TikTok video into your home screen wallpaper.
If you come across a video on the TikTok app that you like so much that you want to turn it into your wallpaper, then you can easily do it with a few clicks.
However, you should be aware that once you put these backgrounds on your smartphone, your battery will drain faster, so keep that in mind before you decide to customize a new wallpaper.
You will be able to create a live TikTok wallpaper whether you have an Android or iOS device, and they will be saved in perfect resolution on your mobile phone.
How to Set Tik Tok Wallpaper on Android?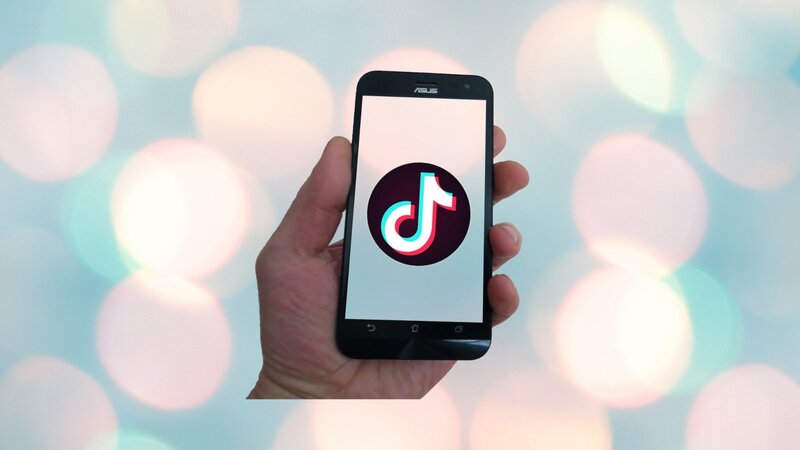 If you want to set TikTok wallpapers on your Android device, you will just need to make a few simple clicks.
As you can see, just a few clicks are needed to help you create an animated wallpaper, and you will be able to use it whatever way you want.
How to Set Tik Tok Wallpaper on iPhone?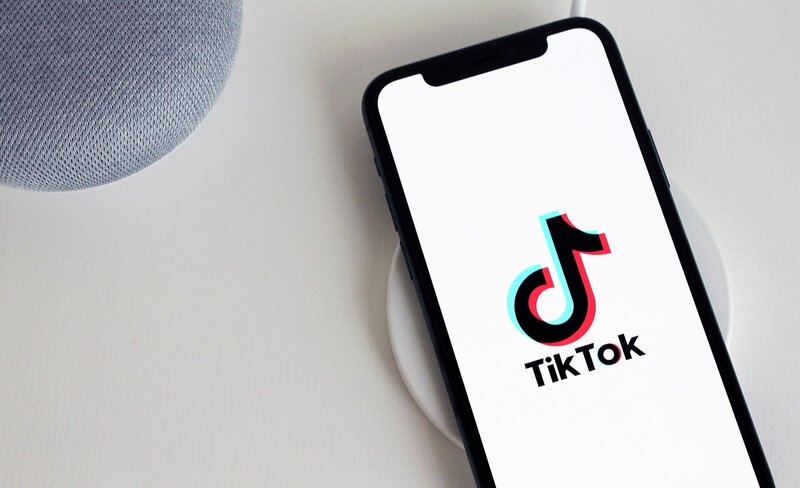 The process of setting up a TikTok wallpaper is much easier on your iPhone smartphone than on the Android one because your downloaded video will be registered as an image!
To create TikTok wallpapers, follow these steps:
As you can see, you can easily add awesome wallpapers to your iPhone smartphone, and you can choose among all the videos you like.
Conclusion
Putting a live Tik Tok wallpaper as your background or lock screen wallpaper is quite easy, and you can transform any of the short videos into wallpaper for your mobile phone.
Setting the TikTok video wallpaper is relatively easy, and you can choose to create any background you may like.
I hope that our short review was clear enough for you and that you will be able to set up your wallpaper with ease!
FAQ
How do you get a TikTok wallpaper?
The only thing you need to do to get your TikTok wallpapers is to download the short video you want to transform into one and open it on your smartphone or in the Wallpaper app.
What is TikTok video wallpaper?
TikTok video wallpaper is a wallpaper that is created from a short TikTok video and is not a simple image, but an animation.
How to use TikTok live wallpaper?
You can use the live TikTok wallpapers however you want, whether you make them your background or lock screen.