Tik Tok is one of the leading platforms for sharing creative content, and it provides its users with new options every day.
One of the latest additions to TikTok is its secret Tik Tok emoji option that will be available only to those who know the right words and symbols to enter.
If you want to find out what secret emojis are and how you can make them a part of your short videos, stay with us!
What Are Secret Tiktok Emojis?
Secret emojis are one of the newest features on TikTok that can be unlocked only by those who know secret names and codes.
TikTok has decided to allow you to use more emojis besides those already available on the system-wide emoji keyboard, and apart from some native emojis, they decided to add secret and original ones too.
The reason why so many people want to use these custom emoticon options and add them to their bios or comments is that they want to prove they are loyal TikTok user who knows all the secrets of the platform.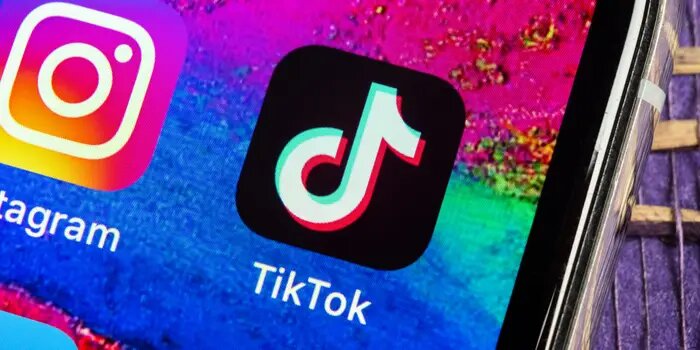 You can use them in comments and bios, and their visual style will stay the same across all operating systems, even if the Android or iOS native system has no access to similar emojis.
This way, your comment will not be awkward, and everyone will understand what you were trying to say with these emoticons.
How To Add Tik Tok Emojis?
Adding Tik Tok emojis is relatively easy, and all you will need to do is have some patience to find all the codes you need for the emojis you wish to add.
The process consists of only a few steps, and these are things you will need to do:
Open the comment or description box
Type in two square brackets
Type in the secret word between these two brackets
Click Enter
Your command will automatically turn in a unique Tik Tok emoji
As you can see, this process is relatively easy, and you will be able to add cute secret emojis with just a few clicks.
However, you will not be able to add these emojis to your videos because even if you add the square brackets and write between them, the secret emojis won't show up.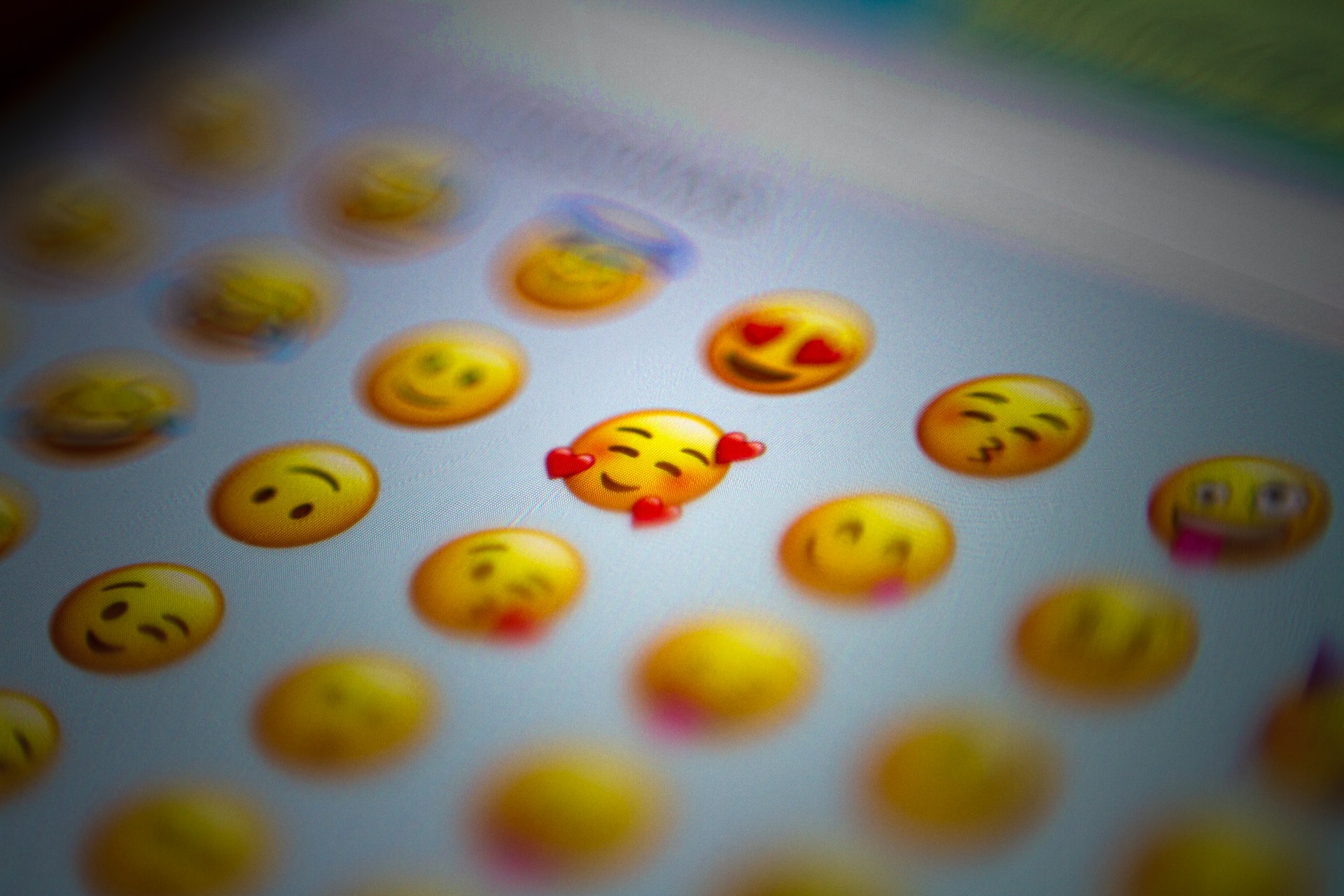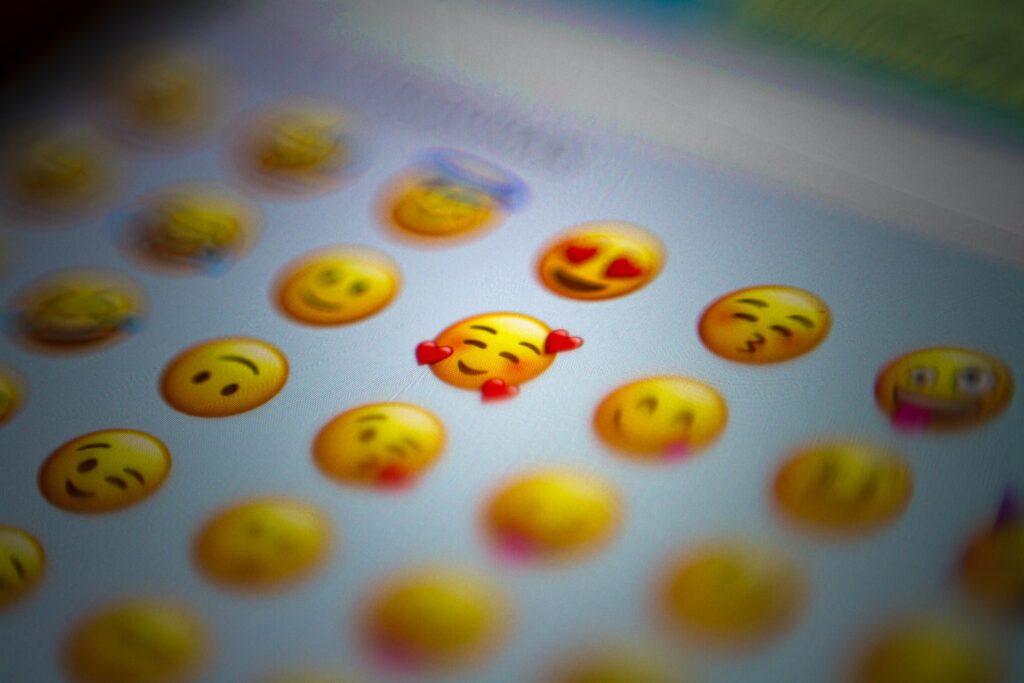 If you want to add some cool smiles or emojis to your video, then you should choose among Tik Tok stickers because they will look similar and can easily be incorporated into your video.
These are some of the most popular Tik Tok emoji commands you can use:
[angel]
[blink]
[awkward]
[cool]
[cry]
[cute]
[embarrassed]
[drool]
[facewithrollingeyes]
[greedy]
[joyful]
[hehe]
Conclusion
As you can see, secret emojis are a very nice addition to TikTok, and everyone can come up with their own set of emojis they will use in the future.
TikTok is a very creative platform, and it keeps on adding great new features every day, so you can expect a lot of fun on it!
FAQ
How Do You Get The Tik Tok Emoji?
You will not be getting your TikTok emoji – all you need to do is type in the right word between two brackets, and your command will translate into an original emoji you can continue creating every time you write it this way.
How Do You Use Emojis On TikTok?
You can use emojis on the TikTok app whichever way you want – add them in descriptions or comments, or use them as a way to stimulate your followers to interact with you.
The possibilities are endless!