If you are a dedicated Xbox player, you were definitely on the look for different aimbots that can help you upgrade your performance.
These hacks will provide you with immense success in all the games you like, and even though some may call you a cheater, you can just say you are looking for the easiest way to win!
Today, I will cover the best aimbot for Xbox! Let's begin!
Types of AimBots for Xbox
Depending on the type of Xbox you have and the game you are playing, you will be able to choose among different Aimbots.
Here we have gathered some of the best and most popular types of AimBots for Xbox you can start using immediately.
1. Titan Two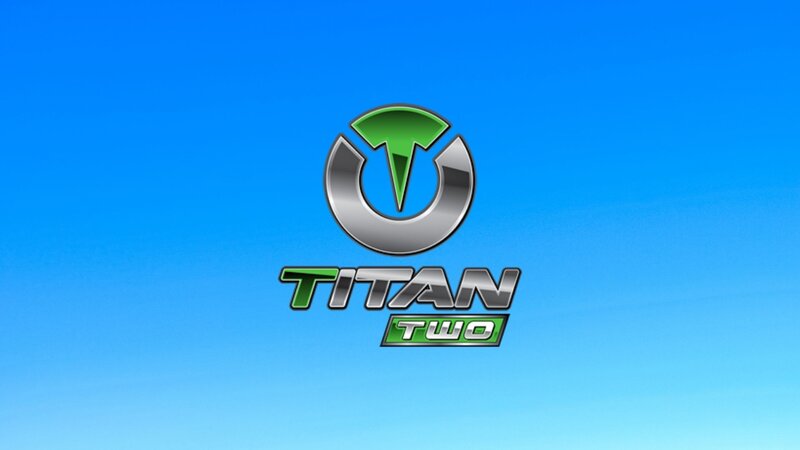 Titan Two is an actual all-in-one device for gaming that will combine dozen of different products and provide you with downloadable Game packs so you can have complete control of your experience with millisecond precision.
All of the specific console features like motion sensors, chat pads, speakers, and headsets will be supported, and they can be used with ease on multiplayer matches.
You can even create your scripts with Gtuner IV and gain full control over your gaming experience.
Titan Two will work on any of the online multiplayer games, and it is something that is not reserved solely for advanced users, so you will be able to figure it out within a day or two, no matter how complicated all the different features seem to be.
It has the full aimbot gear, and it will work with any third-party input device too, such as gaming keyboard and mouse so if you are looking for the perfect way to start cheating, then this is the aimbot Xbox you need.
2. Cronus Max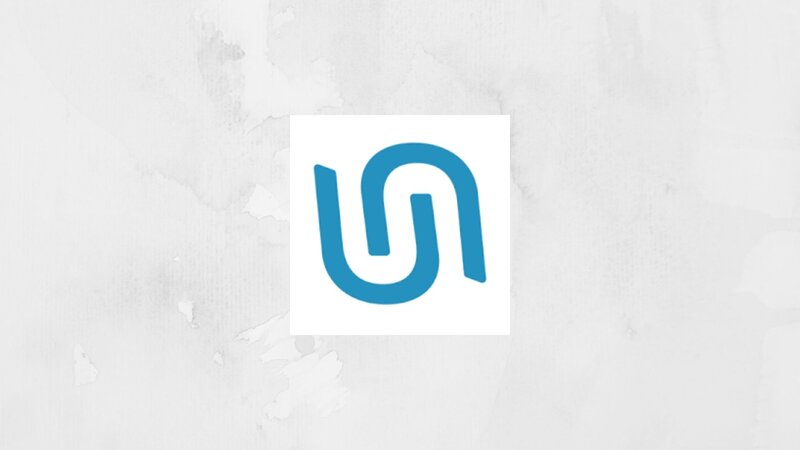 Cronus Max is one of the oldest aimbots for Xbox One, PS4, and different types of PCs.
This one comes with amazing mods like fast reload, auto-aim mods, auto sprint, and rapid-fire.
These are some of the most popular and most important modded controller features that can take you a long way and help you gain a significant advantage in comparison to your competitors.
Cronus will also work on any game online, but it will not work on a Nintendo switch, new Playstation versions, or older PCs.
It works similar to Titan Two, but it is an older aimbot for Xbox, so its other features are not that fast, and it doesn't have all the newest modern warfare modes, and aimbots have.
However, it is still a good option if you want a hacked Xbox and you don't know too much about modded and custom controllers
3. Xim Apex
Xim Apex will provide you with the most precise controller and fascinating performance, but only if you use Xbox One, Playstation 4, or Xbox 360.
It is flexible and has a great response rate so it will be the perfect option even for the most demanding gamers out there.
The Smart translator technology is the reason for its 1-on-1 precision, and it is easily set up through the wireless smartphone tool, and you will be able to set up your gaming environment easily.
You can also choose the best input devices for yourself and then set the auto-aim mode the way you want it to work.
This is one of the best cheat sheets for exquisite gameplay, and its users claim that it never fails to perform miracles.
With Xim Apex, you will be able to download all the scripts to your device and use them across multiple devices simultaneously.
While it will work on all the popular cross platform games, it is a cheating device that works only with the gaming device options we have mentioned above, so you will not be able to introduce it with all the consoles, and since it is pretty expensive, you should keep it in mind before you make a purchase.
4. Titan One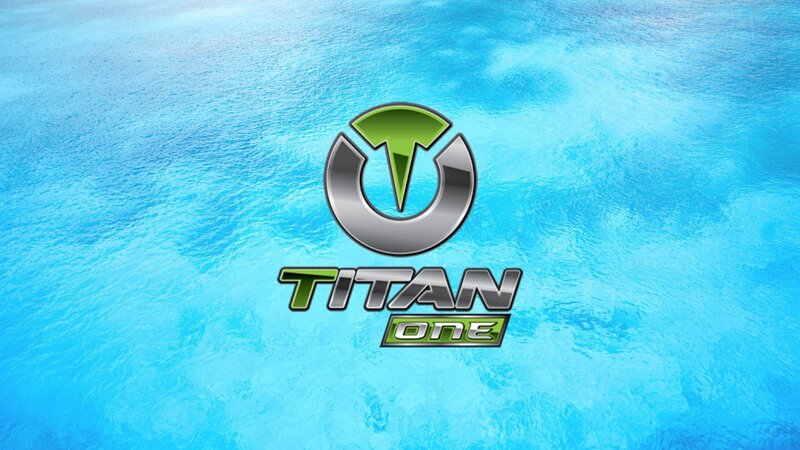 Titan One is the aimbot you didn't know you needed because it will unleash the absolute power of your gaming device.
It is a crossover feature that will allow you to use your Xbox, PC Keyboard, Playstation, Wii, or Wuu Controller, and it will convert each of them into a fully modded controller without having to install any additional chips or wires.
Titan One comes with a Gtuner Pro software and a library that will provide you with scripts and game packs for all popular online games.
Since it also has amazing plugins, you will be able to record, create, or remap any button on the software, and it is easy to reprogram the whole software to your advantage.
It can also run unsigned code, and you can be sure that its auto-aim mode works great, and it will provide you with unlimited sprint and fast responses.
Even though it doesn't have as many features as Titan Two, it is still an excellent cheating option because its controllers are some of the best on the market, and it is pretty easy to set the whole thing up.
Difference Between AimBot and Aim Assist
What are AimBot and an Aim Assist is something gamers tend to discuss all the time, but it seems like they tend to fail to find the right answer.
AimBots are considered cheats that will help you reach your goals faster by extracting all the needed information from the game and telling you the locations and positions of your enemies.
It will connect with the server's RAM and send you a code that can be the clue that will help you win.
Once it knows everything about the enemies, it will be free to shoot them and secure you with a win.
Most people believe that this is the only type of gameplay that can be considered cheating and that Aim Assist is a lot better.
However, Aim Assist is an even worse option and a code that becomes friend with the server – sabotaging every single step of your enemy.
With Aim Assist, there is little to no gameplay, and everything your enemy does will be taken to your advantage, so it is the real cheat hack.
Aim Assist is also set as a regular setting in the Call of duty warzone, and you don't even have to turn it on because it starts working automatically.
However, most game developers will not consider this to be cheating, and they would regard these options as an easier way to make a point in the game.
While the code will provide you with a lot of success, you still need to know how to play the game on your console; otherwise, not even Aim assist, or aimbot can help you.
How to Get Aimbot on Xbox?
Getting an Aimbot for Xbox is not as easy as most of you think because it can't be installed on the original and secure devices like PS4, Xbox One, or Playstation.
The only way you can install an aimbot on these devices is by getting a third-party input device such as the Cronus Zen Software or XIM Apex.
Cronus Zen can be easily set up through a PC, and you will see the cables that come with its box.
The longer cable should be used to connect Cronus Zen to your PC, while the shorter one is made for your Xbox device.
You will need to plug the one that is meant for your PC into the left side, while the Xbox one will get on the top.
After you have done that, you will need to download the official Cronus Zen software and get the universal updater.
When you have completed this, you will need to connect Cronus to your PC with a USB cable while clicking the blue button on the back of your Cronus Zen.
Make sure that your Xbox controller is not connected to any other device because you will not be able to set things up the right way.
Install all the needed updates and start looking for the scripts and select the packs you need to use!
XIM Apex, on the other hand, is much smaller, and it is a USB stick, so all you need to do is insert it into the USB port and install it.
There are not too many fancy features or updates you will need to complete, and the moment you tuck it into your PC or Xbox, it will download all the data and allow you to play the game that you want.
The best way to change settings is by pairing XIM to your mobile device because it will allow you to control everything happening on consoles with just a few clicks.
Conclusion
As you can see, aimbots and aim assists are some of the techniques frequently used by gamers, and although some of you may consider them to be cheats, gamers don't look at them that way.
If you want to improve your gaming performance and you want to make sure you will win at all costs, then aimbots are the right option for you!
FAQ
Can you put aimbot on Xbox?
Yes, you will be able to put an aimbot on Xbox, but you need to make sure your device is hacked; otherwise, things won't work well.
How do I install the aimbot?
Depending on the type of AIM bot you are choosing, you will need to install it through cables to through a USB stick, so make sure you select the AIM bot that works the best for you.
How do I connect my aimbot controller to my Xbox?
You can connect your aimbot controller through wires, or you can do it through wireless and Bluetooth settings that allow you to connect with any console.