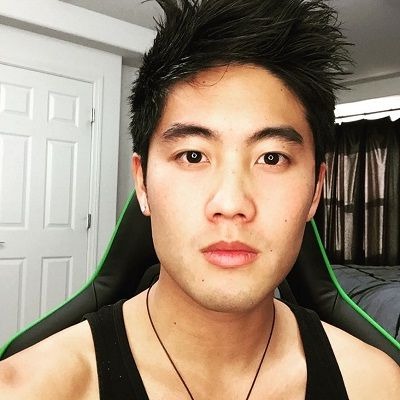 | | |
| --- | --- |
| Full name: Ryan Higa | Nationality: American |
| Date of birth: June 6th, 1990 | Ethnicity: American |
| Place of birth: Hilo, Hawaii, USA | Marital Status: Unmarried, in a relationship |
| Current residence: Las Vegas, Nevada, USA | Estimated net worth: $10 million |
Who is Ryan Higa?
About, History, and Net Worth
---
Ryan Higa is an American Youtube celebrity and voice actor. He was one of the most popular YouTubers in the early days of this platform, with his channel, Nigahiga, started in 2006, being the first one in the world that hit the 3 million subscribers milestone.
All of this means that he has been able to net some serious revenue on the platform. How much is Ryan Higa net worth, however? Let's find out.
Ryan Higa Net Worth
Ryan Higa net worth is estimated to be in the range of 10 million USD, most of it originating from his two popular Youtube channels, with TV and web shows he worked on contributing as well. Before we take a deeper dive into that, however, let's talk about the man himself for a bit.
Ryan Higa's Youtube career
Ryan Higa's Youtube channel was one of the first to reach global popularity, achieving some impressive numbers for the year 2006 in which it was released, and was even the most subscribed channel in the world for a while, being the first one to break the 3 million subscriber count.
While Youtube videos were not as lucrative back then as they are now, this top spot allowed Ryan to earn quite a lot of money and increase his net worth substantially.
Nowadays, his main Youtube channel, Nigahiga known for various Youtube comedy videos, has more than 21 million subscribers, allowing him to keep up with the times and remain a very relevant part of the scene even 16 years after he first appeared on it.
He also has a second channel, HigaTV, with just under 5 million subscribers.
Ryan Higa's other endeavors
With how long he was on the scene, it is only natural that the channel expanded far beyond Higa's video blogs he originally shared with his audience. In truth, Higa is more of an actor than a Youtuber at this point, with multiple TV and web series in his portfolio.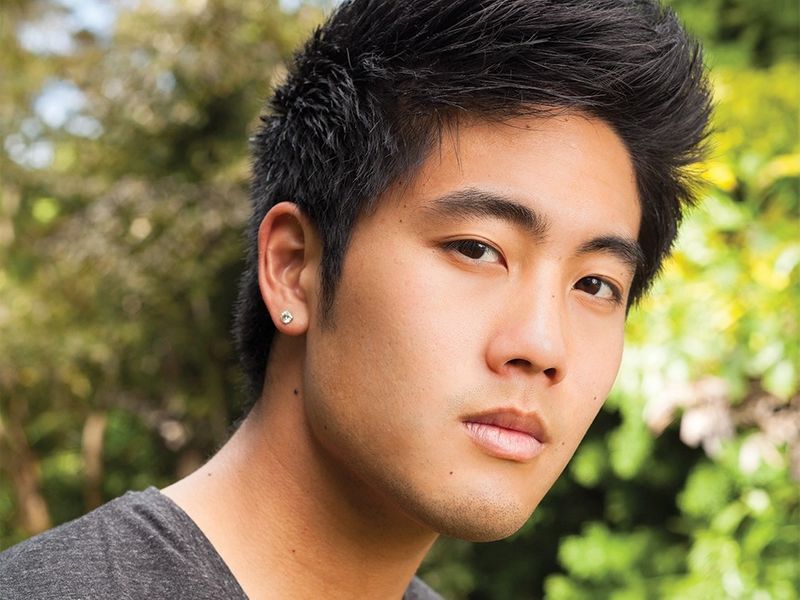 These, in addition to the Nigahiga channel, constitute the majority of his income and subsequent net worth.
He was also working as a director and a producer for various comedy videos and other pieces of content in his own production company, released single music videos that achieved varying degrees of success, and much more.
Finally, Ryan Higa has his rather successful merchandise store, providing him with yet another lucrative source of income.
Conclusion
Ryan Higa's net worth is believed to be in the range of $10 million. The income streams are incredibly diverse, from Youtube videos to Ryan Higa production company and merch stores.
Overall, this music producer and voice actor, who was once the owner of the most subscribed channel in the world, is doing rather well for himself.
FAQ
Why is Ryan Higa so rich?
Ryan Higa's net worth of around 10 million USD originates mostly from his Youtube channels Nigahiga and HigaTV, as well as various TV and web shows and music videos he was working on either as an actor or as a producer. Finally, he has his own merch store.
How much money does Ryan Higa make?
The total combined yearly income of Ryan Higa is believed to add up to around 720 thousand USD, with the number varying based on the success of any projects he is working on at any given time.
Why did Nigahiga quit Youtube?
With the number of projects he was working on and the fact that he now owns and leads a production company, Ryan Higa decided to focus on things other than Youtube in 2020.