You might be getting a little bored and you want to be exposed to some high-quality NFL memes Instagram offers.
I will show you some of the best NFL memes I have come across on Instagram as a long-time NFL fan.
Besides covering the funniest and most creative NFL memes, I will also go over the most popular NFL hashtags on Instagram.
20 Funniest NFL Memes Instagram Has
1. Saints Really Out Here Catching Stray Bullets
---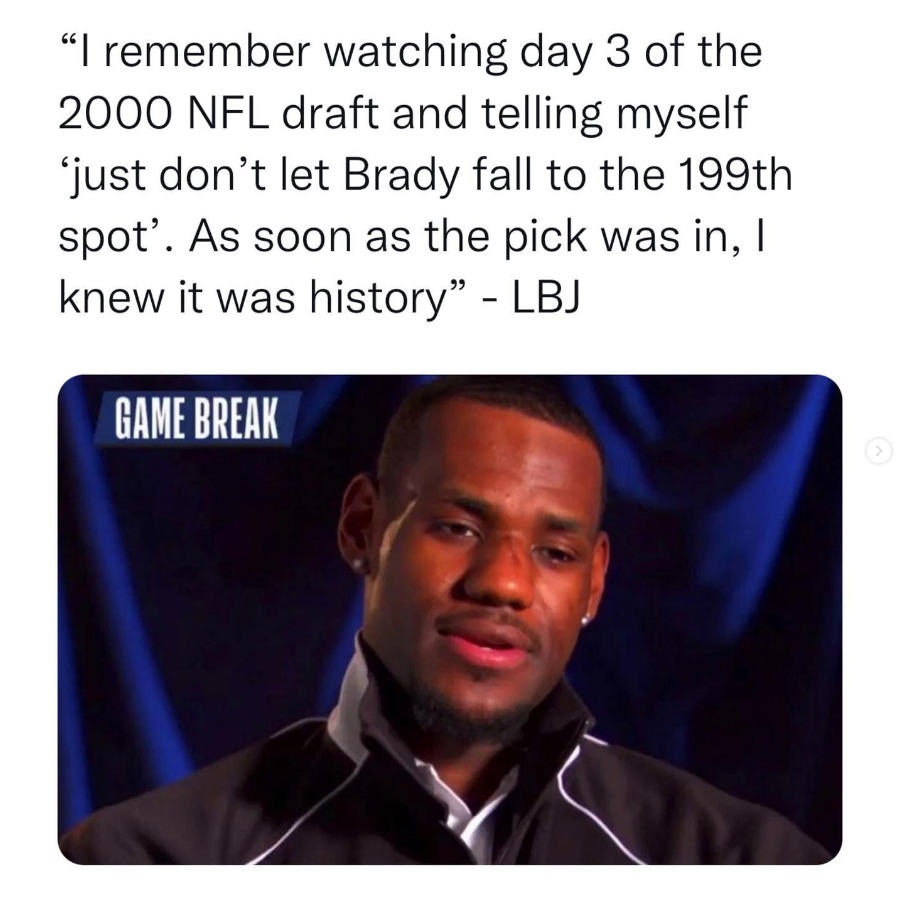 ---
2. Losing to Daniel Jones Was His Breaking Point
---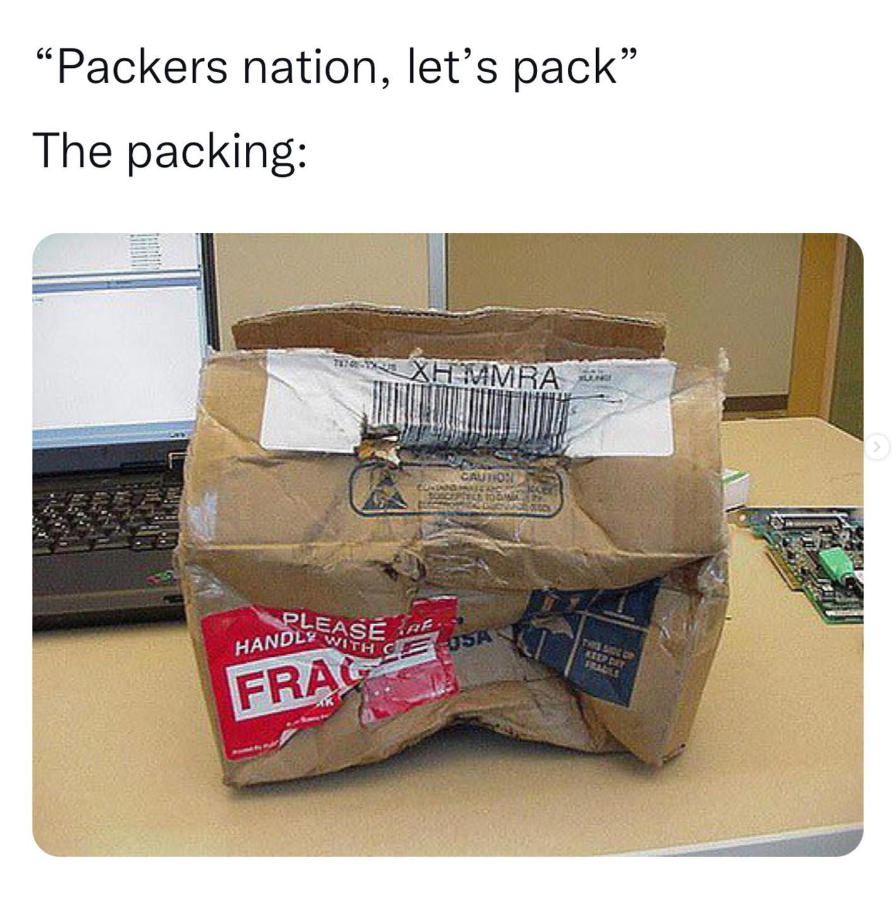 ---
3. Scriptwriters Getting Lazy
---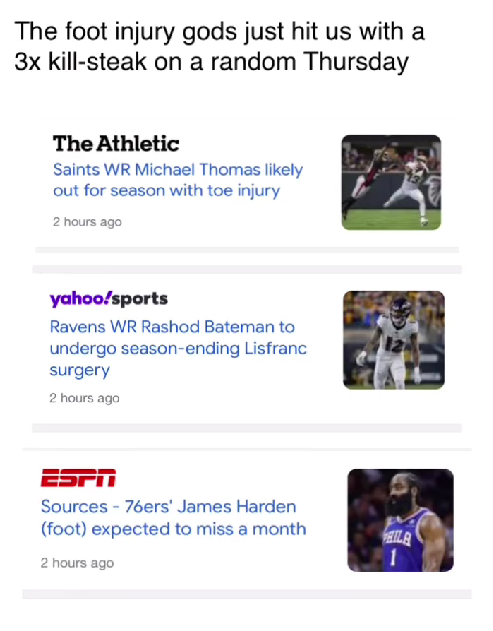 ---
4. Not the Best Night for Marcus Mariota
---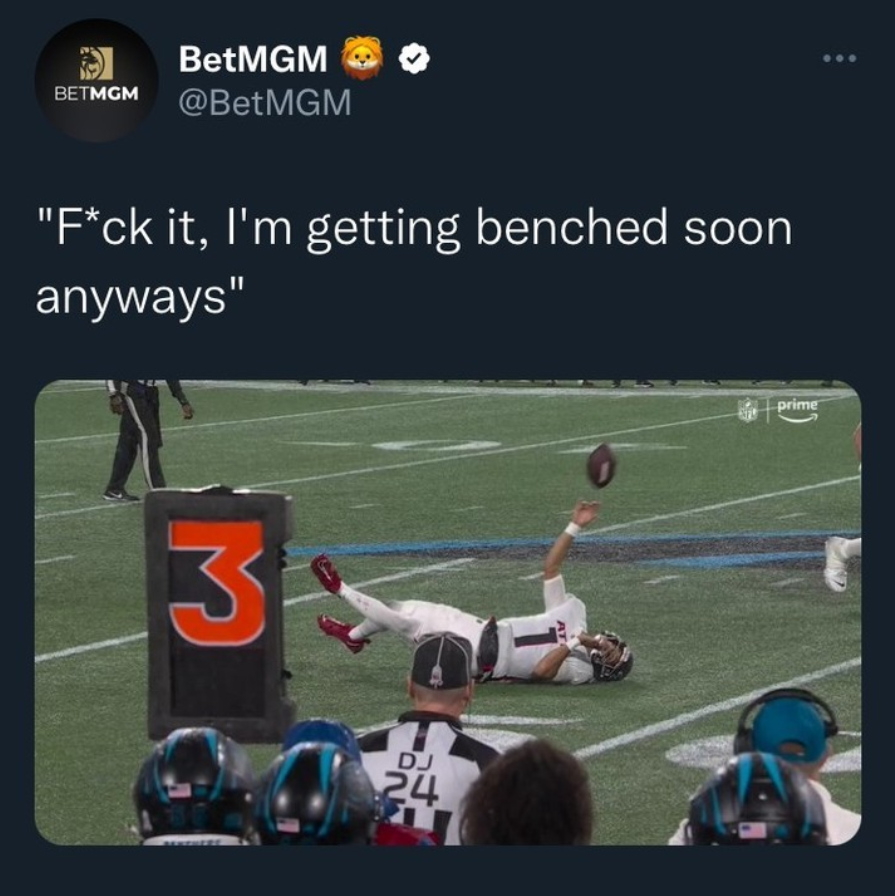 ---
5. The Wait for News on Josh Allen's Injury Continues
---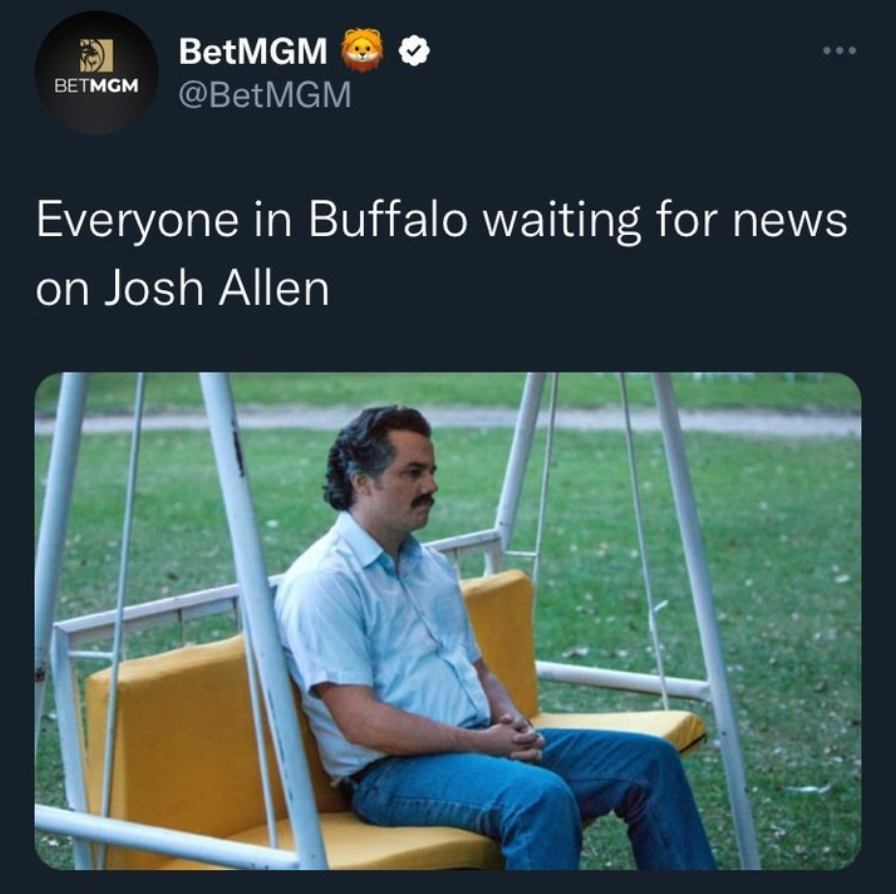 ---
6. The Colts This Season
---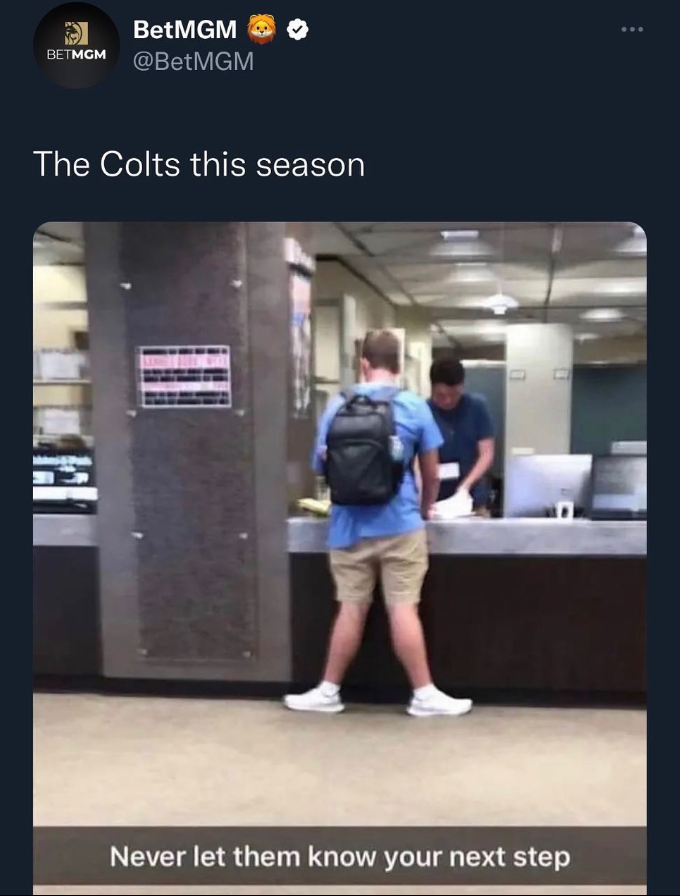 ---
7. Get Ready for a Bidding War
---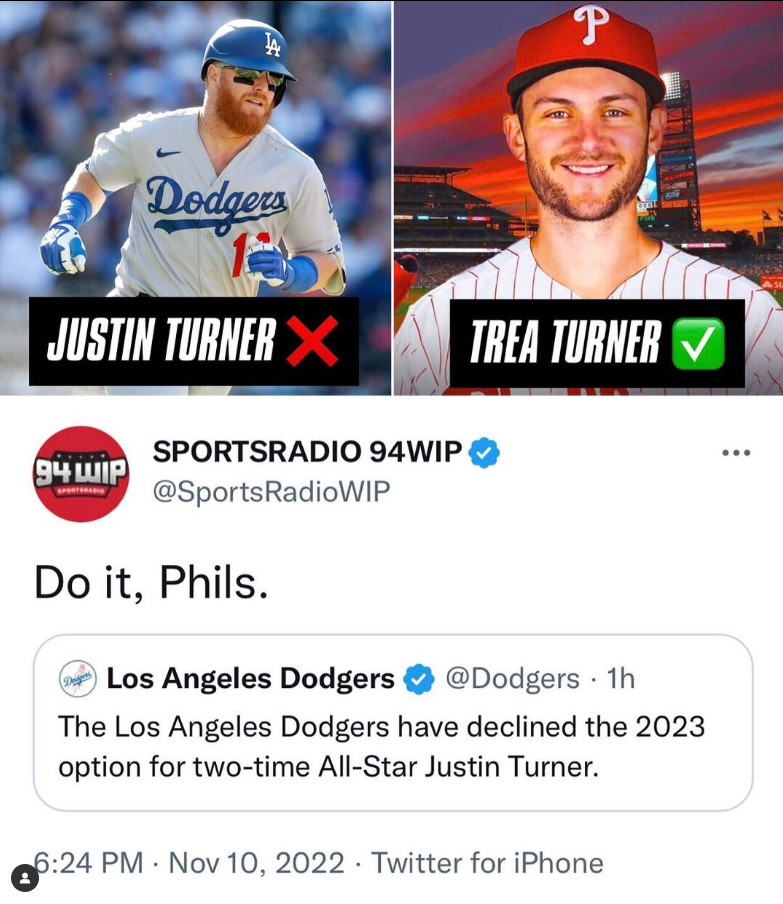 ---
8. Caption Not Necessary
---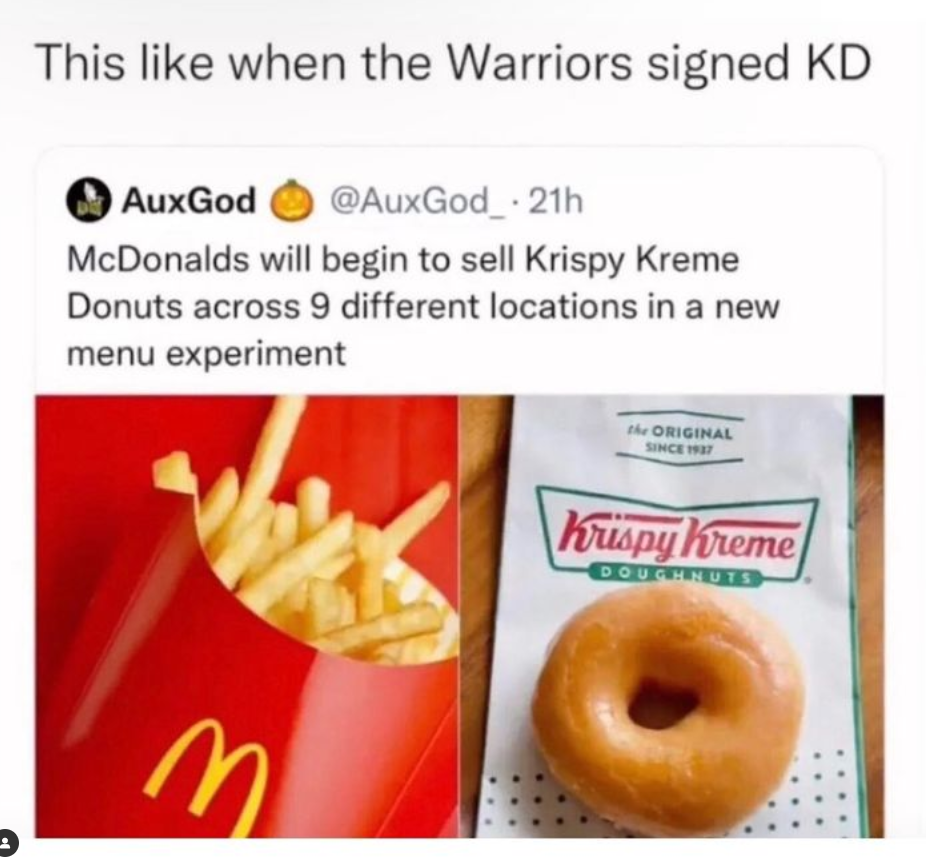 ---
9. This Can Hardly Be More Accurate
---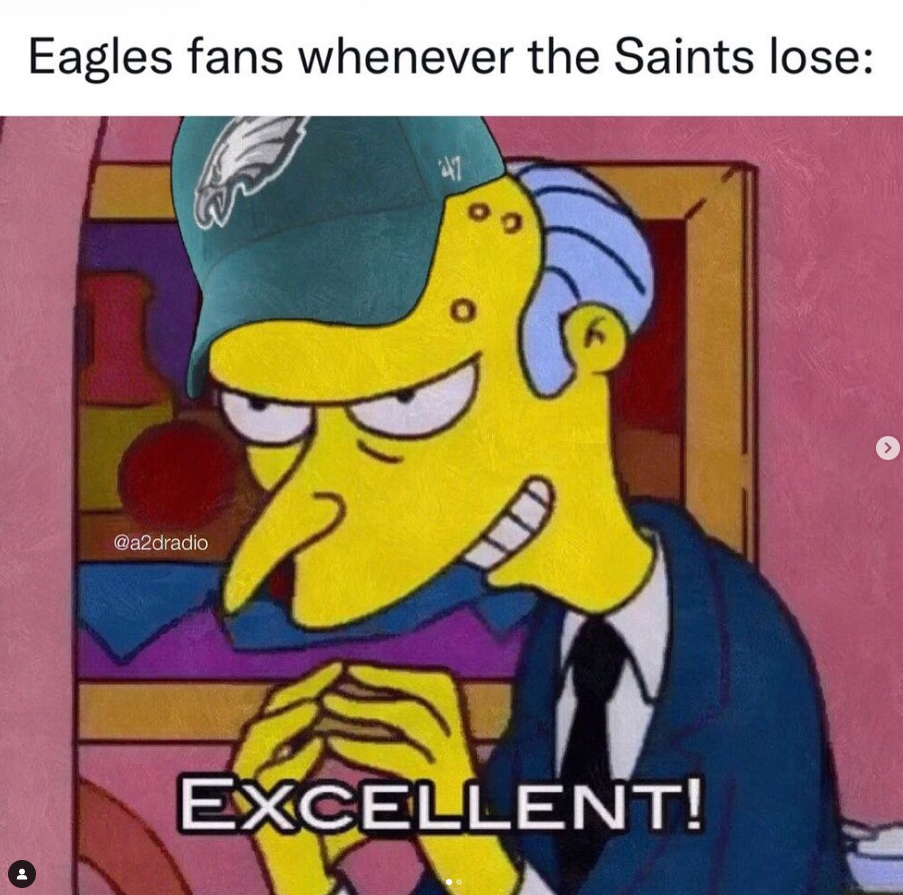 ---
10. The Coin Flip Prophecy is Alive & Well
---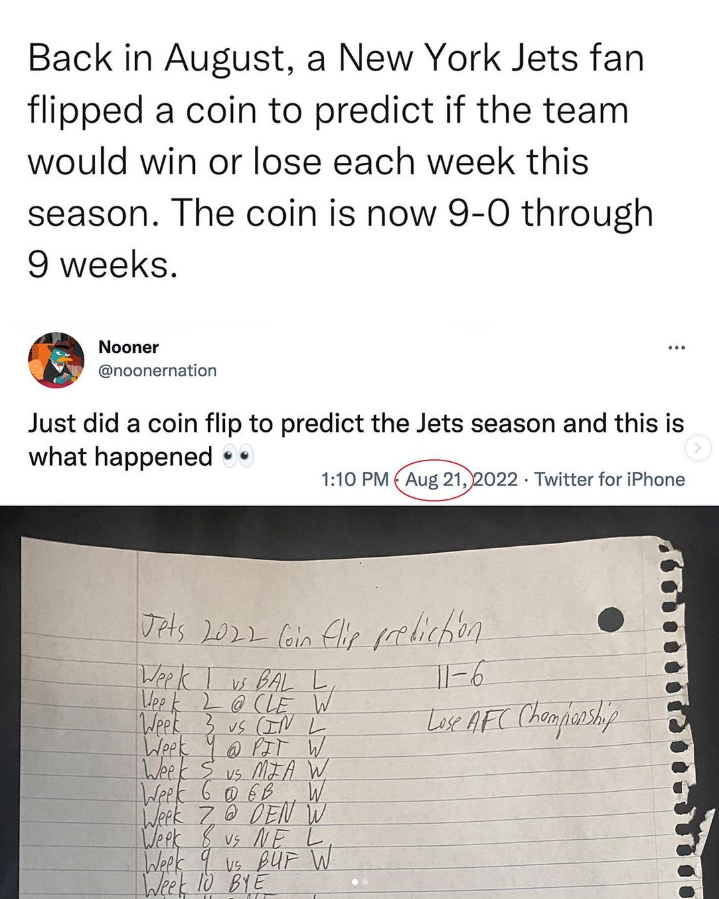 ---
11. Literal Goals
---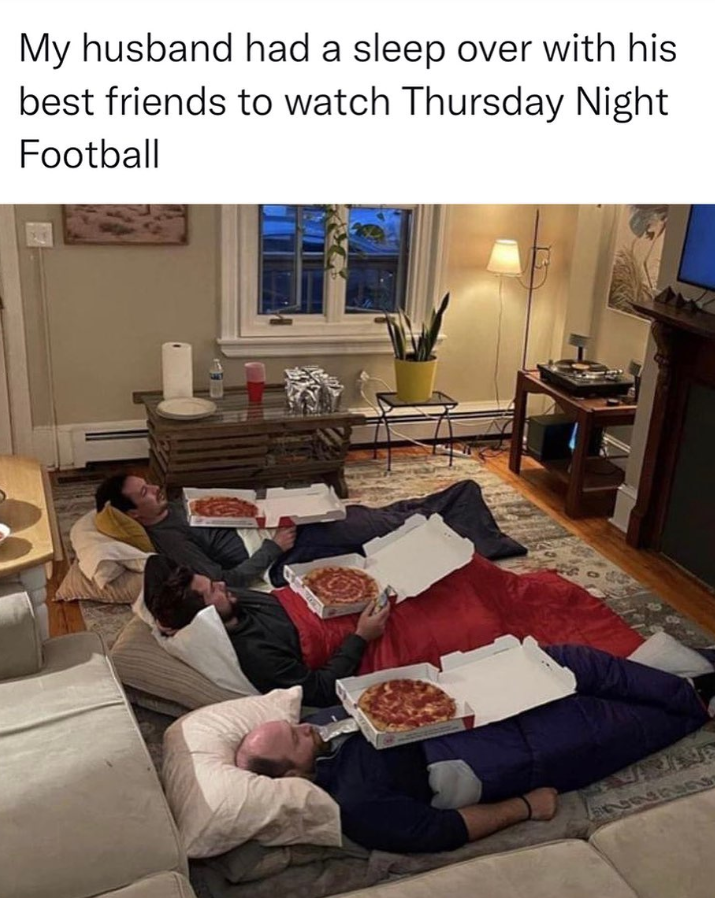 ---
12. Razor Blades > Watching That Offense
---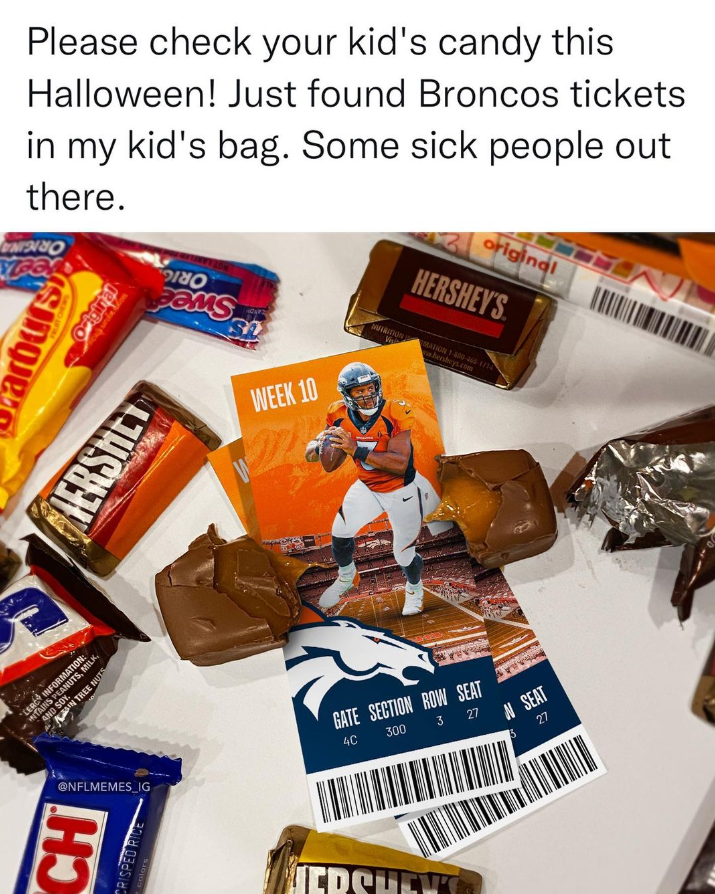 ---
13. Zach Willson About To Go Wild
---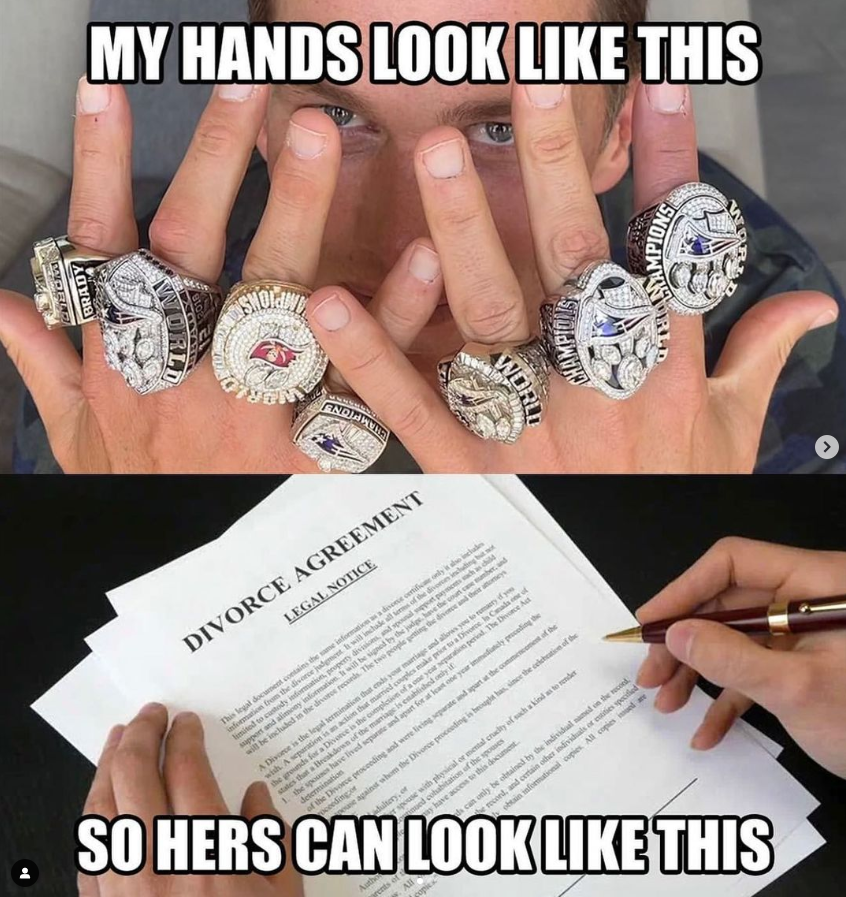 ---
14. Body Bagged
---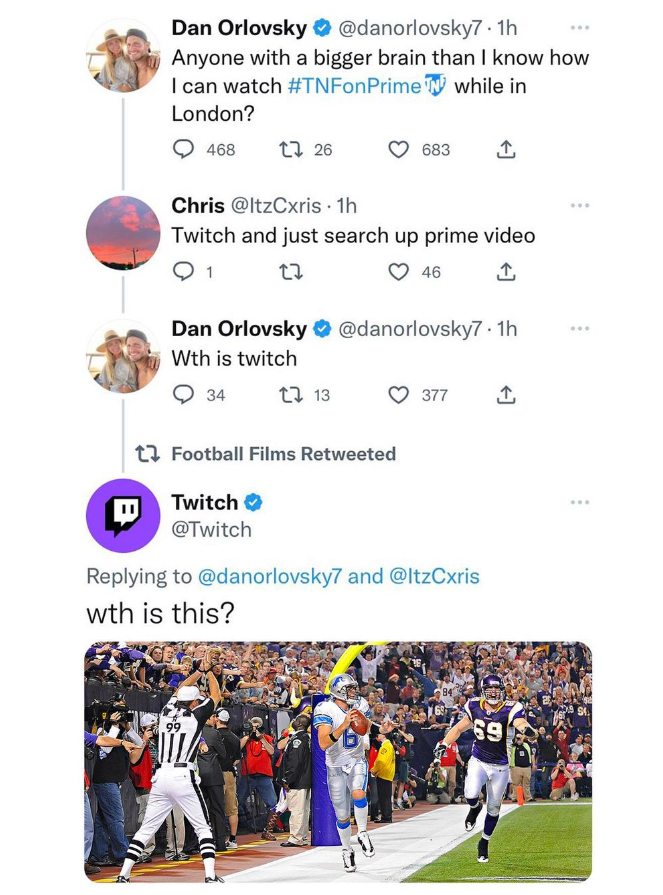 ---
15. Glass is More Durable than Michael Tomas
---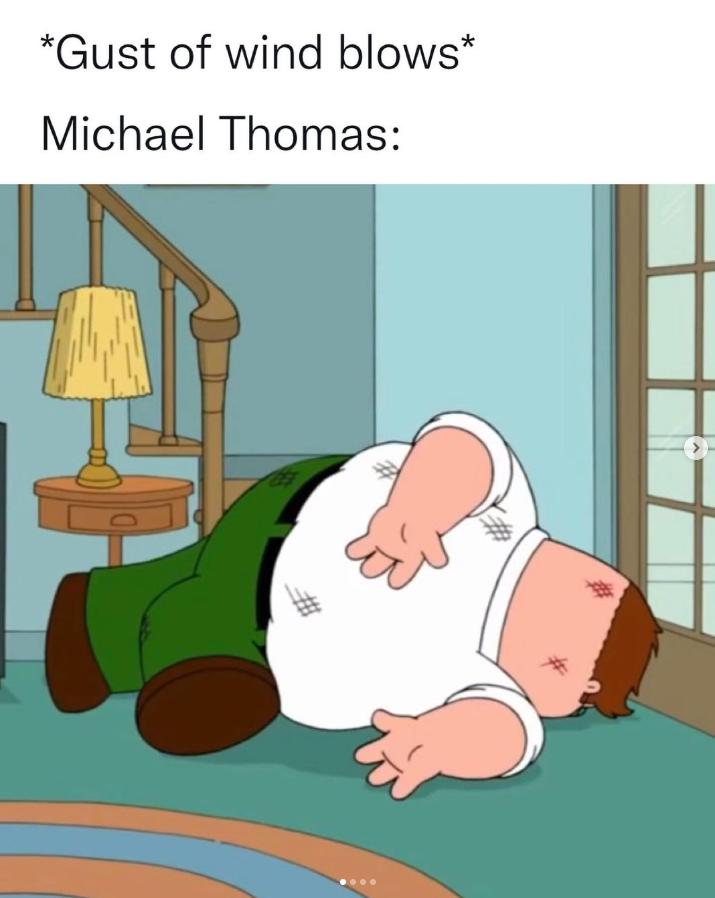 ---
16. What is Going on the Giants Side Lane
---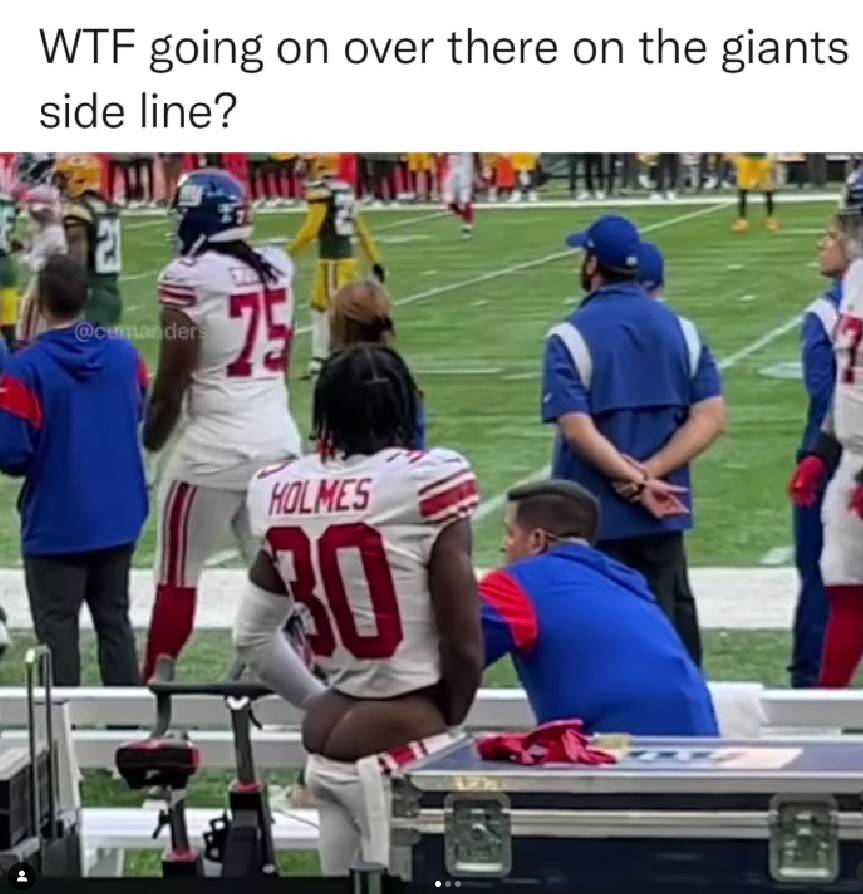 ---
17. Let's Score
---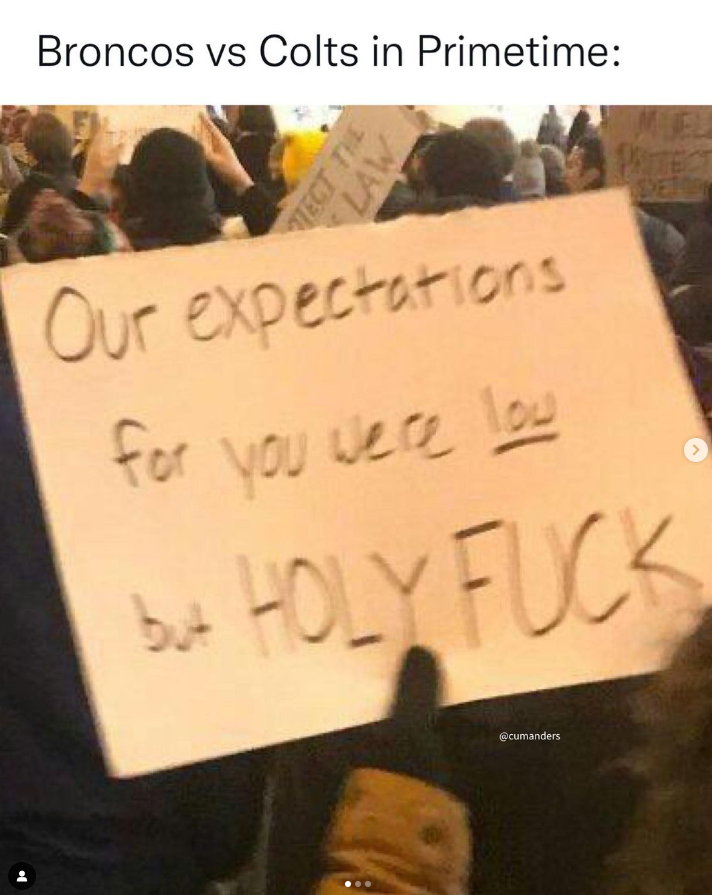 ---
18. Didn't Age Well
---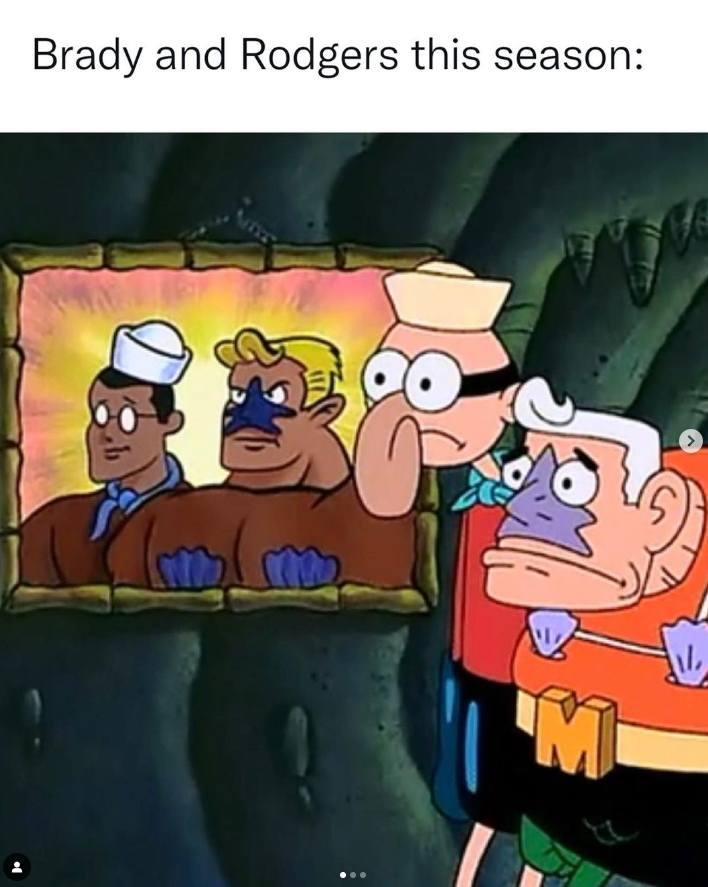 ---
19. That Was Some Elite Performance
---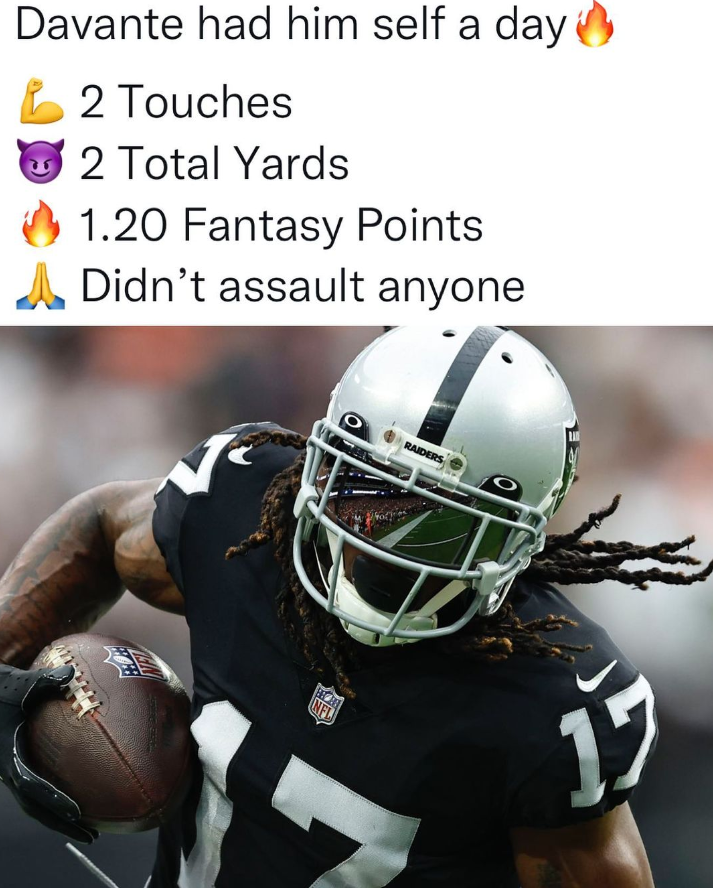 ---
20. Choke Artists
---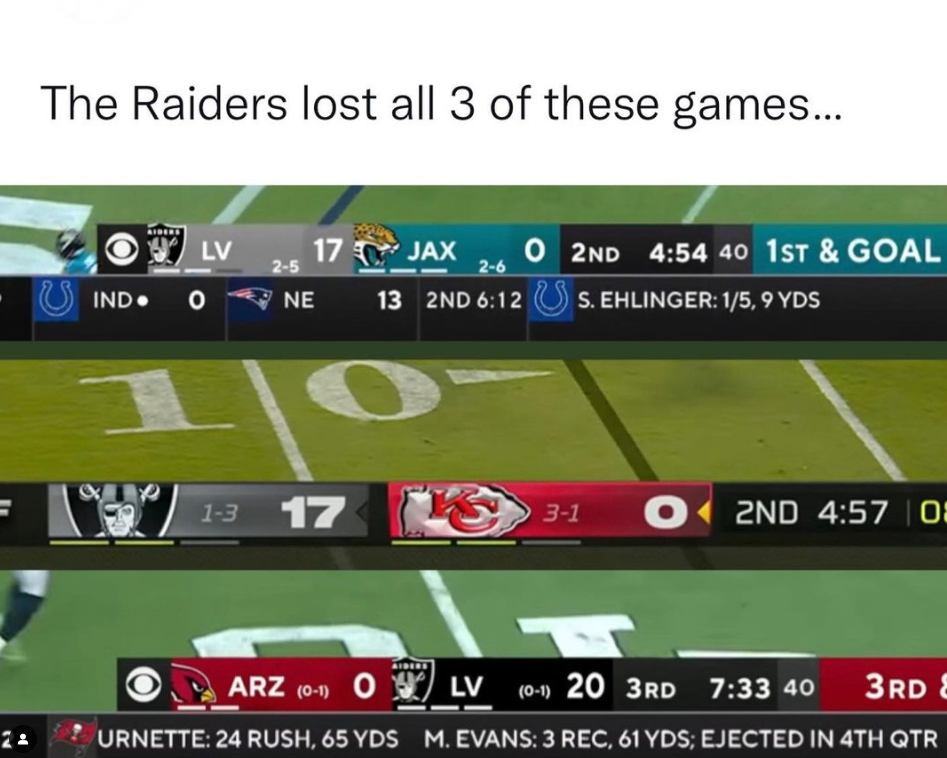 ---
Popular NFL hashtags on Instagram
In case you want to grow your meme account with NFL content, or you just want your NFL related post to gain more engagement you can use these most popular NFL hashtags.
#nfl
#nfldraft
#nflmemes
#nflnews
#nflfootbal
#nflplayoffs
#nflsunday
#nflnetwork
#nflcombine
#nflhighlights
Conclusion
These were some of the best NFL memes you can find on Instagram. Each meme has a source beneath it so you can visit the page from which it originated, in case you would like to see similar content.
I also went over some most popular NFL hashtags that you can use to grow your content, the most being #nfl, and #nflmemes. If you are interested to find more, memes, I've made a list of the best places to get Instagram memes.
FAQ
Can you post a meme on Instagram?
Yes, you can post all sorts of content on Instagram including memes. Memes are in fact one of the most popular forms of content other than users' personal pictures.
What does meme stand for in social media?
A meme in social media stands for a picture or video with funny content captioned with relevant text.
How do you create a meme on Instagram?
There are many ways to create a meme. There are websites like imgflip which have editors where you can make memes, or you can make them yourself using some more basic apps like Windows Paint.