Voice filters are excellent tools for surprising the audience and help them refocus on your live stream. Also, you can use them to troll and prank your friends on Discord.
The easiest one to implement and use is Voicemod voice changer – it is compatible with Discord and has numerous voice filters.
---
So, how to use Voicemod on Twitch? Here is what you need to know:
1. Download Voicemod from here and install it;
2. Launch Voicemod and choose the output device;
3. In Discord user settings, go to "Voice and Video";
4. Go to Input Device;
5. Choose Voicemod microphone or Voicemod virtual audio interface;
6. Now you can use voice filters on Discord!
---
In this article, I will explainhow to set it up and share a few tips on how to use Voicemod.
Let's begin!
How to Setup Voicemod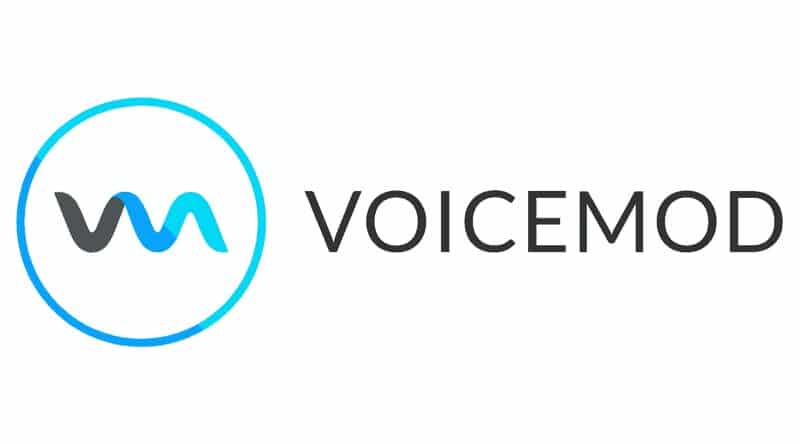 It is super easy to set up and connect with other programs. Furthermore, it offers a wide range of filters, allowing you to completely mask your authentic voice and maintain anonymity.
Installing Voice mod
The process of installing Voice mod doesn't differ from the installation process of any other software. Here are the steps:
Keep in mind that restarting the computer isn't necessary but is recommended.
Without it, you could have problems with running the program.
How to Get Voicemod to Work on Discord
Linking Voice mod with Discord is super easy. Follow these steps to use Voicemod app on Discord:
Now you should access voice changer and filters within the app and mask your voice without any trouble.
In the same way, you can link Voicemod Voice changer to any other app or game.
Tips for Using the Voice Changer
Voice mod is not only good for changing voice, but for improving the audio quality, so content creators can take their videos and live streams to a higher level.
All you need to do is adjust a few settings and properly configure Voicemod.
Voicebox in Voicemod
Voicebox contains all available filters – when you pick the filter, you can further customize it.
To improve the audio, you need to choose Clean in Voicebox options. The three toggles for adjusting the frequencies are Bass, Middle, and Treble.
For getting clear sound, set higher values for the Intelligible toggle.
The mix determines how well are fake and real voice mixed, while Voice volume only adjusts the output voice.
If you want to get rid of the background noise, you have to play with the Noise gate. This feature is accessed through the speaker icon.
Voicemod Not Working, What to Do? Possible Solutions
In the beginning, you may experience a few issues with the app, but don't worry!
Many streamers have had similar problems, and here are solutions:
1. Restart your PC
The first thing you should try is restarting your PC or Mac.
As said, after installing the app, you should restart the PC; otherwise, you may not be able to launch the app, or it won't work after launching.
By restarting, your PC will resolve connectivity issues and incorrect settings.
If this doesn't help, move on to the next one.
2. Check microphone settings
If there are incorrect audio settings, Voicemod will malfunction.
After restarting the computer, go to Sound settings.
Select the "Headset" and then choose "Device properties and test microphone."
When you are ready to speak, start the test. Once you stop the test, the value should be higher than zero.
Launch Voicemod and see whether this fixed the problem.
3. Reinstalling Voicemod driver
In many cases, problems are caused by an outdated driver.
Here is what you should do to reinstall it:
Conclusion
Voicemod has many features that can improve your stream and make voice calls on Discord more entertaining.
It is affordable and super easy to use, so there is no reason not to give it a shot.
FAQ
How do you use Voicemod in a game?
If you already have Voicemod installed, linking it with the game shouldn't be a problem. Launch the game and open its Audio settings. For an input device, select Voicemod Virtual Audio Device. For output, select your headset.
How do I activate Voicemod?
First off, make sure that you have selected the proper input and output. The output should be headphones, while input is selected in Discord or game, and it should be Voice mod Microphone. Then go to the Voicebox, and choose the filter. By clicking on the toggle, you are activating and deactivating Voicemod.