Electronic sports are becoming increasingly popular across the globe, awakening the need for a larger number of eSports channels apart from YouTube and Twitch, which have been vital in the promotion of eSports so far.
In case you are managing eSports teams, eSports games, eSports tournaments, and competitions, having your own eSports website will help you to that end and ensure you have a stronger online presence.
Website development might seem like a daunting task, necessitating programming knowledge, custom coding, skilled developers to help you come up with a good web design and all the features needed to make it user-friendly. The good news is that there is a shortcut, using eSports websites builders.
Here is a list of eSports website builders for all esports enthusiasts who wish to build an esports professional platform.
Why Do You Need it?
You might be thinking that building an eSports website is a waste of time and energy, but here are some chief reasons to convince you to change your mind.
First of all, having a website will transform you from a gamer to a businessperson, bringing you esports sponsorships, money and paving the way to the largest world eSports association and international tournaments in the eSports industry.
Next, you are in charge of the content you put on your website and SEO optimization to reach a wide audience. At the same time, there will be less space for ads to appear on your website. This means that you are a digital marketer on your channel and you manage the advertising space the way you want.
Finally, you don't need to have any prior knowledge in website development or custom coding with eSports website builders. Things are super easy with website builders that offer an array of templates to choose from. And if you have access to web hosting, you can stand shoulder to shoulder with the top streaming platforms and top gaming websites.
Features of a Good eSports Tournament Website
When choosing a website builder, bear in mind that it should be:
user-friendly
responsive
functional
and easy to use, with donation capabilities, fan forums, and buttons for sharing on other social media platforms.
Besides, consider match reports, tournament schedules, enlisting eSports players, leaderboards, social networking and chat features, activity feeds, forums, and simple UI. Take all this into account to make sure the entire structure works impeccably.
How to Create Your Own Website?
The first step is to select a platform you will be using. WordPress is a highly recommended one because it is customizable and free, but you can check out more examples on the list that follows.
Next, you need a hosting company to make your website quick and secure, such as Siteground or Hostgator hosting companies.
Then, you need to purchase a domain name and select a theme for your esports website such as Code Canyon.
You can choose templates on this list of 25 esports website templates. Collect the content for the website including logos, images and create sections on the website like "Questions and Answers" and "About Us". Then you are ready to build up hype, live stream, showcase and manage your website.
Look up to this
Some of the most popular esports genres are multiplayer online battle arena, first-person shooter, and real-time strategy game esports genre, while some of the most popular esports games are League of Legends, Counter-Strike: Global Offensive, and Call of Duty.
Some of the platforms that ensure impeccable user experience and the latest news related to esports are Toornament, ELS, Smash.gg, GameBattles and Battlefy. You can use this knowledge of the most popular genres for your website and look up to those platforms to develop quality practice before you endeavor to create your esports tournament websites.
7 Best eSports Website Builders
1. Wix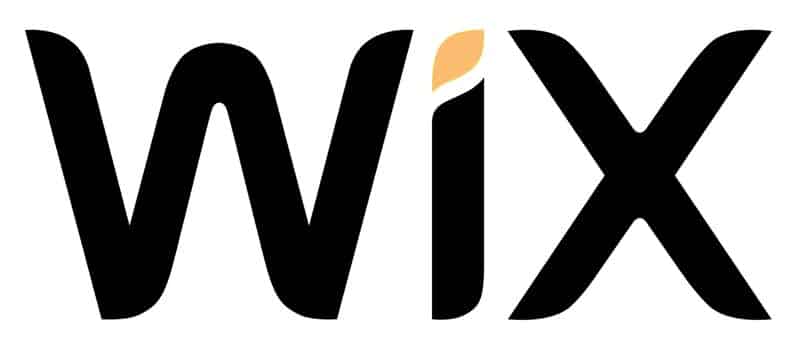 Building a gaming website is also possible using Wix, the platform that has received the highest score in the field with more than 800 templates created by professional designers.
Wix also offers free hosting, advanced SEO tools, and design features, and availability in the mobile version.
There are four packages to choose from depending on the storage space and features that you wish to have.
2. Site123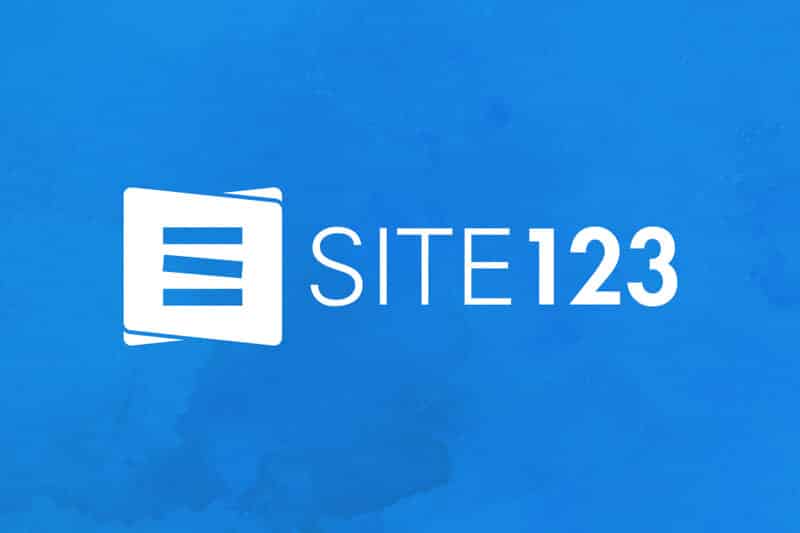 Site123 is said to be the easiest website builder to use with a wide array of ready-made layouts and designs.
The first step is to choose the purpose for which you will be using the website, such as business, online store, landing page, or blog. Then you need to add the name of your business and finally enter your data or sign up with your Google account. It is that easy and it's free.
3. MotoCMS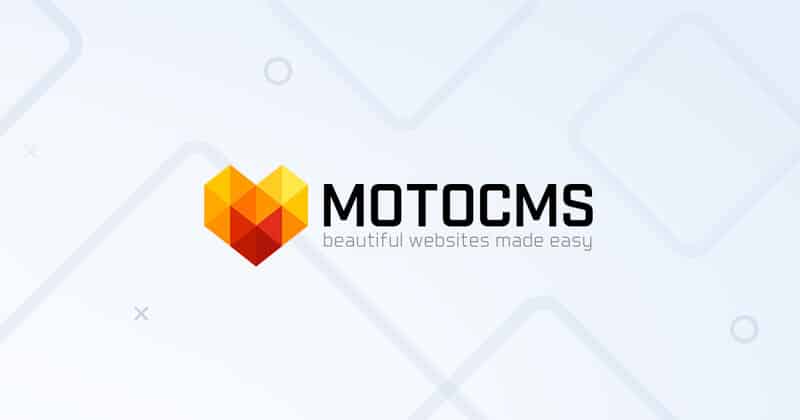 MotoCMS is an esports website builder that offers multiple templates you can use for video games and competitions. Integral to it are the following features:
These important features will empower you in creating an esports team website, along with the drag-and-drop method that is time-saving and cost-saving.
Apart from the sports and entertainment section, you can also use templates in the following categories: food, travel, fashion, beauty, technology, people, services, and others.
You can choose the payment method either annually or one-time, with a total cost amounting to $329.
4. iClan Websites
iClan Websites is an online hosting platform designed specifically for Esports players for creating eSport team websites. Some of the important features of the platform are match reports, tournament schedules, customized leaderboards, your own social networks, and recruitment options.
Best of all, it is free. Manage your eSports team and enjoy your favorite games, social network, and gaining more and more fans with this platform.
5. Squarespace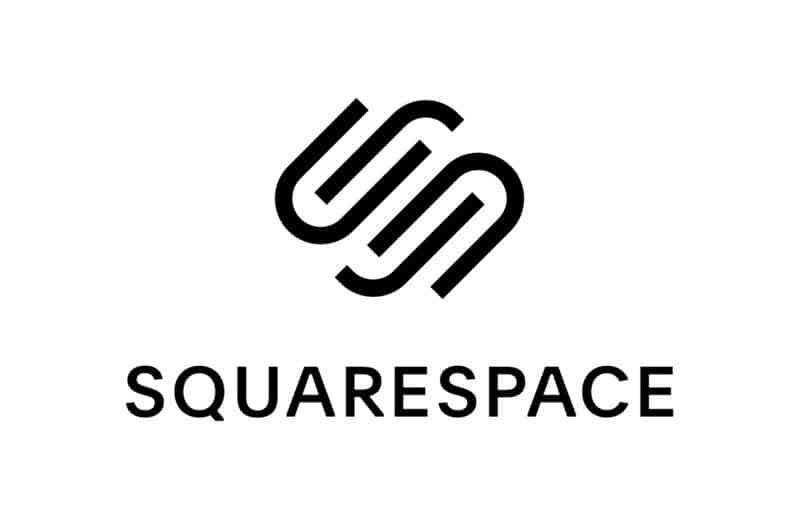 Squarespace offers effective templates for every purpose, including electronic sports. The steps are quite simple: create your website using some award-winning templates, sell your products or services and build your brand.
Esports tournament website is a step higher in the eSports industry and now you can create your own with this platform. Social platforms are a great place to share the news about your website eSports with your fans.
6. Renderforest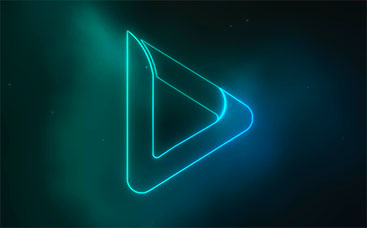 Here is another simple website builder you can use to build your esports website easily – Renderforest.
If you have no programming skills, that's okay as you don't need any. This builder is simple to use and it has all the features to make creating of a new website as simple as possible.
For example, there are dozens of original templates that you can customize in a few clicks to fit the general look of your website.
What makes Renderforest website builder stand out, though I'm not sure how much you need this, is the option to create your new website on the go, from your mobile phone device!
Honestly, I don't know how much I'd recommend this option, as you can always see and plan things better on the big screen, but hey, the need may arise, you can never know!
7. Esportswebs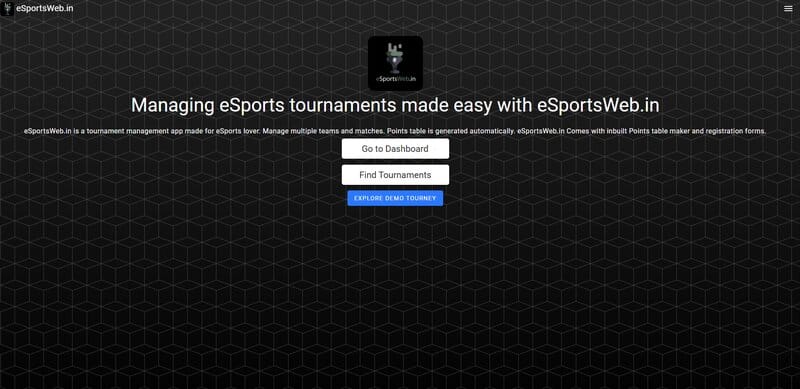 Esportswebs is an effective app that makes creating and managing eSports tournament websites quick and easy. It also facilitates managing multiple teams and matches simultaneously with inbuilt registration forms, automated point tables, detailed statistics, top fraggers, and custom points system.
Esportswebs has the following features:
Conclusion
Esports websites builder is the simplest way of creating an eSports tournament website as it has all the necessary features to make the process as painless as possible. It facilitates building tournament scheduling and events, social networking, match reports, and leaderboards among others.
With an eSports website builder, you are able to choose among numerous templates and the best thing is that no knowledge of coding or website development is necessary.
However, if you prefer higher customization, you can still opt for WordPress themes or use a custom coding approach. Having esports websites/platforms will make you climb up the ladder in the esports industry and make games and tournaments more enjoyable for your team and fans.
Frequently Asked Questions
How do you make a gaming website for free?
The first option is to use WordPress which is a real value for no money. You can also use Site123 or other esports website builders to create a gaming website for yourself.
How do you create an eSports tournament website?
You can create an esports tournament website by using WordPress or any of the esport website builders from the list. Before you do that, analyze your favorite esports tournament websites and note down what features they have and what games.
Make sure you choose the right web hosting company and the best esports website builder. Then it gets easy. Select the features you want and templates and after you build an esports website, you are ready to embark on your business voyage.