Many people who have just joined Discord don't know too much about the platform and are not even aware of how many opportunities there are for creating a unique profile.
---
How to Set Custom Discord Status
Click on your profile photo
Click on "set a custom status"
When the pop up window appears, type in your status
Set the time you want your status to be active for
Save
---
One simple step that can really make you stand out among other streamers is setting a high-quality and amusing custom status that will spark other users' interest.
Creating the one that will stand out can take you a lot of time, but it is definitely worth it and it will make you very popular on your streaming server.
What is a Discord status, how do you set it up and create a unique one – these are just some of the things we will discuss.
What Is A Discord Custom Status?
A Discord custom status is a profile feature on this streaming app that allows users to set their own original message which other users on the server will see.
It is similar to a playing status and the character limit for all Discord status messages is 128 characters so make sure yours doesn't go over this number.
Discord statuses were created to help people share what they are up to, what are they thinking about and their feelings with other users they are interacting with on the platform.
Some people also use it to leave links to their other social media profiles or streaming servers, while others set up a Discord status just to share a funny thought or two.
You can write whatever you want in your Discord status just make sure it is under 128 characters, otherwise, other users will not be able to see it in its full length.
How To Set A Custom Status On Discord On Your Computer
You can set custom status on Discord both through your computer and the app on your smartphone, but there are some differences between these two.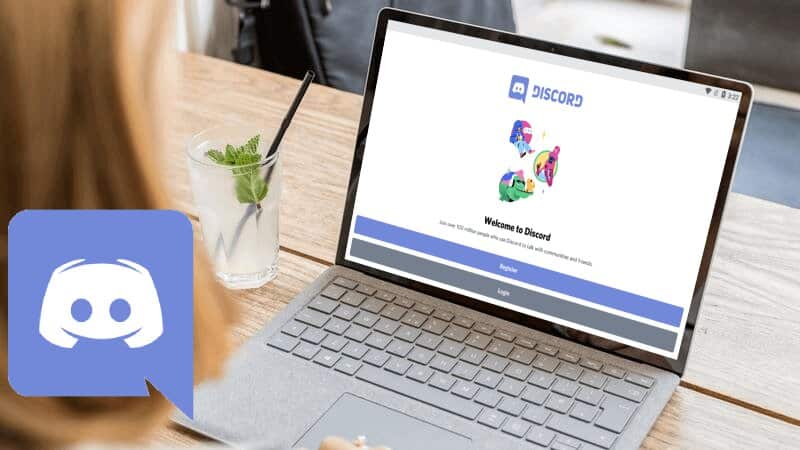 If you want to set a Custom Discord status on your computer, whether it be a Windows or Mac one, follow our simple Discord how to set custom status guide:
As you can see, if you follow this how to make a custom status on the Discord guide you will finish the whole process in a matter of just minutes.
You can add whatever you want to your custom status, including different emojis, but also share the link to your other streams or social media profiles.
The whole process is very quick and simple and all you need is a stable internet connection and a bit of creativity.
How To Set Custom Status In Discord On iOS And Android Device
If you want to change the custom status, you can also do it over your iOS or Android smartphone and all you will need is a successfully installed Discord app.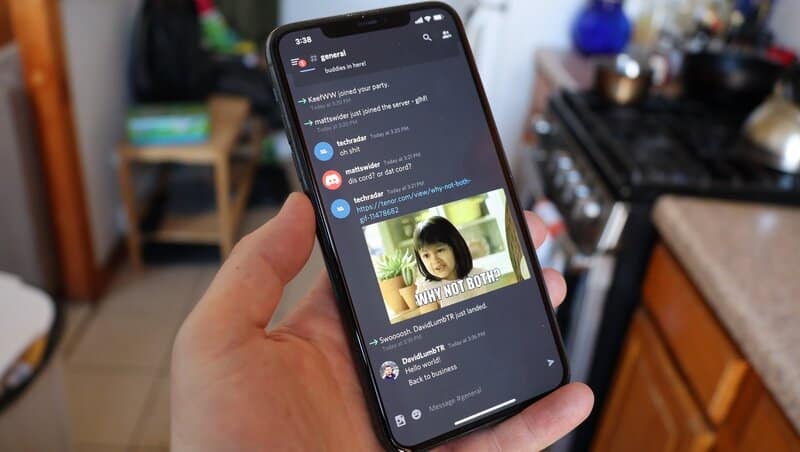 The process is as quick and easy as on a computer so make sure you follow these steps and learn how to set custom status on Discord through your smartphone.
As you can see, adding a custom status through the Discord mobile app is as easy as adding it through your desktop.
You can do it both over your iPhone or Android smartphone, basically on any mobile phone that can download the Discord mobile app.
You should know that all Discord Nitro or Nitro Classic users can not only add simple emojis and links to their custom status, but also add animated gifs and emojis, but also emoji icons, so if you are a really big fan of Discord, maybe you should try this out.
How To Clear Your Discord Custom Status?
Eventually, you will get bored of the custom message that is available on your profile and want to change it, so here is a quick guide that will help you do it.
What Are Some Funny Discord Status Ideas?
If you want to stand out among other people on the Discord server user list you will have to choose an original Discord bio and stay away from simple ones like "Offline", "Do not disturb" or "Invisible".
In case you want to be remembered by other users, you should come up with a funny and interesting message and add plenty of emotes and emojis that will make your bio appear to be a lot more fun.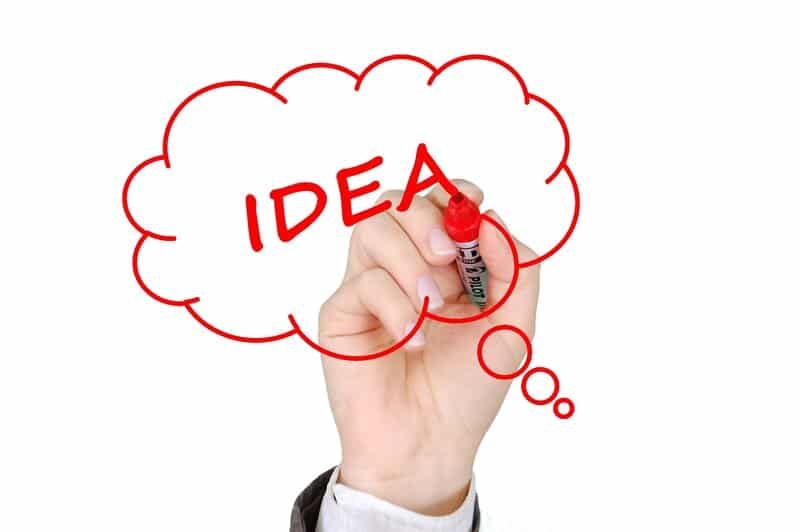 These are some of the great Discord bio ideas you should try and set custom status Discord with them.
1. Add Kaomoji
Kaomoji allows you to choose among one of the most beautifully designed emojis inspired by animals and smiley faces that will allow you to express your feelings and personality.
They add a beautiful touch to your Discord profile, and everything looks extremely interesting especially if you are using the app through a web browser.
Related: Twitch Emotes on Discord
2. Change your font
You can create a very aesthetically pleasing online status on Discord if you choose to change your font and give a chance to some of the unusual ones.
People love using the Vaporwave fonts which are amazing and really edgy, so if that is the impression you want to leave, go on and add some of the font apps to your iPad or computer.
3. Change the color of your letters
This is probably the most simple Discord playing status idea, but it can really have a great impact and change the tone of your whole Discord profile.
Make sure the color of your letter and your Discord profile picture or avatar match so everything can be put together.
4. Share a link to your favorite song, meme…
You can also include links in your Discord status and while many use it to share the link for their Twitch account or some other social media profiles, especially gamers who use this platform for streaming purposes only.
Don't be a bummer and leave a link to your favorite song, funny Youtube video, or meme, or just simply leave a link to an interesting article.
These are just some of the Discord set custom status ideas and I believe that by following these pieces of advice you will be able to create your own, unique Discord status that will amuse all other users on the platform.