If you want to make sure you will create a stream worth watching, then you will definitely be looking out for ways you can improve it and add exciting effects to it.
A good soundboard app is the best way you can add plenty of sound effects to your stream and upload all sorts of audio files you find to be interesting.
These are some of the best soundboard apps that are definitely worth trying!
Best Soundboard Apps
---
1. Soundboard Studio Pro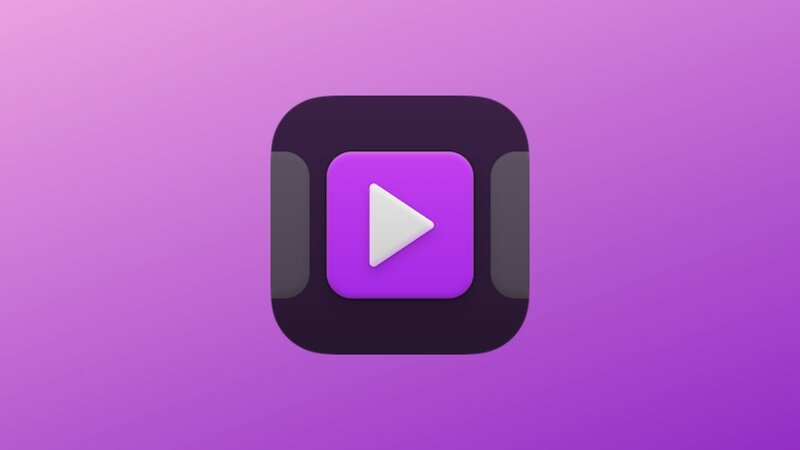 Soundboard Studio Pro is definitely the most popular app of this sort, and it is available on all Android and Apple devices.
If you are looking for a professional platform that offers hundreds of different sounds, features, and filters, then Soundboard Studio Pro is the choice for you.
It can be great for different production versions, and it works amazingly both on podcasts and live streams.
When using the Soundboard Studio Pro, you will have access to professional settings that will allow you to choose what kind of content you are creating, and then the app will adjust your search options and recommended sounds according to your needs.
However, since it is 100% professional and has some of the most unique sounds and effects you can think of, you will need to have a paid version if you want to be able to download and produce more content.
Soundboard studio really does a great job of producing audio of the highest quality, but as long as you have a free membership, you won't have access to it.
It also supports a lot of different audio formats, and you will be able to upload and download audios in MP3, VAW, and AIFF formats.
You will also be allowed to create several audio boards and mix the sounds as much as you like without having to leave the app or refresh things constantly.
Also, you can use effects like fade, tremble, and all others that you have heard in popular songs, so your audio files can be a real work of art in the end.
Overall, I believe this is the best option out there for all people who want to sound professional and want to make sure they are producing content of the highest quality.
2. Custom Soundboard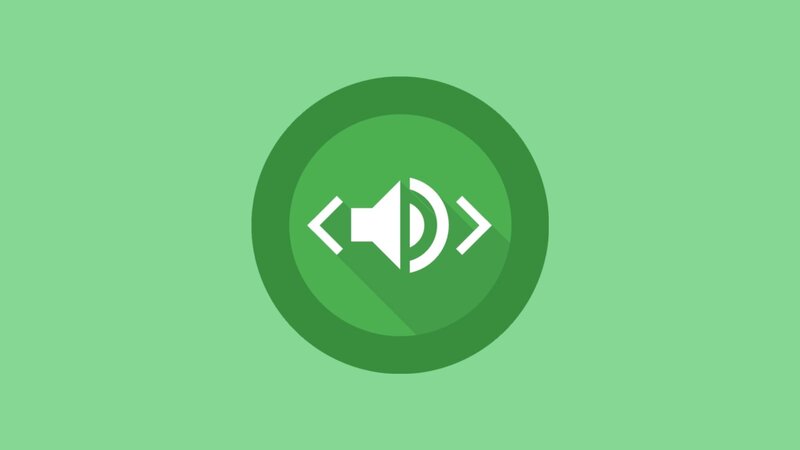 The Custom soundboard app is made for Android users, and it can be downloaded free of any charge to these devices.
It is a very popular app that is extremely easy to use and has a wide library of different audios that can make all of your content seem a lot more enjoyable and exciting.
You will also be able to add all the sounds that you want, and you can even upload music directly from Youtube, but you need to make sure the sounds you are uploading won't get you in trouble for copyright things.
There is also a live record feature that will allow you to create your sound all by yourself, save it, and if you want to, share it with the rest of the world.
You can customize your experience as much as you want, create an unlimited number of boards, and even save sounds in the middle of the process and then continue working on them when you feel like it.
Overall, this is a great app, and even though it may not have all the professional features Soundboars studio does, it will make a difference and help you create amazing audio formats easily.
It will also allow you to backup all of the sounds you have created and share them through social media and the app too, so I would definitely recommend you to experiment with it.
The app is also completely free, so if you want to get great results without spending a dime, this is the right choice!
3. Meme Soundboard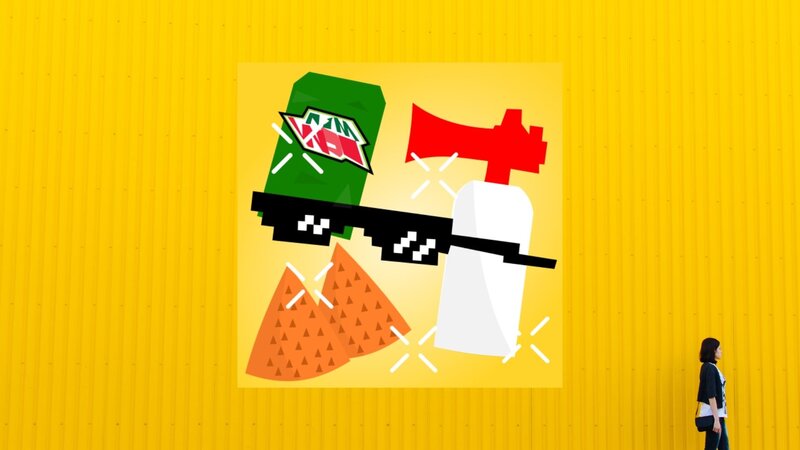 If you have ever been Googling and looking for the best soundboard app, then you have definitely come across the Meme soundboard app.
This soundboard app can easily be installed on all Android devices and Microsoft PCs, so even if you are not a streamer with professional equipment, you will be able to start using the app without any obstacles.
It is created by Zomboroid and is a company that has already come up with several meme-making and editing apps for streamers; you can be sure that they will always provide you with the newest features on the market.
They will provide you with a huge selection of custom and funny sounds and effects that you will be able to use while live streaming.
However, the best part of this app, in my opinion, is the option to create unique soundboards and sound effects that will be available to you only.
It is also updated every single day, so whenever there is a new meme sound around, you can be sure that you will be able to use it in your custom sounds.
I have also found the record function to be great, and it can help you incorporate random sounds and import tracks and completely transform with just a few clicks.
Its Meme soundboard is one of the best I have used, and I was able to have multiple playing tracks simultaneously and edit sound clips by including a segment from each one of them.
If you are looking for a soundboard app that will allow you to have multiple sounds playing at the same time and that even gives you the ability to insert a random sound in the middle of the audio playback, then this is the right option for you.
It will allow you to customize your own soundboard and add all the sound buttons and settings you need.
I have really enjoyed my time with it, and its instant buttons made the whole editing process so fast and smooth, so I would use it again in the future.
It may not be the best soundboard app out there, but its free version will take you a long way, so I believe you should give it a try.
4. Meme And Vine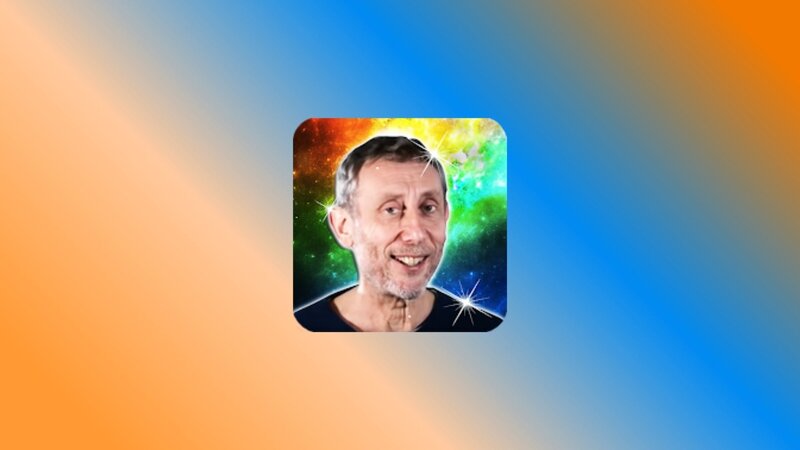 This is also a free Meme soundboard and one of the first soundboard apps that have hit the market some time ago.
It is called a Meme and Vine soundboard because it has all the meme sounds you can think of and basically every single Vine sound that ever existed on this platform.
All you need to do is search through the audio clips by entering the right keywords, and you can assign sounds to the audio files you are creating.
You can also work in different audio formats, which is an excellent thing if you want to share your audio file with someone in the future or just want to create a funny sound; you will be able to upload it to other social media later.
Since it is a free soundboard app, it doesn't have thousands of different features, but it has over 200 sound files that are quite popular, and you will easily find them through the Vine soundboard.
If you are looking for a specific sound or meme and you don't know where to find it, then this is the right place for you.
All of the sounds have recognizable images, so you will definitely find it easy to handle the Vine soundboard and get to the right file.
However, it only supports compatible audio files, so when you are uploading your own sound, you will need to make sure it will work with the app.
Since it is free, it can definitely be a great addition to your sound collections, and you can combine the audio files from this one with the other soundboard app of your choice, and you will get a great result.
They also have a paid version with a few more settings and options, but the membership for it is quite expensive, and it doesn't really provide you with many useful things, so I would recommend sticking to the free version.
5. Instant Buttons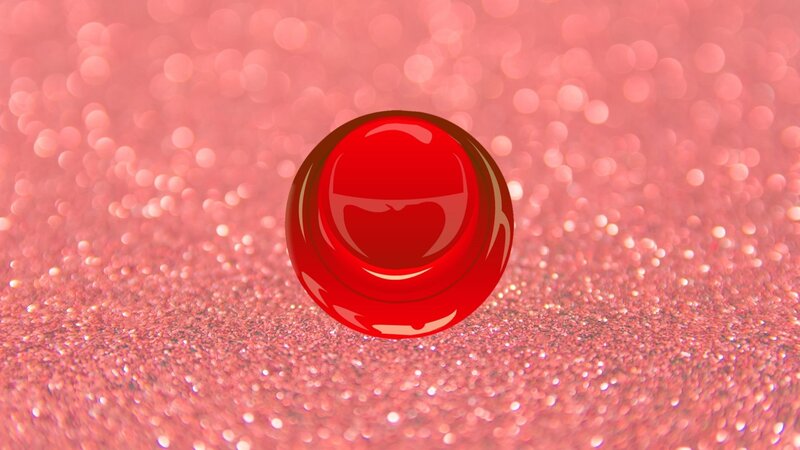 If you are looking for a completely free soundboard app that allows you to play multiple tracks simultaneously and find an audio file for every situation there is, then this is the right one for you.
Instant Buttons has unlimited tracks, and it is one of the best soundboard apps I have ever tried.
It has soundboard apps for Android and Apple devices, and you can even use this sound soundboard studio on your iPad without any problems.
Instant Buttons provides you with iTunes file sharing, which is something you won't find on most other soundboard apps, and it also has a special iTunes account settings menu that will allow you to create your own soundboard navigate it from all the Apple devices you have.
If you are constantly torn between his phone and laptop or iPad, this will be an excellent app for you because it can be synced into all the other devices.
Instant Buttons has everything you want, from silly voice messages, children's songs, audio memes, to animal noises, and you can even create sound lists so you can be sure you will find everything easy.
When creating your soundboards, you can even come up with an original theme and change it throughout the year to have a Christmas and a Halloween soundboard.
You can also track arrangements and see how other users have created sound effects or new memes by combining multiple files at once.
If you want to get access to high-quality audio files and import files directly from your devices, you will need to get an annual membership, but you can enjoy a lot of sounds effects and features for free too.
In my opinion, Instant buttons are one of the best soundboard apps, and the app lets you do whatever you want with the sound and create a custom soundboard free of any charge, so I would definitely use it!
6. Live Streamer Soundboard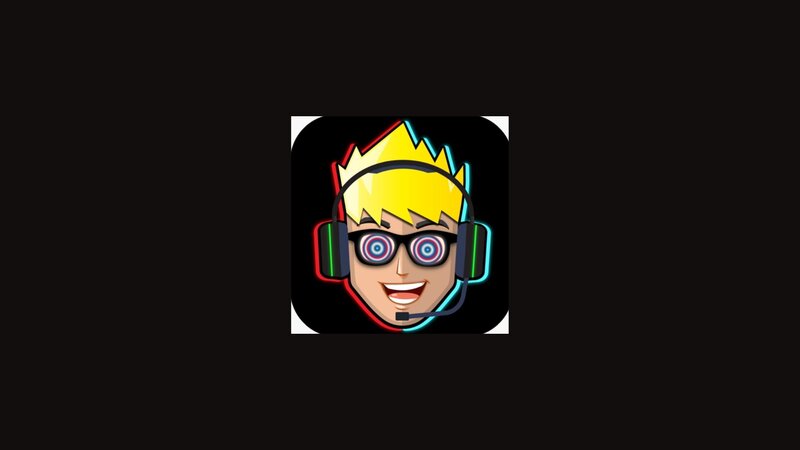 If you are someone who needs a soundboard app in order to stream and you know plenty of funny sounds from your favorite streamers and want to have them all in one place, then you definitely want to give a try to this soundboard app.
It has sounds from all the most popular YouTubers and streamers, and you can play sounds from a library that over 400 000 of them.
All you will need to do is open the soundboard app, type in the name of your favorite online persona, and search for the sound effects connected to them.
The library is full of funny sounds, and there are sound effects from basically anyone you can think of, so it is a soundboard app that provides you with a lot of different content.
Unfortunately, this soundboard app limits you to the default track settings, and you will not be able to import any of the sounds to it.
This way, all you will be able to do is edit the existing ones or try mixing them up in order to create a new original sound for yourself.
However, since you can download all the sounds you want completely free, you can always use it to get content and then incorporate it into another app you are using.
It is very easy to use, and you can download it both to Android and Apple devices, so it can be a great sound library that will use you a lot in the future.
People in the streaming community love hearing references of this sort, so I believe you need to make a good choice if you want to stand out on the platform and gather a loyal audience for yourself.
In case you have a phrase you are known for, you can always contact the customer support on the app and ask them to include it because it can be a great way to promote yourself!
7. Game Show FX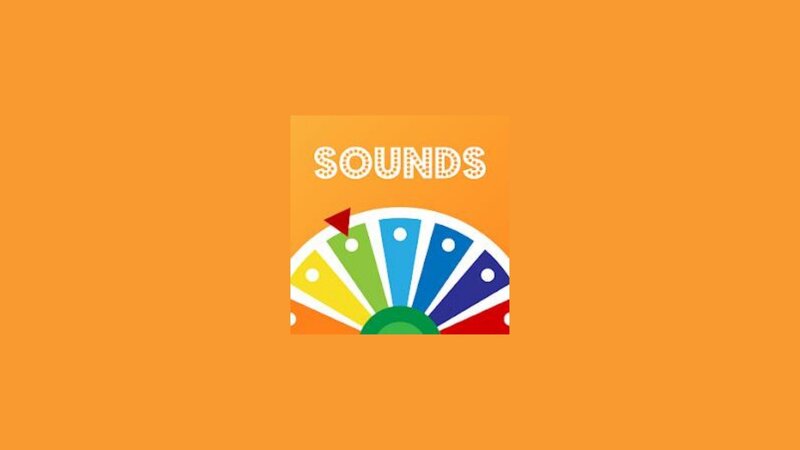 This is also one of the soundboard apps that are good for people in the gaming and streaming community, and it has all the game show effects you can think of.
However, Game Show FX has only 16 original sounds, which may not sound enough to you, but in general, there are all the sounds you will need when hosting a game show.
This app is aimed at people who want to create a 100% professional environment, and it has some of the effects that will help you create a pleasant climate and make your viewers and fans feel like they are in a real first-class game show.
For that reason, all of the sounds there are made for this specific occasion, and unless this is the kind of effect you want to create on your stream, you don't have to use it.
It is aimed at a specific audience and gaming niche, so it really won't be of use to all the people out there.
It also doesn't allow you to customize the soundboard, so basically, all you can do with it is download other track volumes and then add them to your streams.
8. Fun Soundz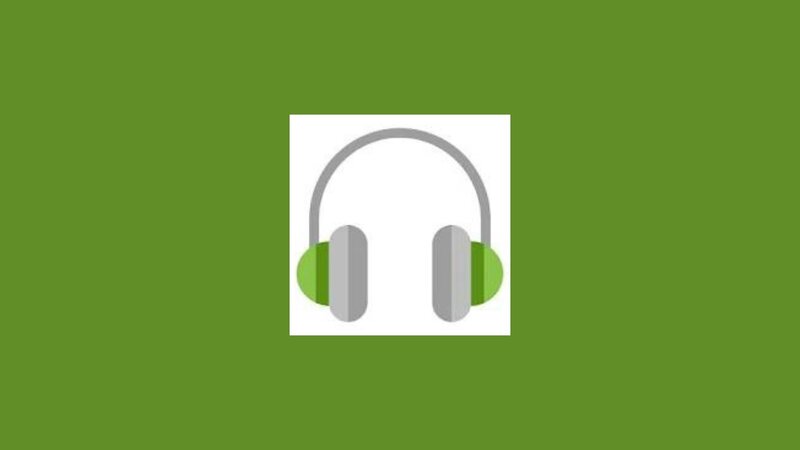 If you are looking for a fun app that allows you to create custom soundboards and add sound effects of all kinds, then Fun Soundz is something you must try out.
It is similar to Meme and Vine soundboard, and it has over 15 000 different funny sounds you definitely have heard on Vine, TikTok, or Instagram.
There are 30 different categories, and you can look for all sorts of sound and memes you want; all you need to do is insert the keyword, and the app will recommend the most popular effects out there.
In case you are not sure what is the right meme soundboard for you, you can always have a look at the top lists and try out some of the sounds that are popular at the moment.
This is the best way to always be on top of the trends and stay relevant on social media platforms because, as you already know, if you don't try hard all the time, the audience can be very ruthless.
It has incredible features, and it allows you to mark your favorites, combine different sounds and even add your sounds and then mix them with existing memes.
I have also found it remarkable that you are able to share all the sounds through WhatsApp and Instagram, so I can have a chat with my friends before I decide to include the sound somewhere.
Overall, this is a fantastic meme soundboard app, and since it has so much content and is very easy to navigate through, I would recommend it both to beginners and people who have a lot of experience in this community.
Their free version is fantastic, but you can always get the paid one that tends to be relatively cheap, provides you with access to a customs soundboard, and allows you to create all sorts of original sounds with ease.
If you are striving to become more popular and professional on social media, this is really a soundboard app you need to invest in, and if you learn how to use it, you will be able to create great things.