The use of avatars is a creative way to express a distinctive representation of yourself without making use of a real image. 
Including avatars in gaming logo designs can also add a wholly original concept to your video game.
There are a large number of templates available to choose from when making an avatar or gaming logo, irrespective of if you want one for a gaming website or simply for a Twitch account. 
Check out the various gaming avatar maker solutions in this article to see which is the best for you and your brand.
1. Fiverr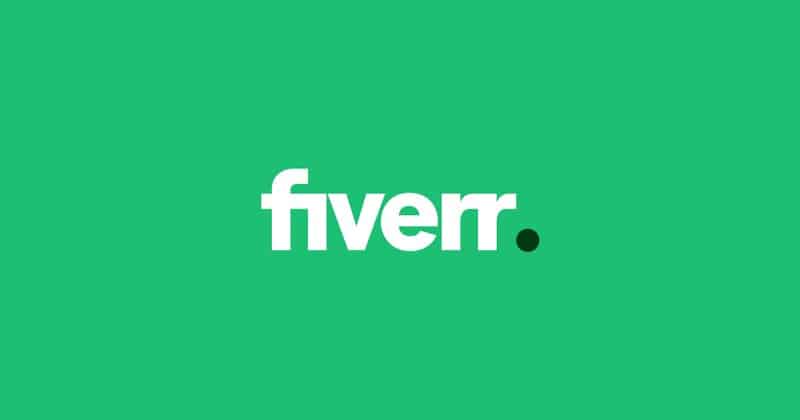 Fiverr is a freelance marketplace on the internet where numerous designers with varying levels of ability, knowledge, and pricing can be found.
It is a widely used logo maker platform where you can find someone willing to create almost any logo design for you.
For your gaming logo, you need to be specific about the features you desire, and don't be hesitant to inspire them by sending comparable or complimentary graphics.
Also, be sure to find a gaming logo creator whose work you like, and who will provide corrections on the assignment if needed. This way, you can rest assured of a satisfactory job.
Additionally, there are numerous reviews of previously completed tasks done by designers, personalized work, and a wide pricing range. Hence, Fiverr is an excellent choice for a genuinely unique and one-of-a-kind custom gaming logo.
2. OWN3D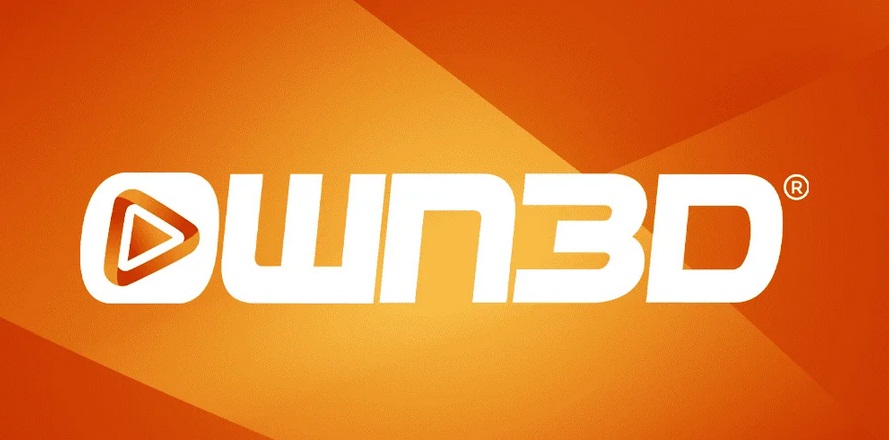 The design team at OWN3D has a thorough understanding of the peculiar features that attract streamers and gamers after creating countless digital products and logos.
This is demonstrated by their gaming avatar maker, which offers a wide range of customizable templates to assist you in making your desired gaming logo.
With about 25 billion combinations, you can take as much time as you want to explore the options in OWN3D to create or customize a logo for yourself.
You can also alter the gender, skin tone, hair color, outfit items, facial emotions, and other wardrobe accessories of the avatar to your liking.
Then, once you're happy with the design, you can download it in an a.PNG file format or several-sized avatars at a very affordable price.
3. Placeit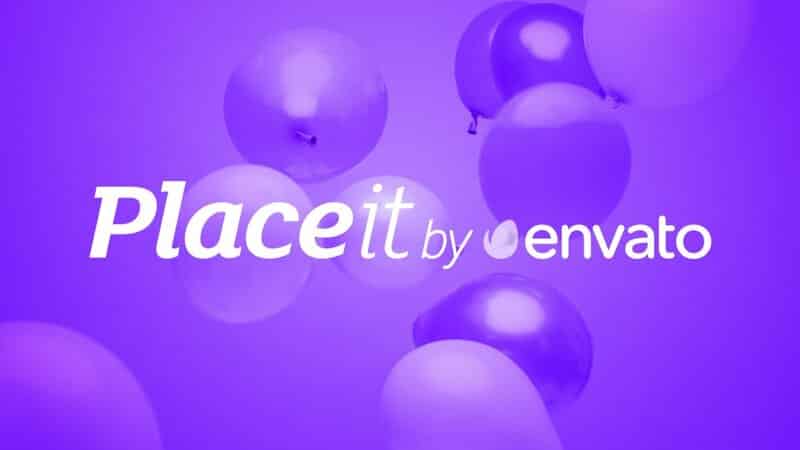 Placeit is a gaming logo maker that is an expert at developing innovative templates for various games.
You can modify their different avatar templates in many ways, including hairdo, attire, facial appearance, and even skin color.  
Since they come in various styles, you will likely discover one or more templates that closely resemble your preferred logo or that you're able to personalize and improve on to reflect your gaming brand.
Having created your gaming avatar, there are even more features to explore on this logo maker.
For instance, you can upload your logo as a picture or utilize it to design other things like a brand sticker, iconic logos, or video introductions.
4. Visuals By Impulse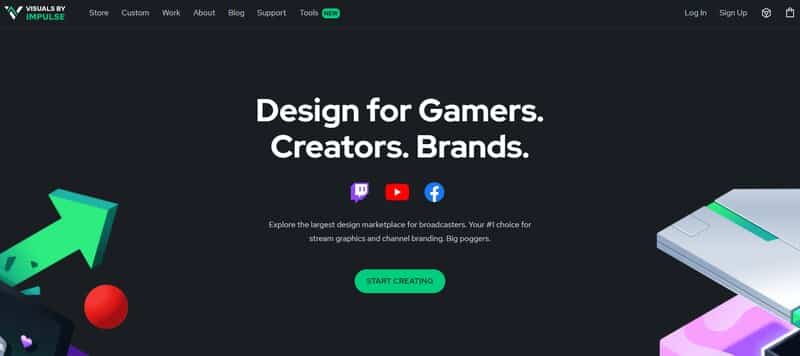 This is one of the biggest gaming logo creators for video producers and live streamers.
Visuals by Impulse takes pride in its high-end professional designers specializing in gaming logos, stickers, and visual content.
Due to their enduring popularity, they refuse work that doesn't sufficiently allow them to automate their gaming procedures.
Similar to gaming avatars, Visuals by Impulse also designs one-of-a-kind Twitch logos, overlays, stickers, and banners.
This gaming avatar maker also devotes time to offering personal consultation and assisting others in learning specific parts of the graphic design via their Discord channel.
5. Colorcinch

Known initially as Cartoonize, this gaming logo editor comes next on the list.
In addition to numerous vector templates, graphics, and photo editing capabilities, Colorcinch provides special effects like sketchers and adjustable filters.
With Colorcinch, customizing your gaming avatar is not limited to using your image alone, but you can also overlay a photo on various posters for your requirements. 
You can similarly achieve the look you desire by creating several avatars using pictures taken from various angles or utilizing customized tools to minimize or maximize the special effects on your image.
6. GraphicRiver

GraphicRiver is an online site where a community of graphic artists contributes their designs, visual assets, and gaming logo templates.
You can buy and use various gaming logos available there.
In addition, most creators will provide a set of visual aids that you may utilize to customize the character's overall appearance.
However, there may be a period of adjustment for using these designs, and you will generally require a photo editor.
Every week, all the new graphic assets on this gaming logo maker are reviewed by experts to ensure they meet high-quality design and functionality standards.
You'll always find something that catches your eye from thousands of font styles, logos, vector images, free icons, and design and presentation templates.
7. The Avatar Gaming Logo App

The Avatar Gaming Logo App is one app that enables you to add text, modify colors, and combine other numerous aspects of gaming logos. There are several options, and you could as well come up with some original and innovative ideas.
Additionally, you will have the opportunity of enhancing your character with gaming stickers, accessories, or backdrop details.
Although this gaming logo maker has a variety of editable designs and templates, its library may be expanded, and it will probably get better with time.
Anyone with reliable internet can download the gaming logo maker app from the Google Play store.
8. Canva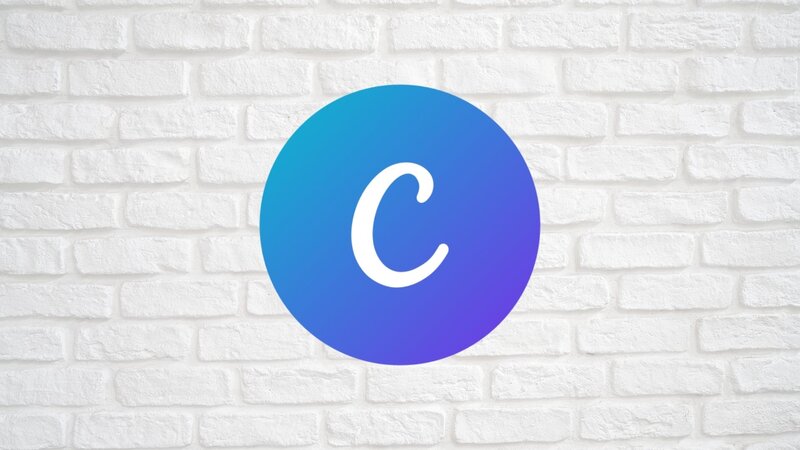 A customized gaming logo is a smart place to start when establishing your brand with your audience.
It is also essential to have a successful run in the highly competitive gaming world.
Worried about how to create your own distinctive logo? The Canva free gaming logo maker has got you covered.
You can customize a unique gaming logo that will appeal to players, fans, and streamers using millions of design templates and many more features.
Additionally, there is no requirement for expertise to operate it, as it is super easy to use. You just need to download your free gaming logo when everything is done.
Conclusion
Using your own gaming logo is a great way to stand out and flaunt your gaming prowess.
With any of the methods mentioned above, you can identify designs that are similar to you personally or develop an online character.
Whatever option you select, be super creative and have fun with it.