If you are an Instagram enjoyer like myself, you might have asked yourself what are the hottest Instagram models at some point.
Well, in this post, I will cover the top 40 hottest models on Instagram. You might know a few of them, but many will come as a surprise.
We will learn what makes these models stand out from millions on Instagram. Since all the models we will feature are unique in their own way, the list will not have a specific order.
40 Hottest Instagram Models You Need To Follow
1. Hailey Bieber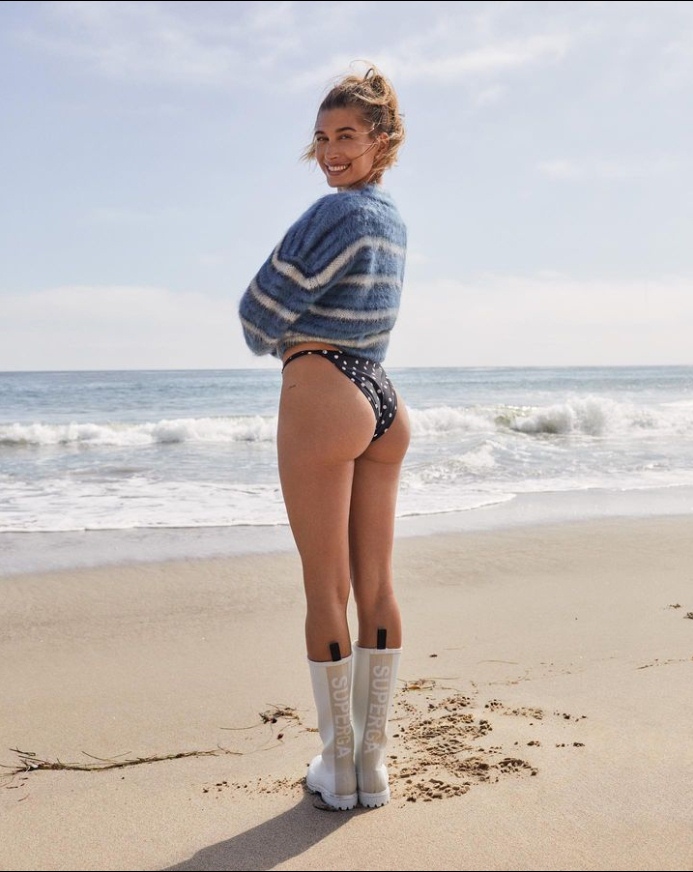 Hailey Bieber is a daughter of a famous American actor, Stephen Baldwin. She is also known by her father's surname, Hailey Baldwin.
Hailey Bieber has a net worth of over 20 million dollars which is not surprising when taking her level of fame into consideration.
She has close to 50 million followers on her Instagram account, and she has collaborated with many top brands in the fashion industry, such as Ralph Lauren, Gucci, and so on.
2. Cara Delevingne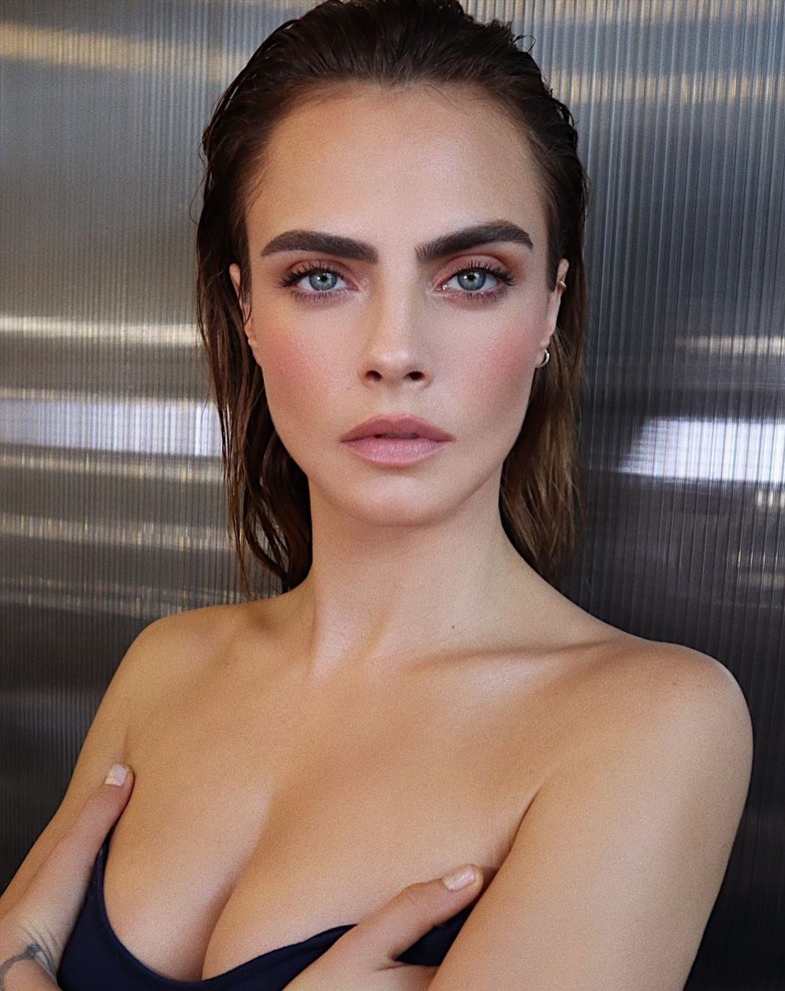 Cara Delevingne is one of the rare models who managed to branch out of modeling to other entertainment industries.
She became famous after finishing school and joining the Storm Management modeling agency in 2019. In 2012 she won the British Fashion Awards model of the year award, which cemented her catwalk career.
Being a curious person, she has dabbled in many things, most notably acting. Her most known appearance was in the movie Suicide Squad.
3. Kendall Jenner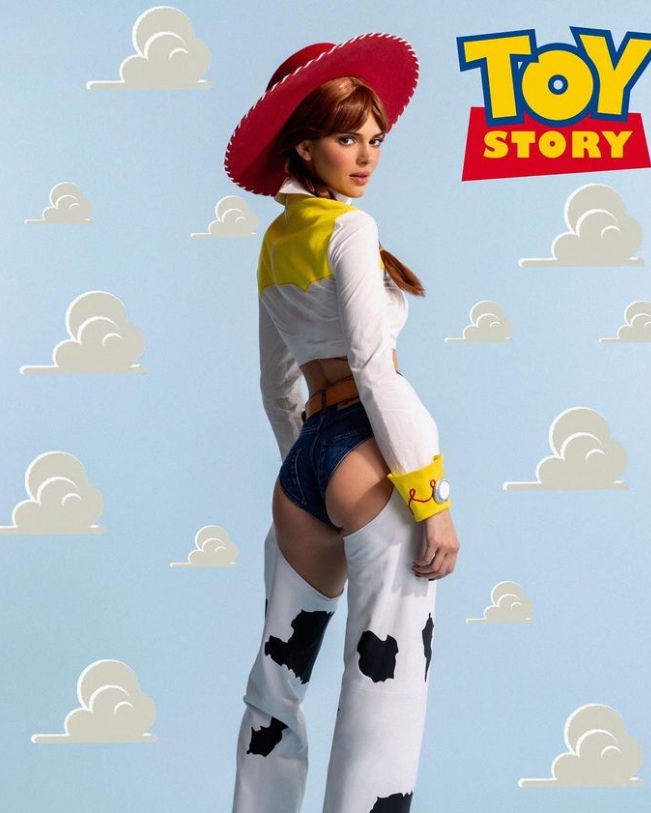 Kendall Jenner is one of the most popular Instagram models, with over 260 million followers.
She was one of the first people to make money on Instagram. Allegedly, she makes over $400.000 per sponsored post.
4. Emily Ratajkowski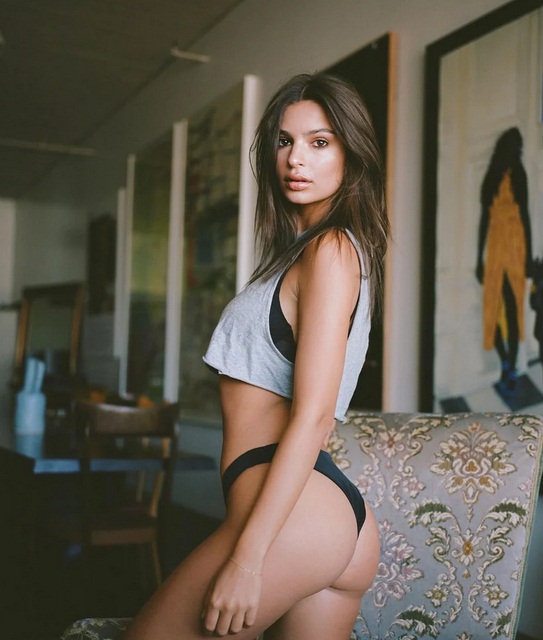 Emily Ratajkowski is an American-raised model and actress born in London. Her acting career started early in childhood, but things really took off after her role in Nickelodeon show iCarly.
In 2012, just two years after her role in the show, she made her debut in the erotic magazine "treats!."
After that, she appeared in two music videos: Robin Thicke's "Blurred Lines" and Maroon 5's "Love Somebody," where her Instagram career really started to take off.
5. Kelly Gale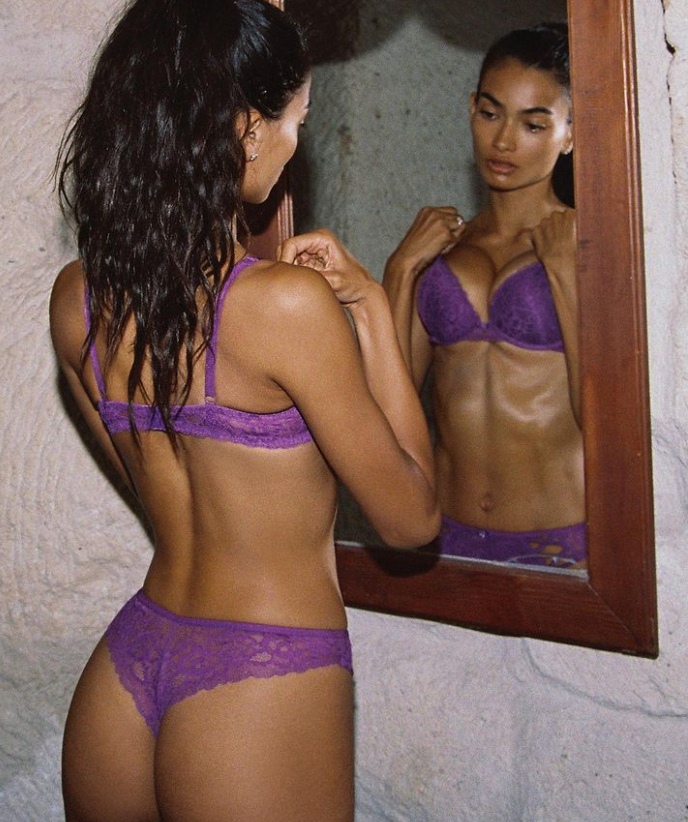 Kelly Gale is a model with a diverse background.
She is a model of Indian and Swedish heritage. She is universally known for her work as Victoria's Secret model.
Her popularity on Instagram increased drastically after being featured in the music video for "Duele el Corazón" by Enrique Iglesias.
6. Rosie Huntington-Whiteley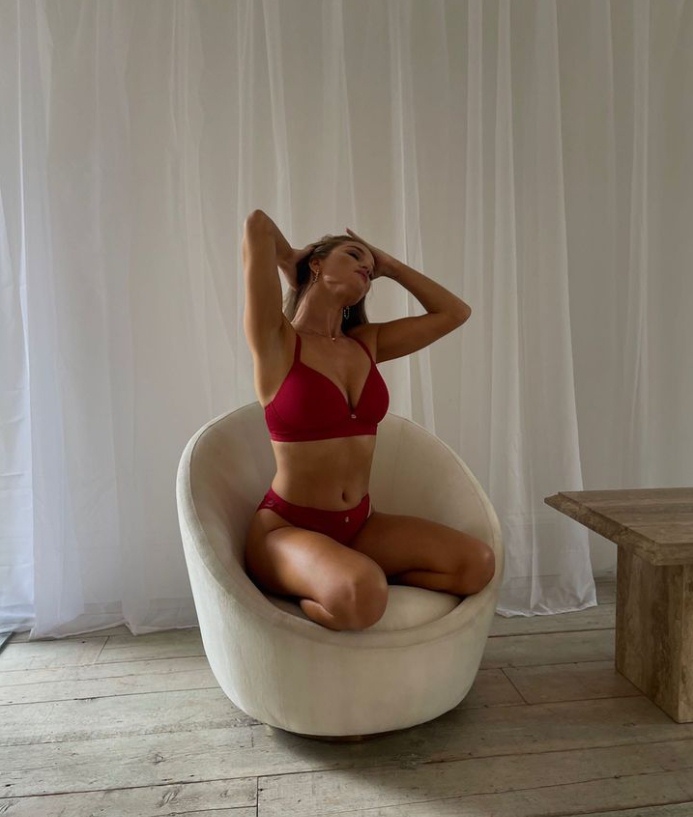 Rosie Huntington-Whiteley is a prominent British model who got her start as victoria's secret angel.
Her collaborations with major brands began with a famous fragrance Burberry Body and the brand Marks & Spencer, and most recently, the fashion brand Paige.
She has also had success in acting, having roles in two mainstream movie titles, Transformers: Dark of the Moon and Mad Max: Fury Road.
7. Sierra Skye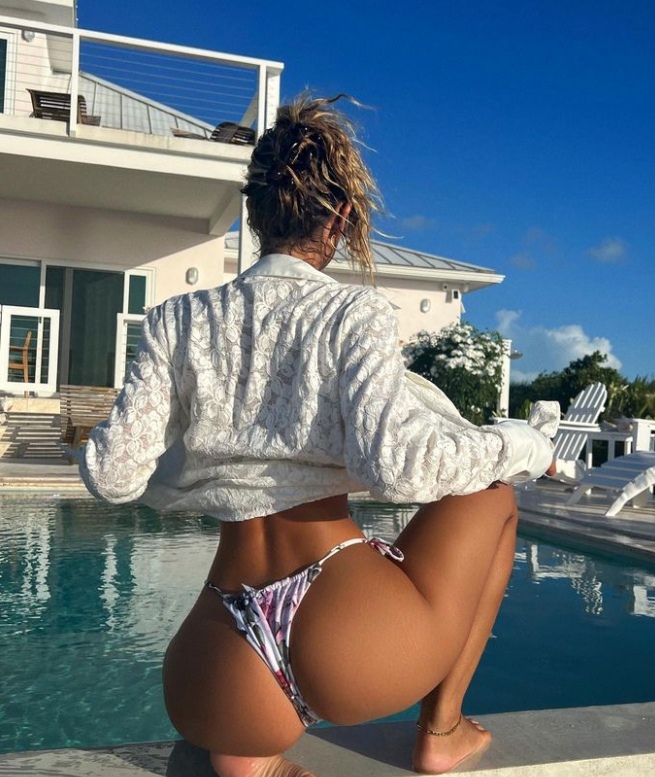 Sierra Skye is a swimwear model whose career in modeling started with a Boutine Los Angeles job.
Besides Instagram, where she has 4 million followers, she is really active on other social media as well. You can find her on TikTok as well as OnlyFans.
Besides being great at monetizing her social media presence, she does well in other ventures. She has a blog and has courses teaching people how to become successful influencers.
8. Miranda Kerr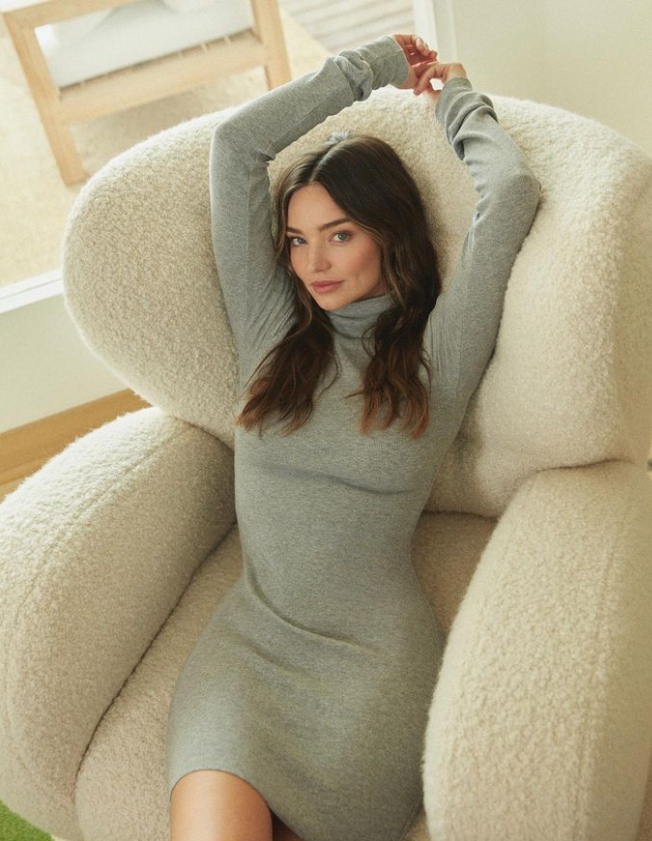 Miranda Kerr is the first Australian model to become Victoria's Secret angel. She started modeling at 13 after her win in the 1997 Dolly magazine competition.
She is currently one of the highest-regarded models in the industry, and it is not hard to see why.
Other than being a successful model, she is also accomplished as a self-help author and a cosmetic brand founder.
9. Audreyana Michelle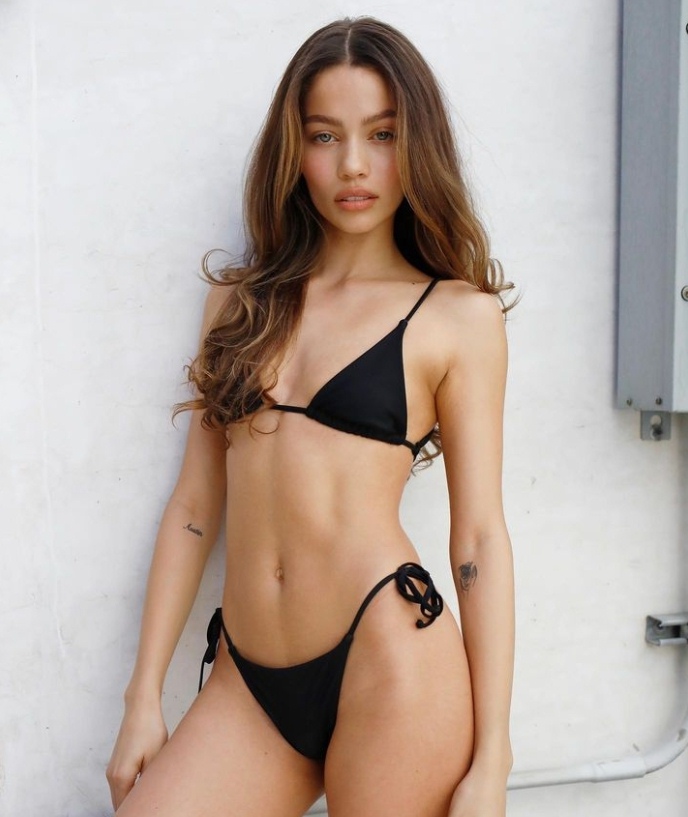 Audreyana Michelle is a 22-year-old newcomer model.
Her beginning in the modeling world can be traced to the Pradas A/W show, where she participated at the age of 16. In 2018 she was featured in the Victoria's Secret Fashion Show.
Audreyana is the first Afro-American model that has signed with Louis Vuitton. She is also an avid traveler and has a separate Instagram account dedicated to this hobby.
10. Desi Perkins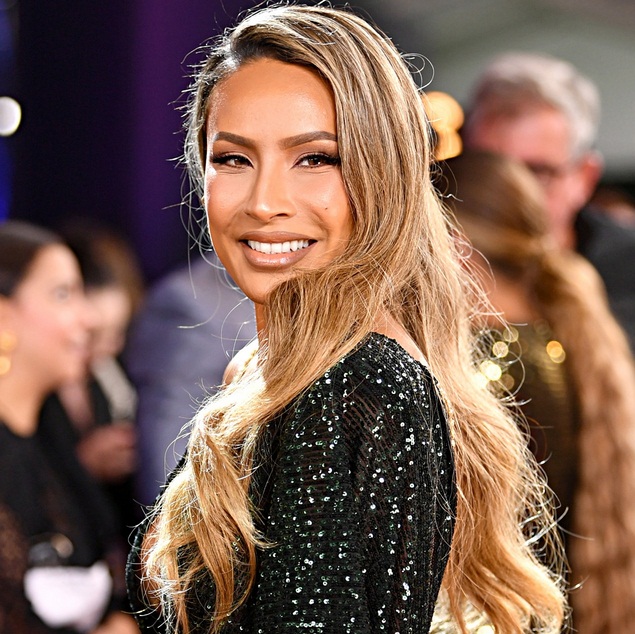 Desi Perkins is an Instagram model whose career started with her YouTube channel, where she used to share beauty advice.
She has used her loyal following to build a career as an Instagram model. She has made money endorsing other brands, but she has recently started some brands of her own.
She has a skin line called Dezi Skin and a sunglasses brand called Dezi.
11. Josephine Skriver
Josephine Skriver is a world-class model with nearly 8 million followers on Instagram. This Danish model had her first signing at the age of 15.
She has collaborated with many highest-end brands such as Gucci, Calvin Klein, and Balenciaga. Her profile gained significant traction after she became a model Sports Illustrated Swimsuit Issue.
12. Liu Wen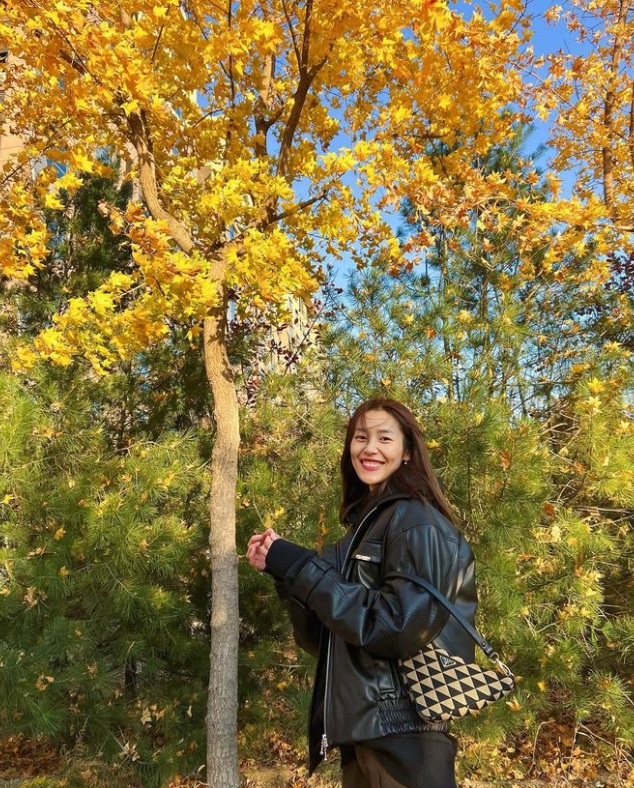 Liu Wen has found her way into the modeling world in a quite atypical manner. She began modeling after being encouraged by her mom, who wanted her to improve her posture by modeling.
She is the first Chinese model to appear on the cover of American Vogue twice, and she is also the first Asian model to join Forbes Magazine's highest-paid model list.
13. Karlie Kloss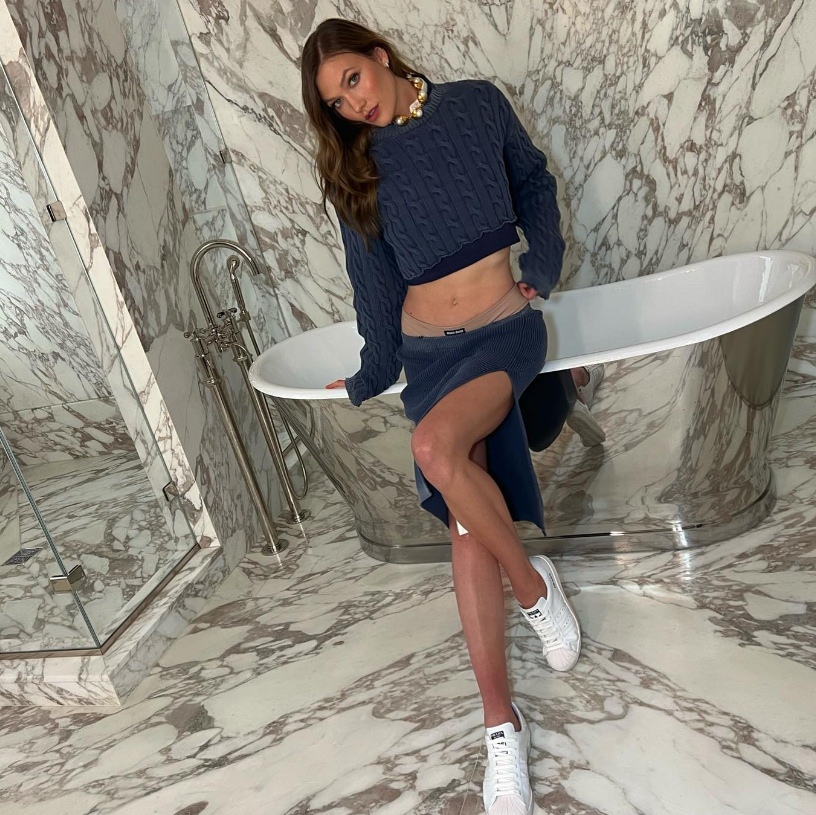 The thing that makes Karlie Kloss stand out among other models is her above-average height, which is six foot two inches.
She has appeared on over 40 international Vogue covers, hosted two seasons of a reality show Project Runway, and is a co-owner of a fashion magazine W.
Apart from being really beautiful. It seems she is very smart and charitable too. Karlie is a computer programmer that has given young girls scholarships for coding education.
14. Daphne Joy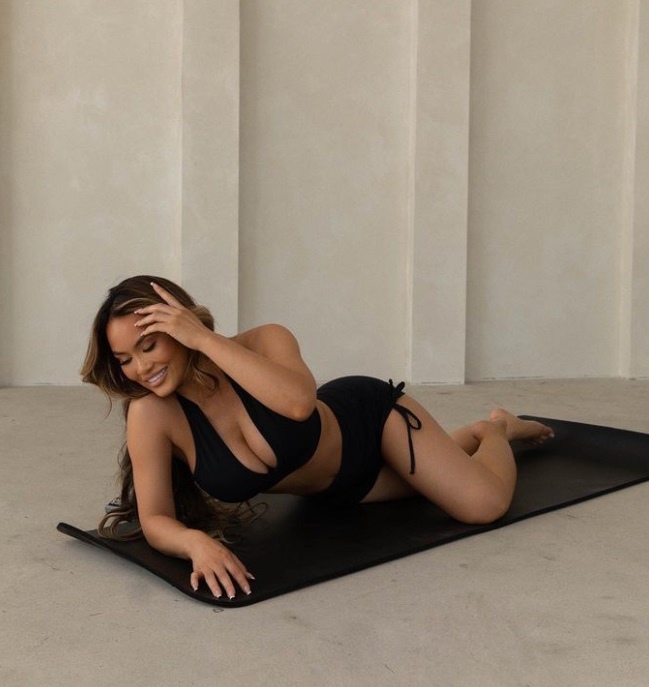 Daphne Joy was born and raised in the Philippines by a Filipino mother and a Puerto Rican father.
She first became known in the modeling industry, and later she branched out to the world of entertainment. Daphne appeared in a few movies, most notably The Pirates of the Caribbean: On Stranger Tides.
She also had appearances in music videos, commercials, and so on.
15. Jen Selter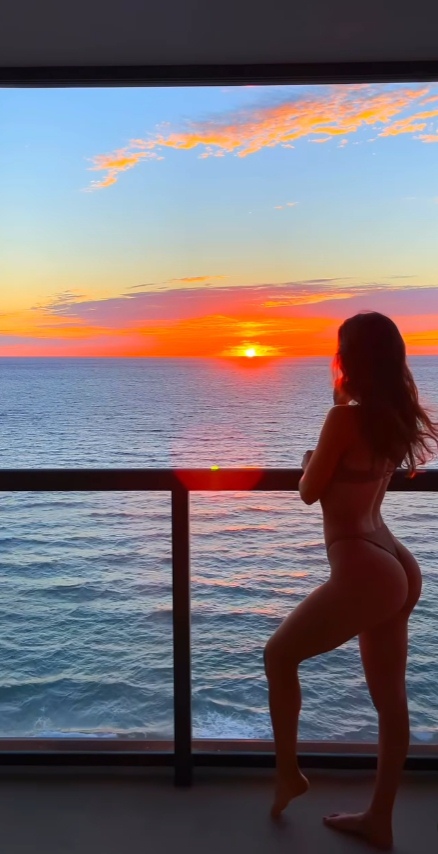 Jen Selter is perhaps the most popular American fitness model. She has 13.5 million followers and is a successful entrepreneur.
Jen is a co-owner of Blend Jet, a known health sake brand. She has also collaborated with the BlendJet app and created multiple protein snack brands.
She also has a significant following on other social media like TikTok and YouTube.
16. Irina Shayk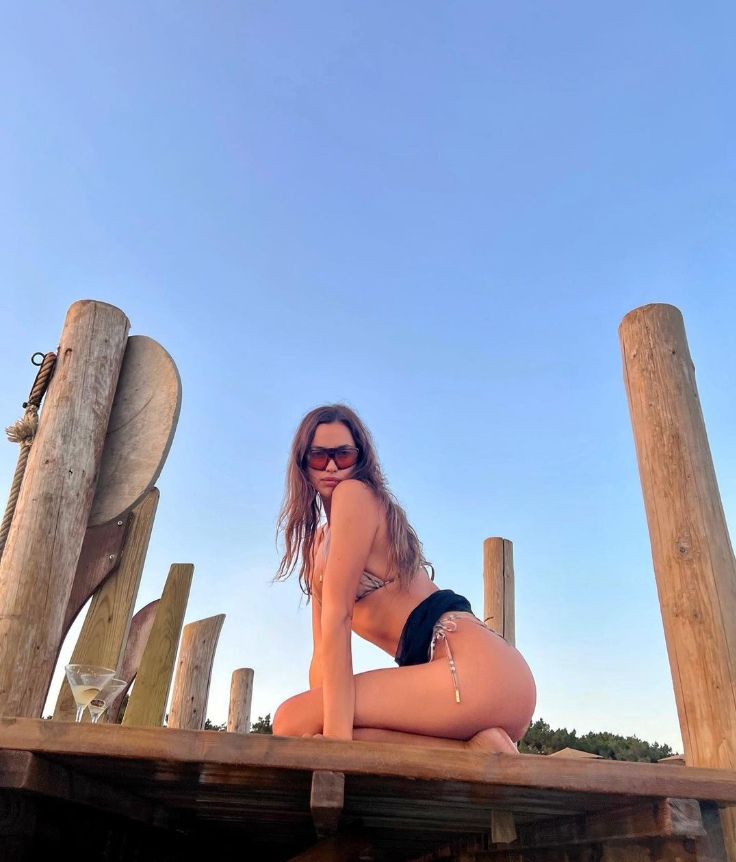 Irina Shayk is an industry icon. She is the first Russian model to appear on the covers of the Sports Illustrated Swimsuit Issue.
Irina is also known for her high-profile romantic life. She dated Cristiano Ronaldo and had a child with Bradly Cooper.
17. Alexis Ren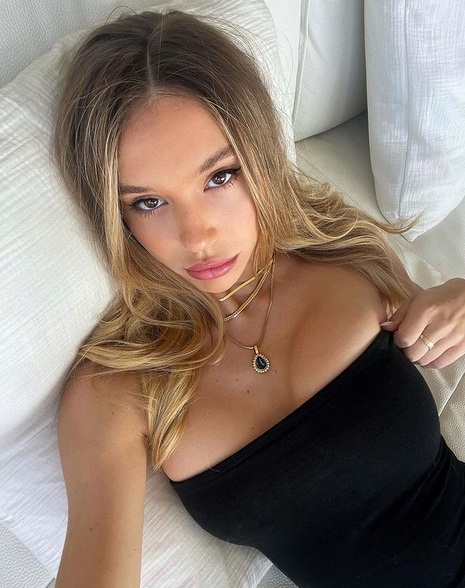 Alexis Ren is an American model who got discovered by Brandy Melville, a company for which she became a brand ambassador.
She became popular on the internet using Tumblr when she was 15. Later on, she appeared in Maxim magazine as well as some other high-profile magazines.
She also featured in one of Ed Sheeran's music videos.
18. Jessica Wilde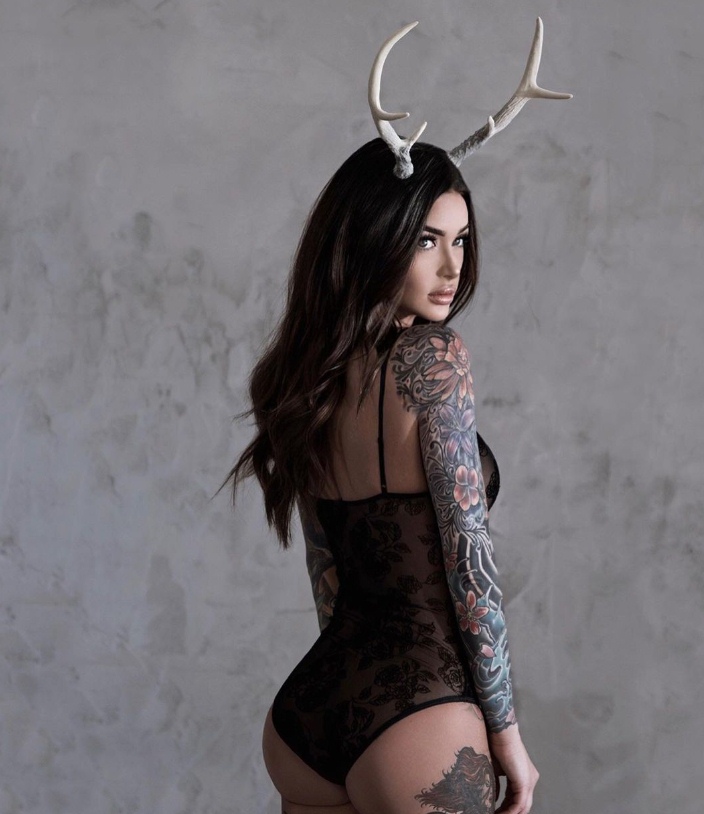 Jessica Wilde is unique in the sense that she built her modeling career in a non-traditional way.
Whereas other models find their fame and success in catwalks and collaborations with big brands, Jessica did something different. She found her niche in the tattoo modeling industry.
Her first appearance was in the Inked Magazine, and since then, she has been filling the tattoo magazine covers.
19. Tammy Hembrow
Tammy Hembrow got her shot at fame after being featured in the Sports Illustrated Swimsuit Issue in 2015.
Shortly after that, she started appearing everywhere. You could find her in Cosmopolitan, Elle, and many more high-end magazines.
Other than being a successful model, she also has a hybrid clothing brand, the Saski collection.
20. Bella Hadid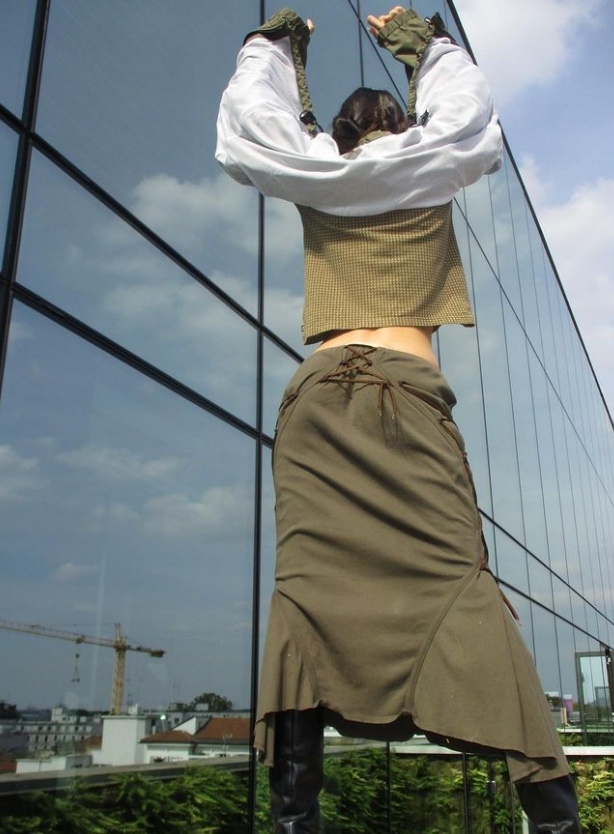 Bella Hadid is a model who managed to revolutionize modeling at the young age of 25.
She and her sister Gigi are the most prominent women in the modeling world. She has appeared in 5 international Vogue editions, and in 2017 she broke the record for most Vogue Covers in one year.
Bella is also known for her Kin Euphorics beverage brand, as well as her involvement in numerous charities.
21. Nicole Mejia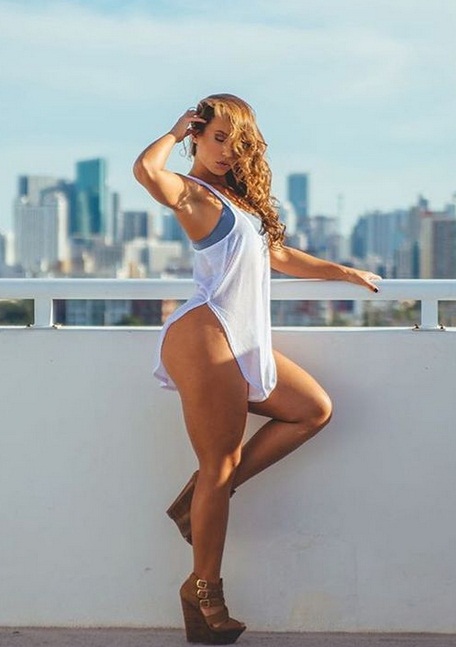 Nicole Meija is a model and a fitness instructor of Canadian origin.
She has become known for her "Fit and Thick" movement, which has inspired tens of thousands of people. The movement educates people about the importance of healthy nutrition and lifestyle.
Nicole was bullied for her looks in the past, but she has risen above it and become a positive influence and quite a successful person.
22. Sveta Bilyalova
Sveta Bilyalova is a Russian fashion model who is currently based in Los Angles.
She found her fame by posting pictures of herself on Instagram and Twitter. As her popularity grew, she was noticed by many influential people. This has helped her get featured in the Weeknd and Future music videos.
23. Nina Agdal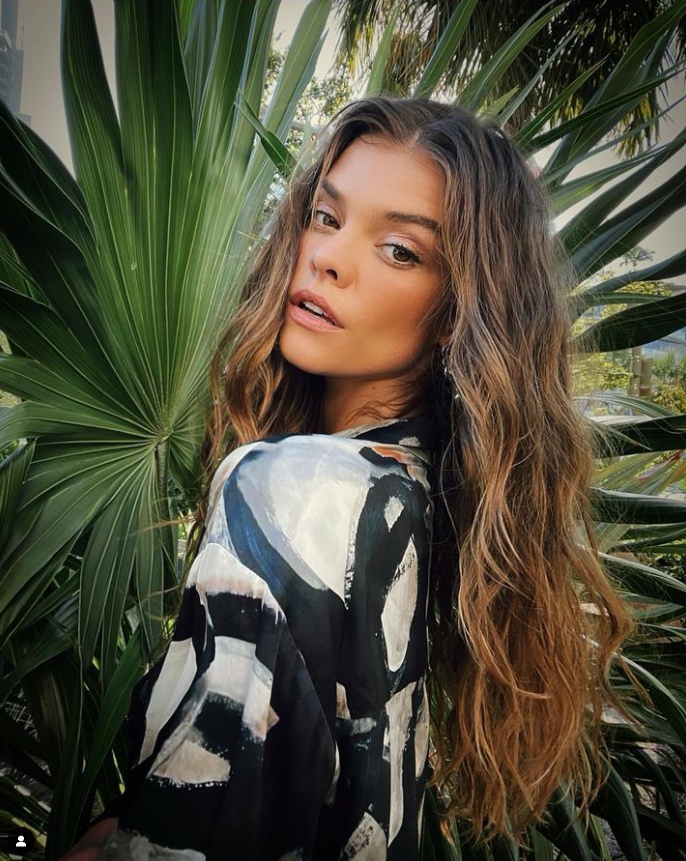 Nina Agdal is a Danish model known for her involvement with major brands such as Victoria's Secret, Macy's, and Billabong.
She began her modeling career by being represented by Elite Model Management. Her first major appearance was in the Sports Illustrated Swimsuit magazine in 2012.
24. Lira Mercer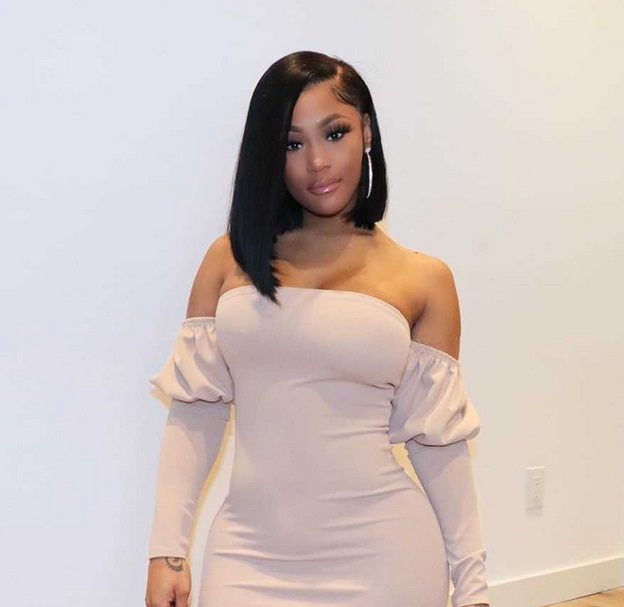 Lira Mercer, also known as Lira Galore, is an ex-erotic dancer and hip-hop model. She has found fame on Instagram, where she has over 4 million followers.
In 2014, she was a model for Facet studio and co-host of Lingerie Party. She also appeared in the Hip Hop Weekly magazine in the same year.
Lira is also known for her past engagement with the famous American rapper Rick Ross.
25. Madi Edwards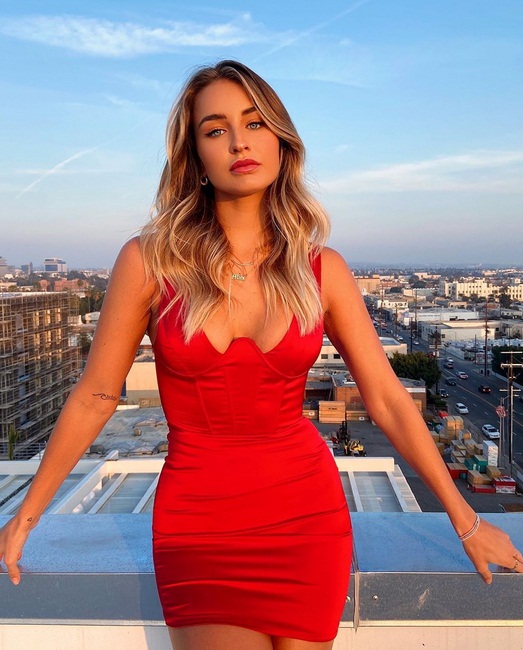 Madison Edwards is mostly known as the face of Windsor Smith. Other than this, she has had many other significant appearances.
She filmed ads for huge brands like Universal, Sunseeker, City Beach, and Billabong. Most recently, she has found success in the business world after becoming the owner of Moda society retail store.
26. Lais Ribeiro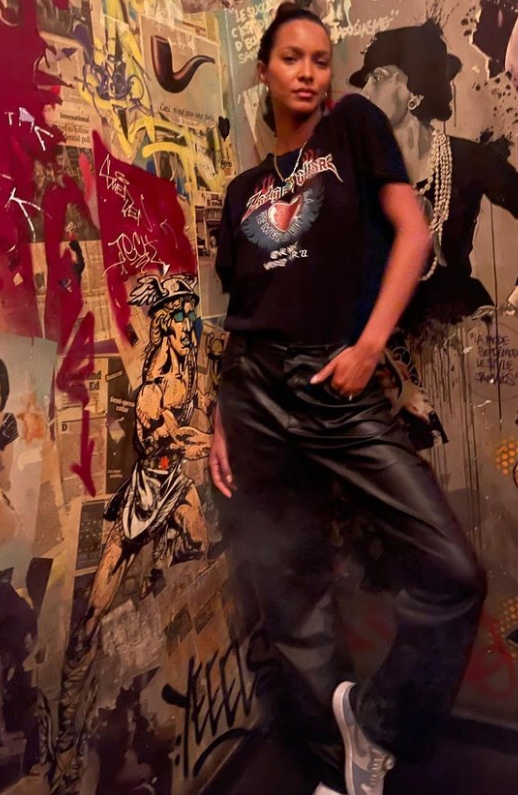 Lais Riberio is a model of Brazilian origin who had aspirations to become a nurse before joining the modeling industry.
She has walked 8 Victoria's Secret fashion shows, and she has been Victoria's Secret Angel since 2015. Lais also had a great degree of success on Instagram, where she has over 3 million followers.
27. Lindsey Pelas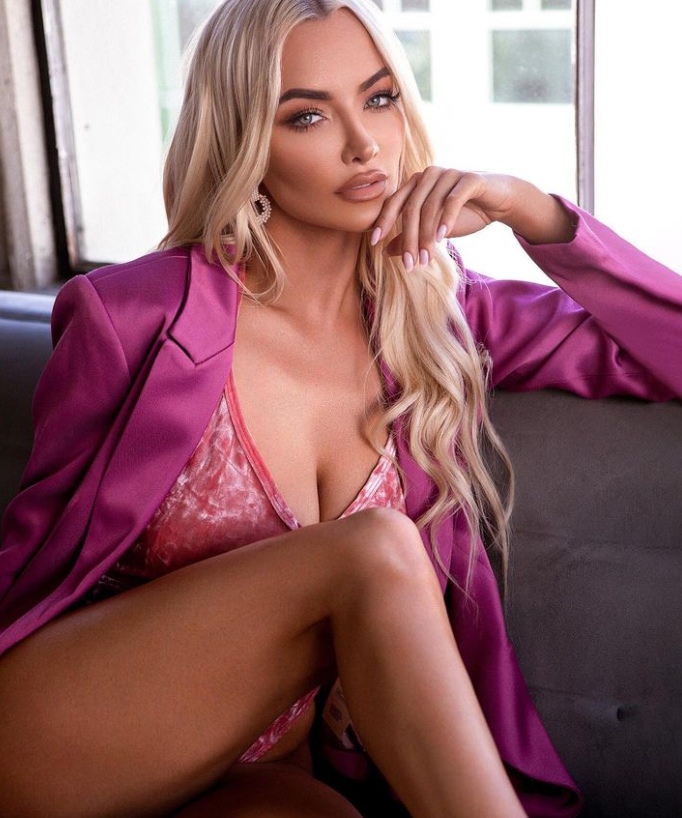 Lindsey Pelas is known as one of the most elite faces in the western showbiz industry.
She has modeled for various brands, and she has been featured in many magazines such as Playboy, Glamour, Maxim, and GQ. Lindsey was awarded "Playboy Cyber Girl of the Month" in 2014.
28. Kindly Myers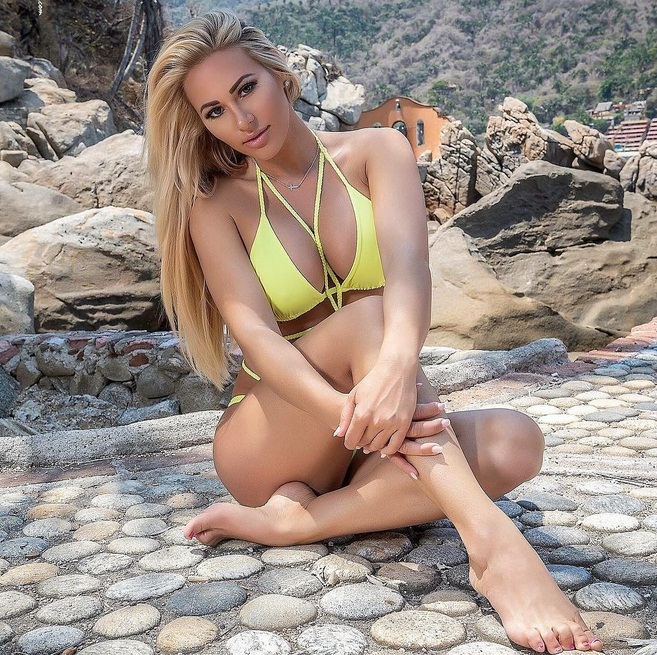 Kindly Myers has done many things prior to her career as a model. After graduating high school, she worked in hospitality, tech service, and finally, the military.
Exiting the military, she started building her career as a model on the Vine app. Here she has collaborated with many other famous users and made a name for herself.
29. Olya Abramovich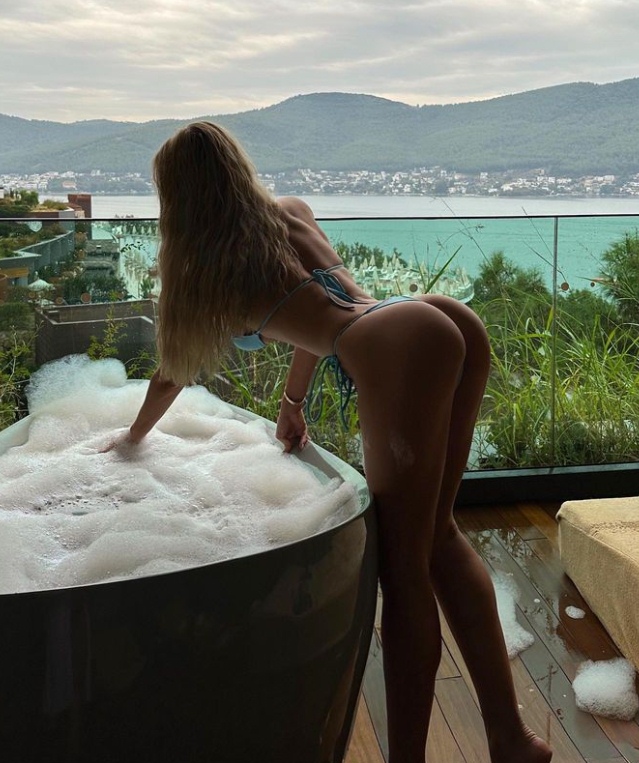 Olya Abramovich is one of the top 10 trending models on Instagram for the current month that is November.
This model with Russian roots first started getting noticed in 2013 when she started posting photos of herself on Instagram. Currently, she has 1.8 million followers on this social network.
30. Michele Maturo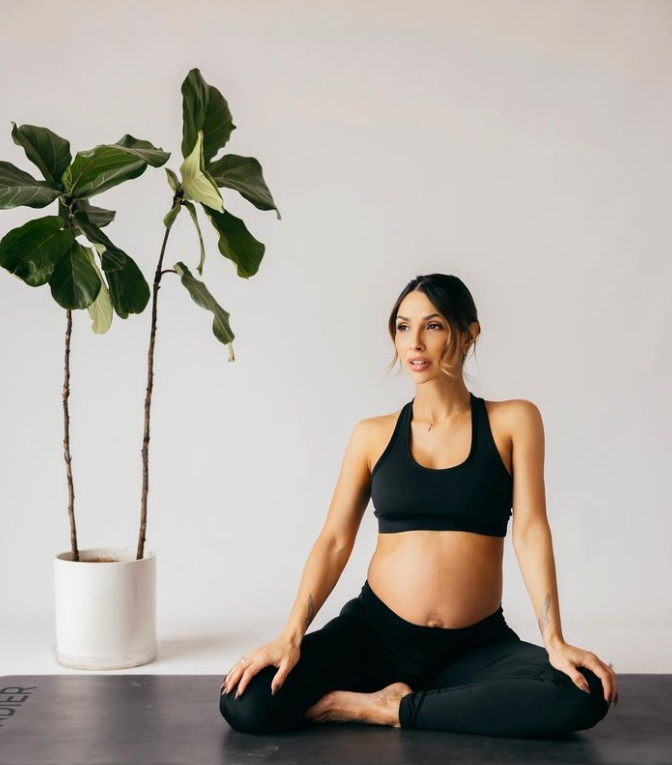 Michele Maturo is a 22-year-old model born in Pennsylvania. She has a following that is slightly higher than 500 thousand.
Other than being an Instagram model, she is also a musician and a makeup artist. Her Instagram account is full of pictures showing her lifestyle.
Michele also has a fitness app that has been featured by many high-end media.
31. Anna Nyström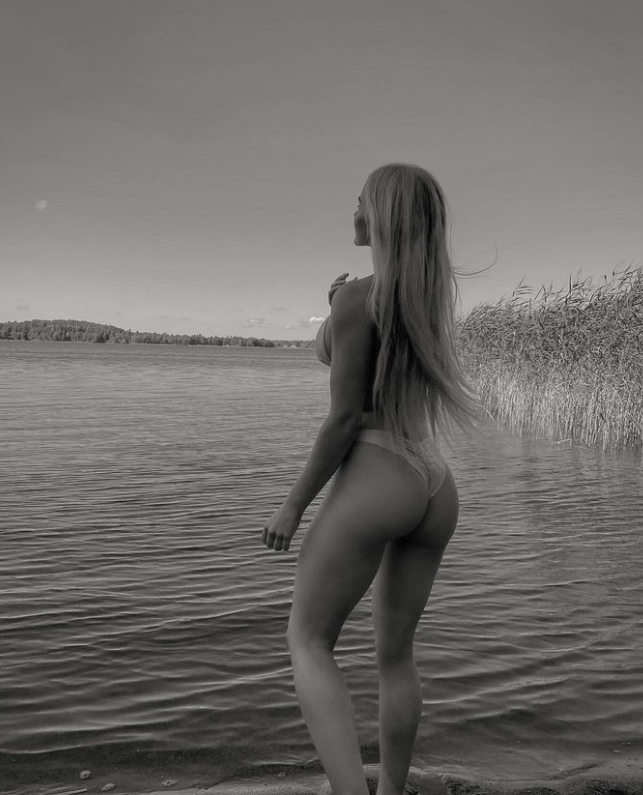 Anna Nyström is a Swedish fitness model who is a natural beauty.
As such, it comes as no surprise that she is one of the top models on Instagram these days. Anna is very disciplined at her craft, and she posts new photos and other content daily.
She is also active on YouTube (where she has over 125k followers) and on TikTok.
32. Lisa Morales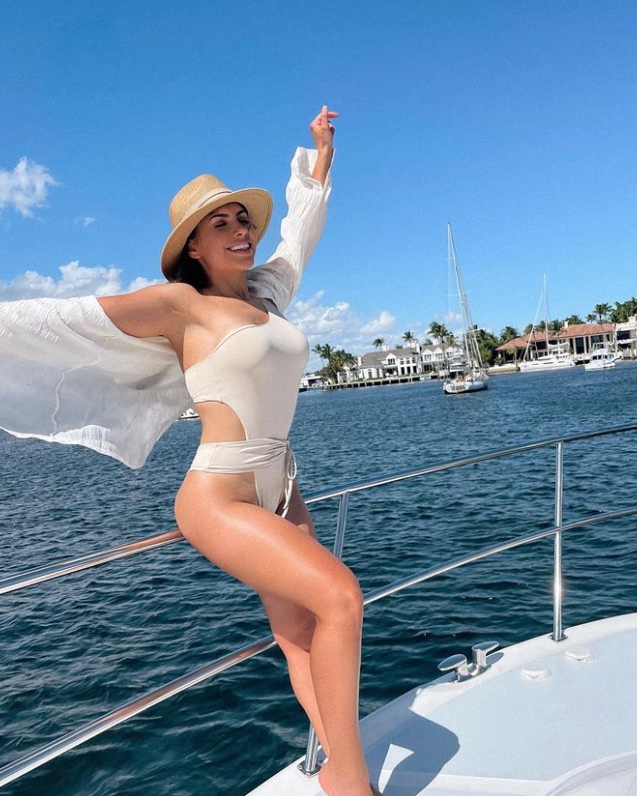 Lisa Morales is a 37-year-old model and TV personality born in Miami.
he started modeling at the age of 15 when she appeared at a Seventeen Magazine fashion show. Four years later, Lisa secured her first role in television.
Other than this, she is also known for appearing in one of Pitbull's music videos.
33. Jimena Sanchez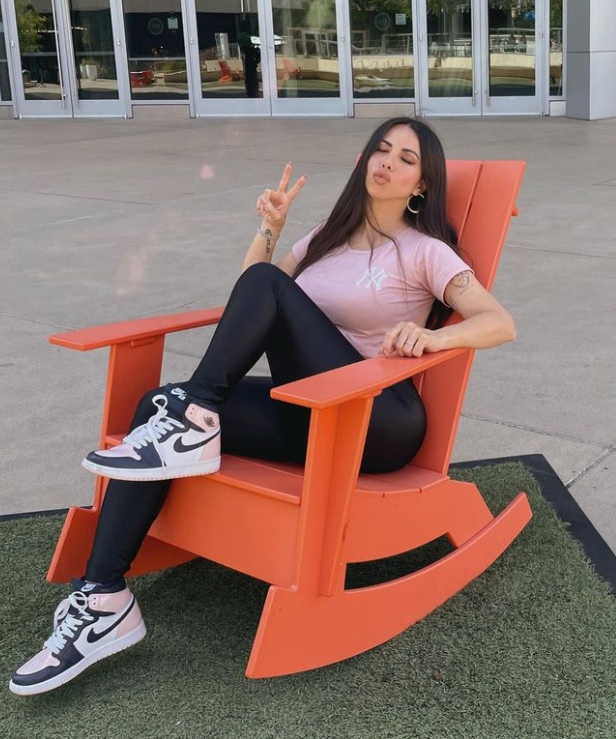 Jimena Sanchez, often referred to as Mexican Kim Kardashian, is a television presenter and a social media model.
Her modeling career highlights are appearances in magazines such as SoHo, Estilo DF, ElHarista, and Open.
Her TV career is equally impressive, as she worked with Fox Sports Mexico and Fox Deportes.
34. Elizabeth Turner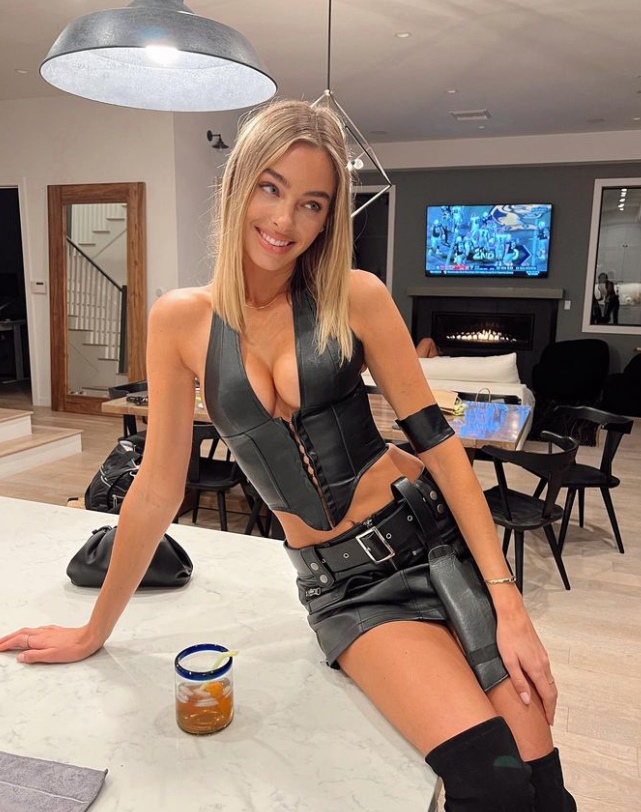 Elizabeth Turner is a 30-year-old American fashion model. She finished the prestigious Duke University in 2014, prior to becoming famous.
She is a well-known model who has collaborated with brands like Guess and was featured on many magazine covers, one of which is Maxim magazine.
She is also an amateur boxer who does box mainly for the cardio benefits.
35. Sahara Ray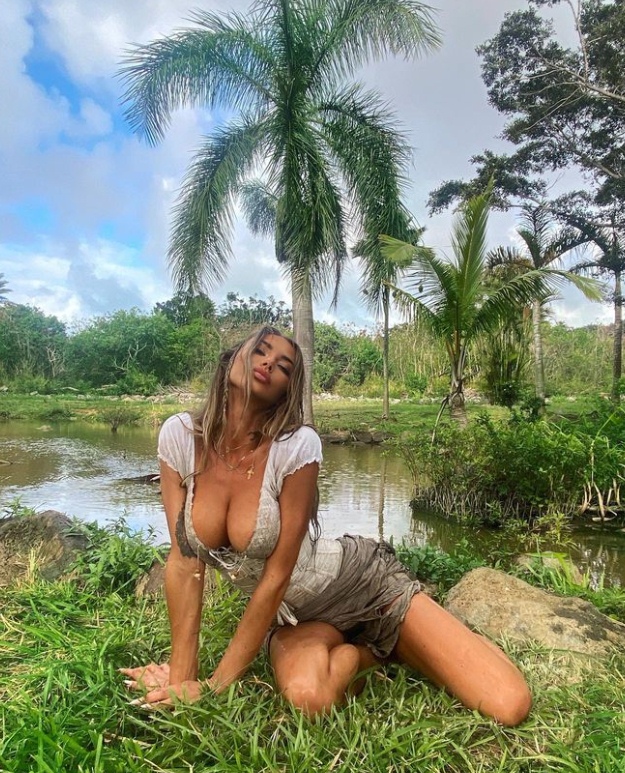 Sahara Ray is a model of Australian origin. She has gotten famous after being sighted topless in the company of Justin Bieber.
Sahara grew her following in the swimsuit niche, which has made her a highly recognizable international model in this sphere.
She has also launched her own clothing brand and has an OnlyFans account with explicit premium content.
36. Pia Muehlenbeck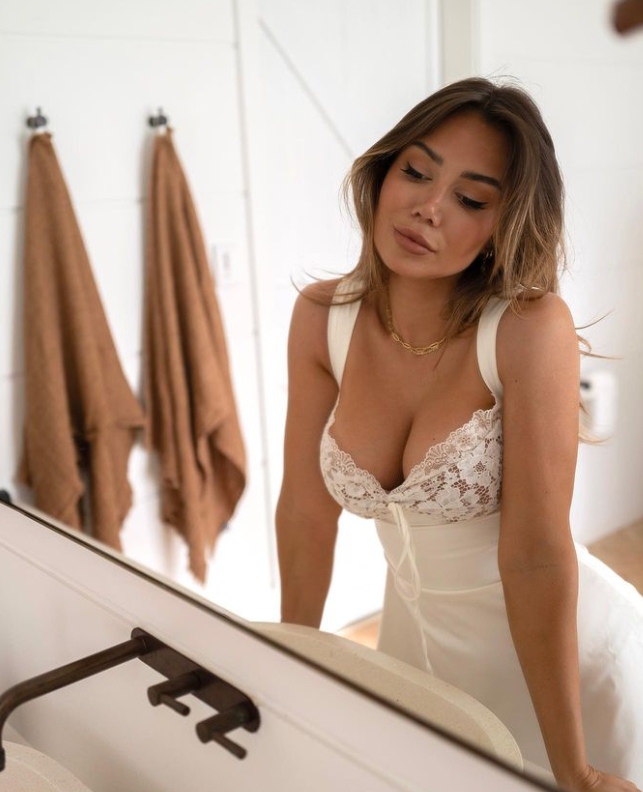 Pia Muehlenbeck is an important figure in the fashion world. She is an entrepreneur who founded multiple brands.
Pia also models for many high-end brands and has 2 million followers on Instagram.
She was also successful before finding her fame as a model, she attended Aquinas College, where she won two public speaking competitions.
37. Natasha Oakley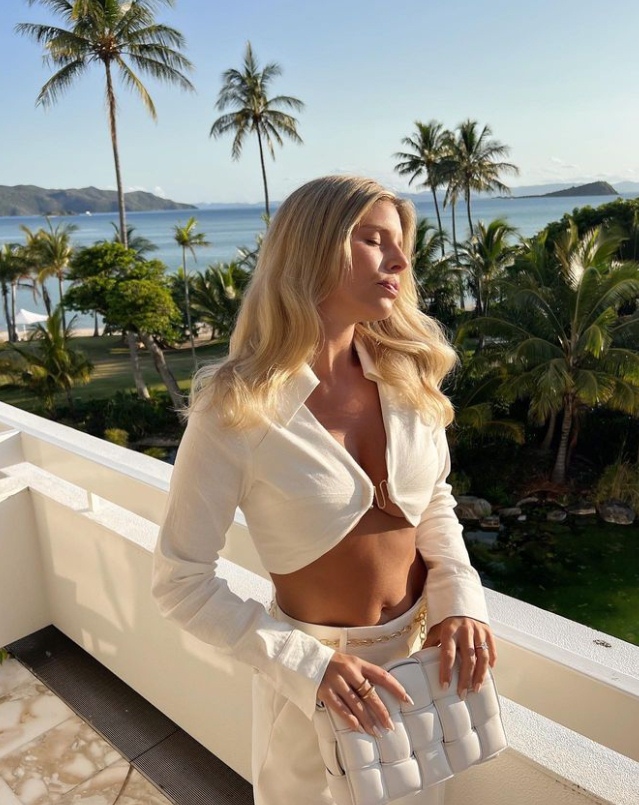 Natasha Oakley is a well-known international bikini model and entrepreneur.
She is the co-founder of the brand "Monday Swimwear," which she created alongside her friend Devin Brugman.
Natasha has a rich following of 3 million followers on her Instagram account.
38. Gisele Bundchen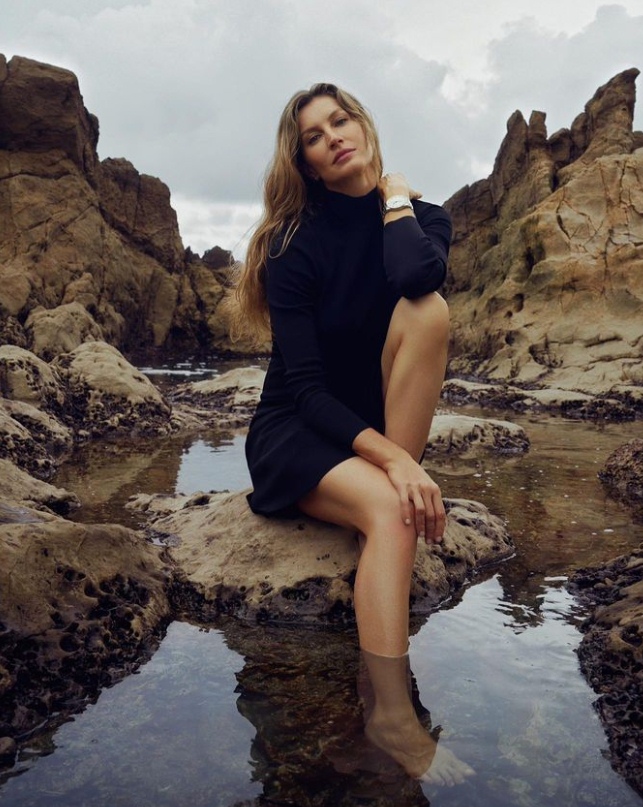 Gisele Bundchen is a Brazilian model who first got famous in the 1990s and then went on to become a supermodel.
She is known for being the face of American lingerie and clothing.
Gisele is one of the highest-paid models in the world, and it is speculated that her net worth is over whooping $400 million.
39. Chrissy Teigen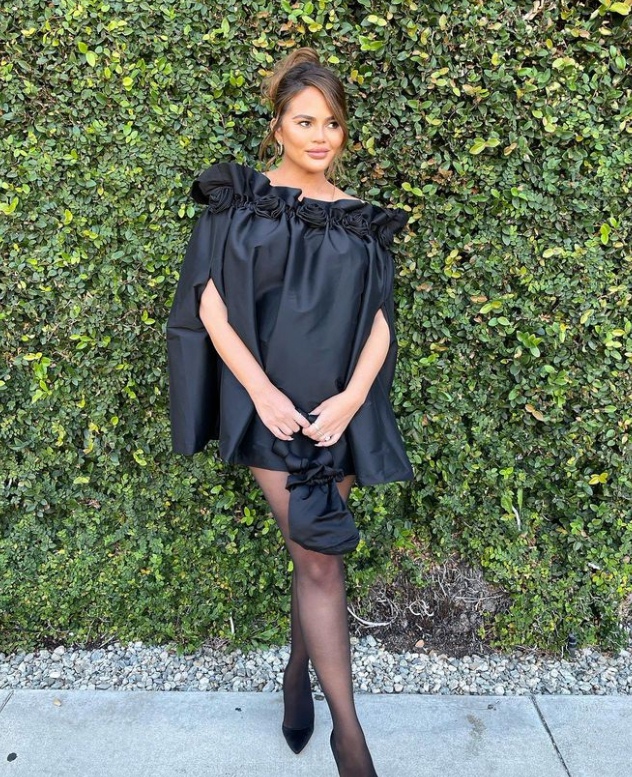 Chrissy Teigen is a model with almost 40 million followers on Instagram. She is also a TV personality, a blogger, and an author.
She is quite a big deal in the modeling world, as she has appeared on the covers of every major magazine.
Other than that, she has had collaborations with other major brands from other industries. She had campaigned with Nike, Gillette, Olay, and so on.
40. Alexa Chung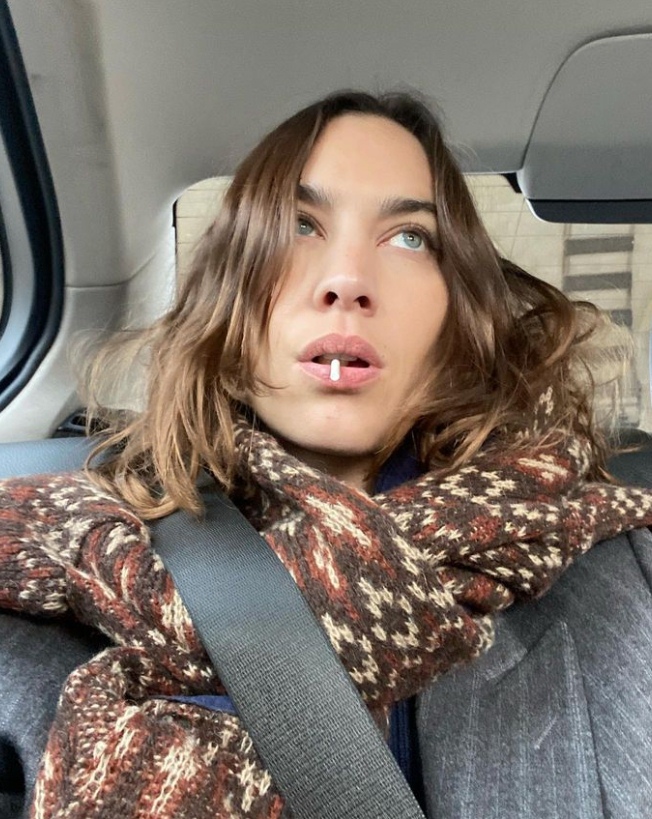 Alexa Chung is one of the most successful British models. She is also a television presenter and a Vogue editor.
Her ancestry is mixed. Her father is of Chinese descent, while her mother is of English descent.
Alexa is reported to have a net worth of around $14 million.
Conclusion
The Instagram modeling world is very vast, and there are millions of people competing for the spotlight. The ones who get brought up to the top are usually there for a number of good reasons.
They are all highly attractive, but attractiveness seems to be nothing more than a prerequisite. Pretty much every successful top model is accomplished in other areas of life too.
From the outside, the main ingredients seem to be hard work, perseverance, and creativity. All these qualities are respectable, and them having those qualities proves they are more than just hot models.
FAQ
Who is the No. 1 model on Instagram?
Kylie Jenner is certainly number one when it comes to the number of followers on Instagram. She has 372 million followers, which is growing each day rapidly.
She posts regularly, and the amount of effort that she puts in is evident.
What are Instagram models called?
Instagram models are most commonly referred to as Instagram influencers. Being an influencer implies having credibility in a certain community. As such, they can exert their influence over their following to make money.