Streaming live content on multiple different channels and sites can be useful, as you can build your career on multiple different services, gaining more viewers until you eventually decide which platforms you prefer and stick with that.
However, if you still didn't start streaming, having multiple live channels simultaneously might seem very complicated. If you already live stream regularly, then this will be just a simple additional step.
Either way, you will find some best tips on how to multi stream on Picarto here, including:
What you need in order to support a multi-stream
How to set everything up for live streaming
Answers to some frequently asked questions about live streaming on Picarto
Let's see what live stream setup works best for your creative community!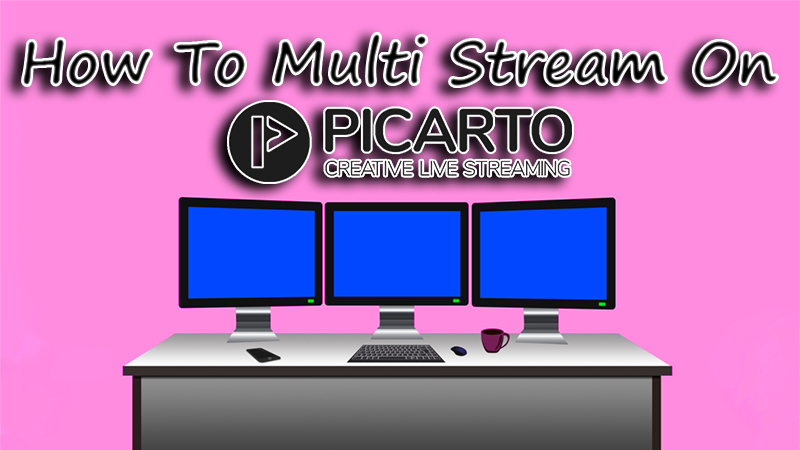 Multistreaming Necessities
Before you start streaming, you first need to decide what platforms you want to spread your live stream to.
Since your main platform is, I assume, Picarto, then I recommend that you choose some more popular streaming services for sharing that stream. Picarto is a niche streaming platform meant mainly for sharing your art, so in order to gain a broader audience, try going for Twitch, Facebook Live, or YouTube Live to find more interested people.
On Picarto, you will mainly find like-minded people that will match your interests, but that shouldn't be your only solution, as there might be more people out there who might like seeing your content and leaving a subscription. They just might not know that Picarto is a thing.
To do live streaming on multiple different streaming platforms, you then have to sign in to the website you want to stream on.
After setting up accounts, you will have to see what your streaming setup will be like.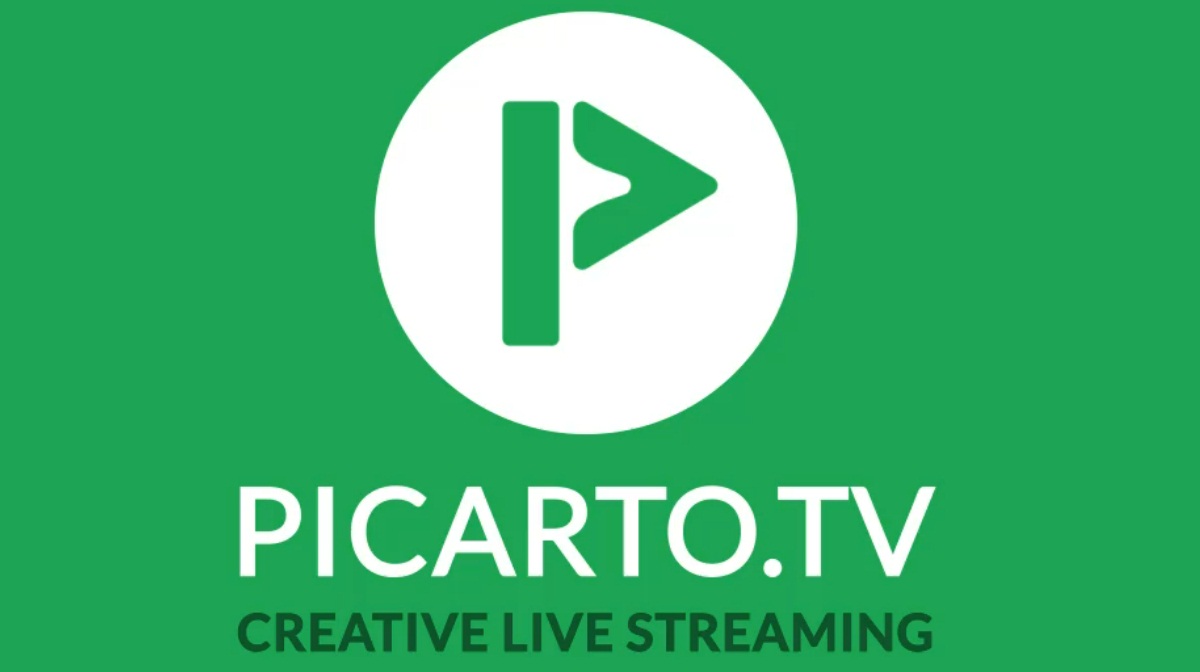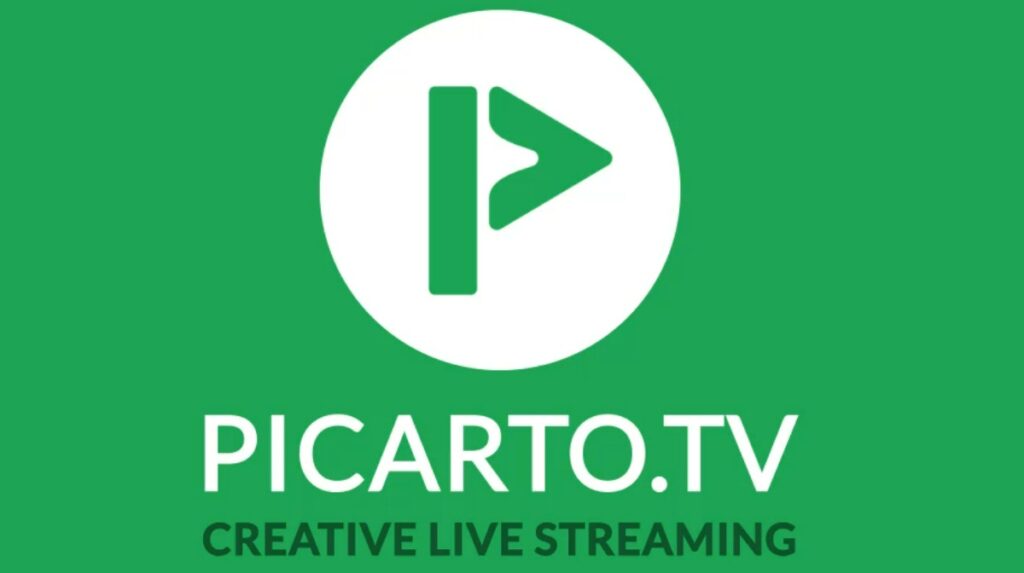 There are 3 options that you can choose:
Getting a hardware encoder that can help you with multi-streaming, which is probably the most reliable option
Using multistreaming software, like Switchboard Live, Splitcam, XSplit, and of course, OBS Studio
Connecting to a cloud-based multistream platform, for example, Restream
While going for an encoder is very reliable and makes sure that your multiple streams stay high quality and have good bandwidth, it's not very cost-effective. Having dedicated software can be better in that regard, but it can be too much for you to have a hold of, as it could be hard to comment on everything in each stream chat and also look at the software window.
That leaves you with the option to connect to a cloud-based platform that will keep all of your video stuff in a cloud and then share it to all of the different services you need it to.
When you don't have much business to deal with, you can easily focus on your style and creativity, so make sure that you look for a service that has features to help with that.
Obviously, to be able to have streams like this and stream multi streams often, you will need a good internet connection with good bandwidth. That's one of the most important features to be mindful of, if not the most important feature when it comes to doing a multistream.
How Does A Multi Stream Work & How to Multi Stream On Picarto
Multistreaming is very similar to regular streaming, so setting everything up is actually not a big problem at all. You only need to follow a few simple steps.
Make sure that you have profiles on each site you want to stream on and join your community – whether it's Facebook, YouTube, Twitch, and obviously, Picarto
Take the multistreaming solution that you chose, and make sure it links to your device and stream
Once you connect or open your solution of choice, you can go visit each of the open websites on your screen and start the stream
After that, you will stream the live video content on each of the platforms simultaneously
Now, people can watch your art and support you from the service they prefer, giving you options to widen your community, and have even more people join and help with the advertising of your content.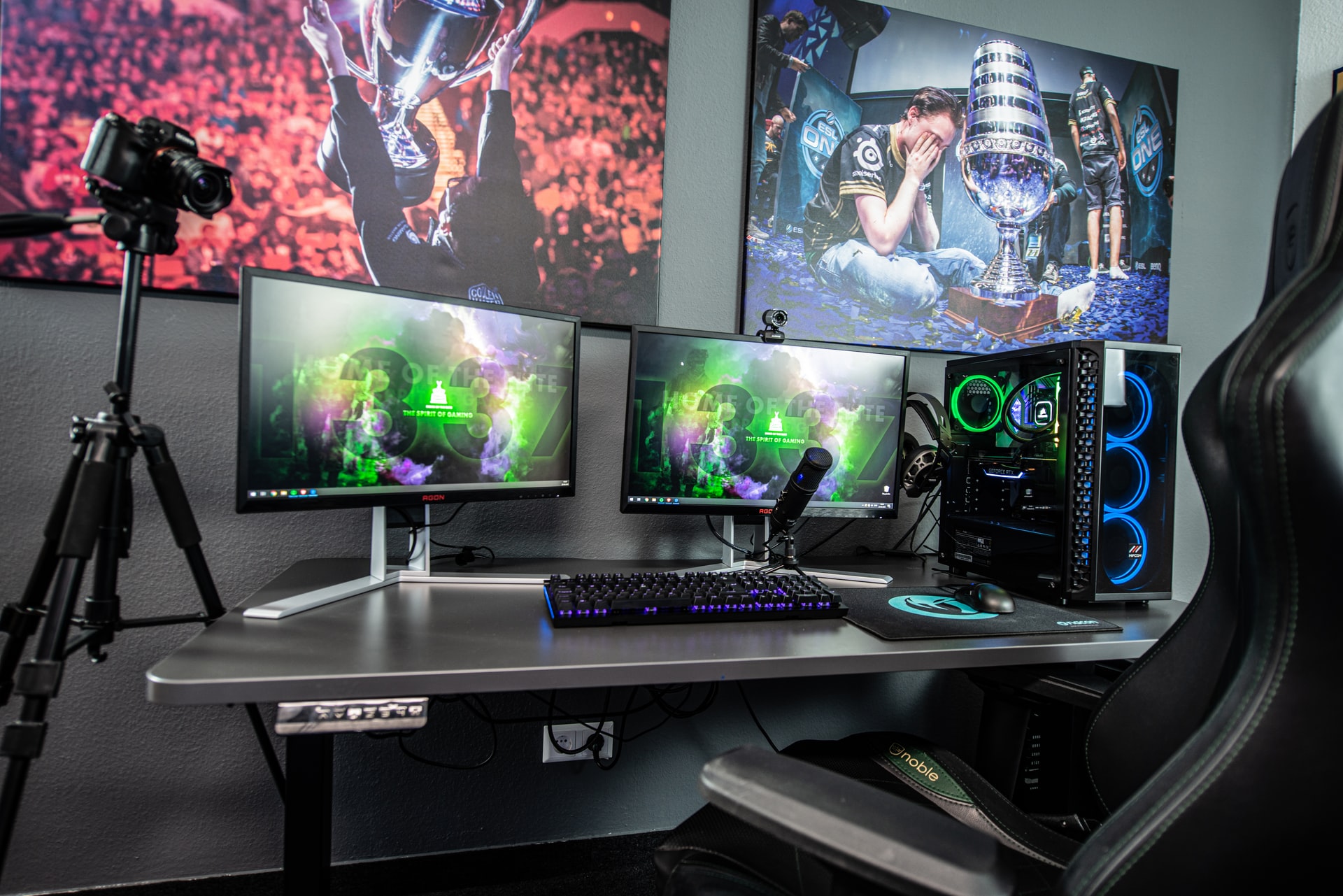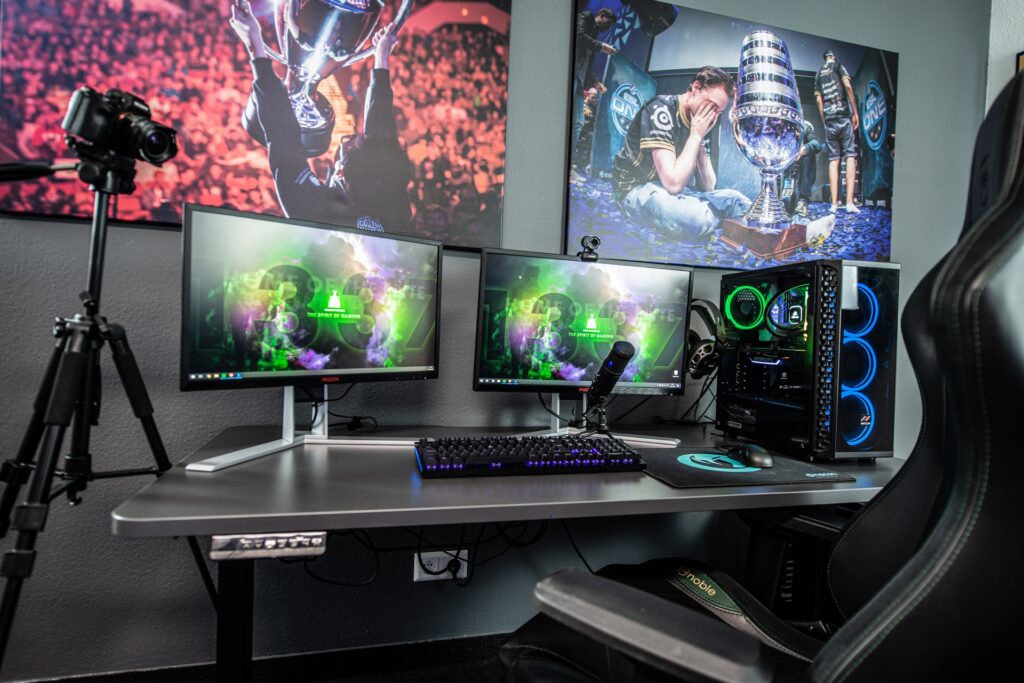 One of the difficulties here will be to follow each chat on the different platforms, but let's hope that the users behind those accounts will let you create freely without having the chat be overflown.
Try setting up chatbots in each of the platforms you stream on, have some friends join in order to be your chat moderators, so they can make sure that you miss the least amount of comments possible, especially if your streams blow up and a lot of users start to watch them. Having support in the form of chatbots and mod friends is very good for artists that multistream.
When you do a break, you can talk to more people, but during your flow, it will be useful to have friends around.
FAQ
How Do You Multi-Stream?
In order to multistream, you first have to decide what platforms you want to stream on and then sign in to each of them and make your accounts.
After that, you need to decide what solution you will use for your multistreaming – will you get a streaming deck, will you use software, or will you opt for cloud-based services to split and share the stream wherever you want it to go.
Each of these has its benefits and downsides, so it completely depends on you to decide. Most artists on Picarto seem to enjoy cloud-based services, and comments are usually great.
You can start with something easy and free and then switch to something else if you earn enough money and your career takes off.
Can You Stream Games On Picarto?
You can stream games on Picarto. However, it might not be the best solution if you want to stream gaming content mainly.
When you do streams playing games on Picarto, your profile is in Game Mode, which you can select manually, or it changes automatically.
When this mode is on, your streams will not be pushed to the top of the watch list, so the world won't be able to find your profile easily.
But if you're an artist that just wants to play certain genres of games on your profile, then you can absolutely do it on Picarto.
How Do I Stream My Screen On Picarto?
If you're a digital artist who works on a desktop or a laptop, then all you need to do is work with software like OBS, which is meant to do things like this.
When you do this, you will stream two different screens – one will be your facecam, and one will be the content. Of course, you can always choose not to include the facecam.
If you draw on a phone or iPad, then getting the Picarto app will make you able to do this. However, a lot of comments around this aren't the best, so when it comes to Picarto, it might be best to keep doing everything on a computer.