You may do not know this, but deleting a Twitch account and disabling your account is not the same thing.
---
Today, I will talk about how to delete Twitch account.
How to Delete Twitch Account?
* Log in to your Twitch account;
* Type "https://www.twitch.tv/user/delete-account" in your browser;
* Give the reason for deletion and click "Delete Account";
---
However, if you are not ready to fully delete your account, you have the option to disable it.
Deleting your Twitch account will completely delete all of the data and information that there is about you as a user, but disabling it will remove your account and it won't show up, while the user information stays saved and you have the possibility to get the Twitch account back on track.
If you decided to permanently delete your Twitch account, you should know that it's not as simple as deleting it.
All the steps you'll need to go through are written below, so keep reading to find out what you need to do.
How to Delete Twitch Account – Step by Step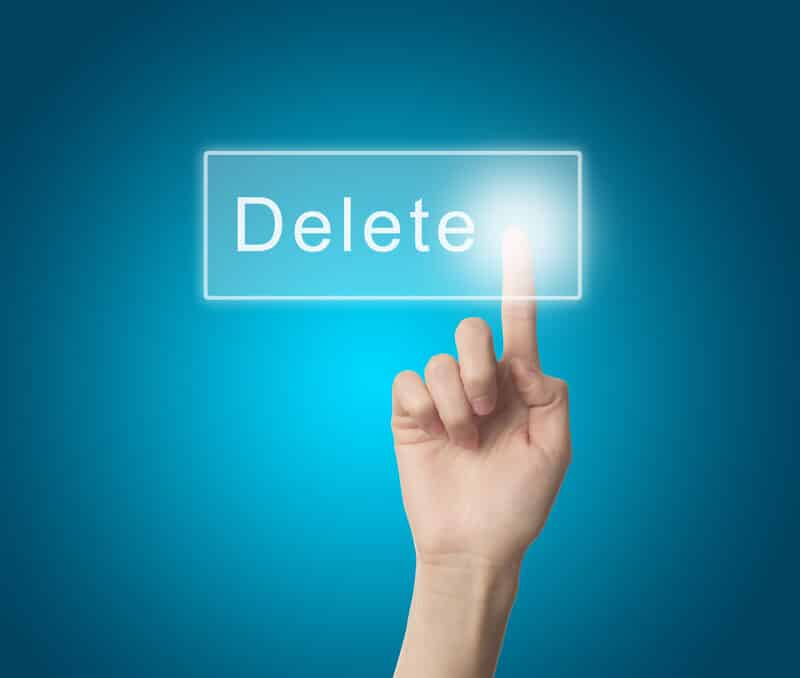 Step 1:
Visit the Twitch website and log into your account.
Step 2:
To get to the Delete Account section, you will have to paste the following in your search bar "https://www.twitch.tv/user/delete-account", or you can just click on this link, it will lead you where you need to go.
Step 3:
When the account deletion page loads, you'll see that you will need to write down the reason why you want to delete your Twitch account. When you do so, just click the Delete Account button.
After you've done this, a request will be sent to Twitch, and shortly after receiving it, Twitch will delete your account.
As already said, this way you will delete your account and everything related to it permanently, so think long and well before you decide to go through with this step, as there is no going back.
If this sounds a bit extreme and you're not completely sure that permanent account deletion is what you want to do, there is an alternative.
Let's see what you need to do to disable your Twitch account temporarily.
Disable Your Twitch Account Temporarily
If you've decided that Twitch account deletion isn't for you, here's what you need to do in order to just disable your Twitch account.
If you change your mind at some point in time, you can always come back to your disabled Twitch account.
When you decide to come back after disabling your Twitch account, all you will need to do is to go on Twitch and just log in to your account with the same Twitch username and account password you used before Twitch account disabling.
When you click the login button and the screen loads, you will be asked if you want to reactivate your Twitch account, and all you need to do is simply confirm that you do.
When you get back in, all the information you had about your account before disabling it will be back, so you can smoothly continue where you stopped.
Delete Twitch Account on Mobile (iOS and Android)
Even though Twitch has a functional mobile app for both iOS and Android, it's not possible to delete a Twitch account through the Twitch app.
You will need to do this by using your mobile browser of choice to do this from your phone.
Once again, remember that deleting your account is permanent and once you're done you cannot go back to it.
All of the personal information and personal data that you had on your Twitch channel will be deleted.
If you're not ready for this, disabling your Twitch account can also be done via your phone.
Disable Your Account on Twitch on Mobile (iOS and Android)
The disable account option can also be done on the phone if you want to keep your personal information in order to get back to your account in the future.
To remind you, when an account is disabled and not deleted, all the account information is still available so it's easy to reactivate your account, while it's impossible to do so once the account is deleted.
To disable your account on the phone, these are the steps that you need to follow:
Reactivate Twitch Account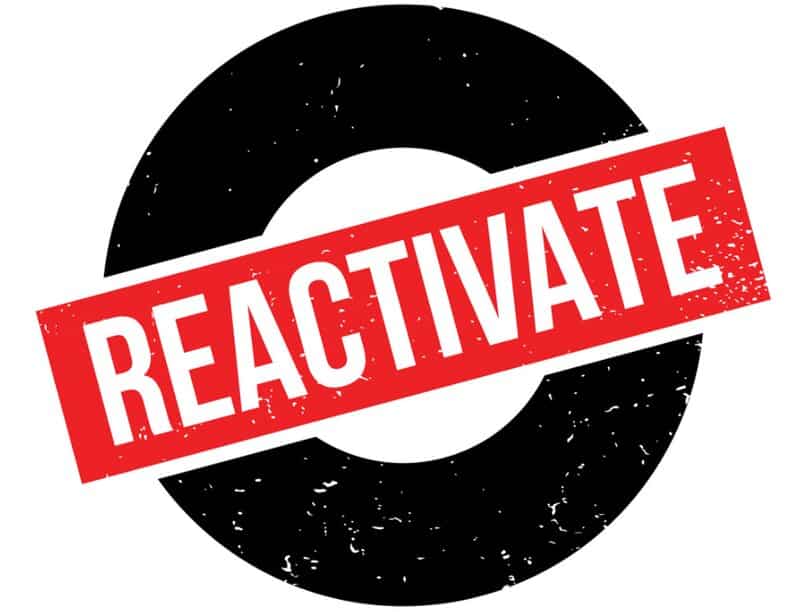 If you disable your account, the reactivation process will be very easy, but if you decided to permanently delete the account, the process will be much more complicated.
Here is what you will need to do in order to get your accounts back.
Reactivate Twitch account after disabling it
When you've had your Twitch rest and you're ready to come back to watch streams, it will be very easy to reactivate your account.
Visit the Twitch site, enter your username in the username field and then your password, and you will basically be all set up and ready to enjoy all the free digital content you want!
One thing to be aware of is that you shouldn't keep an account disabled for longer than 6 months as Twitch can permanently delete accounts that are disabled for longer than 6 months.
Reactivate Twitch account after deleting it
Getting an account back after you've gone through the whole deleting process isn't easy, but it's not impossible. You'll just want to be fast about it and not let it wait for too long.
You can get your account back within 90 days of sending the request for deleting it.
The best way to do this is to contact Twitch Support and work with them on this request.
It's crucial that you act within those 90 days because once the 90th day has passed the account will be fully deleted and then there will be absolutely no way to get the account back.