The market for freaky memes is small, so it can be hard to find the content you want.
Luckily there are Instagram connoisseurs like myself who have scanned the whole platform to find the highest quality freaky memes there are.
You are about to find out which are the top 10 freaky meme Instagram accounts as well as the most trending hashtags in this niche.
10 Best Freaky Memes Instagram Accounts
1. @__freaky._.memes
__freaky._.memes is the first page I will mention when it comes to freaky memes, and it is only in part because the name is relevant.
This page is one of the pages with the highest follower count in the freaky memes niche. The reason for this is simple, they post high-quality memes, and they do it often.
---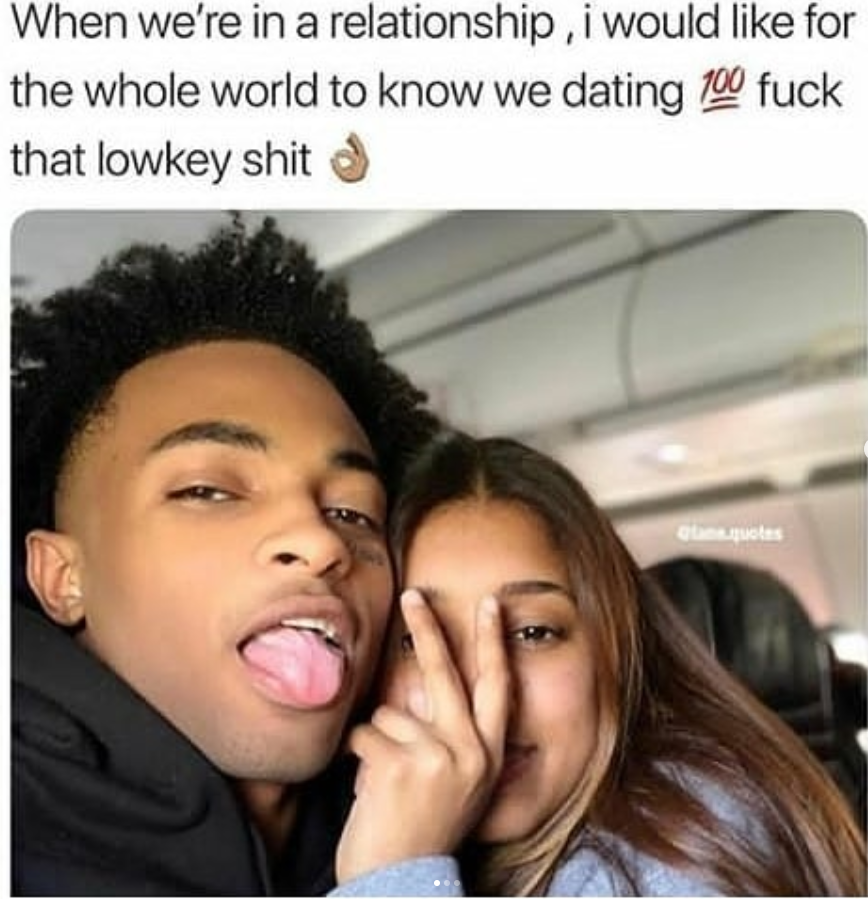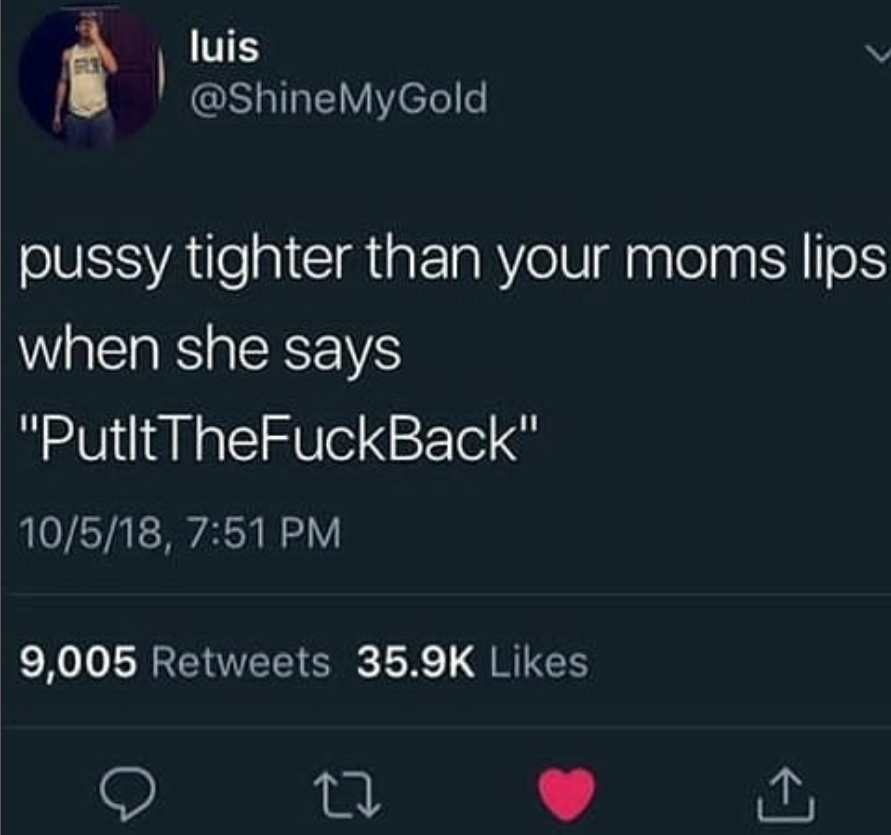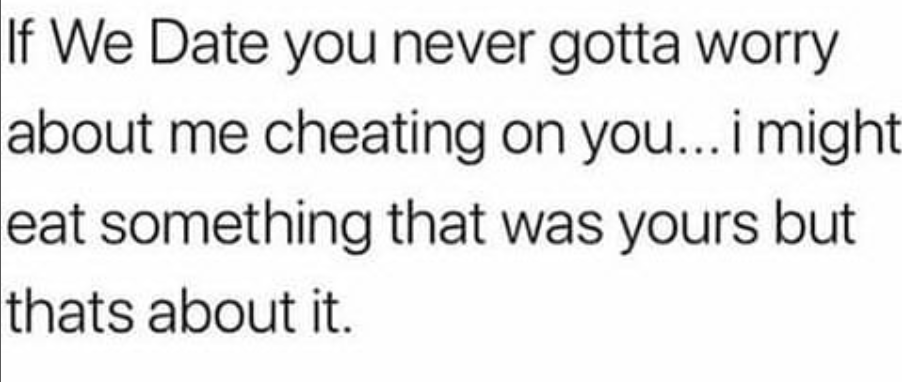 ---
2. @kinkywholesomenights
Kinkywholesomenights might be one of the most notable accounts on this list. They have over 40 thousand followers, and they have been posting for just over a year.
This account has high-quality freaky memes, and it has for sure reflected their insanely fast growth.
---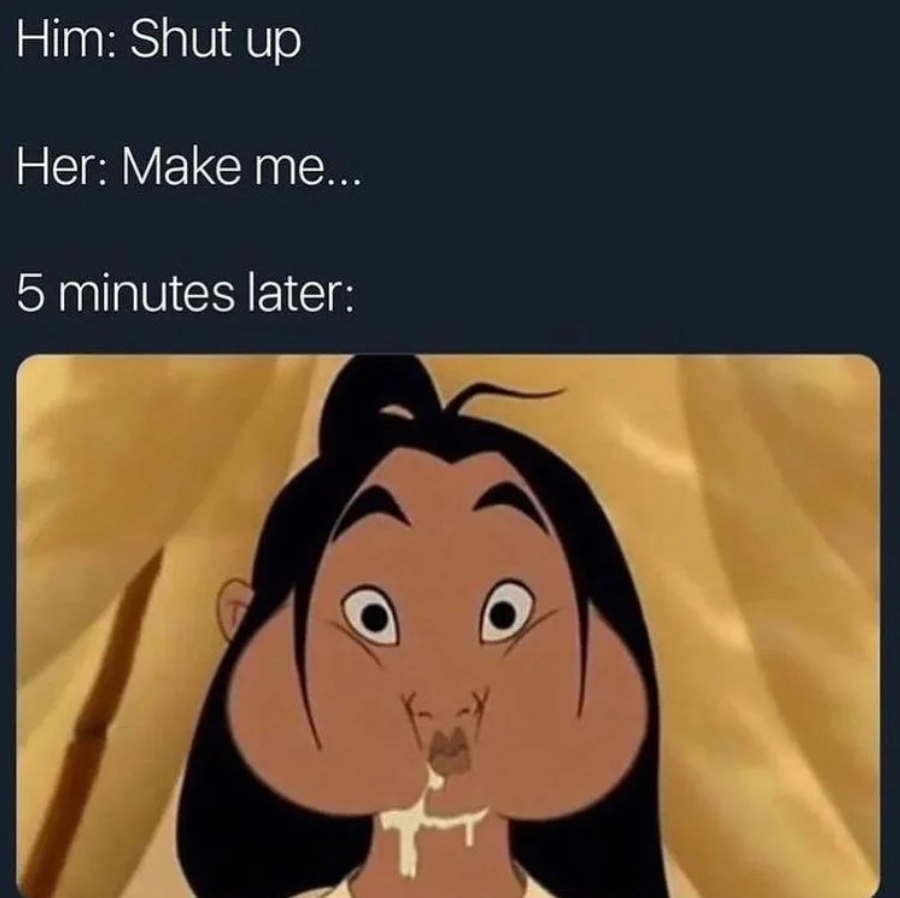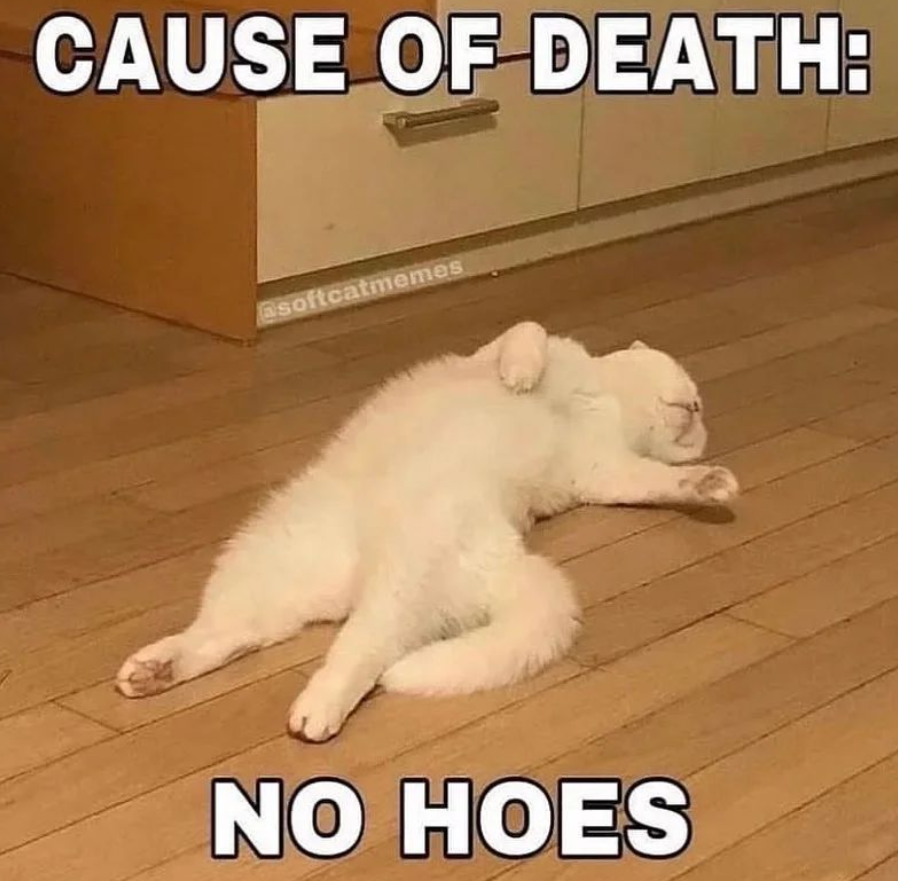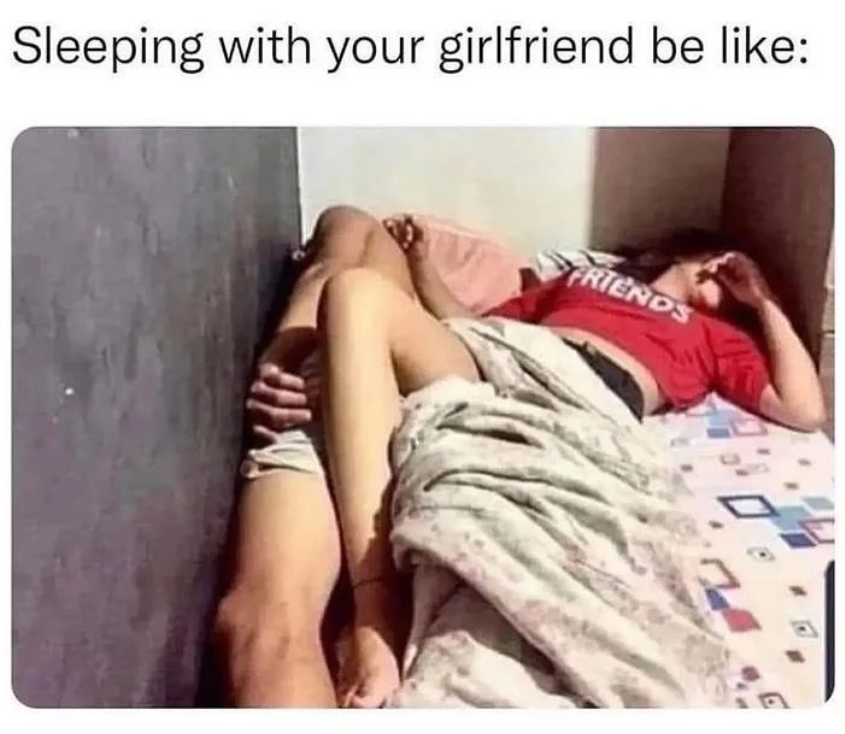 ---
3. @sexy_serotonin
Sexy_serotonin is a page made by Jason, the meme lord. It was made in the year 2019, and at the time of writing this, it has more than 9,000 followers.
Jason has his page packed with freaky memes. If you decide to follow his page, you will also be blessed with premium memes when browsing your stories since he posts them regularly.
---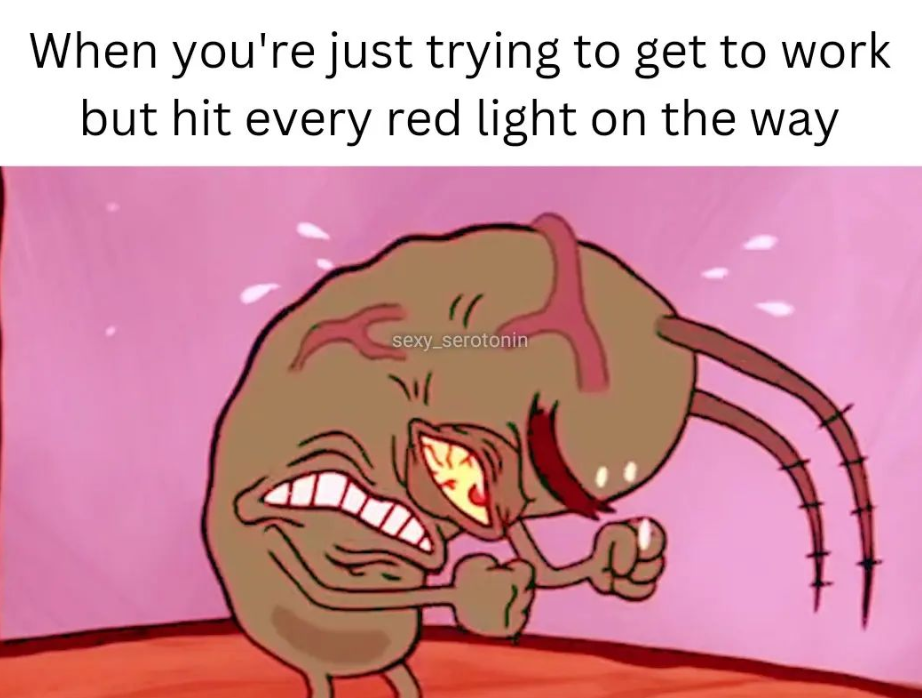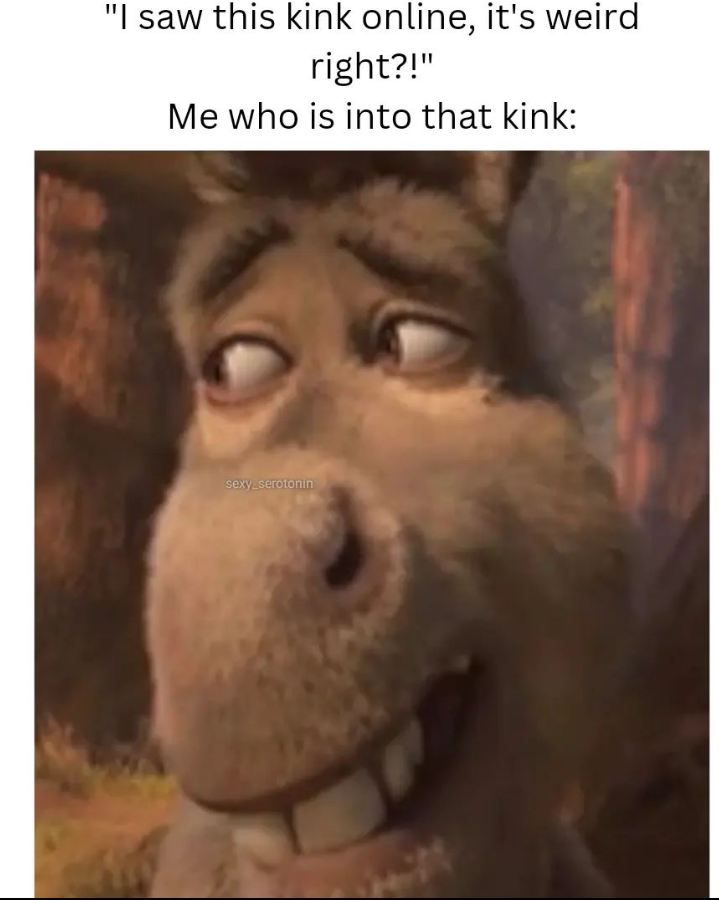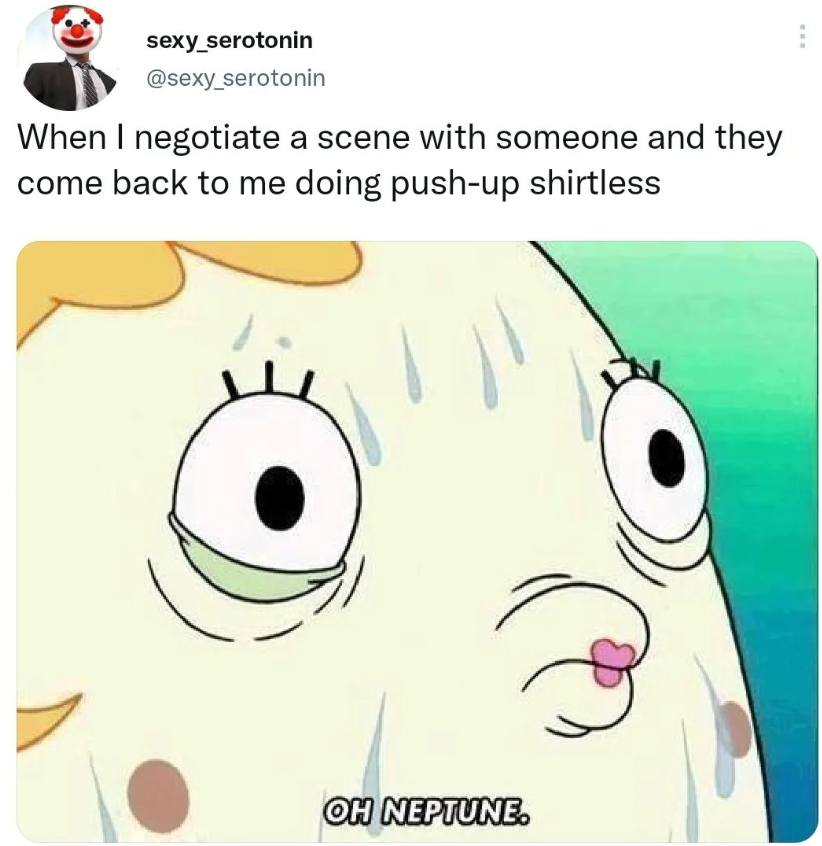 ---
4. @wholesomekink
Wholesomekink has exactly the kind of content you would expect by judging their name. The memes are a mix of kinky, freaky, wholesome, and loving themes.
They started posting a few months ago, and they already have nearly 10 thousand followers. This can be attributed to their great Instagram memes and frequency of posting.
---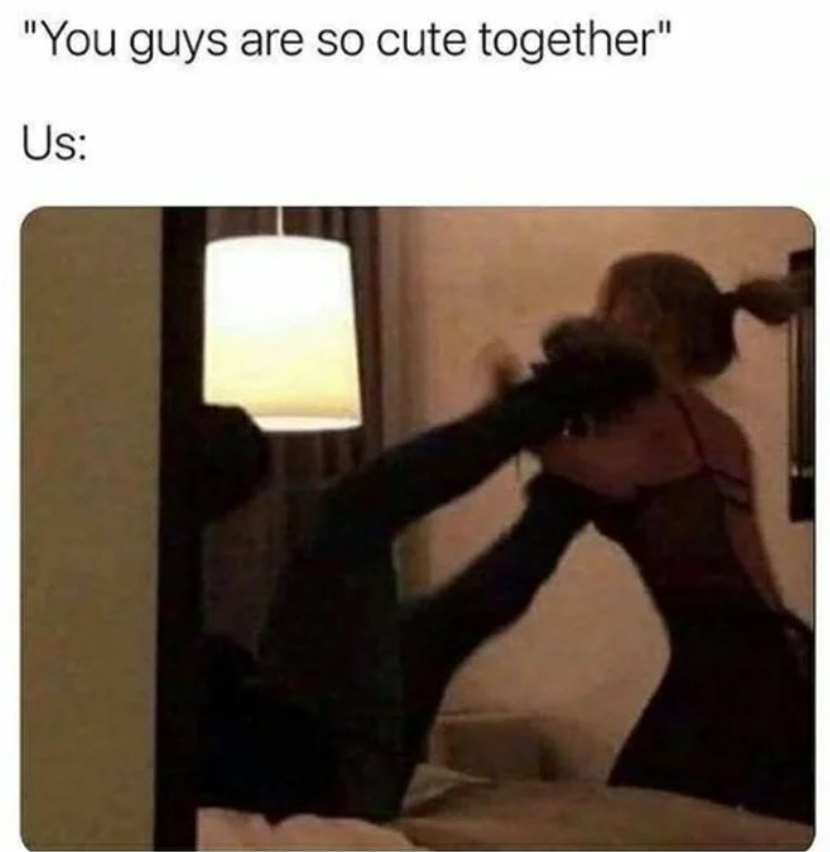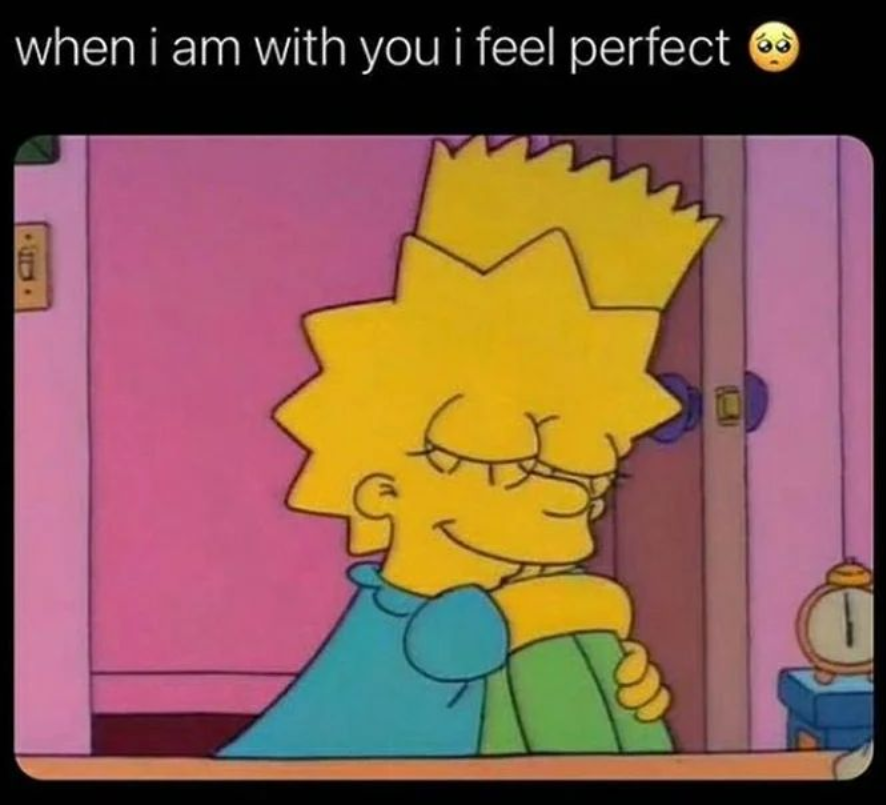 ---
5. @relationship_cuddles
Relationship_cuddles is another major page that regularly posts freaky memes. The page has grown to 54 thousand followers in a year's time, which is a major accomplishment.
It is monetized by posting sponsored content, so if you are someone who has a similar audience, you can reach out to them.
---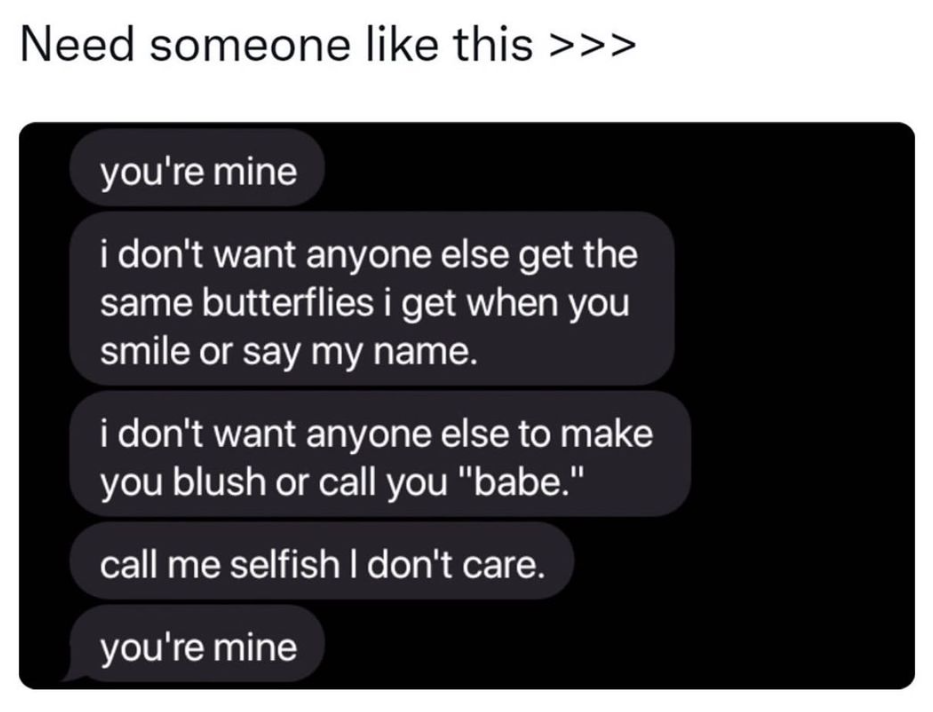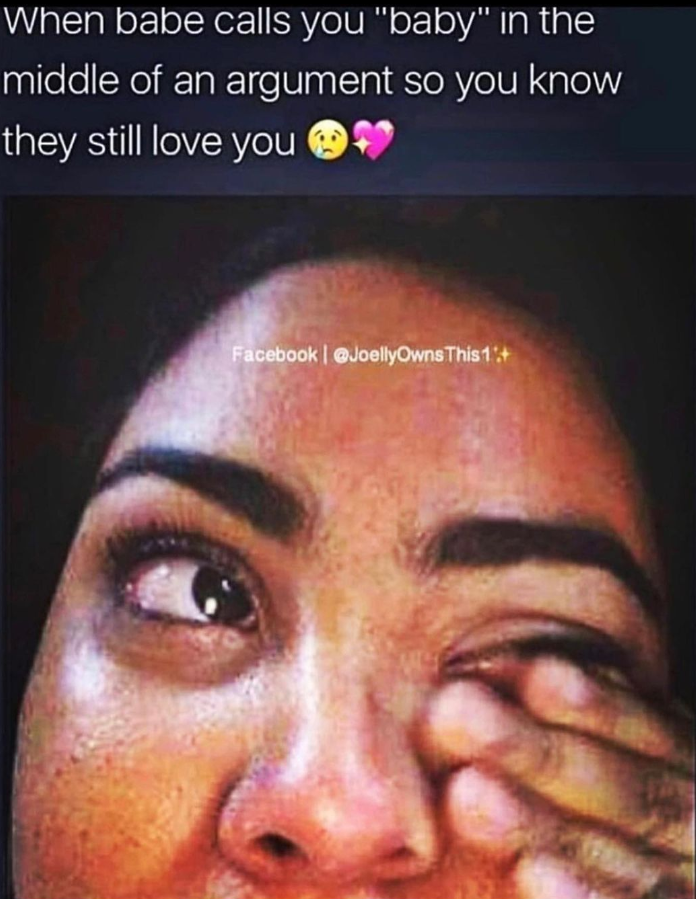 ---
6. @frea.kycouplesssssss
Frea.kycouplesssssss is, as the name suggests, a page dedicated to the freaky couple. If you can relate to their name, I am pretty sure you will enjoy their memes.
This page has 2000 followers, which is a relatively small number, but their content is surprisingly good. A page is owned by a New City resident, and it is sometimes reflected through their memes.
---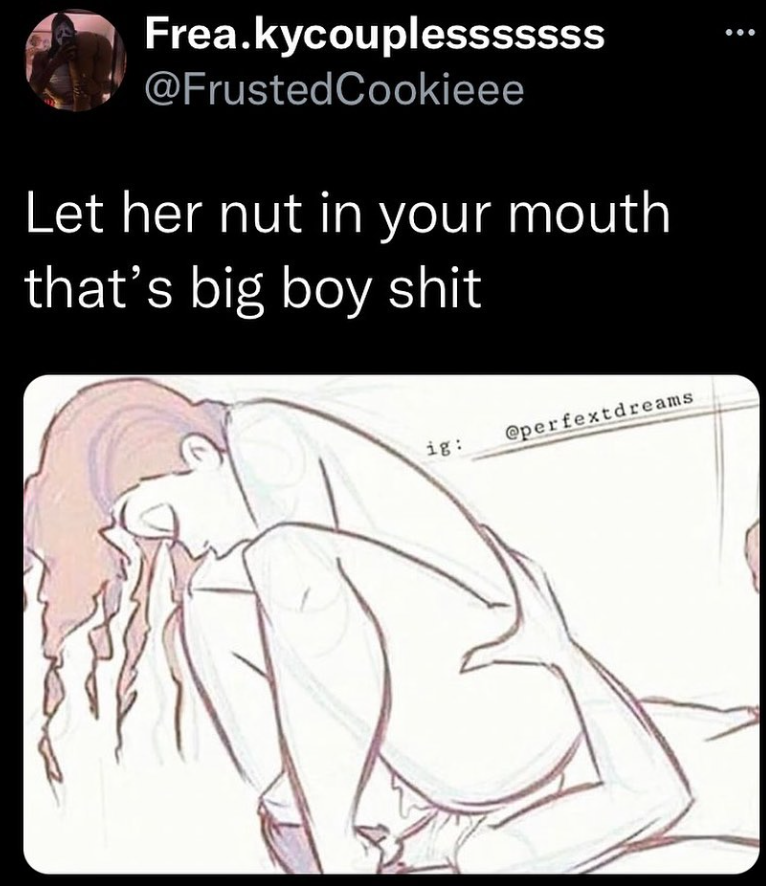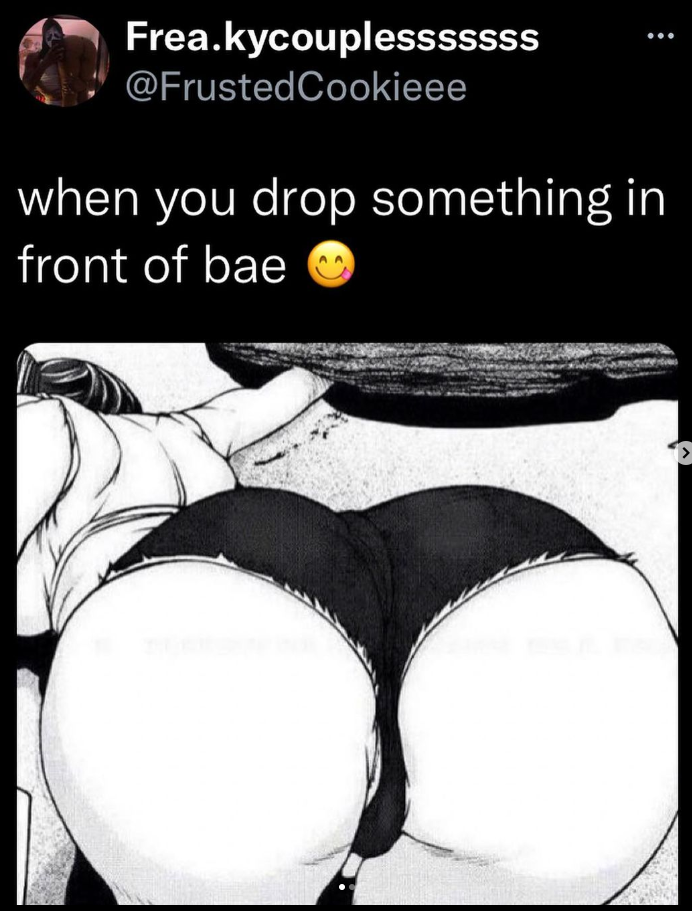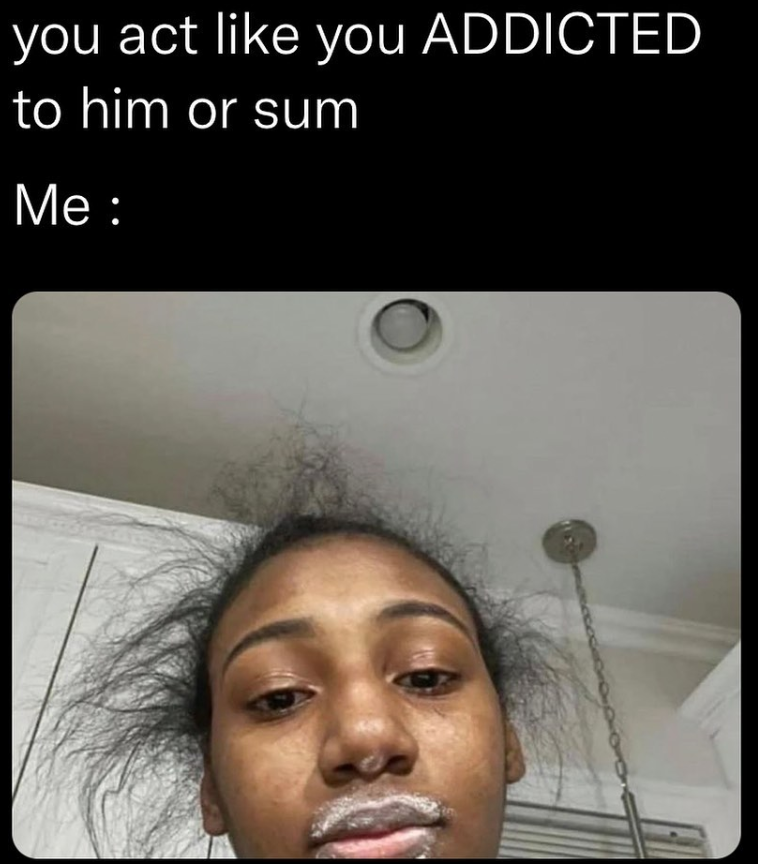 ---
7. @kiss_myaxe3
Kiss_myaxe3 is a page that compiles the most relevant freaky memes from the Internet and puts them on their Instagram page.
Their bio points out that the most content you will see are dirty memes and funny shit, which is pretty much in line with what I saw. They also outlined that this is not a page for those easily offended.
---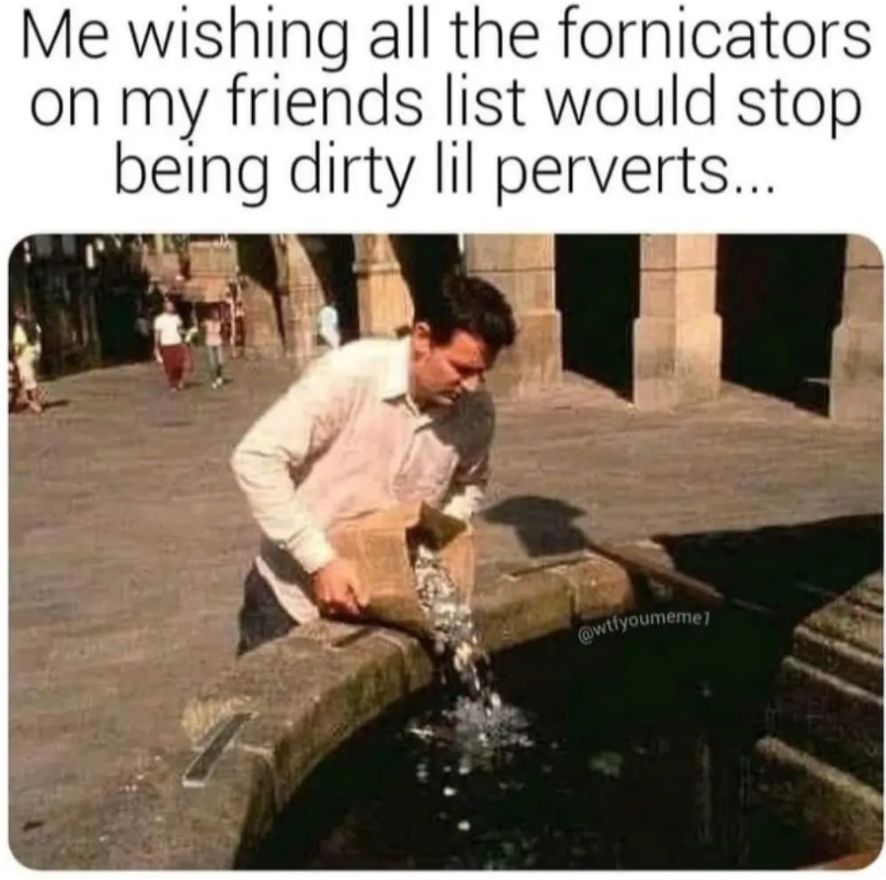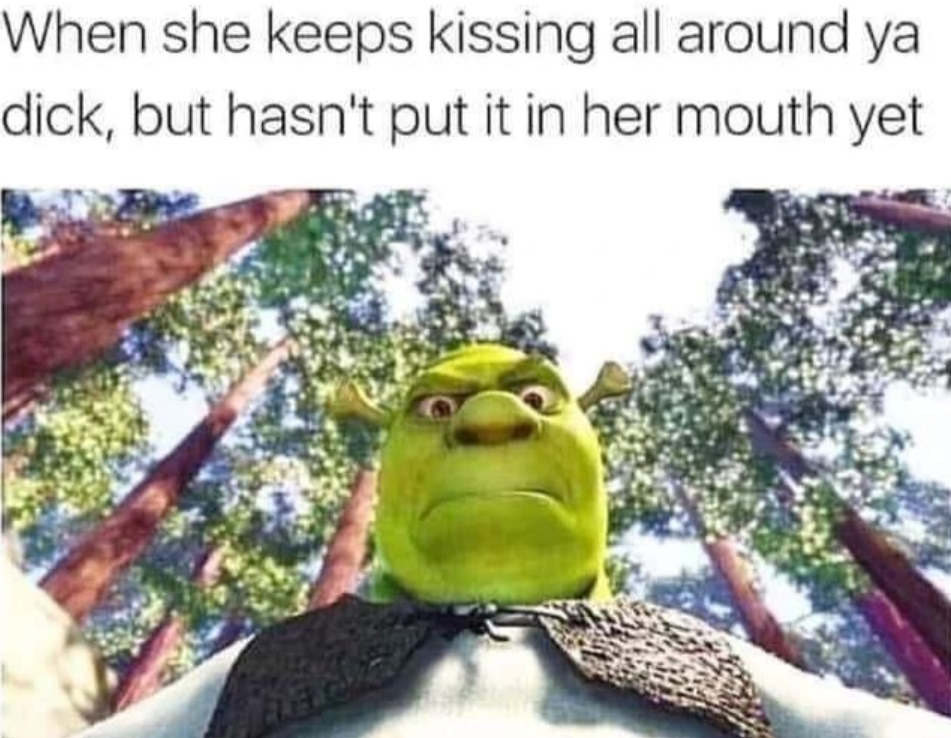 ---
8. @relatetly
Relately is a new page with a cool name that has only 240 followers. They mostly post funny Twitter screenshots and private message screenshots.
Among other things, they post a fair amount of relatable freaky memes. The account posts regularly, and it is consistently improving in quality. It is definitely a page worth following, and it will be interesting to follow its growth.
---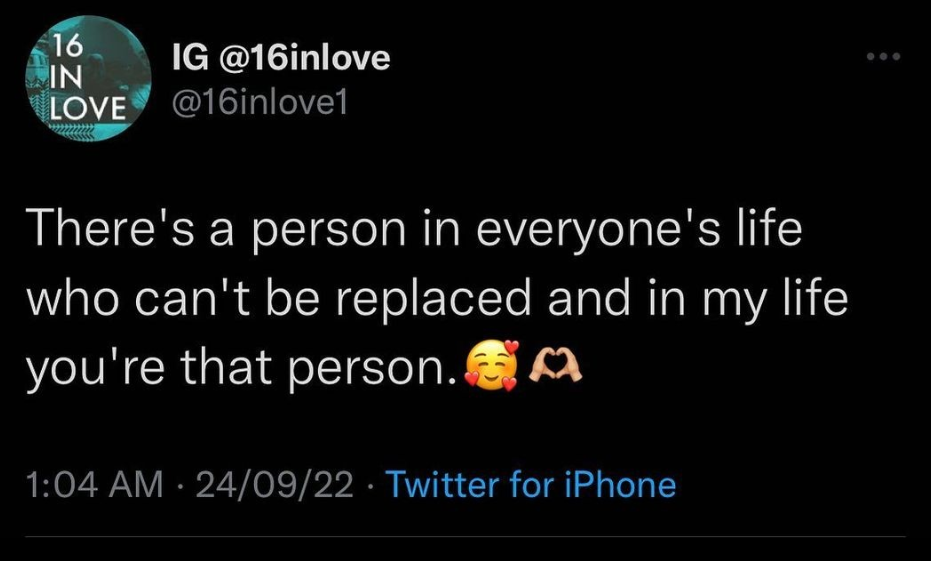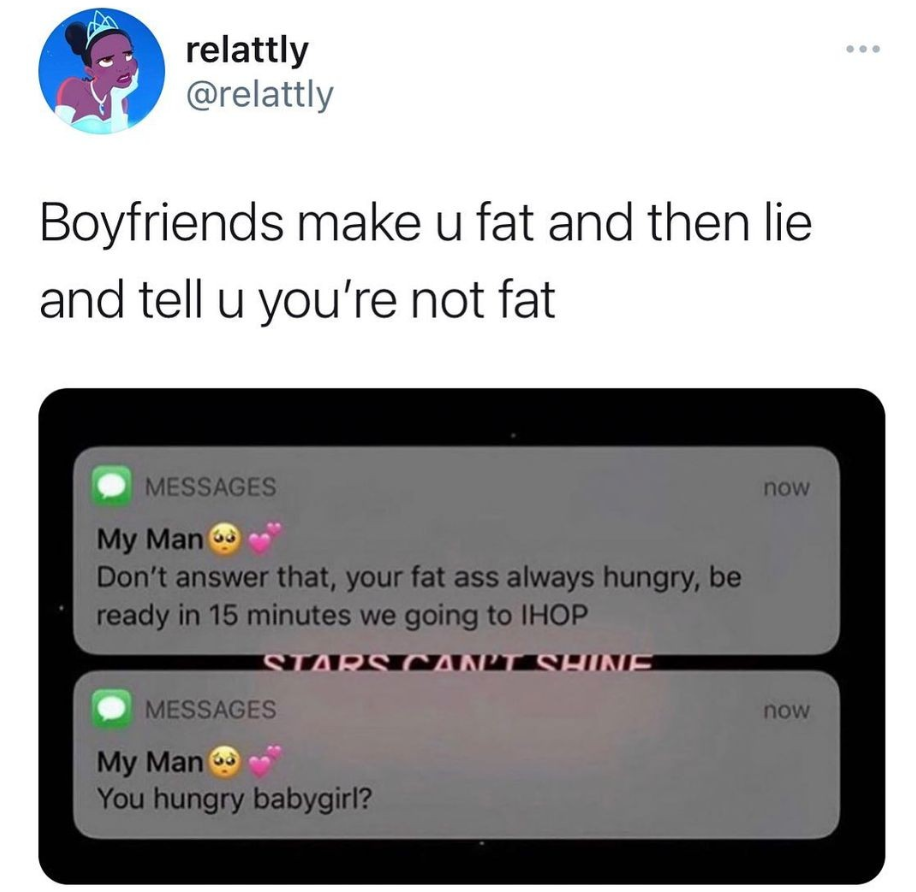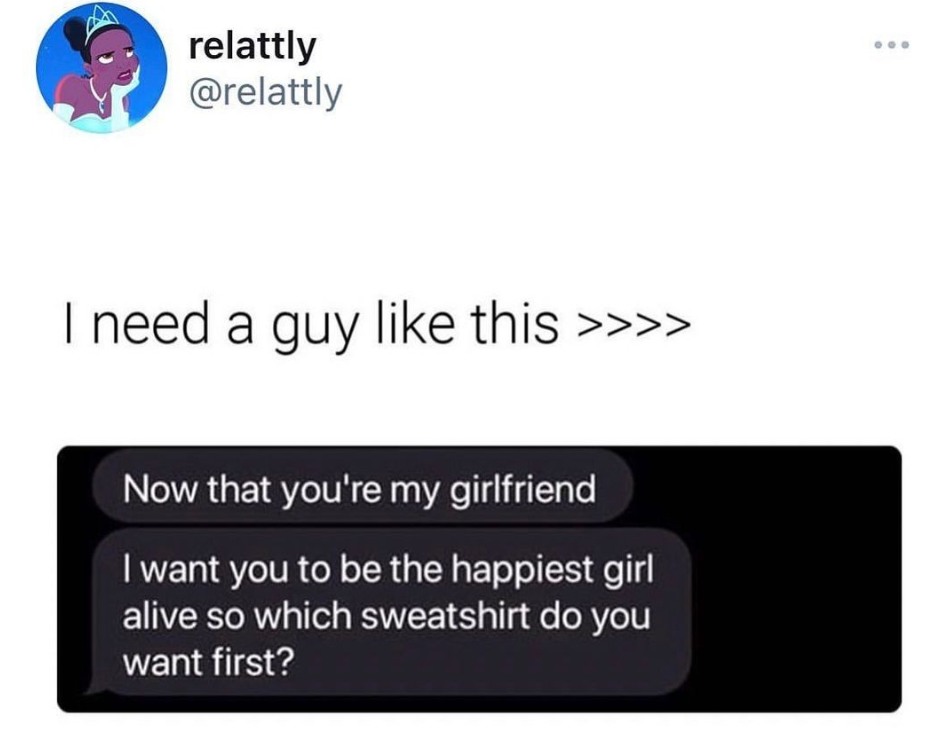 ---
9. @kinkymomentss
Kinkymomentss is a premium page for kinky, freaky couples. It started posting somewhere around a year ago, and it has been going strong ever since.
The page uploads multiple posts a day, and their quality is extremely consistent.
---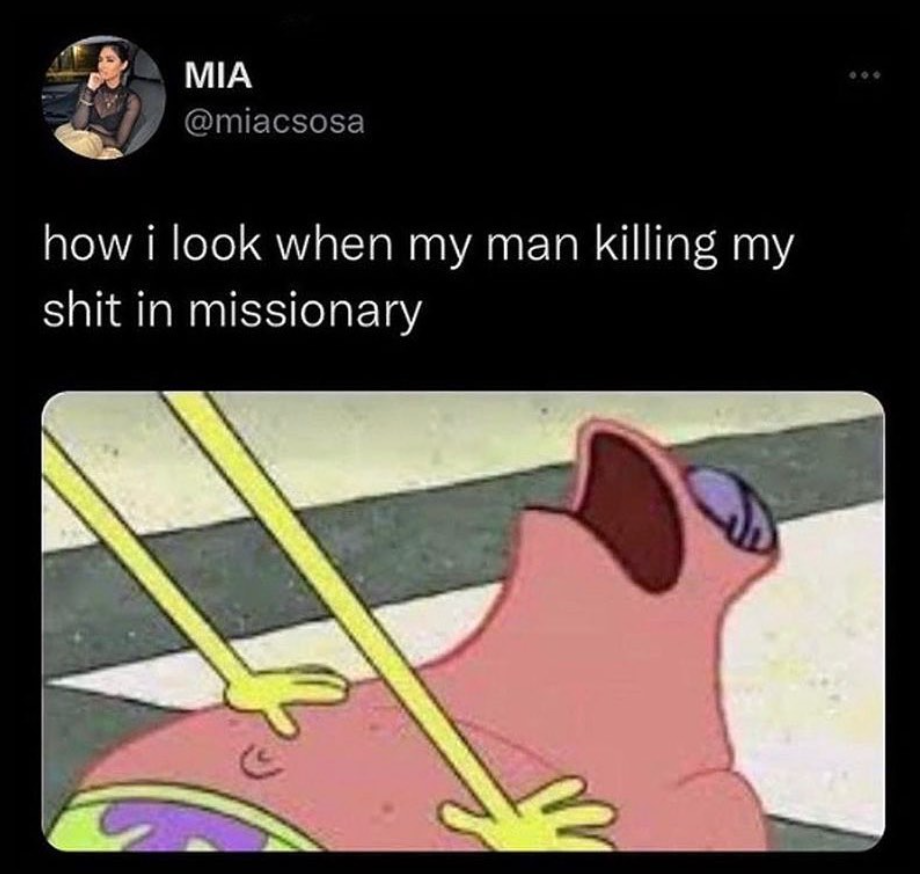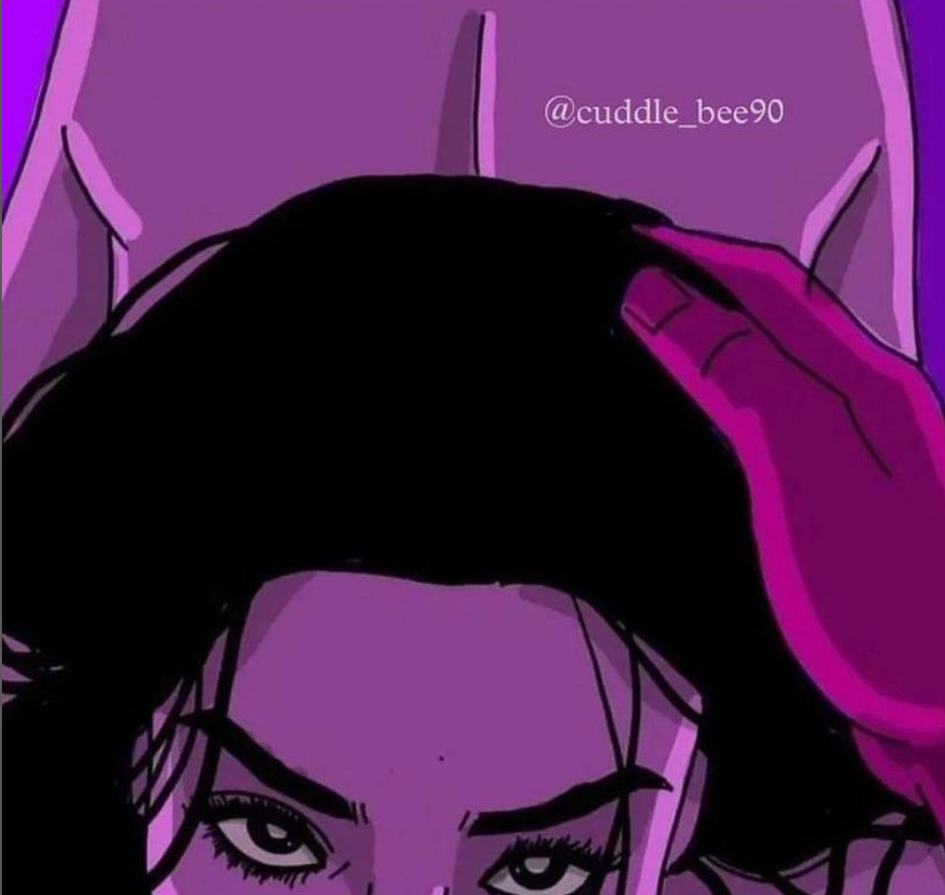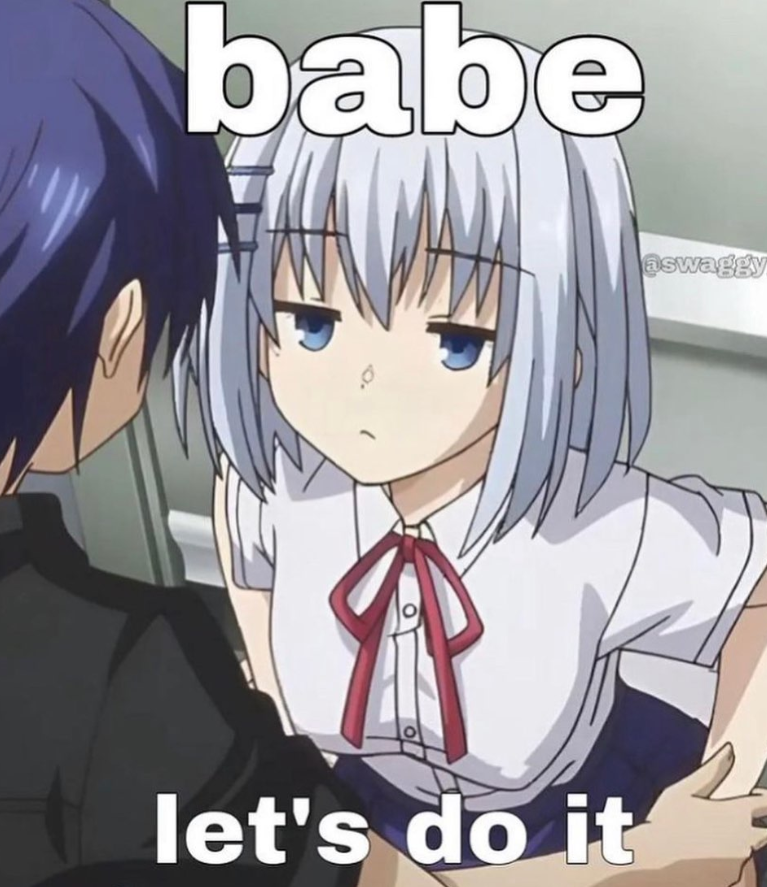 ---
10. @cuddleshxt
Cuddleshxt is a relationship memes page, and they claim they are number 1 in this category. They post a variety of relationship memes which are mostly wholesome but oftentimes a little freaky as well.
They have amassed over 8 thousand followers in a 1-year span, and they are continuing to grow rapidly.
---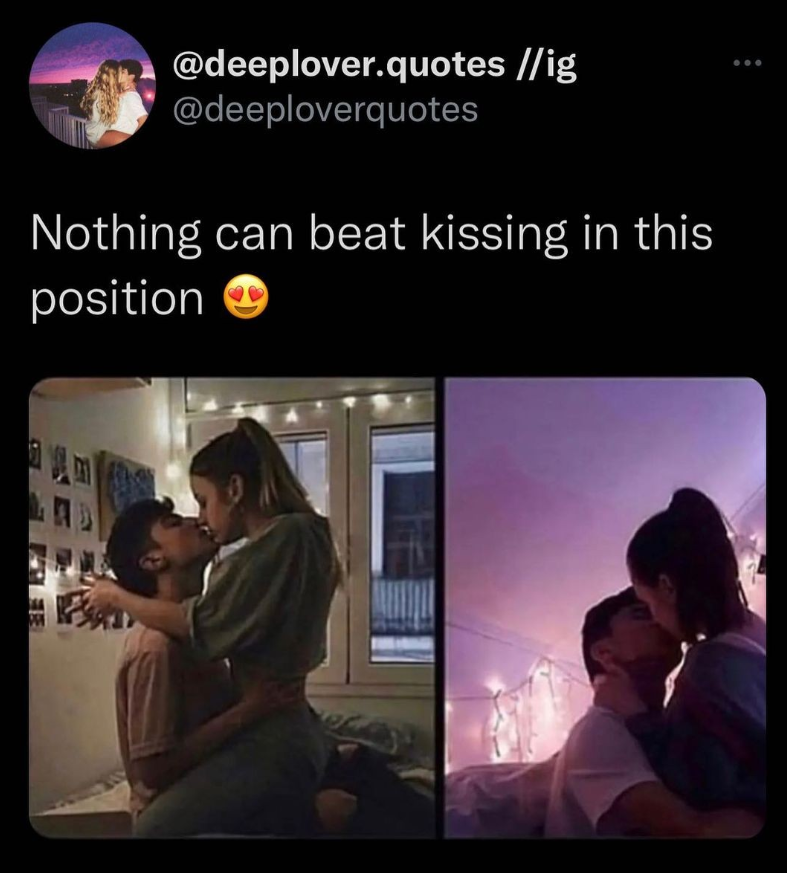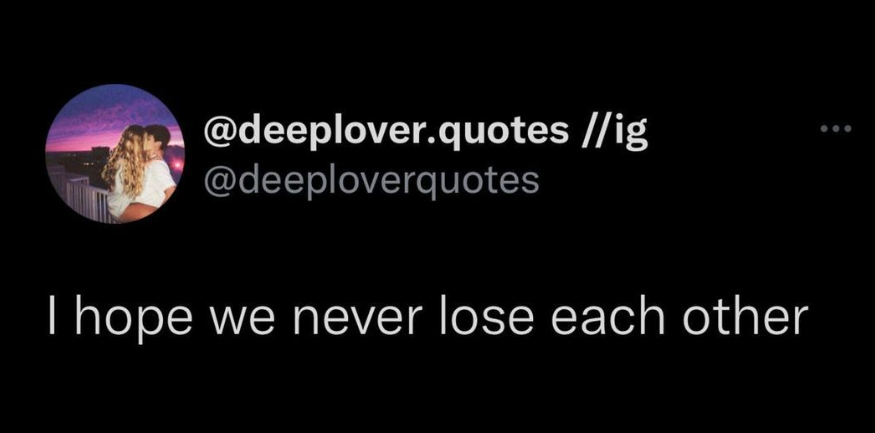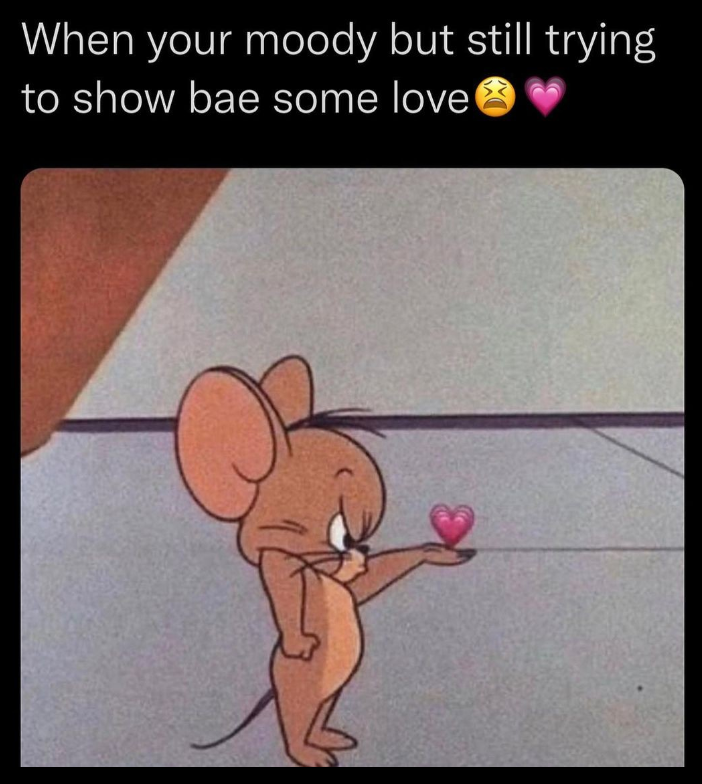 ---
Best Freaky Memes Hashtags
In case you want to grow your freaky memes account or you just want more engagement on your freaky meme posts, here are the top 10 hashtags you can use:
#freakymemes
#freakycouples
#freakymoods
#relationshipmemes
#heartmemes
#memes
#viral
#explorepage
#sexy
#freakysex
Conclusion
The freaky meme content is an expanding category in the Instagram ecosystem, and there are many good reasons to become a part of it. It offers a huge variety of interesting and relatable content, and it is also a great niche for growing accounts.
Whatever your motivations are for becoming a part of this niche, it is important to follow the right pages and know the right hashtags. For the pages, my top picks would be @wholesomekink, and @kinkywholesomenights, and the hashtags I would use are #freakymemes, #freakycouples, #freakymoods.
FAQ
How to find freaky memes on Instagram?
You can find freaky memes by using hashtags like #freakymemes, #freakycouples, and #freakymemes.
You can also follow a few accounts that post freaky memes, like @wholesomekink or @relately. Eventually, Instagram will feed you will more similar content on your explore page.
How to make Instagram text memes?
Making an Instagram text meme starts with an idea. After working out your idea, you can start materializing the idea.
To materialize it, you will need software you can create images with. You can use some basic ones like windows paint, or you use web meme editors like imgflip.