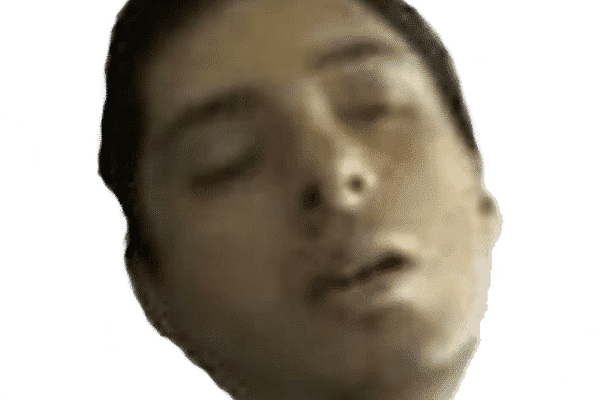 ResidentSleeper Emote Meaning
Booooooorrrrrrriiiiiiiiinggggg! So freakin' boring!
Residentsleeper emote was a Twitch emote that served its purpose well while it served it.
Namely, the meaning behind resident sleeper emote was to demonstrate how genuinely and utterly bored you are by a stream or game development.
In addition, residentsleeper twitch emote was also an excellent tool to help streamers show they are tired and/or is getting late and/or they've been streaming for too long and are wanting sleep.
Sadly, the emote is no more! Shame, since it was soo cool!
Twitch removed residentsleeper sometimes in 2016 and from a very valid reason, though. The reason for "residentsleeper removed" was that the emote was of highly poor quality (extremely low number of pixels), so it had to be dispensed with.
Even worse, there wasn't an "original" resident sleeper to be upgraded and updated to a higher quality, so the streamers we the streamers were left empty-handed.
Still, the fact that any true streamer is pining over is the fact that it seems the twitch sleep emote ain't coming back!
The Story Behind
It's a funny story of how Residentsleeper came to be!
Namely, residentsleeper twitch was created thanks to OddlerPro, a Twitch streamer who was taking part in a 72-hour marathon and fell asleep during!
To make matters worse, he fell asleep during a Resident Evil marathon!
Soooo lame!
Obviously, hence the name resident sleeper! Nice wordplay, indeed!
Now, the only thing left for us is to keep our fingers crossed for the residentsleepr to return!