If you want to unfollow a creator or multiple users in the Picarto community and remove their content from your account, but aren't really sure how to go about it, then you've come to the right place.
Down below, you'll find step-by-step guides for unfollowing accounts on Picarto, and this is what you'll find:
Unfollowing a streamer on Picarto
Cancel a subscription on iPhone
Cancel a subscription on Android
Cancel a subscription on a PayPal account
All you need to do is scroll down below and find what you need on how to unfollow on Picarto!
How To Unfollow A Streamer On Picarto
Complete Guide
Unfollowing a streamer on Picarto is not a very intuitive process, so it's not surprising that you are not sure how you should do it. Here are the steps that you need to follow:
Go to the User menu by clicking on your avatar
Find the Connections option and click on it
There, you will see the channels that you follow, so find the one you want to unfollow
When you discover the channel you're looking for, click on it
Click the Unfollow button
That's the whole process!
How To Cancel A Subscription On iPhone
If you're using the Picarto app on an iPhone and you want to delete a subscription, you will need to follow a few steps.
There are many reasons for canceling a subscription, and maybe there was some harm against the terms, or maybe someone you once thought created cool content has now just turned into spam.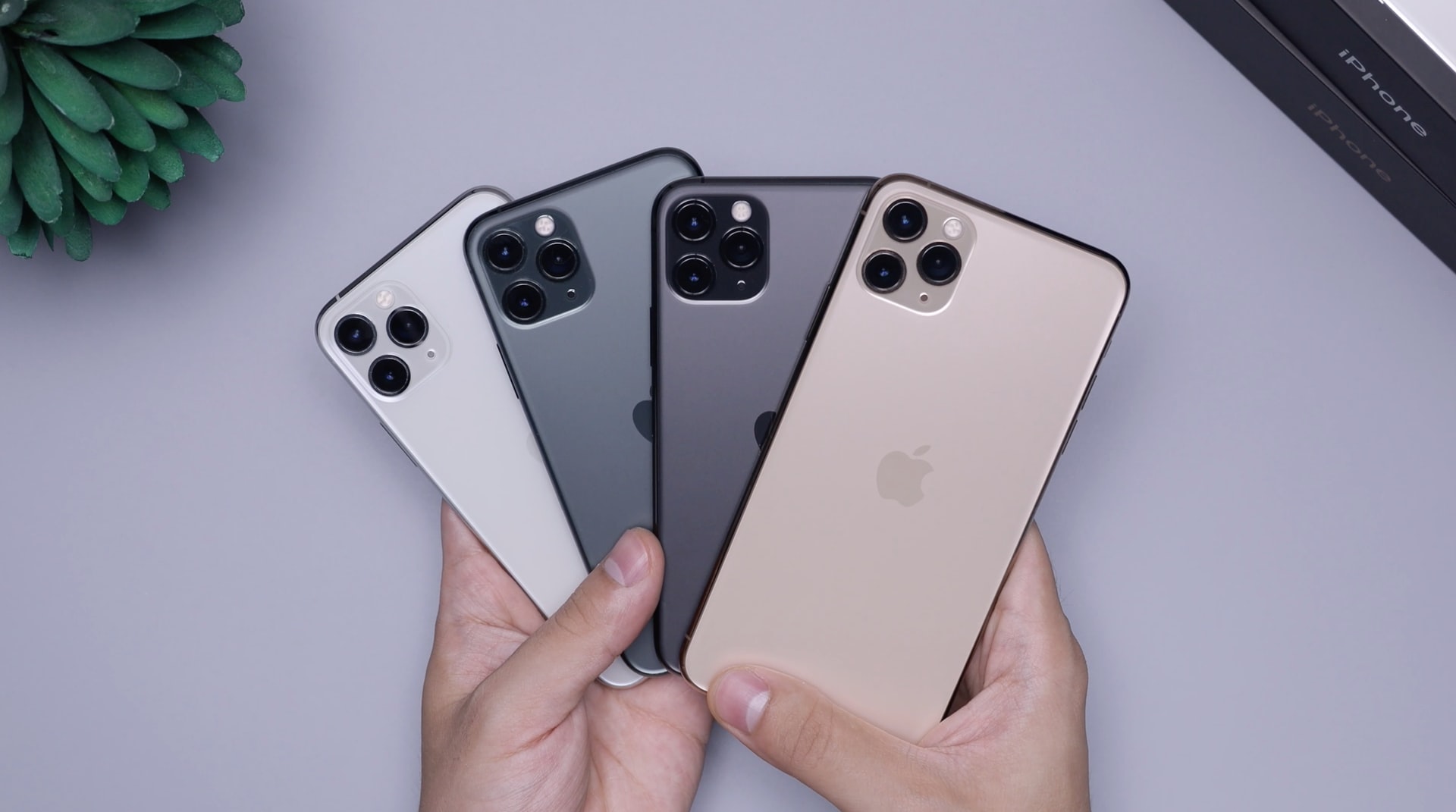 Either way, this is how you manage your subscriptions on your page and disable the support to a streamer:
Open the Settings app, then tap on your name
Find the Subscriptions tab and tap on it
Tap on your Apple ID and then sign in
Scroll down to the Subscriptions button again, and tap on it
Tap on the Picarto subscription that you want to review
Tap on the Cancel subscription button
And that's it!
How To Cancel A Subscription On Android
Canceling a subscription on Android so you don't get notified about someone's content anymore is actually very easy to complete and is kind of similar to what you would do on an iPhone device.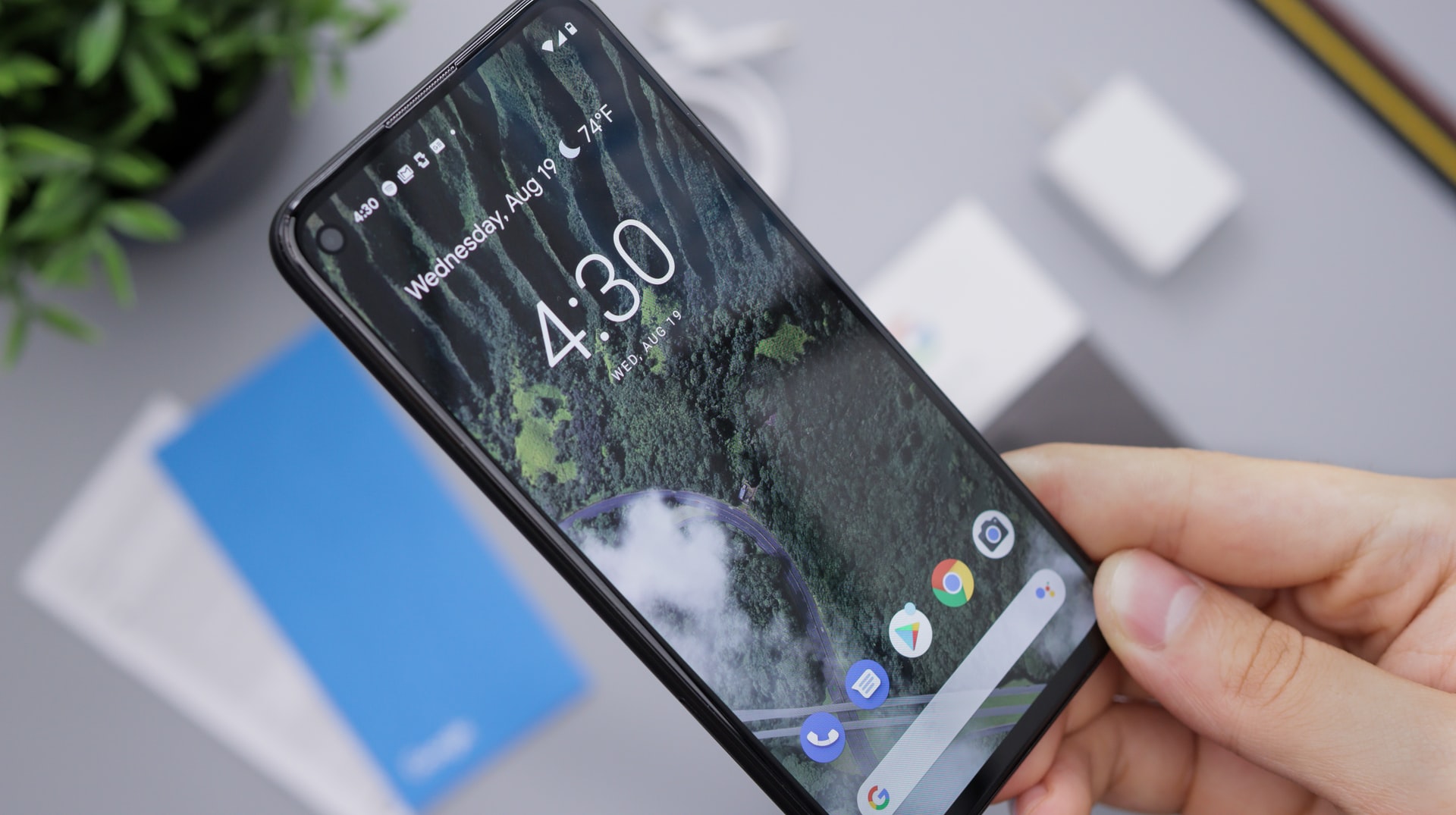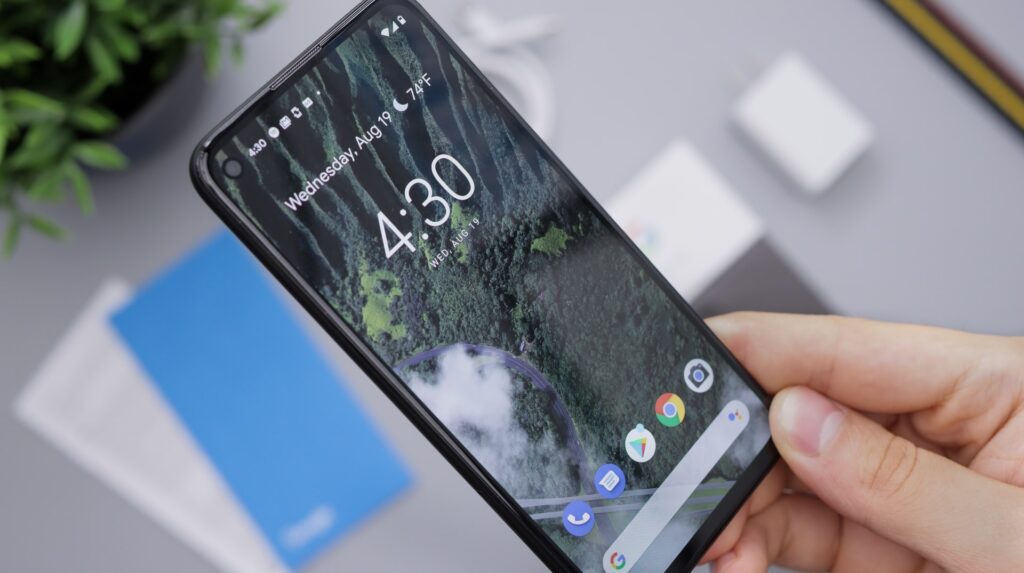 Here are the steps that you need to take:
Open your Google Play Store app, and make sure that you log in to the right account before you start searching
Click on the menu on the left side, find the button that says Subscriptions, and then tap to access it
Find the Picarto: Live Stream & Chat, and then the exact subscription that you stop sending payments to
After that, the app won't have the permission to renew any online payment
After finishing this setting, you won't be subscribed to the channel you were before.
How To Cancel A Subscription On PayPal Account
If you make your payments through PayPal and you've subscribed to someone through PayPal, you can cancel the subscription through your PayPal page.
As you know, PayPal is great for security when you pay for things online, so any permission you gave to PayPal will end once this is disabled.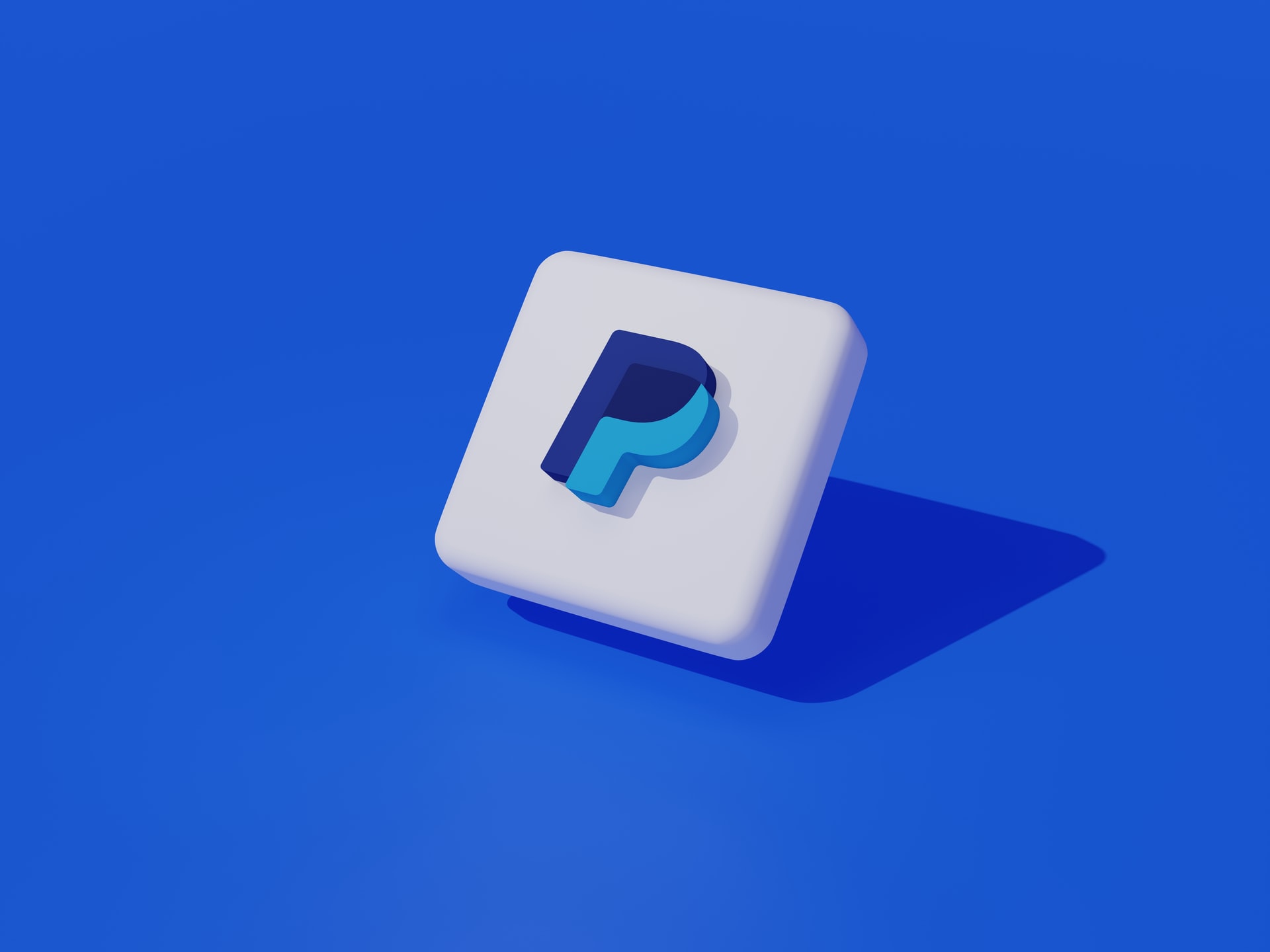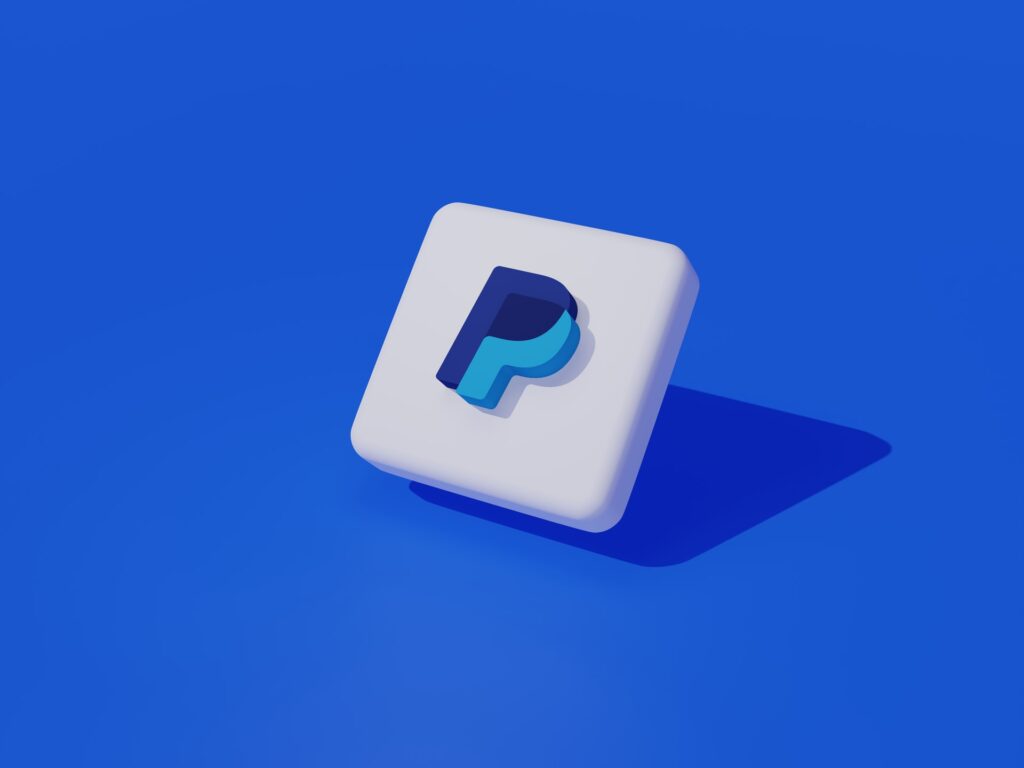 Here's what you need to do:
Log into your account on PayPal
Next to the Logout button, you will find the Settings tab, and you should click on it
Find the Payments option, and click on it
In there, find the Manage Automatic Payments option, and then click on that
You will probably see a list, or a report, of all the sites that you have automatic payments enabled for
Find either "Picarto: Live Stream & Chat" or "3Logic Systems GmbH", and click on that
In order to solve this and reassure the deleting process, the PayPal system will show you a configuration message where you will need to confirm that you are sure about this
After that, just click on Done, and everything will be done
FAQ
How Do You Block Someone On Picarto?
On Picarto, you can ban people on your streams if, for example, they bully you or your friends if they are writing things that will put you at risk of losing your platform, and so on.
To deal with this, you will just need to type out the following commands in the Picarto chat:
1. /b [user]
2. /ban [user]
3. Example: /b UserX
4. Ban a user from channel
And that's it! You can resume playing your games in peace now.
You can also kick a person from your streaming sessions by using the following commands:
1. /k [user]
2. /kick [user]
3. Example: /k UserX
4. Kick a user from your channel
Can I Play Music On Picarto?
Picarto has very strict rules and terms around music, especially copyright music. While a lot of people claim that you can play things that are copyrighted as long as they don't take up more than 25% of your streaming, there were instances where a streamer features less than that and still has problems.
So, the best idea for you will probably be to play things that are not copyrighted and just skip the rest, as it might not be the best idea to risk it.