Given that TikTok has become one of the most popular social networks nowadays, most people know how TikTok works and that the material that can be found on TikTok consists of a video or a photo followed by sound.
Now, TikTok users can use somebody else's sound on TikTok and combine it with their photos or TikTok videos.
Additionally, they can also use some general photos and combine them with some custom sounds.
Nevertheless, there is also an option of making your own sound or your own music that can, later, be combined with your photos, your own videos, or some other original video or photo.
Post 10 of 19 in the TikTok Basics
Making a Sound on TikTok
As you can see by the heading, the focus of this text will be how to make your own TikTok sound.
Apart from that, we will also cover some other TikTok sound-related issues such as adding voiceovers or music.
But first, let's briefly explain making a TikTok sound.
The TikTok sound can be made by recording a new video that, of course, includes a sound that can later be edited, or by using existing video material and adding your own audio to it.
We will first present creating a TikTok sound by recording a new video.
Step 1
Logically, we will assume that you have a TikTok account and that you have downloaded the TikTok app on your phone.
So, open the app and click the "+" icon at the bottom of your screen.
Step 2
At this point, you will have to record your own video or choose a video file that you have previously recorded from your phone memory.
By creating this video you will make both a video and a sound for your TikTok material.
You can also upload sounds and add them to some other videos, but we will explain this process in the "How to add a voiceover?" section down below.
After you're done with this task, just click the red checkmark to move on to the next step.
Step 3
On the next screen, you'll see two panels, on the bottom and the right side of your screen.
There you can select and use many voice effects or sound effects to edit your sound, adjust its speed, etc.
Step 4
Finally, just click the "Next" button and your TikTok video that includes your own custom sound will be posted.
You can find that TikTok video on your profile and check it out.
At the bottom of your screen, you'll see a spinning record and a name of the sound you made and that will mean that your original sound is included in the final video.
Additionally, in case you want to add the same sound to your next video or any other video, the process is quite simple.
Just click the spinning record in the bottom right corner of your screen and then select the "Use this sound" button.
At that point, the sound will already be added and you will only need to add a video material that you want to combine with the sound.
How to Add a Voiceover?
In case you want to add your sound to some random video that hasn't been recorded by you, it is possible using the voiceover option.
Now, the first step is the same as the step when recording a video, but then things change.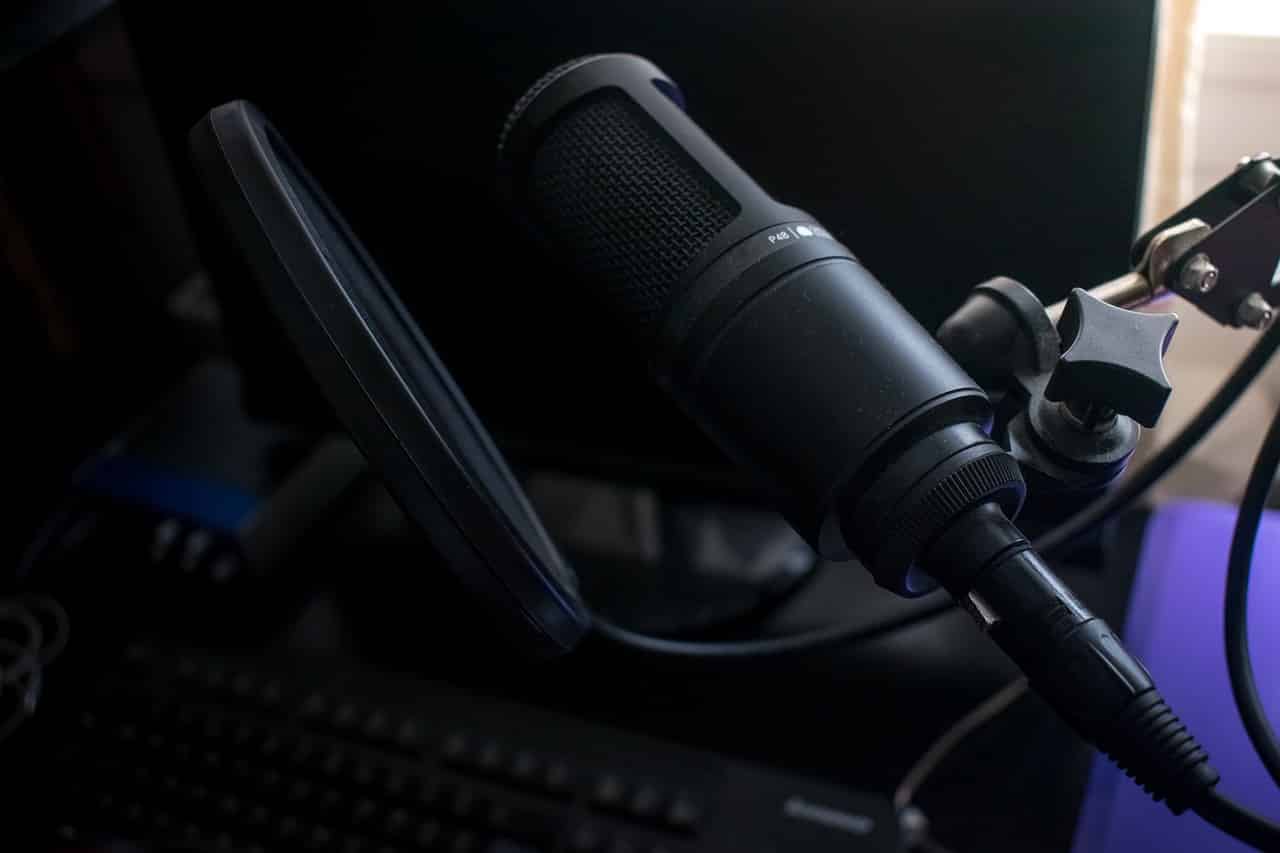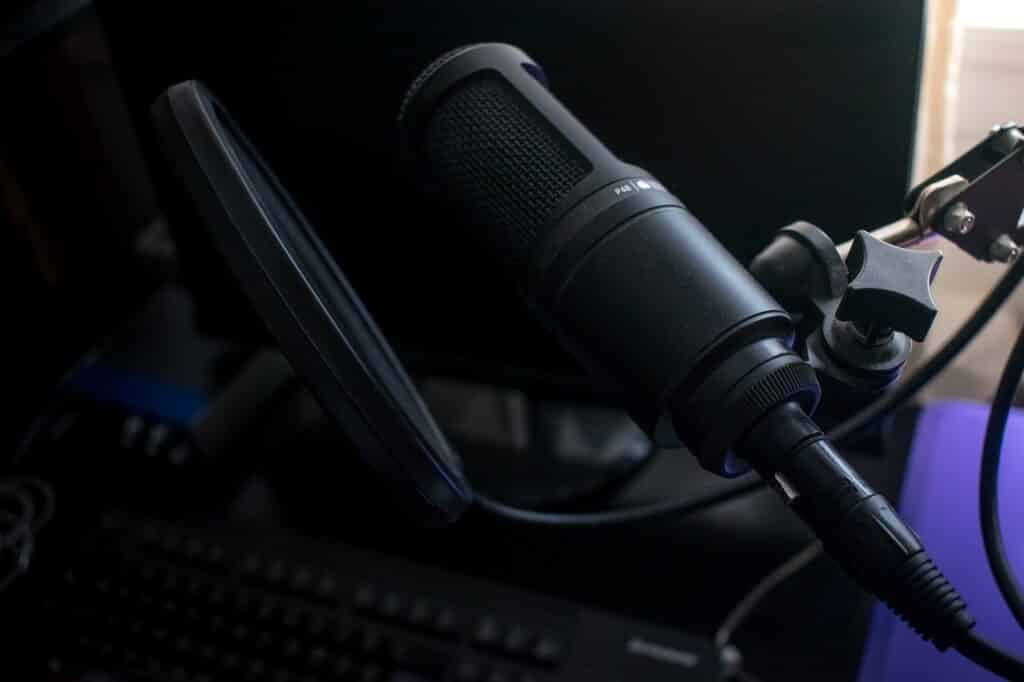 Now, let's move on to adding a voice over.
Step 1
As we've said, step 1 is the same as before.
Just open the TikTok app and click the big white "+" icon in the bottom part of your screen.
Step 2
Here you need to upload a video, either a video that you recorded or some other video.
All in all, this video will be the "visual base" of your TikTok post.
Step 3
After you've completed the previous step, click the red checkmark in the bottom right part of the screen.
Then you'll see the Voiceover button option in the panel on the right side of the screen.
Tap this option.
Step 4
In the bottom part of your screen, you'll see a white and pink record.
If you want to make a voiceover over the whole video, click the record.
On the other hand, if you want to add a voice over only over certain parts of the video, long press the record.
While you're pressing, the sound will be recorded.
When you want to stop recording, just release the record button.
Step 5
Finally, click the "Next" button and your TikTok video with a voiceover will be successfully uploaded to your TikTok profile.
Keep in mind that you can also keep the original sound of the video.
In case you want to do this, don't click or long press the abovementioned button.
Instead, make sure that the "Keep the original sound" circle in the bottom-left part of the screen is checked.
Adding a Sound from TikTok In-App Music Library
For people who don't like to record their voice, are bad singers, who can't stay serious and calm when recording a funny sound, or who just think their voice sounds odd, this is an ideal option.
Namely, TikTok has made an in-app music library from which you can choose and add music or sounds.
Now, we'll break down this process as well.
Step 1
As you can probably assume, the first thing you need to do is, just like before, to open the app and click the "+" icon.
Step 2
At the bottom of the screen, you'll see the red circle which you need to click in order to start recording a video.
When you're done recording, click the red circle one more time and then the red checkmark in the bottom right corner of the screen.
Step 3
In the bottom panel, in the bottom left corner, you'll see the "Sounds" button.
Tap this button to open the, already mentioned, sounds library.
Step 4
In the library, you get to choose between recommended sounds and additional sounds (which can be found in the "More" section).
Step 5
After you've chosen the sound you want to include in your TikTok video, click the snipping tool.
Then you can drag the audio recording left and right in order to choose the part that you want to include.
When you're done, just click the red checkmark icon.
Step 6
After you've added the sound, click "Next" and then "Post" and your video will be posted on your TikTok profile.
Tips for Making a Good Tiktok Sound
Probably all creators on TikTok would like their sound to become the next viral TikTok sound.
A huge role in the entire creation process belongs to sound, so here are some tips that could help you make your own sound on TikTok that could possibly become a viral TikTok sound or that could make people pay attention to you.
1. Focus on clarity
You should do your best to make an audio recording that is as clean as possible, in terms of sound.
That means that you should avoid any places with any background noise since even minimal background noise can present a huge distraction for your viewers and ruin the quality of the sound.
2. Keep it short
Viral sounds on TikTok are usually short, so try to keep it short yourself.
That means that the TikTok audio should be concise and interesting right away given that there is no time for long introductions.
3. Be creative
This one is logical.
Try to be creative and unique and make sure that your video's original audio becomes the sound that cannot be replaced with anything better.
At the same time make sure that you follow the latest trends and keep in mind that your goal is to make your user base happy and satisfied.
Try to come up with something that no one has come up with before and that will be a great way to grab attention.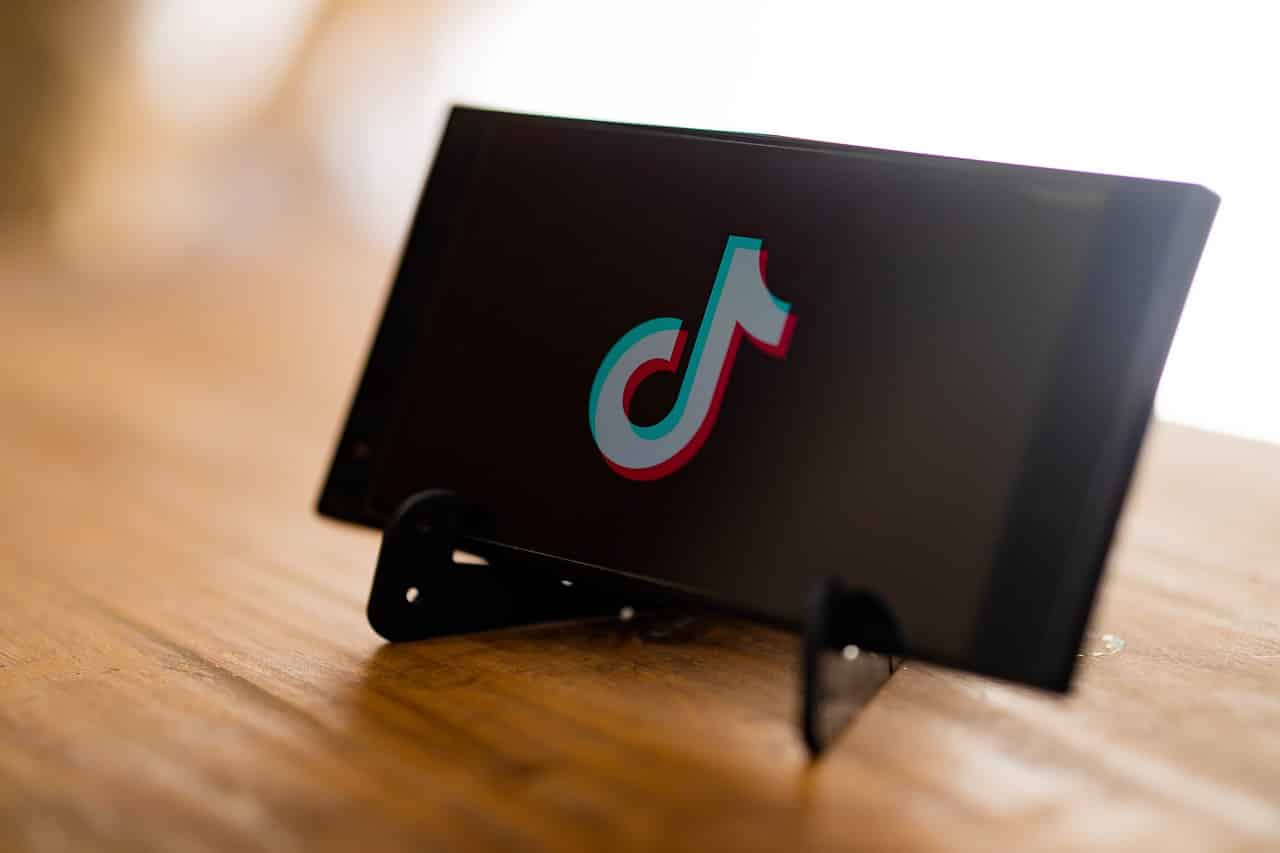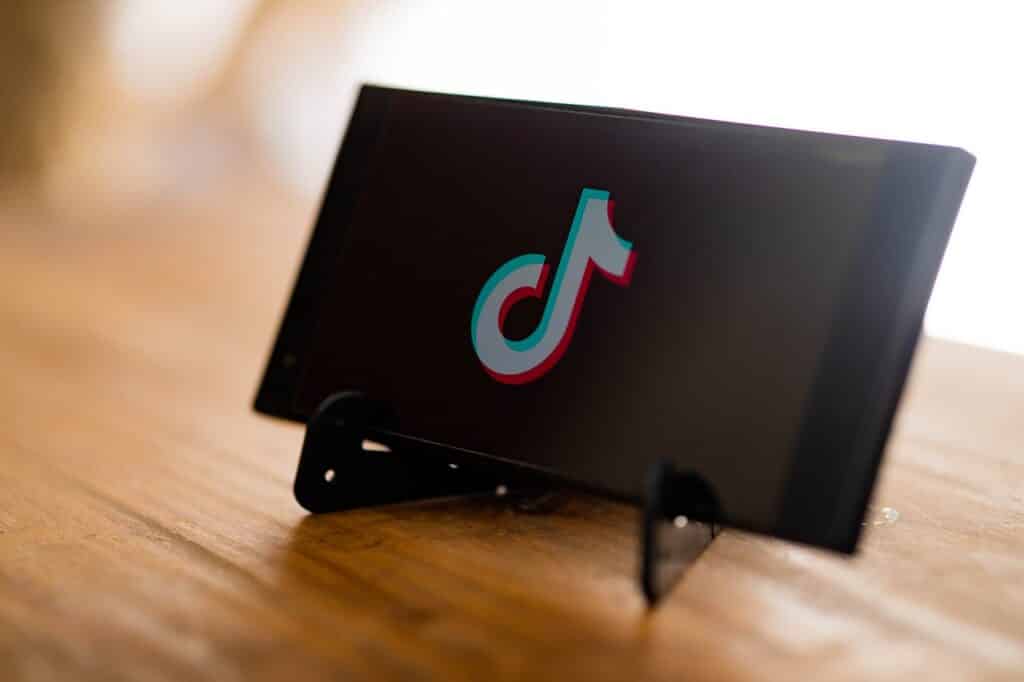 That uniqueness will guarantee your sound the spot among the trending sounds, and your channel more viewers.
4. Make it loud and clear
Many creators don't think about the volume enough.
They are probably scared that they'll be too loud, but in the end, they end up being too quiet.
And that can really annoy viewers.
Thus, turn up the volume and make sure you are loud enough so that even those viewers who are not in a quiet environment can hear you clearly.
Conclusion
Even though this text's focus was on making TikTok sounds, we have also provided some tips that could help you become a better content creator on TikTok.
That's why we think that all people who read this text will find it very useful and we are sure that making your own sounds on TikTok won't be hard ever again.
But of course, since its focal point is creating sounds on TikTok, people who already have some TikTok experience and those who want to become creators on TikTok should definitely check this text out since we believe it will be very interesting and helpful especially to them.
We are sorry that this post was not useful for you!
Let us improve this post!
Tell us how we can improve this post?