Sypher Ali is a young but very popular Twitch streamer who is dedicated to playing Fornite and creating all kinds of content regarding this game.
He upgraded himself, his performance, and his setup as he grew older, so we can say his equipment right now is one of the best in the industry.
SypherPK streaming setup is really of high quality and has several amazing devices that help him enhance his Fortnite gameplay.
If you want to find out what are the staples in his setup, then go ahead and get to know his favorite gaming devices.
Post 12 of 18 in the Professional Setups
What Headset Does SypherPK Use?
Quantum One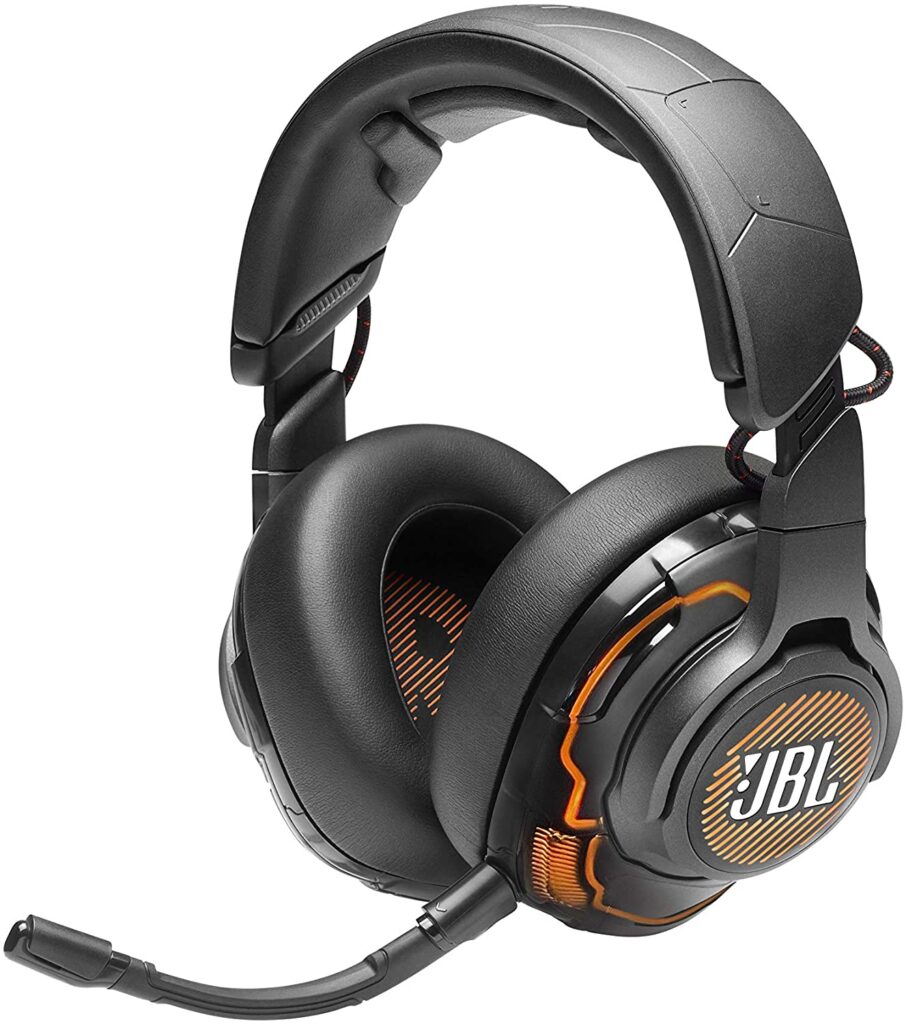 Even though JBL has built a brand on creating regular headphones for listening to music, their Quantum One professional gaming headphones are one of the most popular on the market.
JBL knows how to provide you with a great sound and that is something you are guaranteed with these headphones.
Its Quantum Sphere 360 technology will amplify all the sounds during your gameplay allowing you to hear even the smallest step of your enemy.
There is also a Noice Cancellation feature that carefully removes all background noise and provides you with a flawless experience.
JBL also guarantees you comfort and their ear cushions are made from the softest materials that allow you to play or stream for hours without feeling the tension in your ears.
You can also use them to game on several platforms at the same time because they have an amazing USB connection.
This headset also comes with a boom microphone, and even though it is not a must, you can always use it for better sound, and there are several RGB lighting effects.
Starting at 300 dollars, these are very expensive headphones, so unless gaming and streaming are something you earn money from, then you should definitely buy a cheaper pair of headphones.
Related: Best Headset for Streaming – Top 9 Products and Reviews
What Keyboard Does SypherPK Use?
ROCCAT Vulcan TKL Pro Compact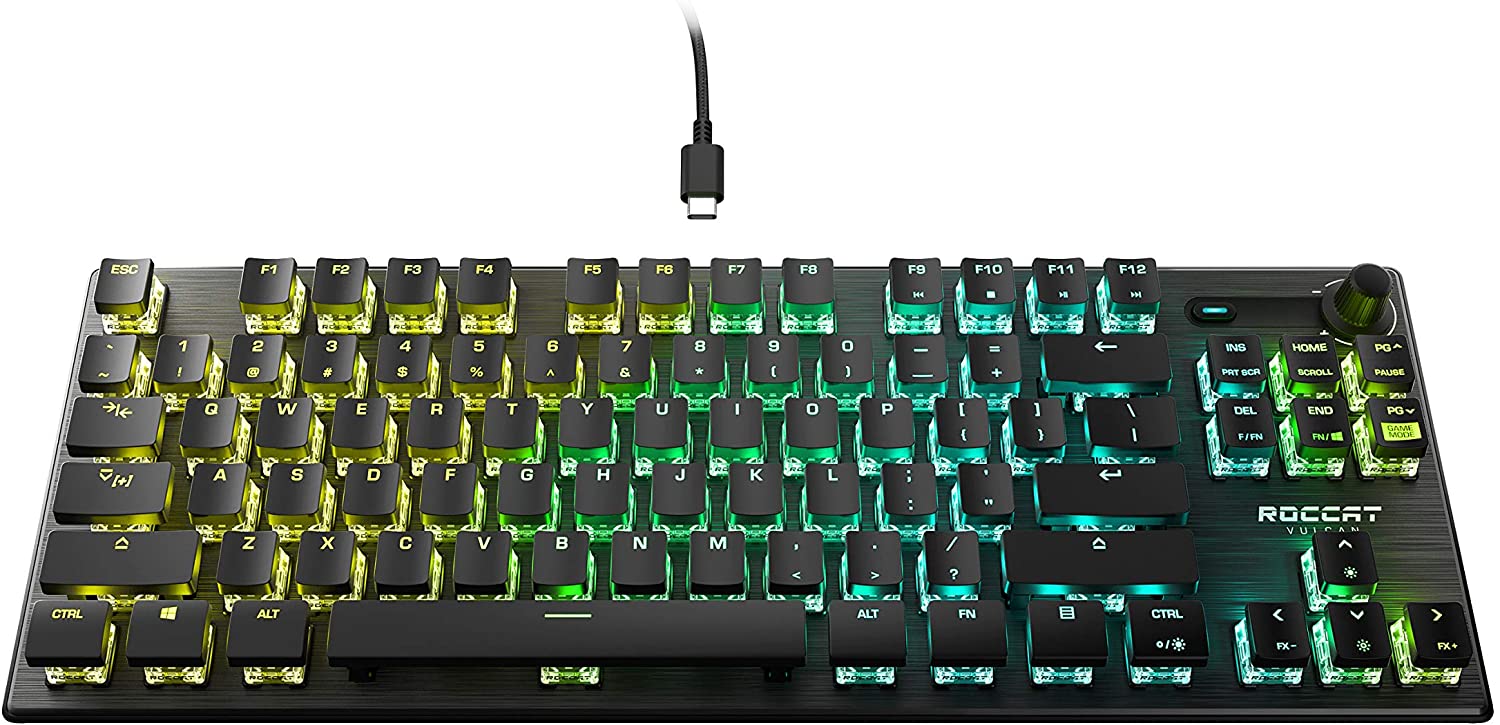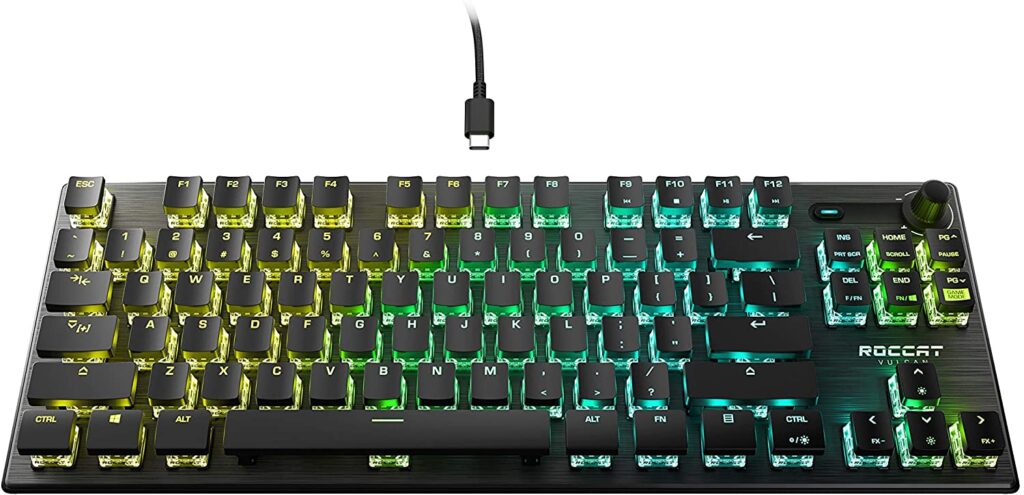 Sypher is a big fan of the ROCCAT Vulcan TKL Pro Compact Optical keyboard created to free your workspace and provide you with the experience of the highest quality.
This keyboard has a Titan switch optical technology that provides you with the highest level of responsiveness possible. It is considered one of the fastest on the market.
Its expected lifespan is more than 100 million keystrokes, and it is designed in a way all the dust is prevented from building up on this device.
Extra strength is guaranteed with its aluminum frame, and even though it is very stable and harsh, it has a great magnetic wrist rest.
Just like most popular gaming keyboards, this one also has RGB lighting, and its AIMO lighting engine allows you to choose among different styles and colors.
For 90 dollars, this is a pretty good keyboard, but even though most users are pretty much satisfied with it, some have complained about not being able to connect it to their device.
Even though this was not stated anywhere by the company, this keyboard may not be able to connect with all types of PCs and laptops, so do a short test before you purchase it.
Related: Best Quiet Gaming Keyboards for Streaming
What Mouse Does SypherPK Use?
ROCCAT KONE PRO Air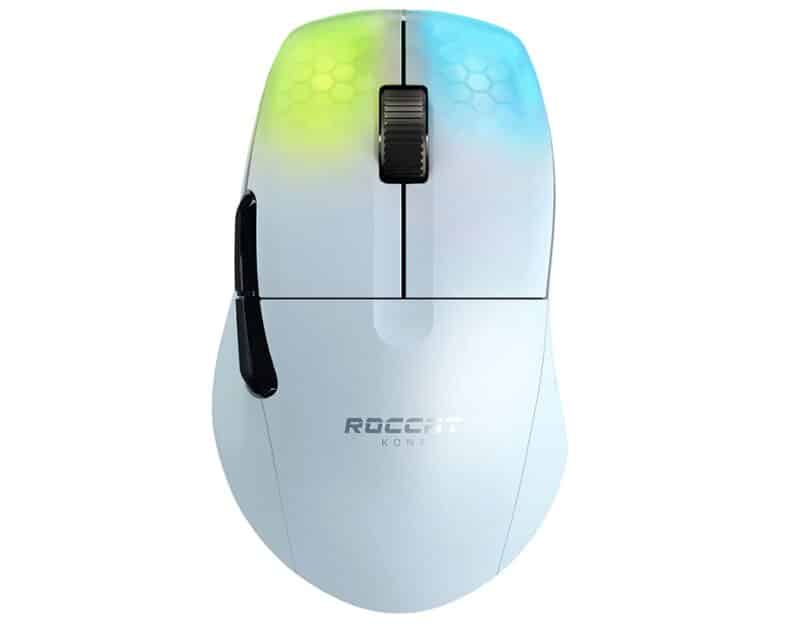 Sypher is using another ROCCAT product, and this time it is their KONE PRO Air ergonomic mouse with optical performance.
The ergonomic shape of this mouse is what made it so popular in the first place, and its design makes it a favorite among gamers because it allows them to play all day and still don't feel tired.
It is also very lightweight, so no matter how many moves your game requires you to make, you definitely won't have any problems moving the mouse through the workspace, especially if used with a good mousepad.
KONE PRO Air is specifically designed for professionals in the industry, and its battery lasts for more than 100 hours which is something you rarely find.
ROCCAT claims that just 10 minutes of charging will provide you with a battery that will last for 5 hours which is fascinating.
It also comes with a Phantom Flex cable which means that you can charge your mouse while playing the game without any problems.
This is a wireless mouse, but it can also be connected via Bluetooth or USB, so you should try the option that works for you the best.
However, if the mouse is declining the connection, you shouldn't force it because it will not connect with some PCs or laptops of older generations.
For 100 dollars, this is pretty good, and we can say affordable gaming mouse. However, users complain it doesn't have a long life span, so you should consider this while purchasing.
Related: Best Lightest Gaming Mouse
What Microphone Does SypherPK Use?
Shure SM7B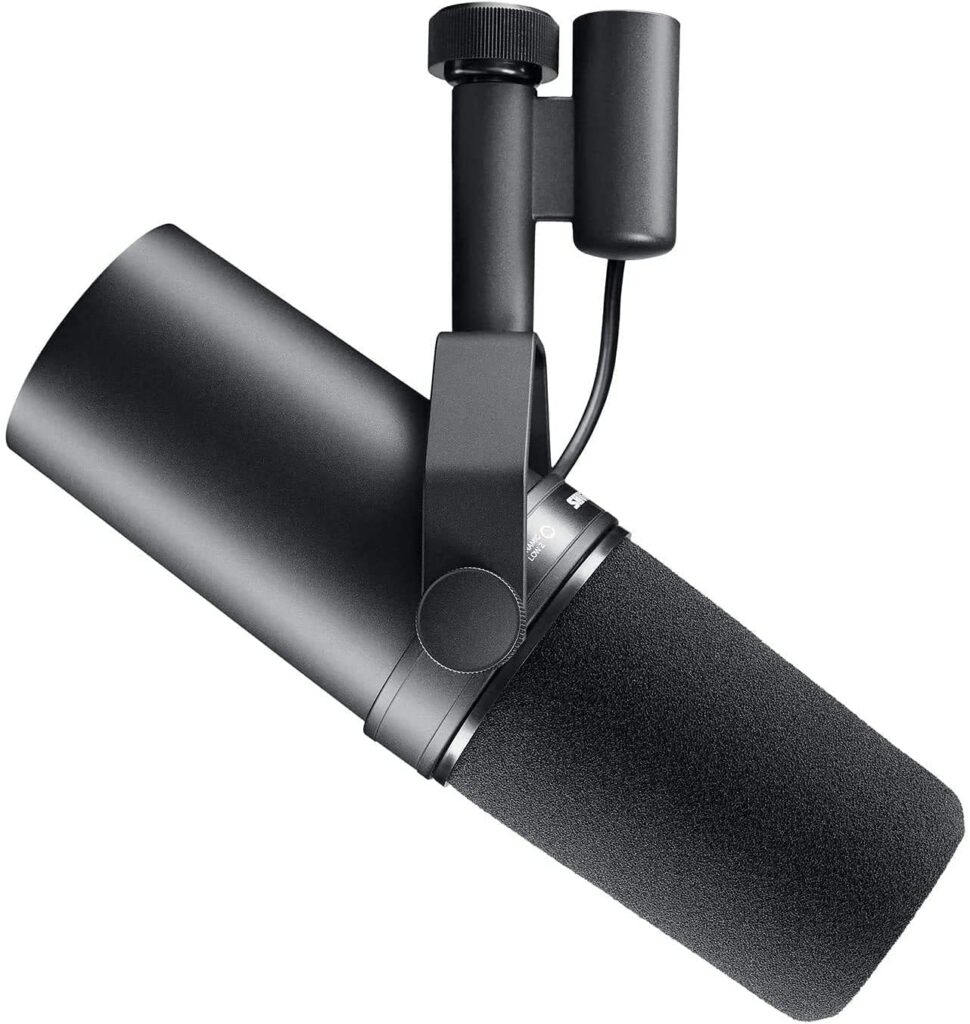 Shure SM7B Cardioid Dynamic Microphone has been Syphers favorite mic for quite some time now, and you can see him using it in basically all of his videos.
This amazing microphone can be used for basically anything, from streaming gameplays to filming podcasts or Youtube videos, and you can be sure that the sound you produce will always be of the highest quality.
It produces a very clean and natural sound, and whoever is listening to your stream or video will feel like he is sitting right next to you; that's how good the sound is.
The Shure microphone eliminates all sorts of background sounds and mechanical sounds that may harm your performance and create a completely silent and natural background.
It also allows you the XLR connection that provides you with complete control over the sound you are producing and gives you access to different settings helping you modify the sound in a way you want.
There is also a cardioid pattern that is designed in order to reject potential sounds and noise from your background.
Even though it is a professional microphone, this device will cost you around 400 dollars which is pretty expensive in comparison to most other mics on the market, so you may want to do a bit more research and find a more affordable option for yourself.
Related: Best XLR Microphone for Streaming
What Monitor Does SypherPK Use?
Alienware 25 inch Gaming Monitor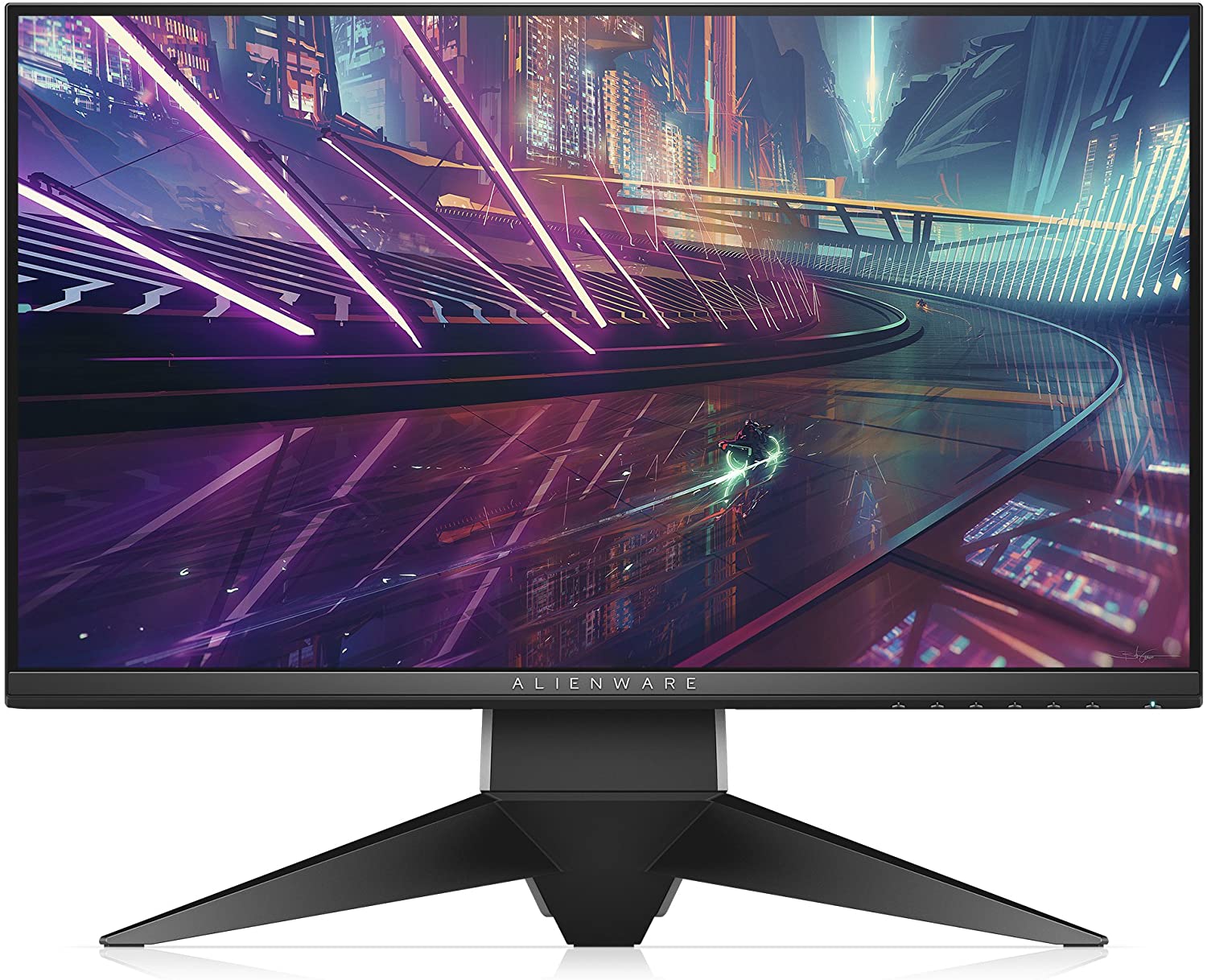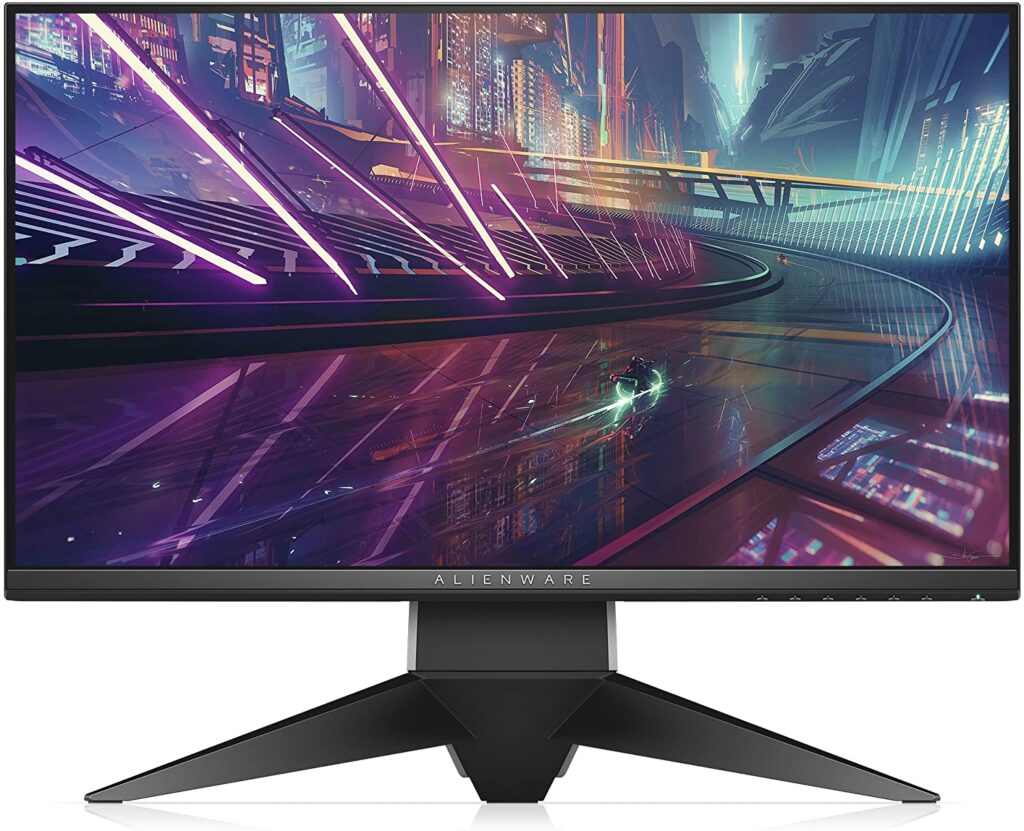 Just like the largest number of gamers and streamers in the industry, Sypher has also been using the Alienware 25 inch Gaming Monitor for quite some time now, and you can see it in all of his videos.
Made exclusively for gamers, this monitor has an amazing 244hz refresh rate which is something that is a complete must for all people who are streaming and gaming in order to earn a living.
Even though some users have complained about graphics not being of the highest quality, streamers choose this monitor because they value a high and fast FPS more than a perfectly clear picture.
This monitor also has the NVIDIA G-SYNC display technology integrated, and this one eliminates screen tearing completely and minimizes all potential Display stutters and potential input lag.
You will also be able to use a specific on-screen Display design made exclusively for gaming and streaming and receive a great height-adjustable stand that will allow you to move the monitor wherever you want and whenever you want.
Users absolutely adore this monitor, and they claim their experience with it was absolutely flawless, making them forget about other monitors and devices they have sued in a second.
This monitor also has a very high frame rate which is something you will not be able to find on most regular, but also on gaming monitors.
Alienware monitor will also provide you with more than one connectivity option, so you can easily connect it through a USB upstream cable, DP cable, or a regular power cable.
The reviews on this device are definitely great, and all gamers and streamers will tell you this is really the go-to monitor you should give a try, so if you really want to start gaming like them, then this is the device you need.
Related: Best Streaming Monitor – Top 7 Products and Reviews
What Webcam Does SypherPK Use?
Sony Alpha a6300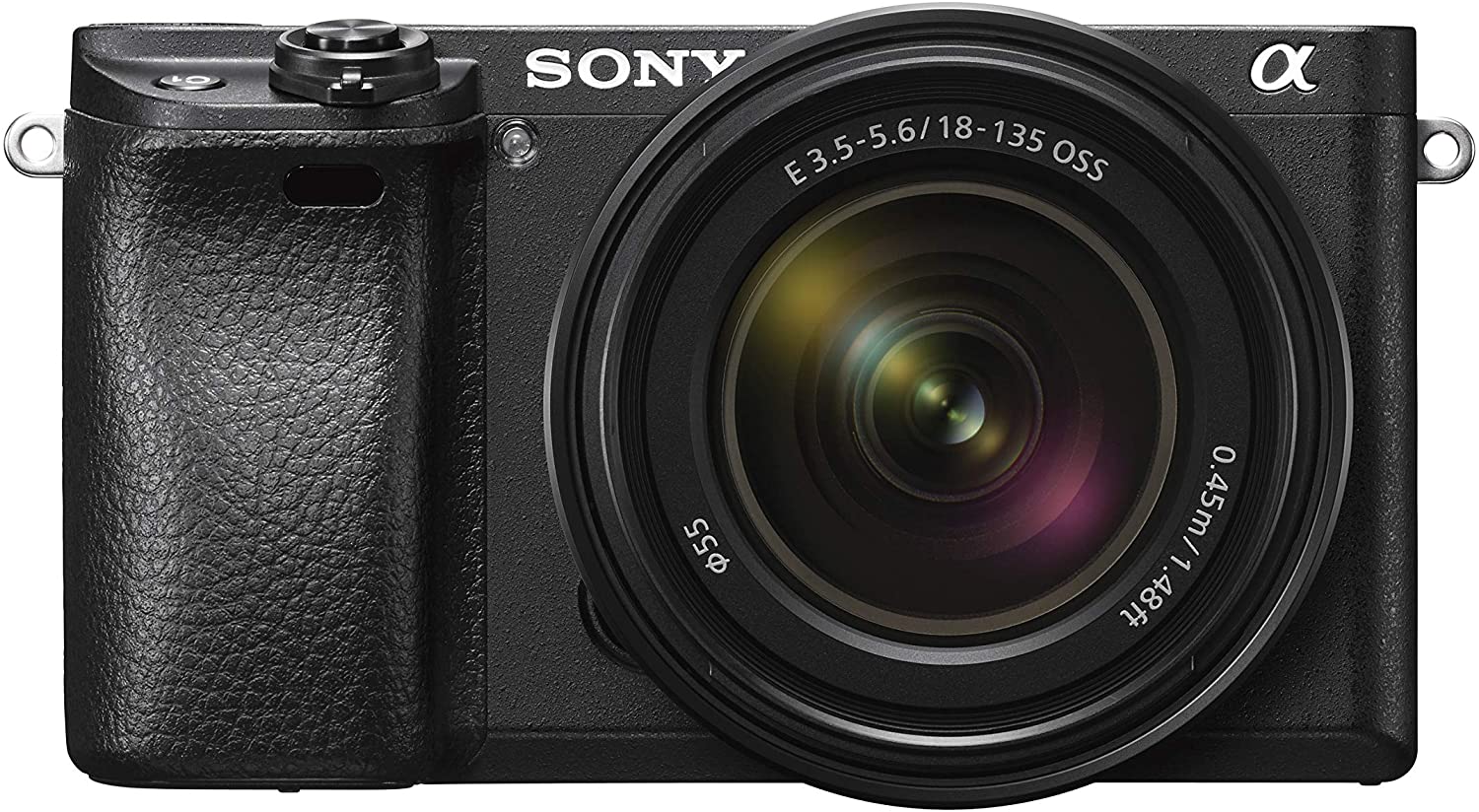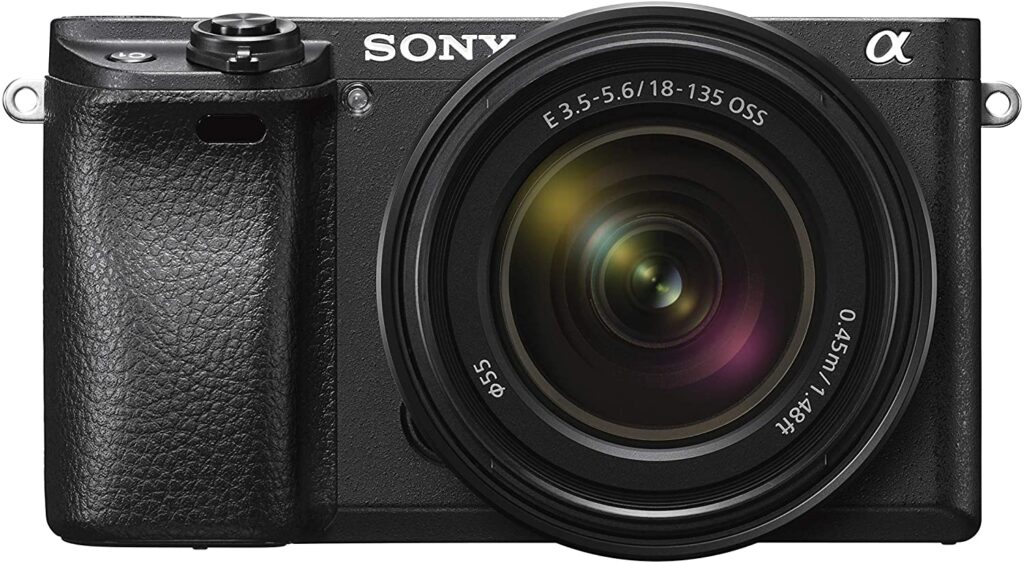 Sypher really wants to make sure his streams will be impeccable, so he decided to invest 1000 dollars in the Sony Alpha a6300 Mirrorless camera.
Even though it was not made for streaming and gaming in the first place, this camera has amazing autofocus, and its pictures and videos are some of the best on the market.
It can shoot up to 11fps and create phenomenal pictures with its 24.2-megapixel camera that controls noise, contrast, and sensitivity by itself.
There is also the XGA OLED finder that allows you to access enhanced viewing and the option for 4K HD recordings of all sorts.
You can also use several options like Slow motion, Black and white filming, and many more that allow you to modify the picture and the video the way you want it to be.
However, this is a very expensive camera, and if you are looking just for a simple webcam that can provide you with great streams, then you can choose among several way cheaper options.
On the other hand, if social media, gaming, and streaming are really what brings food to your table, then I believe spending 1000 dollars on this camera is completely fine because it is multi-purpose, and it will last you for a long period of time.
Related: Best DSLR Camera for Streaming
What Graphics Card Does SypherPK Use?
EVGA GeForce RTX 3090 FTW3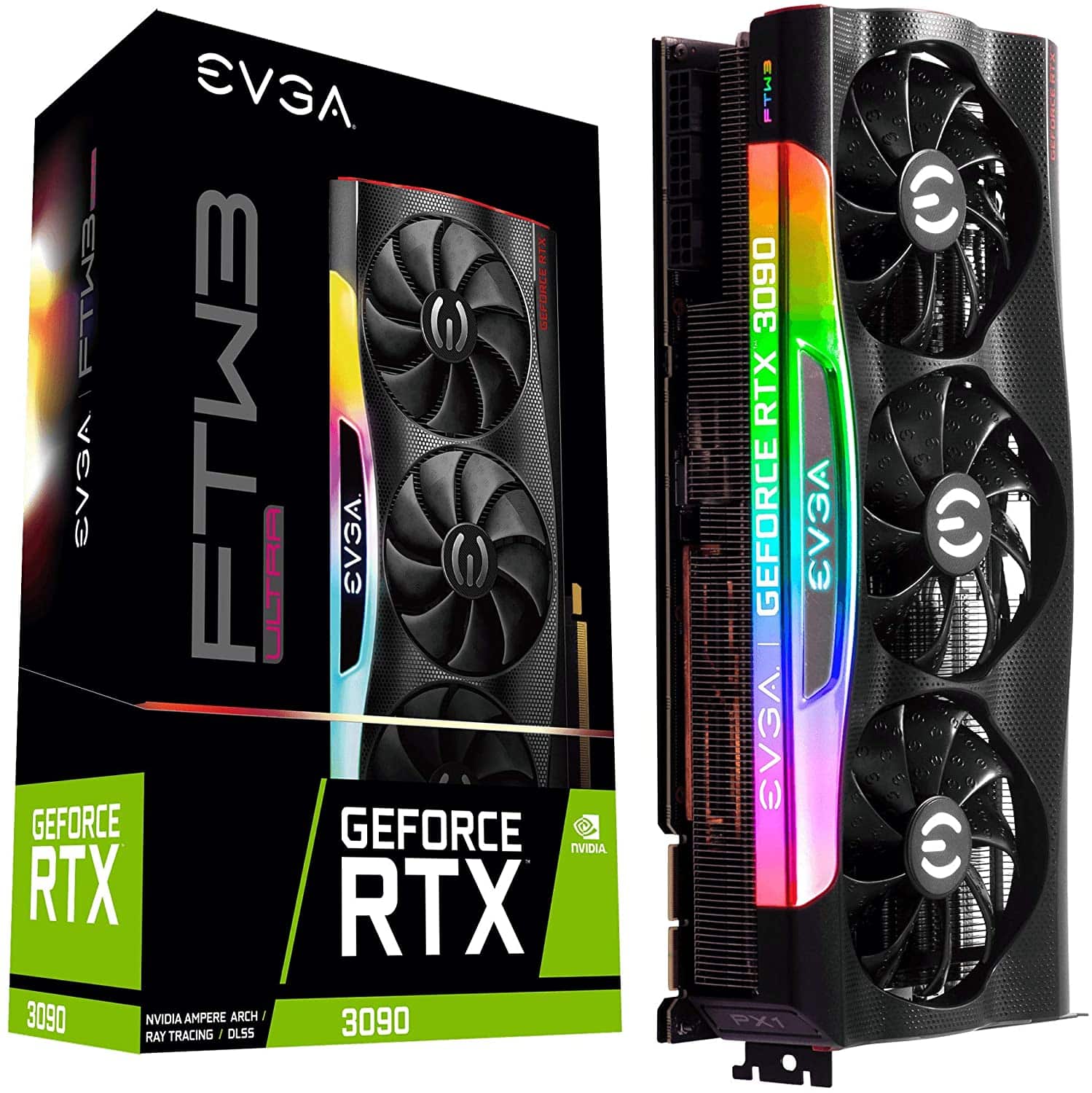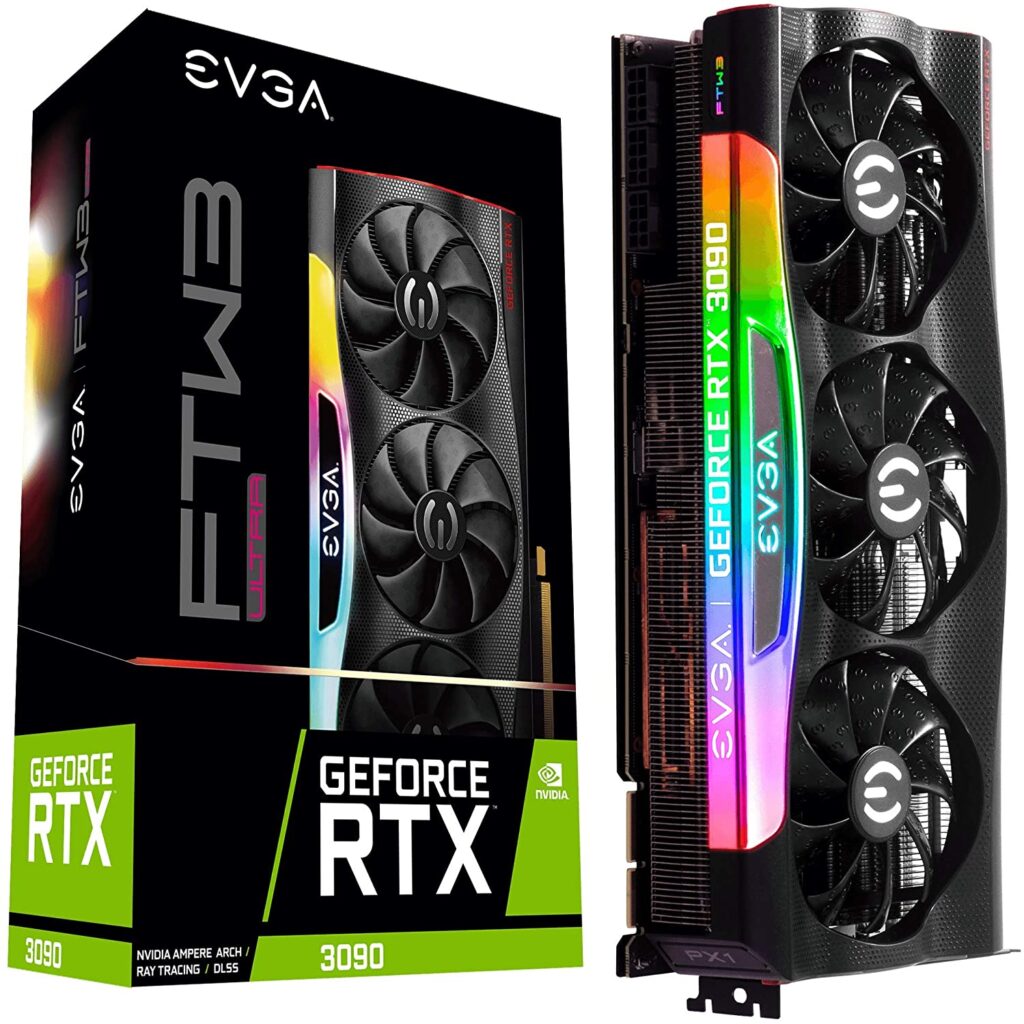 Sypher is a big fan of the GeForce RTX 3090 graphics card that has Titan class performance and is powered by several different architectures like NVIDIA and RTX that provide you with first-class performance.
This graphics card is very modern, and it has several Ray tracing cores, a few tensor cores, and several newest multiprocessors that help level up your experience.
The RTX graphics card is made mainly for gaming and streaming, which is something you can also see from its 24GB of G6 memory.
Its resolutions don't stop at 4K, and you can expect an amazing 8K resolution which is something most other graphics cards do not offer to their users.
There is also the Shadow play feature that allows you to capture different moments from your game and save it to your memory.
It is considered to be the graphics card with the best responsiveness and fastest performance, so many gamers, and streamers are switching from ASUS graphics card to this gem.
The price is almost the same, so I believe that investing 2500 dollars on this graphics card is a lot better than investing in some of the older ones.
However, you should know that this card is compatible only with newer PCs, and you will definitely face some hardships if you try to connect it to a non-gaming computer.
Related: Best GPU for Streaming
What Processor Does SypherPK Use?
Intel Core i9 9900K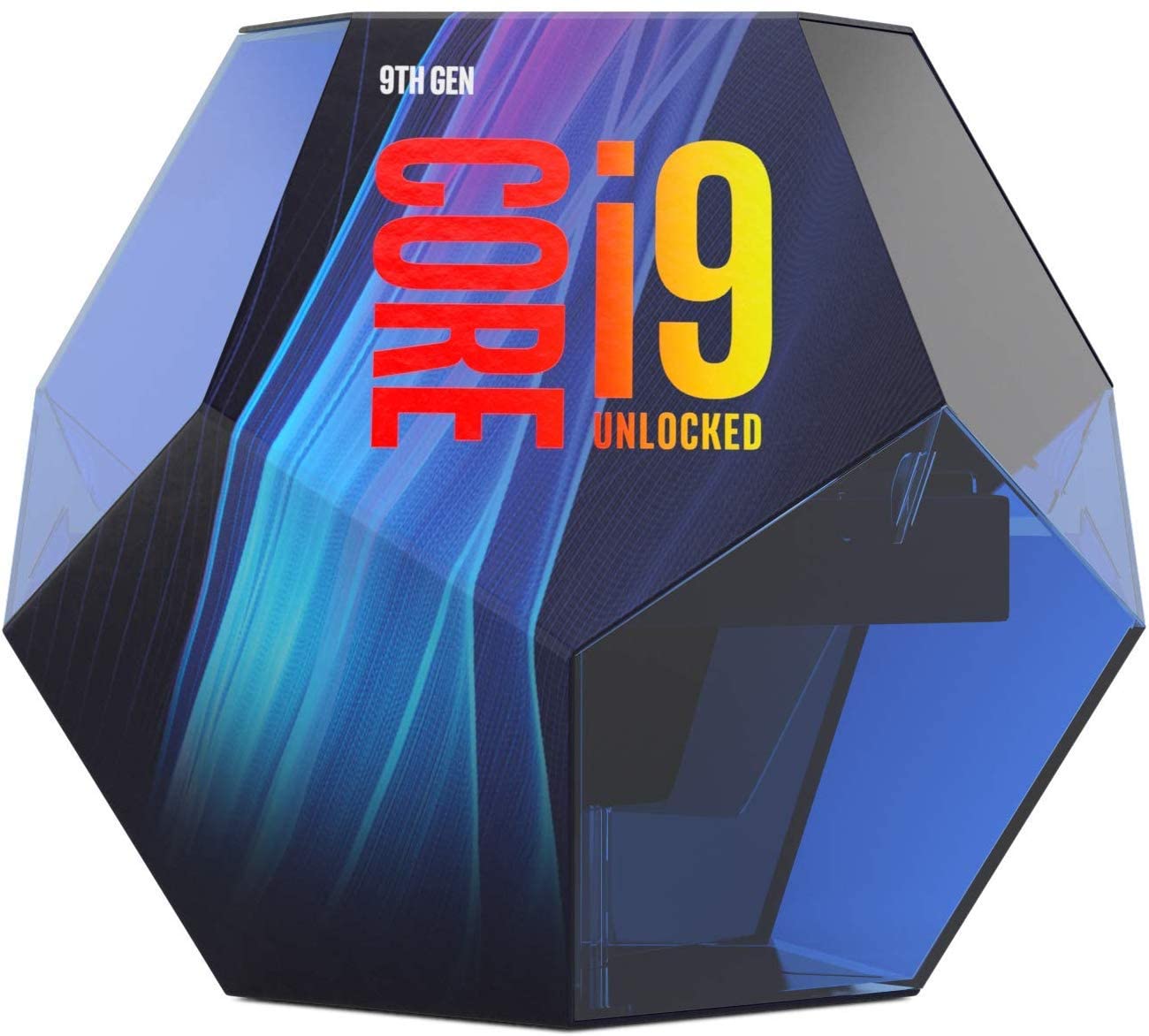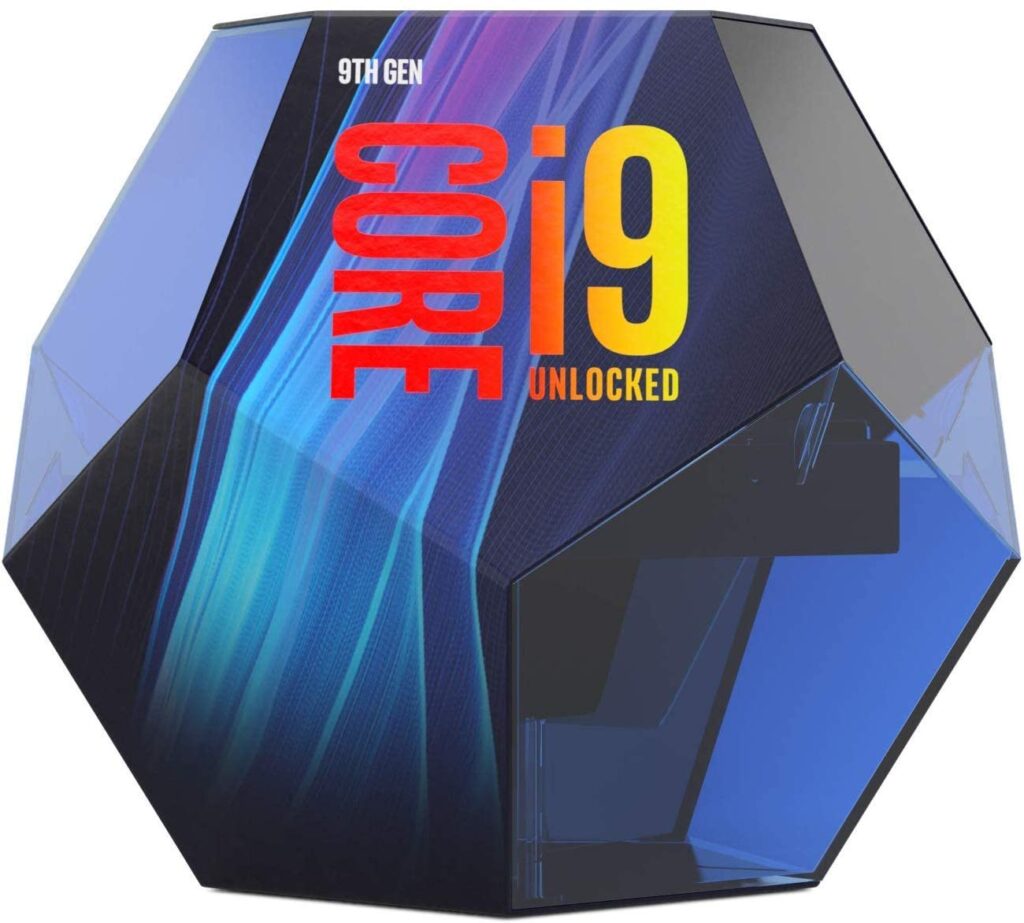 This Intel Core i9 9900K Desktop processor with 8 cores has been the most popular gaming processor for years now, and it seems like all popular gamers are big fans of it, and you can be sure that SypherPK is also loyal to it.
This amazing processor has 8 fast cores and 16 threads that allow it to work without any problems making it the best choice for all professional gamers and streamers.
There is also an Intel Graphics 630 card integrated, and its speed is usually ranging somewhere from 3.60ghz to 5.0 GHz, which is a lot faster than most processors on the market nowadays.
However, Intel claims that it is compatible only with Motherboards based on Intel 300 Series Chipsets, so they basically force you into buying another one of their products.
On the other hand, Sypher and many other gamers and users have been using it in combination with motherboards from different companies, and it seems to works just fine this way too.
It can also be very hard to get your hands onto one of these because it is sold out all the time, so you may try to find a pre-owned one.
Related: Best CPU for Streaming on Twitch
What Motherboard Does SypherPK Use?
Gigabyte Z390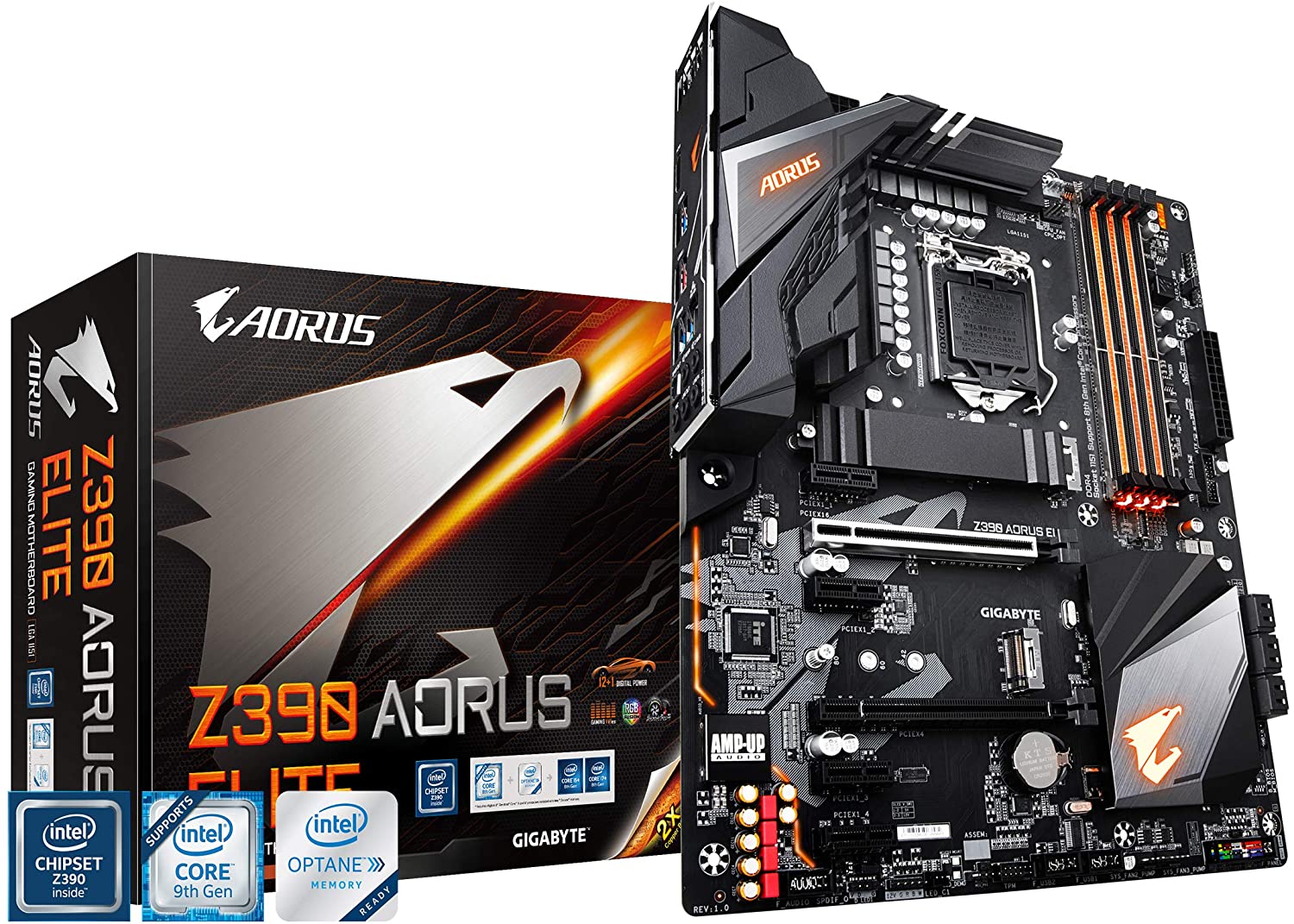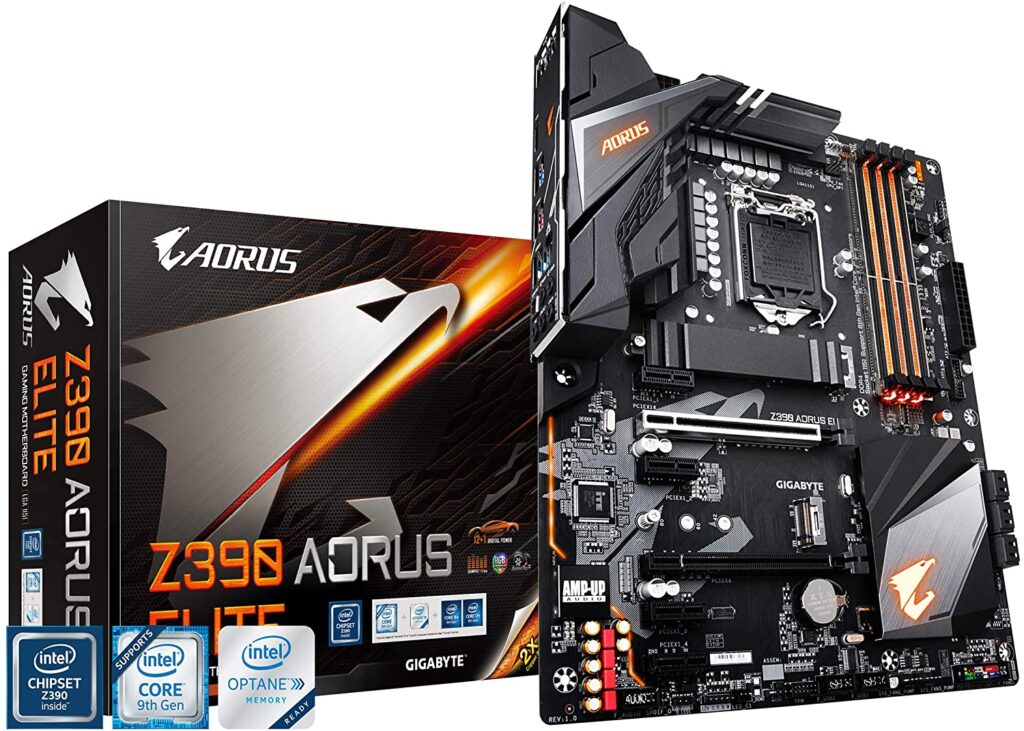 Sypher uses the Z390 ACE LGA 1151 motherboard that supports several different processors, including the Intel Corde i9 9000 one.
Even though Intel is skeptical about it, its processors seem to work perfectly in combination with this amazing motherboard, and I would always suggest using these two together.
The coolest thing about this motherboard is that it has the Mystic light infinity feature that allows you to change and modify colors the way you want, making you look pretty interesting on a stream or Youtube video.
It also has a Triple Turbo M.2 that provides you with a 10 times faster performance and enhances your experience in several different ways.
There is also an integrated cooler, so you don't have to worry about your PC getting overheated, and a dual front USB that allows you to connect the motherboard with basically any PC that is available nowadays.
However, at a price of 2000 dollars, this motherboard is way more expensive than the ASUS ROG one, and it is definitely something only professional gamers and streamers are opting for.
Related: Best Motherboard for Streaming
Join our Discord Group. Ask questions, team up with fellow streamers, share memes, and more!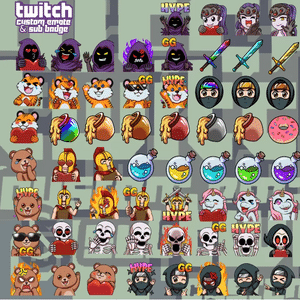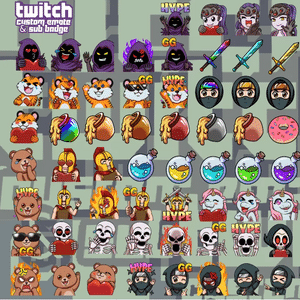 Claim for FREE:
FREE Emote PACKS
A book on growing your audience