Jaryd Russel Lazar, better known as Summit1G was one of the first streamers that turned his hobby into a real career.
He streams his video plays all the time, and he invests all of his time in creating some of the best gaming content you can find on the internet.
Even though he started his career with quite simple and affordable devices, he decided to upgrade his performance and invest in some of the best streaming components you can find on the market.
If you want to find out more about the setup and devices he uses to make high-quality streams, then you should read this guide. Let's see the complete Summit1G streaming setup!
Post 7 of 18 in the Professional Setups
What Headset Does Summit1G Use?
Sennheiser HD 660 S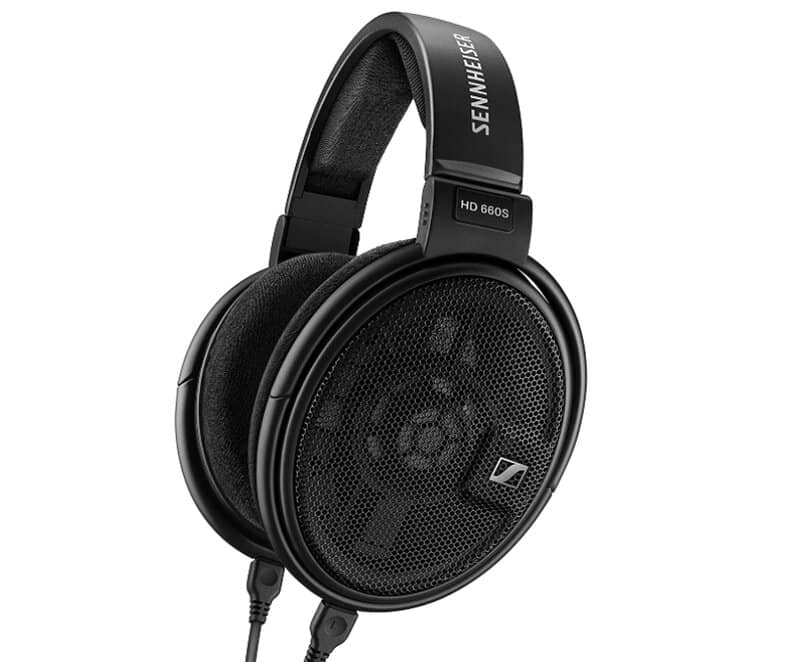 Summit1G has been using the Sennheiser HD 660 S – HiRes Audiophile Open Back Headphones for a longer period of time now because they provide him with maximum comfort and high-quality sound at the same time.
These headphones have amazing transducers that deliver low harmonic distortion and are hand-selected for precise left and right matching tolerance.
They are also very precise, and they have an amazing presentation of stereo spatial characteristics.
All Sennheiser headsets come with two connection cables, and those are one with a 6.35-millimeter stereo plug, the other a 4.4-millimeter Pentaconn balanced stereo plug.
You will also receive a .35 millimeter to 3.5-millimeter adaptor, and you should know that these headphones are compatible with all PCs, gaming devices, and smartphones.
This headset will cost you around 300 dollars which is, in my opinion, too much money even for professional gaming, and there are many similar devices you can find on the market for half the price.
Even though they are very expensive and popular, not all users are satisfied with them, and many of them claim that the clarity of sound is amazing, but they break easily.
For headphones that are this expensive, this is something that definitely should not happen, no matter what the circumstances are.
Related: Best Streaming Headphones
What Keyboard Does Summit1G Use?
Corsair K70 RGB RAPIDFIRE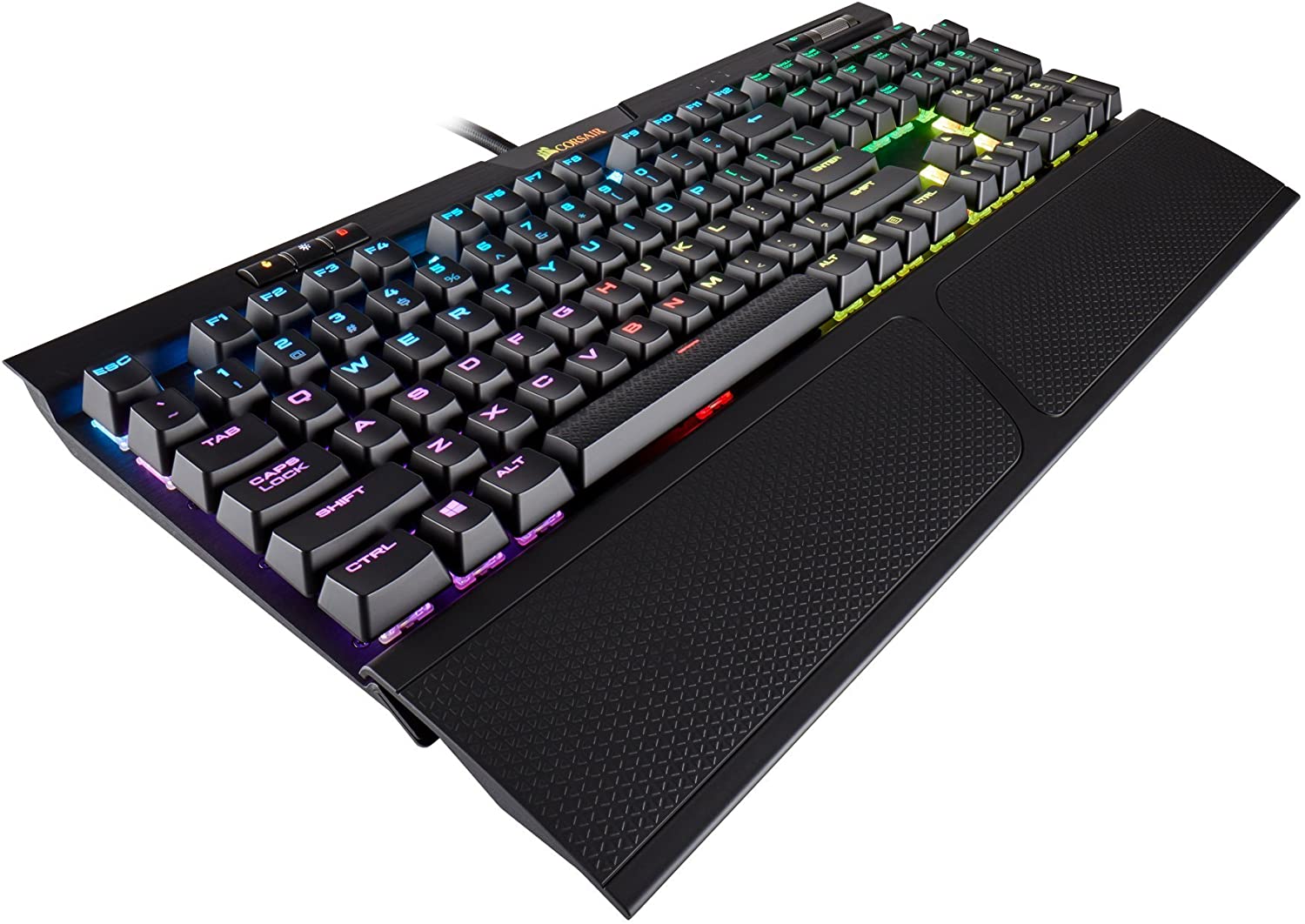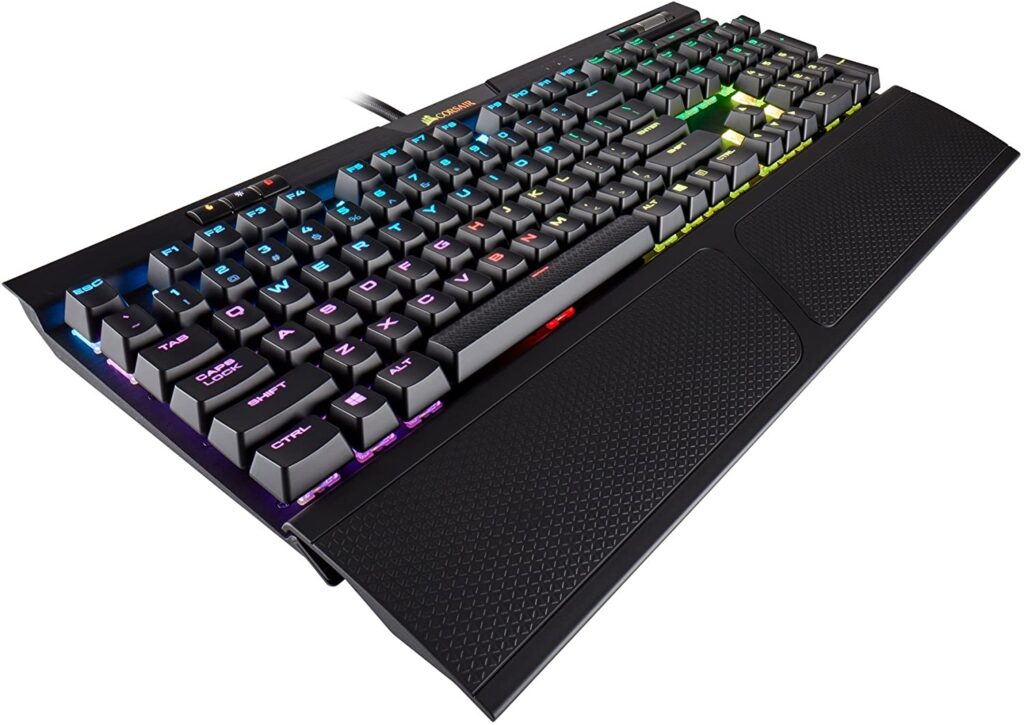 The CORSAIR K70 RGB RAPIDFIRE Mechanical Gaming Keyboard is something you will see in all of his streams, and this is a keyboard he has been using for years.
This keyboard with RGB lights is considered to be one of the fastest keyboards on the market, and it allows you to customize your game experience as much as you want.
It is compatible with basically every single PC, laptop, or gaming device you can find on the market, and all you need to do is install it via the CD you receive.
Its aluminum frame will provide you with the strength and stability that is needed in a gaming keyboard, but its soft wrist rest will also help you relax after an exhausting play.
The keyboard has 104 keys, including the Numpad, and you can choose the color of backlighting according to your wish.
Its compact design makes it a good choice no matter how small your table or workspace is, and many people choose it because it can easily fit into any type of place and is portable.
It also has CUE software that allows you to customize both the keyboard and the game in any way you want, which is a really creative addition not too many keyboards have.
For 180 dollars, this is a great professional keyboard, and it will really last you a long time without any problems.
However, it can be very hard to find this keyboard both in-store and on online retailers, so you may need to spend some time digging for it.
Related: Best Keyboard for Streaming
What Mouse Does Summit1G Use?
FinalMouse Ultralight Sunset
Summit1G uses the FinalMouse Ultralight Sunset Gaming Mouse, and even though this is not a very popular gaming mouse, it seems to be working just fine for him.
This mouse has several DPI settings you can customize the way you want, and it has a very fast wheel.
Unfortunately, even though gamers and streamers love Finalmouse devices, this one is definitely the device with the worst reviews, and most users recommend never buying this product.
Overall, people complain about the mouse not being fast enough and its wheel dropping out just a month or two after using.
Its sensors are also very good, but only in the beginning; after some time, they will usually get turned off or will start doing the complete opposite.
There are also several problems regarding the installation of this mouse, and you need to be careful if you do not want to get some kind of virus to your computer.
Unfortunately, I believe this mouse is a device everyone should avoid because there are far better options, even for much less money.
Related: Best Lightest Gaming Mouse
What Microphone Does Summit1G Use?
Audio Technica AT 2035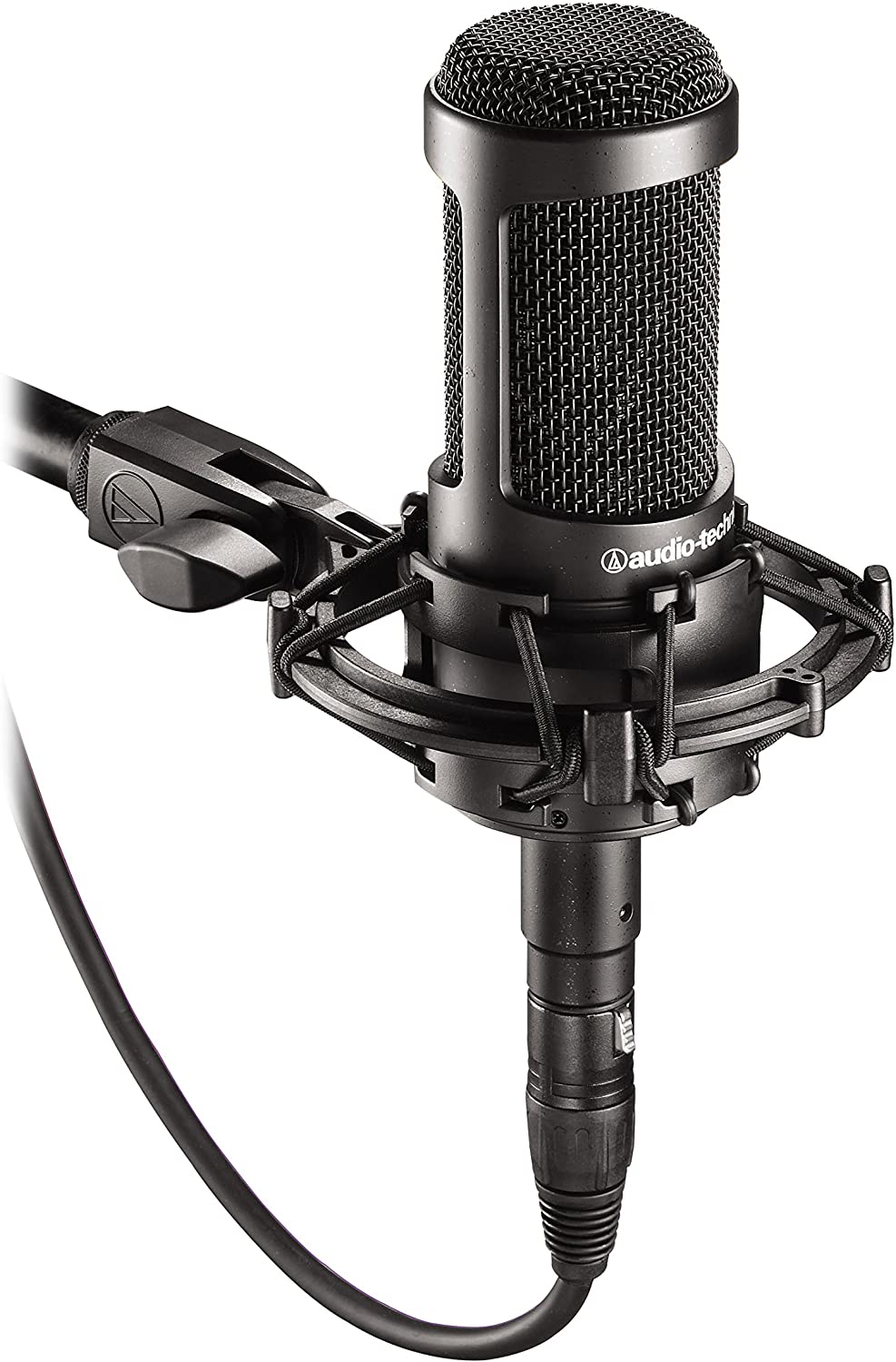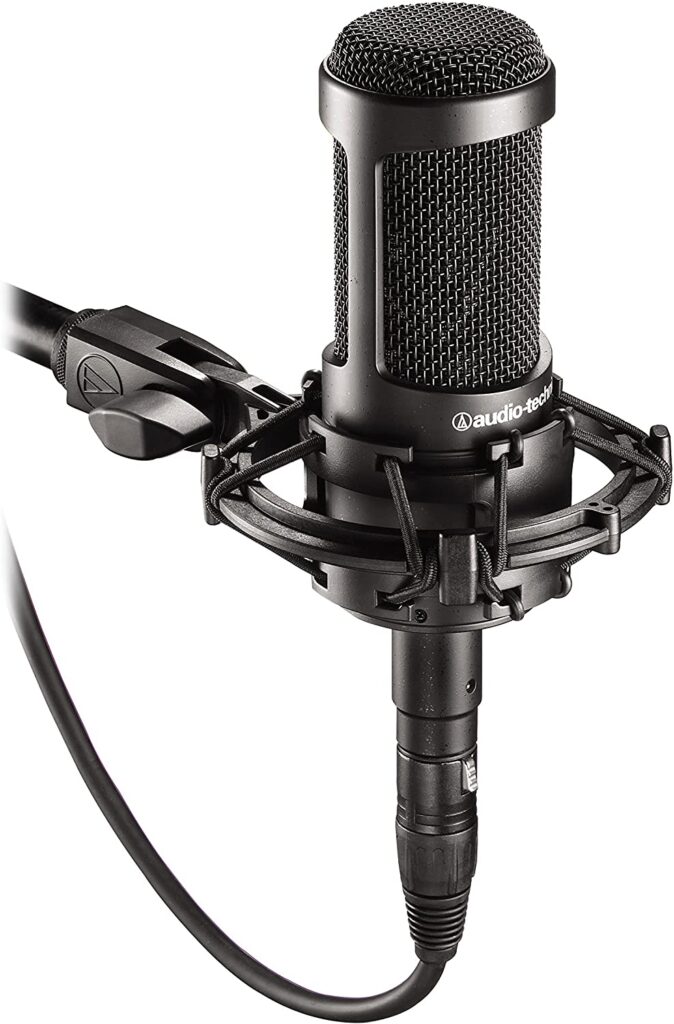 Just like most streamers and gamers, Summit1G is also a fan of the Audio Technica AT 2035 Cardioid Condenser microphone that doesn't have any sort of boom arm, which unfortunately doesn't allow him to get the sound of the best quality.
Many people complain that this microphone needs phantom power that requires them to buy a phantom box too, which can be a huge investment for non-professional streamers.
Users say that this is really a must and that your Audio Technica microphone probably will not be able to work without investment like this, or it will burn out soon.
However, the sound is still pretty clear and good, and it can be a lot better if you opt for a boom arm because it will make the sound a lot clearer, and everyone on the network will be able to hear you a lot better.
Another problem with this microphone is that ever since gamers have started using it, it is sold out all the time, both on Amazon and other online retailers, so you will probably need some time in order to get to it, or even by a pre-owned one.
Many people also sell their pre-owned microphones, so if you really want one but do not really want to pay the full price, this is something you can try out too.
Related: Best XLR Microphone for Streaming
What Monitor Does Summit1G Use?
Alienware 25-inch Gaming Monitor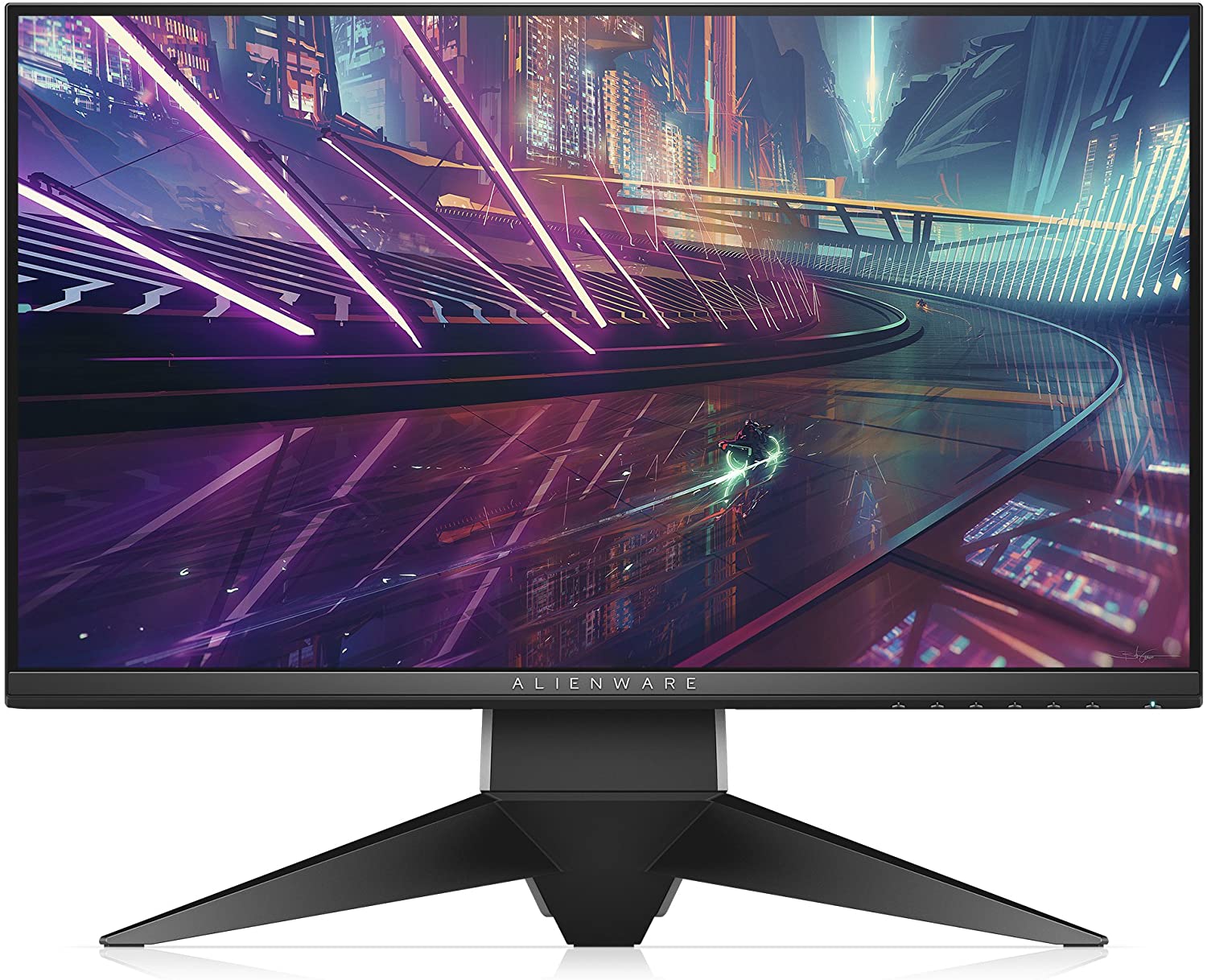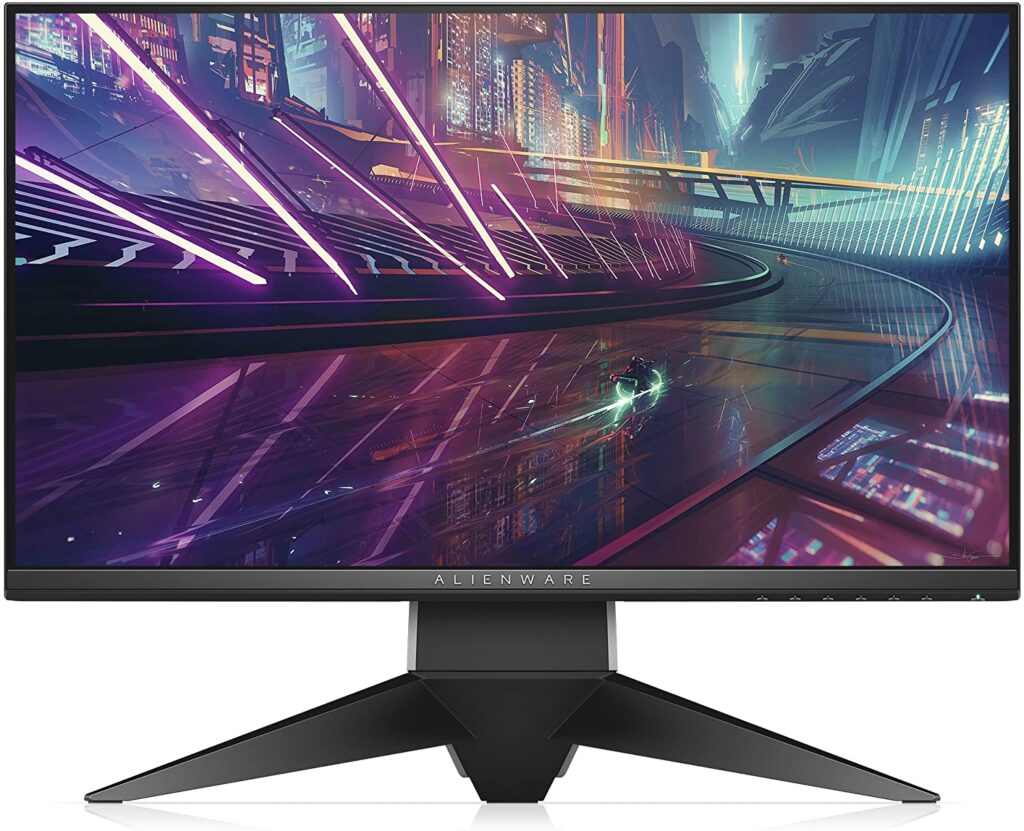 Summit1G has also been using the Alienware 25 inch Gaming Monitor for the past few years, and this has become a very popular product among streamers.
This is a monitor made exclusively for gamers, and it has a 244hz refresh rate which is suitable for all the people who stream for hours.
Even though its graphics may not be that amazing, streamers choose this monitor because they value a fast and high FPS more than a completely perfect and clear picture.
It also has uses the NVIDIA G-SYNC display technology that completely eliminates screen tearing and minimizes all the Display stutters and potential input lag.
There is also a specific on-screen Display design made specifically for gaming and streaming and a great height adjustable stand you can set up however you like the most.
The gaming performance with this monitor is so smooth and perfect that you will probably forget about other monitors immediately, and it also has a high frame rate which is something you can't really find on regular monitors.
Alienware monitor also provides you with several connectivity options so you can do it through and USB upstream cable, DP cable, or with a regular power cable.
Overall the reviews on this monitor are very positive, and people claim that it is a lot better than most other monitors that have similar specifications, so if you were wondering what is the best monitor according to popular streamers, then this is something you should give a try.
Related: Best Streaming Monitor – Top 7 Products and Reviews
What Webcam Does Summit1G Use?
Logitech C922x Pro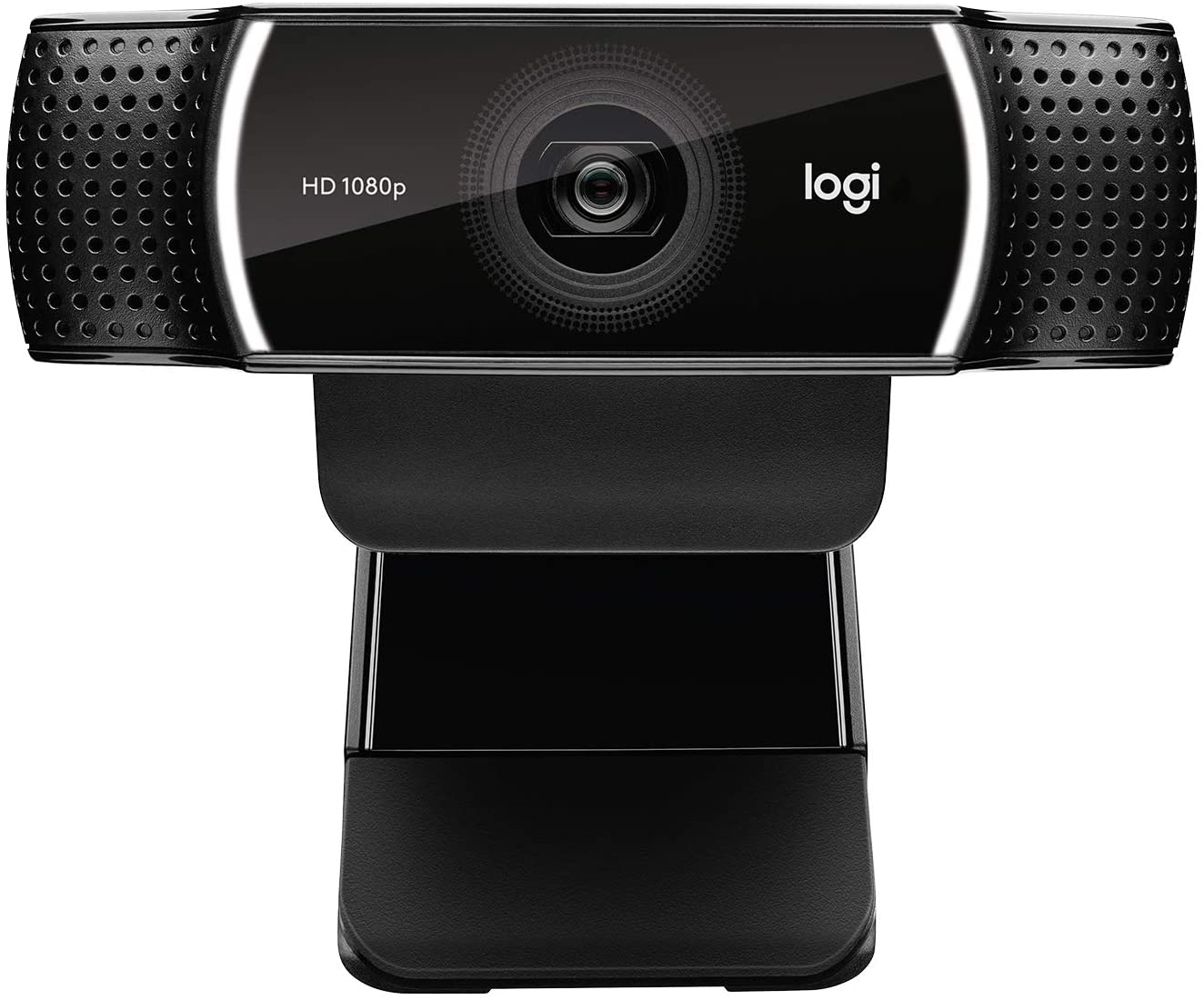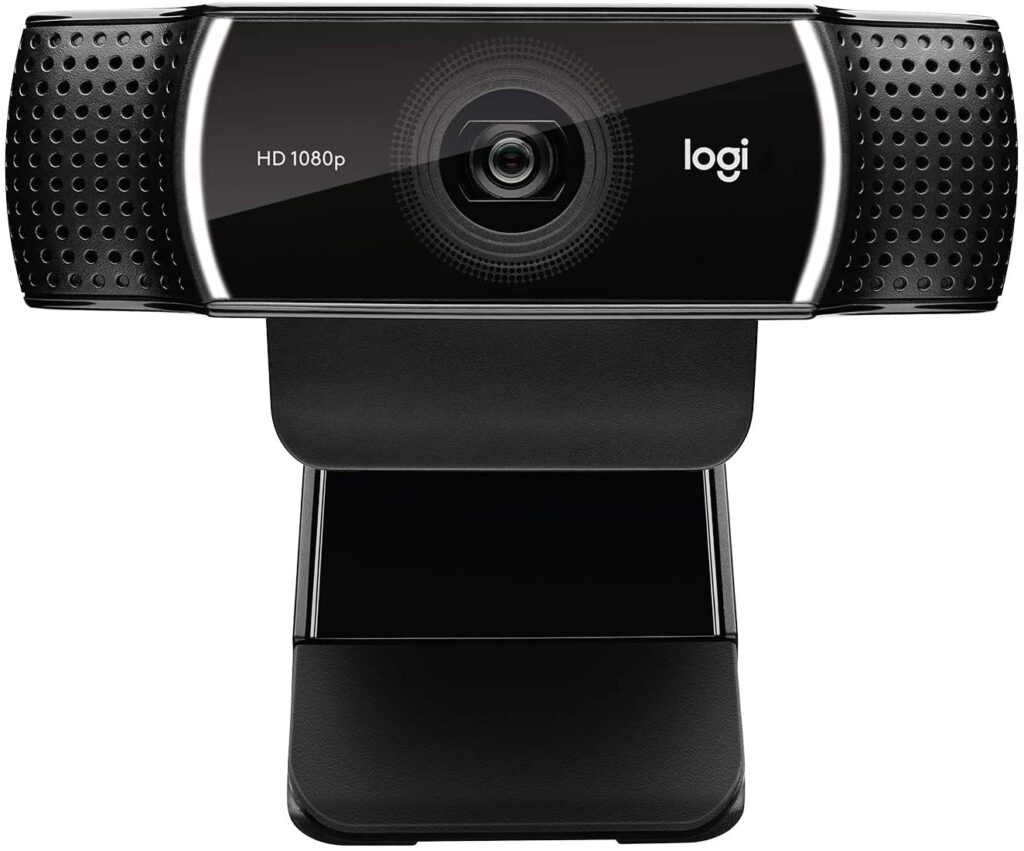 Summit1Gis a big fan of the Logitech Pro Stream c922x webcam that is designed and optimized for creating streaming videos of the highest quality.
This camera was created mainly for streaming and gaming purposes specifically, and it is focused on creating videos that will look good on Twitch and also gaming Youtube videos.
It allows you to stream and record vibrant and true-to-life HD 1080P videos at 30Fps/ 720P or at 60FPS.
The best thing about it is that it is compatible with all kinds of different PCs, laptops, and also Playstation and Nintendo devices.
The Full HD glass lens and premium autofocus deliver razor-sharp will provide you with clear videos of high definition, and its amazing microphone will make your voice sound clear and natural while eliminating all background noise.
However, you will not receive an adjustable stand, so you will have to position the webcam by yourself and find a solution to make it stay in the right position all the time.
This webcam will cost you around 100 dollars which is a reasonable price for a professional streaming webcam, and it really delivers high-quality pictures and videos, so I believe you will be very satisfied with your purchase.
Related: Best Webcam for Streaming
What Graphics Card Does Summit1G Use?
GeForce GTX 1080 Ti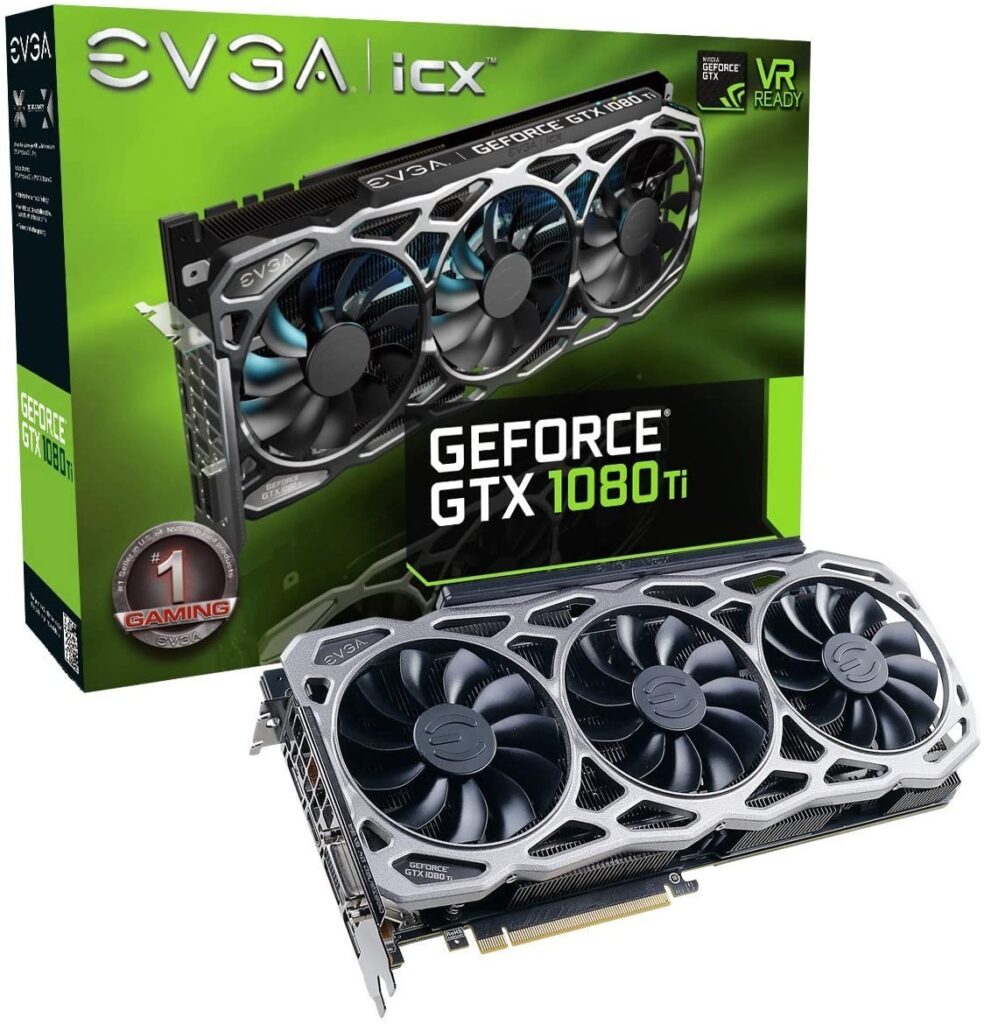 Summit1G has been using the GeForce GTX 1080 TI SEA HAWK graphics card for quite some time now, and it seems like he is very satisfied with its performance.
This graphics card comes in different boost and base clocks, and you can choose the strength that works for you the best or choose the option that is the best for your budget.
Since it is very strong and provides you with extremely high performance, this graphics card has integrated double cooling, and its coolers are based on the latest thermal design devices.
You can also choose when you want your graphics card to work with the highest performance and when you want to keep it down and let your device rest which is a great option for all gamers.
The best thing about GeForce is that they have a mobile app that allows you to control all the settings regarding your graphics cards with just one simple click.
This graphics card will cost you around 2500 dollars, which is a regular price for all graphics cards on the market, but in my experience, this is definitely one of the best, if not the best, cards you can find nowadays.
The reviews on it are amazing, and the only thing people complain about is that it may not connect with less strong PCs that are not made for gaming.
Related: Best GPU for Streaming
What Processor Does Summit1G Use?
Intel Core i9 9900K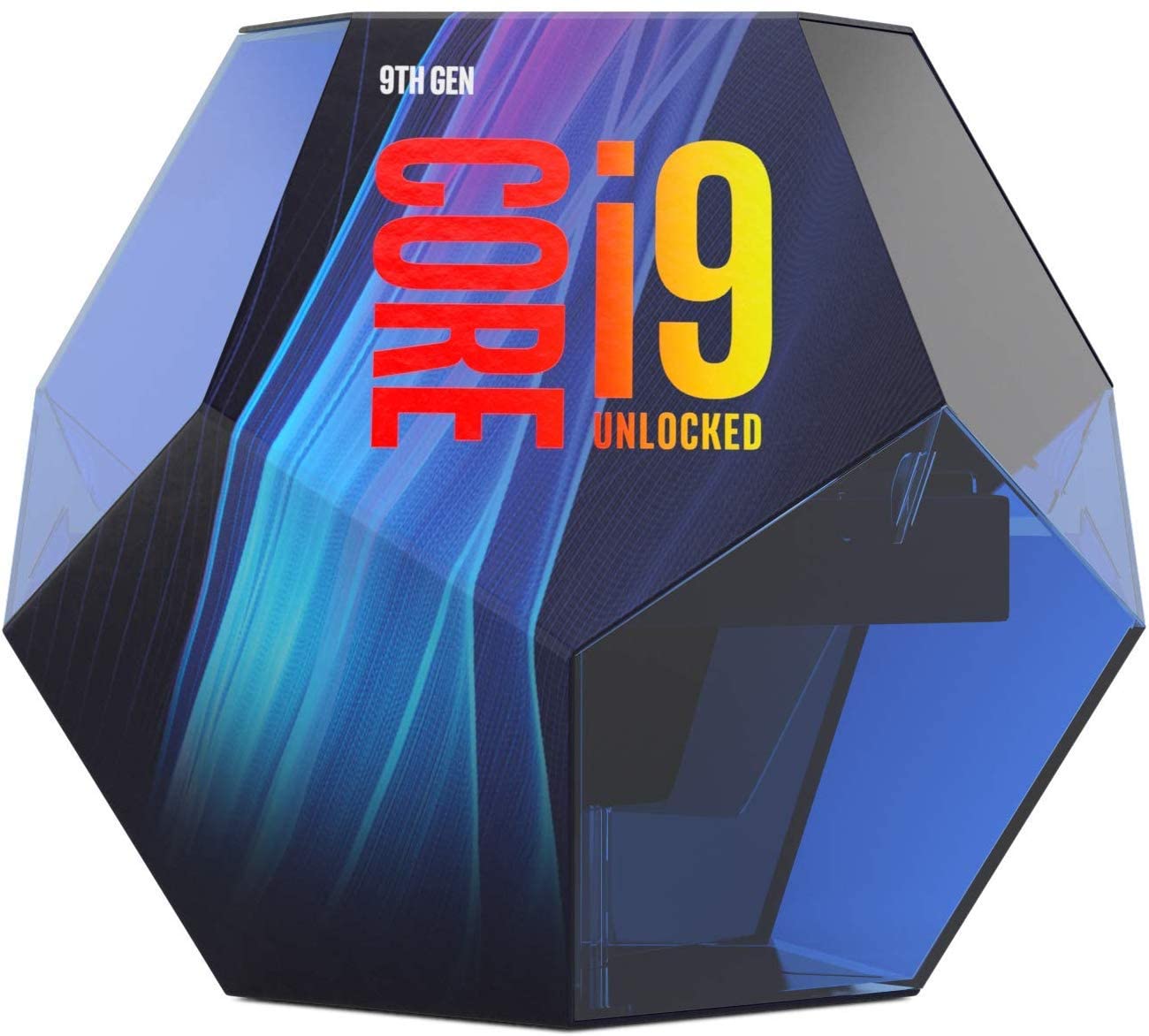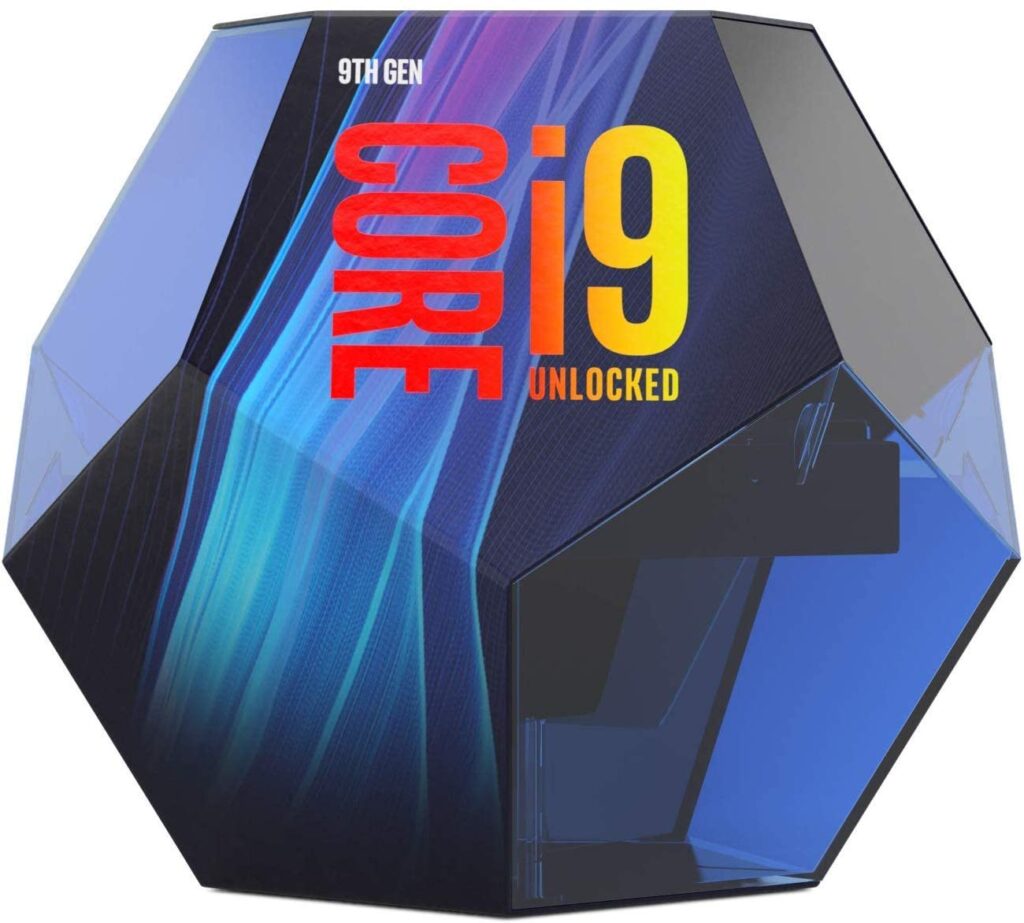 This Intel Core i9 9900K Desktop processor with 8 cores has been the most popular gaming processor for years now, and it seems like all popular gamers are big fans of it, and the Summit1G is no exception to that.
This amazing processor has 8 cores and 16 threads that allow it to work without any problems making it the best choice for all professional gamers and streamers.
It has an Intel Graphics 630 card integrated, and its speed is usually ranging somewhere from 3.60ghz to 5.0 GHz, which is better than most processors.
However, Intel claims that it is compatible only with Motherboards based on Intel 300 Series Chipsets, so you are basically required to purchase this motherboard once you get this processor.
On the other hand, many users have been connecting it with a completely different motherboard, and it seemed to work just fine; however, Summit sticks with a 100% sure option and pairs it with an Intel motherboard.
It can also be very hard to get your hands onto one of these because it is sold out all the time, so you may try to find a pre-owned one.
Related: Best CPU for Streaming on Twitch
What Motherboard Does Summit1G Use?
MSI Enthusiast Gaming Intel X299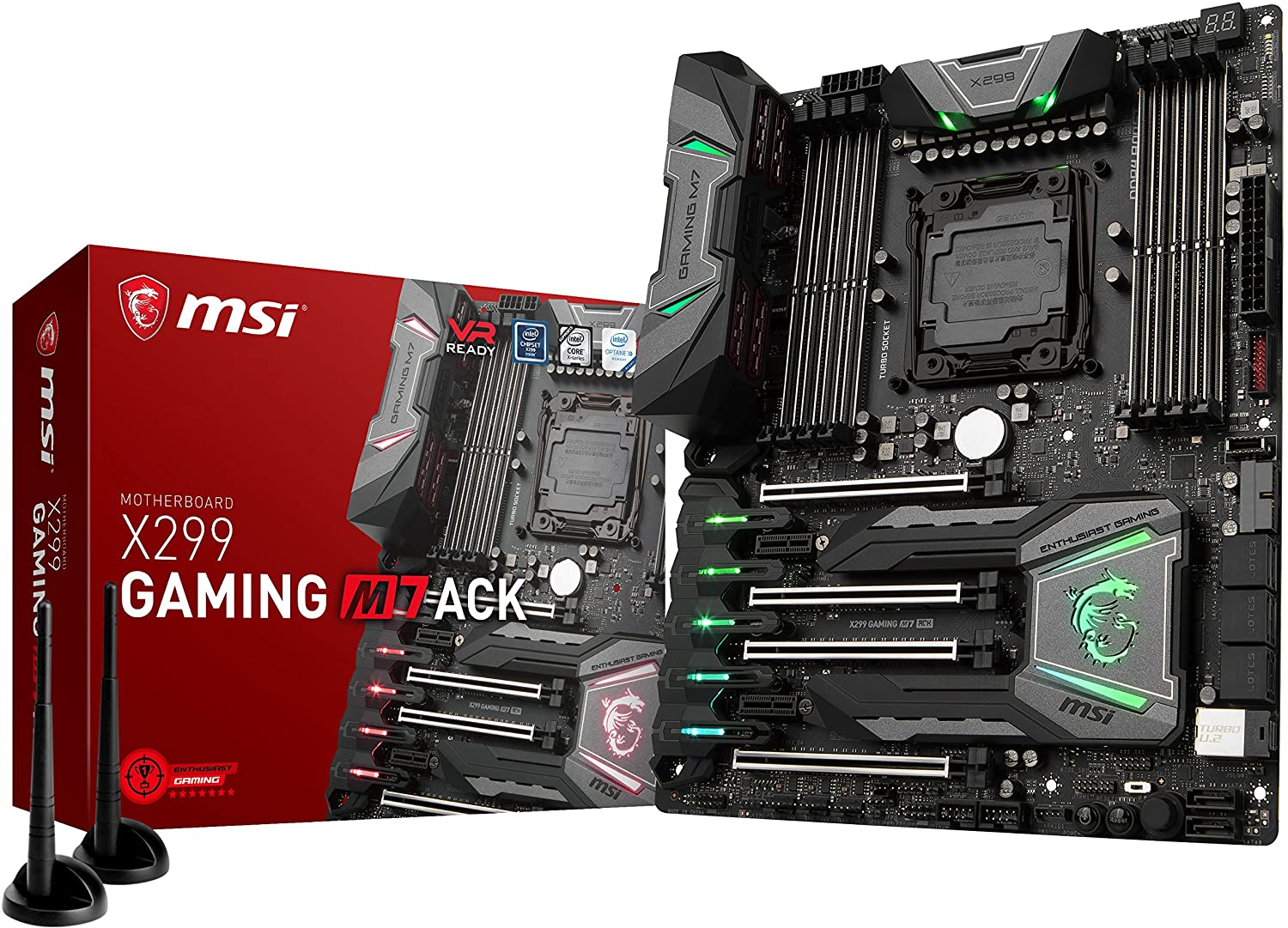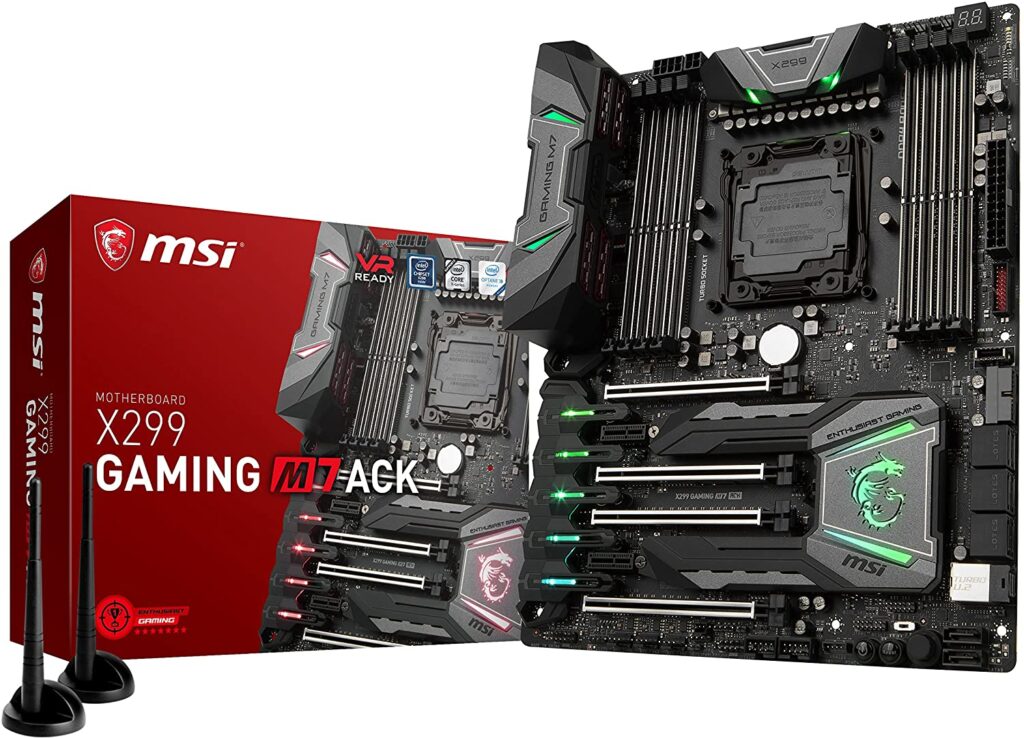 Unlike most gamers who use their Intel processor in combination with motherboards from completely different companies, Summit1G has been using the MSI Enthusiast Gaming Intel X299 LGA 2066 DDR4 USB 3.1 SLI ATX Motherboard.
This amazing motherboard has an M.2 shield that prevents the device from getting overheated, and it reduces the chance of potential problems with the processor.
Since it is compatible with his Intel processor, his gaming and streaming experience are 100% smooth, and he can be sure nothing will get in the way of creating a high-quality video or stream.
It also has a smooth VR ride designed specifically for gamers, and in combination with MSI settings and features, it allows you to enjoy the best gaming experience.
The users have only good things to say about it, and it seems like this motherboard can work well with other processors, too, not just with the Intel one.
It can be connected with all kinds of PCs, and you can also control it through Bluetooth or WiFi, which is a great option.
However, you should make sure it is compatible with your processor and PC because it will not work well with devices that are not created for gaming and don't support its speed.
Related: Best Motherboard for Streaming – Top 9 Great Products
Join our Discord Group. Ask questions, team up with fellow streamers, share memes, and more!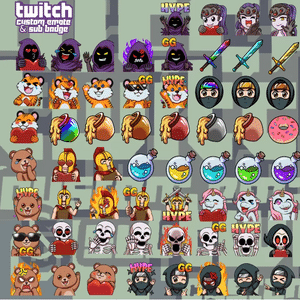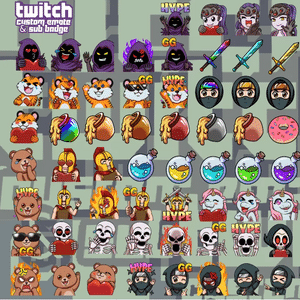 Claim for FREE:
FREE Emote PACKS
A book on growing your audience