Everyone is a Star Wars fan, and it seems like everyone is streaming different types of Star Wars games on their Twitch account. Hence they all need Star Wars overlay!
If you are also one of them and have joined a streaming platform with a mission to become a popular streamer in this niche and have a better experience, then I believe that you really need to have the right StarWars overlay. Otherwise, you will not really manage to set yourself apart from other users.
Streaming services are overloaded with people from the Star Wars community, but if you follow our pieces of advice and use some of these websites and platforms in order to create a Star Wars overlay, then you will definitely manage to succeed.
Post 1 of 10 in the Twitch Overlays Reviews
Best Platforms To Create Star Wars Overlay
If you want to create a Star Wars overlay that you will be able to use on your Twitch account, and in general, if you are looking for a platform where you will be able to design your own Star Wars inspired content, these are some of the best platforms for that.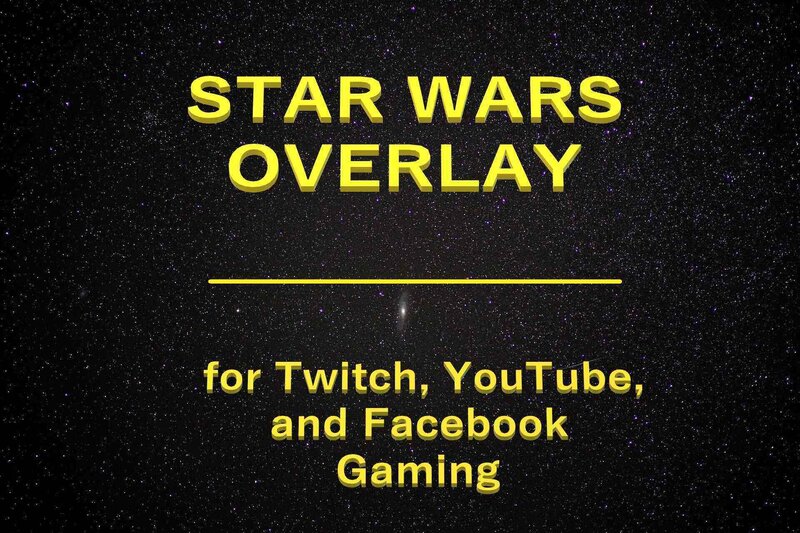 1. OWN3D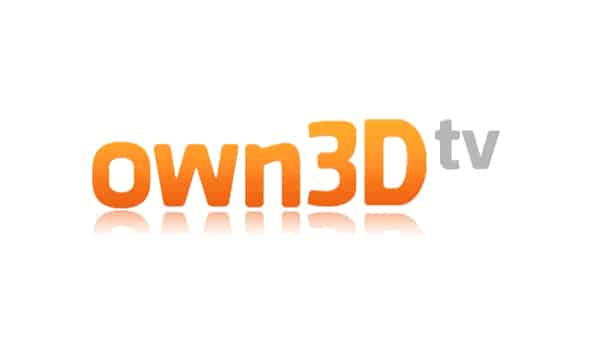 ---
*Use code STREAMMENTOR for 50% discount*
OWN3D is a platform that has been around for years, and it allows you to download and design your own overlay package, content, stickers, and anything you can think of without ever having to sign up for it.
You will be able to use all of their settings and come up with a unique free Star Wars overlay, and even add the little details and special images to your content.
This is really one of the best options, especially if you are creating Twitch content, and you don't even have to be signed up if you want to get the most out of it.
2. Fiverr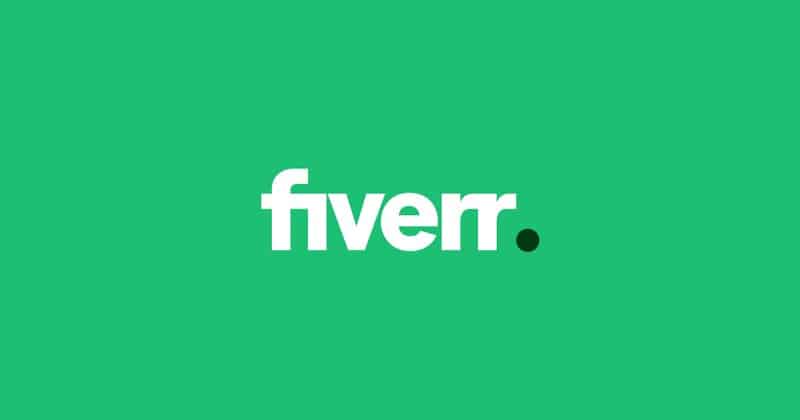 If you need something, there is probably someone on Fiverr who can make it, and not for much of a cost, either, so looking up overlay creators over there can be a great idea.
In case you are just starting out your streaming career and you've decided to go with Star Wars, maybe paying for an overlay won't make much sense to you, however, the prices people on Fiverr charge are not that high, so it might not be a bad idea to consider this, even if you haven't made any investments in your channel yet.
If you've been a streamer for quite some time now, and you just want to get into Star Wars because both you and your audience enjoy it as a game, then using Fiverr for this will make a lot of sense, especially if you don't have much experience with graphic design. There are many people who will do it better for a very low fee, so I say go for it!
3. Twitch Overlay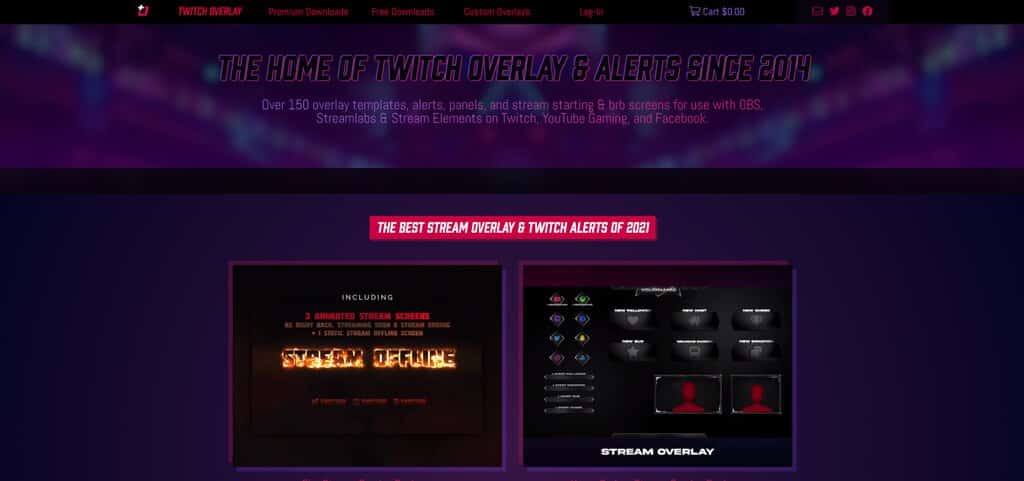 This platform is filled with all sorts of things like videos, stream images, overlay content, and basically anything you may need for your gamer account, whether that be on Twitch or Youtube.
All you have to do in order to find the right overlay or ads material for yourself is type the name of your game in the search box and start looking for content.
Even though there are plenty of sellers on the platform, and you may need to do some shopping if you want the perfect overlay, in general, you will have a lot of options even if you are not willing to spend a dime on it.
4. Game-related forums
Since this is a crazy popular game, all you will have to do in order to find the perfect overlay is google it and look for the special gaming forums dedicated solely for that.
Those are usually the platform where you can get all the video content, overlay, review on streamers and the game, and even pieces of advice on how to act on the game battlefront and join the Twitch community.
This is not only a great option for those who want to start to stream and create a unique account but also for those who are looking for some advice that can help them level up their game.
Join our Discord Group. Ask questions, team up with fellow streamers, share memes, and more!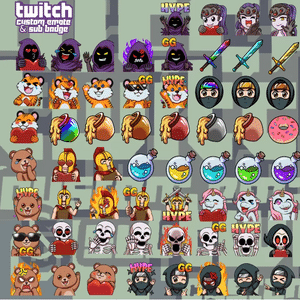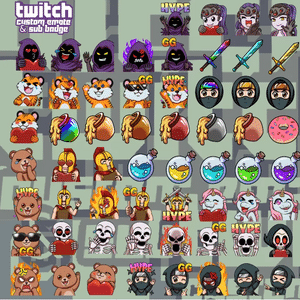 Claim for FREE:
FREE Emote PACKS
A book on growing your audience