Michael Grzeseik, better known on Twitch as Shroud, is one of the very popular streamers that has managed to gather millions of loyal fans that follow all of his streams.
He has been using some of the best streaming equipment ever since he started his career, and although he has plenty of sponsors, he really chooses his devices carefully.
Were you asking what are the mouse, headset, and processor Shroud uses that make his streams so good?
You are in the right palace because we will discuss all of the stream equipment Shroud uses and tell you what to buy.
Post 18 of 18 in the Professional Setups
What Headset Does Shroud Use?
Logitech G Pro Headset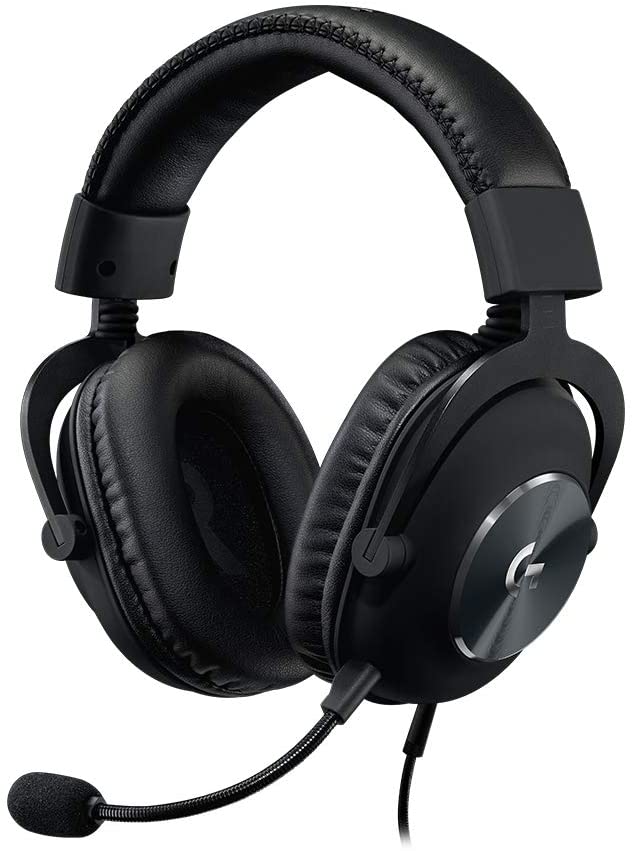 Even though Shroud was a big fan of the Hyper X headphones for quite some time, he decided to switch to the Logitech headphones once he switched to the mixer.
Now he is wearing his Logitech G PRO gaming headset with Blue Voice Technology all the time because it has both a noise reducer, a compressor, and a limiter included in it too.
These headphones provide him with a clearer and more professional sound voice, and they are compatible with all PCs that have a USB external sound card and Logitech G HUB software.
It also comes with a mobile cable that has an inline mic that allows you to use the headset without the boom mic.
The best thing about it is that it has a 2-year warranty so in case it stops working, you can always solve the problem for free.
Users claim that these are some of the best headphones they have ever tried and that they are so comfortable you can wear them for hours without feeling tired.
Unfortunately, they don't come with any sort of settings, and you will have to install them by yourself on your PC or XBOX.
Related: Best Headset for Streaming
What Keyboard Does Shroud Use?
G Pro X Keyboard