Even if you have a lot of experience before you start doing anything you will need to find the right Runescape Twitch overlay, which can be quite hard, especially if you are not too active in the gaming pool.
For that reason, we have decided to help you a bit and introduce you to some of the best websites for Runescape overlays you can use on your streaming channel with no problems.
Also, we will offer you some websites and platforms where you can design your own Runescape overlays, so make sure to check these out too!
Post 9 of 10 in the Twitch Overlays Reviews
What Is Runescape?
Runescape is one of the most popular games made by Jagex, and even though it is a pretty old school game, it has managed to become very popular on Twitch.
Many people who don't know where to start streaming and what are suitable games to use in the beginning choose it because it is quite basic and it still attracts an audience, even if you are not a top-rated player.
Runescape is a multi-player game that is set in a fantasy world and has a large community across the whole world.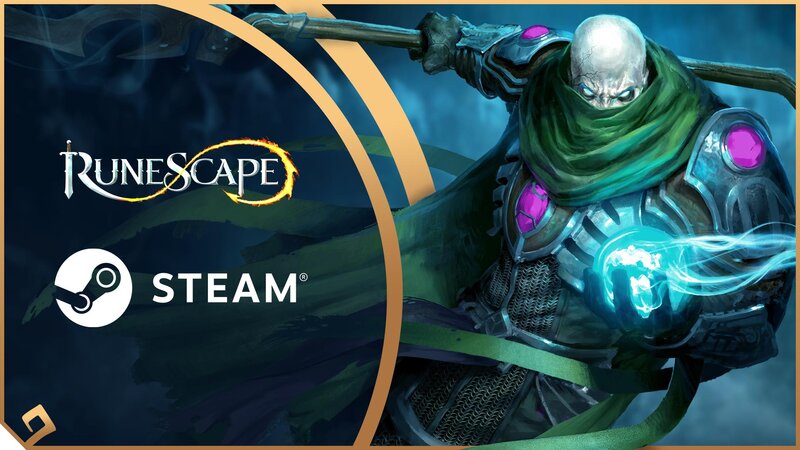 It is also one of the first games that went viral, and if you are an old-school player who has been in the world of gaming for years, then you have definitely given a try to plenty of content of this kind.
However, if you don't have a team big enough, you can always play it with just one more person and grow a channel this way.
If you are looking for the easiest way to start generating an audience to your channel, then I believe streaming this video game is one of the best options.
Elements Runescape Twitch Overlay Needs
If you want to have an attractive overlay that will bring a lot of people to your page, you need to include this information on it.
1. Information about players
Every overlay image should have names of all the active players and, if it is possible, links to their other social media accounts, whether that be Twitch, Youtube, or Instagram.
In case you are streaming with someone who has a lot more followers than you, make sure you always do this.
2. Timetables of stream
If you are always publishing your posts and streams at the same time, make sure you include your timetable on the overlay and include more information about how frequently you do it and what platforms they can use to watch your streams.
Where To Get Runescape Overlays?
These are some of the platforms where you can look for your image overlay easily.
1. Fiverr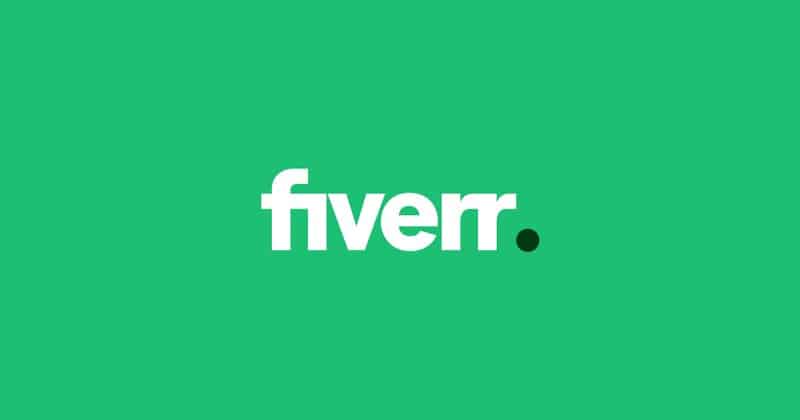 As per usual, if you have enough money, you don't need to download an image from other apps; all you have to do is sign up for Fiverr, add your offer and look for other users who will be willing to make it come true.
You can add your preferences and wishes and agree on an offer that is the best idea-wise and price-wise for you.
2. Think Premade
This is a website that is full of different overlays for Runescape, and you will be able to gain rights over an original one for 2 or 3 bucks.
However, you will have to get satisfied with an already exiting image because you can't request an original one on here.
3. Pik Png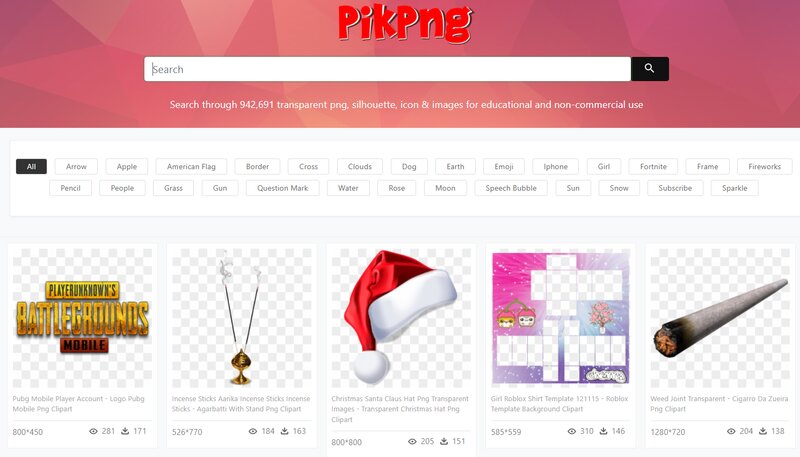 Since this is quite an old game, you can find a lot of interesting and basic overlays on older websites like this one, and they can easily be remodeled to fit what you want them to do.
You can download PNG files for free from this website so take that into consideration too.
Join our Discord Group. Ask questions, team up with fellow streamers, share memes, and more!