Discord users pretty often have problems with RTC connecting on Discord and they don't even what this is.
If a notification saying "RTC connecting no route" pops up all the time but you are still not sure what the problem is about, then you are in the right place.
If you want to find out what RTC connection is, what is it used for and how can you solve any problems regarding this topic, you are in the right place.
Follow our short guide and tutorials and learn everything you need to know about this RTC connecting Discord issue.
Post 1 of 3 in the Discord Issues
What Does RTC Connecting Mean?
RTC connecting is a tool made for starting voice calls and voice chats on Discord and without this feature, you wouldn't be able to connect with other users via your microphone.
Discord user RTC – Real-time chat protocol or Web RTC in order to create concurrent communication.
This feature helps you to connect with other users on your Discord server and it allows you both to hear other people, and them to hear you.
It also allows you to have more than 2 people active on a voice call at the same time and lets you stay in contact with other gamers on the network.
You won't even be restricted and allowed to participate in just one chat – the RTC feature enables you to connect with people from a different server at the same time.
Also, RTC allows the chat feature to be separate from the game, so even when you have some troubles with your game or it isn't working at all, you can still chat with other people who are online.
Related: How to Mute Discord on OBS – Quick and Easy Guide
What Does Discord "RTC Connecting No Route " Message Mean?
If you see the "RTC connecting no route" message when you enter the Discord app, then you are definitely having a problem with connecting to your voice region.
When you see a message like this, your DIscord account is usually having a problem that prevents the Web Real-time communication protocol from creating a stable connection between you and the Discord server you are trying to connect to.
This message can appear in a variety of different ways, but it usually says "Discord RTC not connecting" or "Discord RTC connection unavailable".
Why Discord Won't Connect to Voice Channels?
The reasons for the RTC problem differ from one user to another, but it usually depends on your internet connection and the number of people on your server.
In case the message says only "RTC connecting", the problem is usually in your internet connection or local network.
Sometimes there are way too many active users on your local network and issues start popping up all the time, especially if you are using a public network.
In other situations, your RTC connecting issue would be solved if you had a stronger internet connection, or maybe if you try to restart Discord or your device.
However, in some countries, there are blocked network ports that will constantly fail your Discord connection and prohibit you from joining voice regions and channels, no matter how many times you try.
How to Fix if Discord Can't Connect to Voice Chat?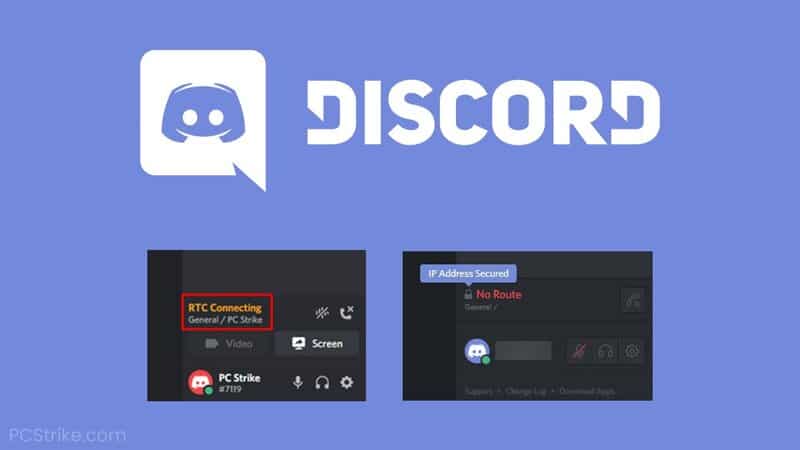 There are several ways to handle the problem if RTC disconnected and these are some of the most simple things you can do in order to solve it:
1. Check Discord
Sometimes the whole platform is down and RTC connecting Discord won't mean too much if the app is not working at all
2. Check your internet connection
A slow internet connection can really harm your Discord experience and make Discord RTC disconnected all the time, so check twice how strong it is before you try to find another reason for this problem
3. Disable Airplane mode
If you are using Discord through your mobile phone, make sure you have disabled Airplane mode and that internet can function properly otherwise you can get Discord stuck
4. Restart your router
Sometimes the problem is in your modem, so it wouldn't hurt if you tried to restart it and start all over again
5. Update the Discord app
A lot of people forget to update their Discord app from time to time and they can't access their server regions right if they don't do this, so make sure your updates are regular
6. Update your operating system
Outdated Windows system can cause serious bugs and no matter how much you fix Discord if this part of your device is outdated nothing will seem to work
7. Restart your device
Sometimes all you need to do is reboot your device, especially if you didn't do it for a longer period of time
8. Check your antivirus software
In case you have tried out all of these options and there is still an RTC connecting error, you should try disabling your antivirus software. Some antivirus software has a large impact on your whole device and you should check what is it disabling at the moment.
9. Check your Windows firewall
Just like antiviruses, this one can also disable your Discord RTC connecting so go to your control panel and see if maybe a problem is in this program
10. Check your VPN
In case you are using a VPN to access Discord, you should see what your new IP address is and see how is your VPN working because it can cause some problems too. On some occasions, you will probably have to uninstall your VPN and find another one.
VPNs without UDP (User datagram protocol) are not supported by Discord. If the IP address isn't matching the following DNS server addresses, you will not be able to connect to Discord.
11. Change the server voice region
If all of these steps have failed you and you still see the route error notification, you should try changing your voice region and see if things work out.
12. Contact your Network Admin
Sometimes Discord can be blocked by your network admin, usually when you are on a public network so talk to them and see whether that is the reason you can't access your voice server. Also, check your server settings because you may have disabled something by yourself and you don't even know it.
13. Reduce the quality of service
This can also cause some issues for you so make sure you disable it. Go to User settings, then choose the Voice and video option from the drop-down menu, and then untick the "Enable quality of service high packet priority" option.
14. Try fixing the Discord stuck
Open your CMD and run the Command box. Open your network connections, do the right-click, and access Properties. Double click on the Internet Protocol Version 4 (TCP/IPv4), enter the alternative DNS address, and you are done.
15. Reset your IP address
You can try and reset your IP address by entering some of these codes into your Command prompt:
ipconfig /flushdns
ipconfig /all
ipconfig / release
ipconfig /renew
How Can I Diagnose The RTC Connection Discord Problem?
If you were not able to do this by yourself, there is a way you can diagnose the problem with your RTC connection without losing too much time or stressing out.
You can diagnose the problem by directly contacting WebRTC troubleshooter through their official website.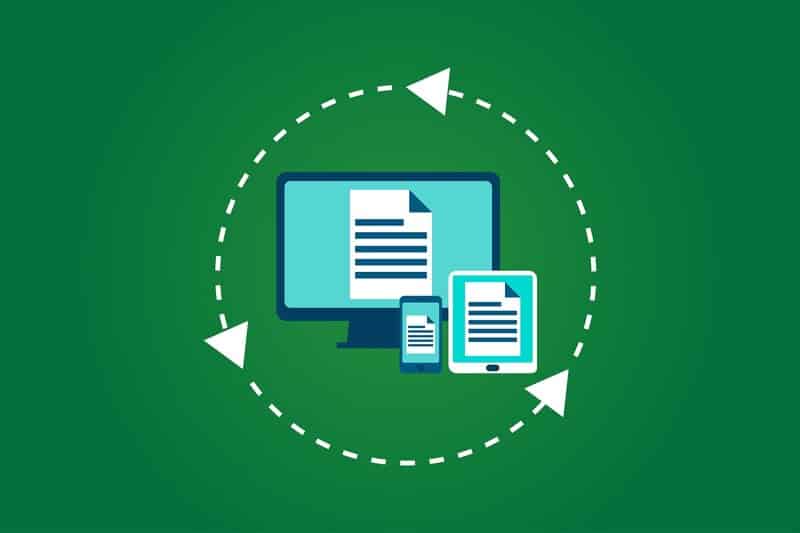 When you enter this website, you will be able to share all of your user settings and run a test that will tell you what your real problem is.
Click on the green Start button and you will get a brief document that will tell you about potential problems on your Discord account and show you the way to handle them through your command prompt.
Conclusion
In case you still have problems with Discord RTC connecting no route, then maybe you should go and have your device checked because if none of these options worked, the problem is probably in it.
I hope this short guide was helpful to you and that you have managed to solve the Discord stuck at RTC connecting and continue to enjoy your Discord experience without any obstacles.
Related: How to Record Discord Audio – Quick and Easy Guide
Join our Discord Group. Ask questions, team up with fellow streamers, share memes, and more!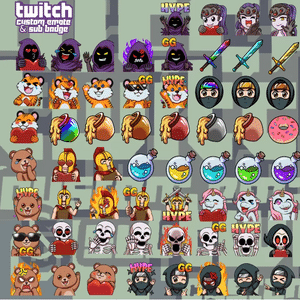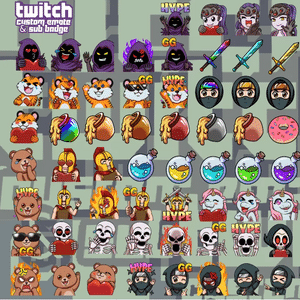 Claim for FREE:
FREE Emote PACKS
A book on growing your audience