With the advancement of live stream technology, streaming has become one of a few options that can accommodate any type of gamer plan to extend his popularity on every social media and streaming provider.
As far as streamers are concerned, investing substantial resources to create gorgeous stream overlays is one of the best ways to capture the attention of potential viewers and remain relevant.
Usually stereotyped as a PC exclusive activity, PlayStation streams are becoming more and more diverse and are destined to become a true mainstay – let's see why and talk about PS4 stream overlay.
Post 5 of 8 in the PS4 and Xbox
What Are Stream Overlays
Twitch has grown to immense proportions since 2011, extending its widely acclaimed gameplay live stream service to mobile devices, tv, and, quite recently, console devices.
The level of innovation Twitch brings to its viewers extends far beyond the settings of multiplatform streams but extends to a near-unlimited amount of custom overlays.
Basically, Twitch overlays are graphics that complement your gameplay footage and give your stream that much-needed flair and shine that will keep the community hooked the moment you start streaming!
A beautiful stream is not only beautiful in a strictly static sense of the word, but also includes custom-made animations and images that make entire sessions pleasing to the eye and attractive.
As a variety of services feature a wide array of services and software for both computer and console streaming, you have an entire pallet of options on how to create your very own digital haven.
From a wide selection of free and paid options, adding overlays is as easy on consoles as it is on PC. As streaming options begin to expand, streaming and viewing said streams will continue to be widespread and become a mainstay on almost any viewing medium!
Where Can You Get PS4 Stream Overlay
When you get the right streaming software, a solid capture card, you are left with one final missing ingredient – attractive overlays.

Your last but potentially most important ingredient is an attractive overlay before starting your video stream. With spectacular alerts, beautiful graphics, and varied details on the channel's scene – you are bound to have successful broadcasting sessions with fame that will stick!
Aside from elegantly incorporating features such as chat and alerts, they allow for your Twitch profile to be lined with additional graphics around your videos that display sponsors, marketing, and much more!
As the high-end output is one aspect of a streamer's broadcast in which they will spare no expense, stream graphics are usually downloaded from a select few links from the internet that are tried and tested.
One of the most famous service providers that can provide you with the best top-notch options to add overlays are:
1. Own3d.tv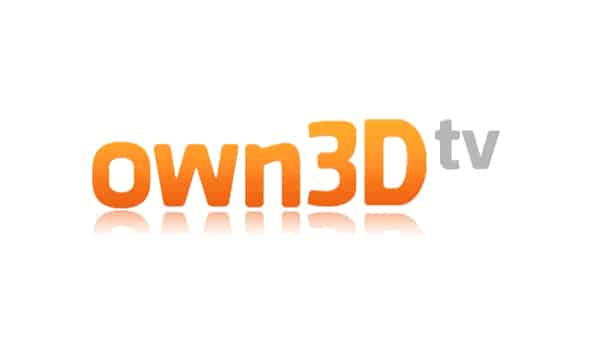 2. Fiverr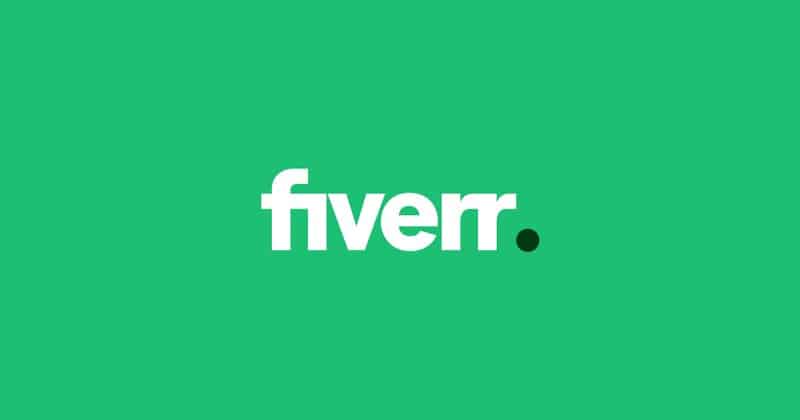 3. Placeit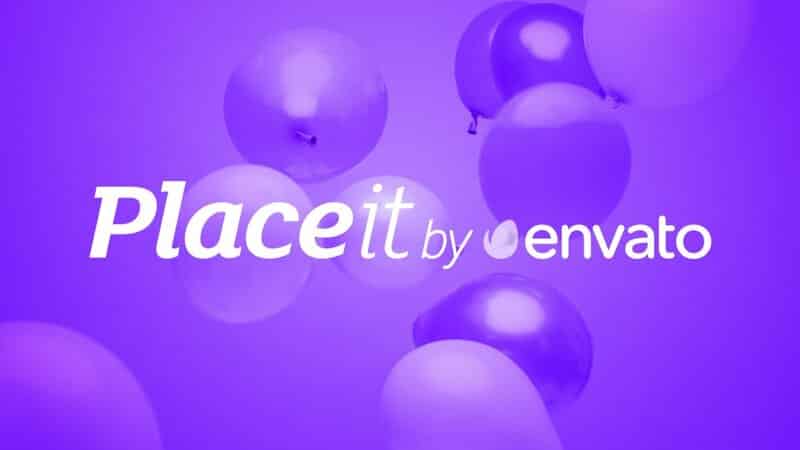 Depending on your budget, you might add details and overlays to your streaming sessions from the freemium options from Own3d.tv or Placeit, or perhaps you would like to hire an affordable professional from Fiverr.
All in all, your experience on Twitch, both while streaming or watching a stream, will be richer when your feed includes custom animations and overlays from trusted platforms that gather pro designers.
To see what service works best for you, test out the free products before investing money into specific designs. With the right tools, nothing is impossible for a dedicated streamer!
Multistreaming – Introducing Streamlabs OBS
When building a brand name, you most likely will want to stream directly not only through your Twitch stream profile but also to move on to multiple scenes.
When your channel is present on youtube, Facebook, and every other Playstation, Xbox, or Switch supported platform, the ability of your audience to connect via browser or app without being restricted to only one medium will skyrocket your appeal while making it convenient.
While streaming directly from the PS4 is possible, it is not an option you should consider in the long run for the following reasons:
This is where StreamlabsOBS comes to indispensable, and its usefulness can be displayed in a couple of short steps:
Using native gaming apps on consoles is both cost-effective and valuable. Both the PS4 and Xbox come with either a native share function or a dedicated app for content to be streamed through remote play.
The potential of this software does not end there- the true power of this software lies in its capability to multistream!
With the right capture card and computer, the software can capture your video playthrough scenes and enable overlays and alerts to pop up freely, giving you the whole experience and extended reach.
To start multistreaming, you have to enable the settings that will allow you to stream all your data from your console to different services by doing the following:
As you can see, taking full advantage of the features laid out before you usually only requires an upcoming streamer to invest in capture cards that will be useful throughout their career, as they tend to be a lasting and worthwhile investment.
Different Stream Options
When you link your console to your PC to make the most out of your content, you are almost ready to go, except for one last choice- getting a capture card or using the remote control option to stream on Twitch.
Every method helps you get the most out of your stream graphics and Playstation in your stream, but they have different pros and cons that go with each one of them;
1. Using a capture card
The display capture quality of your images and scenes from the console to Twitch or Youtube will be immensely more immersive and satisfying to watch, even from a mobile device, if you use capture cards.
The use of capture cards practically eliminates latency between gaming scenes and allows for the reproduction of high-end videos on your stream in their maximum resolution.
Moreover, the use of this method enables the PS4's uncluttered and native resolution to be displayed while also fully displaying your alerts, overlays, and every scene in crystal-clear visuals.
While sometimes costly, especially if you get high-end models such as the Elgato HD60 PRO, your Twitch stream will be that much more fun and visually pleasing to watch at the end of the day.
2. Using remote play
Don't get me wrong, if you are just starting out in this business, the remote play has okay-ish video quality and will allow most Twitch users to see what is going on in less demanding and uncompetitive gaming.
However, the fine video output of a stream begins to break down when graphically intensive video output is broadcasted- from stuttering/freezing of your video content to glitches.
While most Twitch users won't be too picky, you can rest assured that the remote control capabilities of a PC are lacking compared to using a dedicated capture card, especially for competitive play.
Join our Discord Group. Ask questions, team up with fellow streamers, share memes, and more!