Those who want to make it and make their own League of Legends stream will need to be quite creative and put a lot of effort into their profile and stream overlays; otherwise, they can't expect to grow and gather a loyal audience.
For that reason, we have decided to provide you with some of the best places for a League of Legends stream overlay that will definitely enhance your performance on the platform and create one of the most prominent streams on the platform.
Post 3 of 10 in the Twitch Overlays Reviews
What Is League of Legends?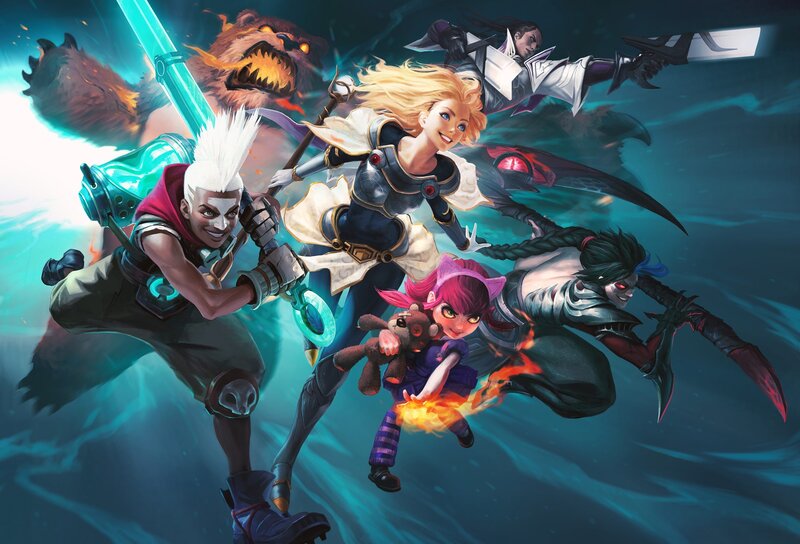 League of Legends is probably the most popular game in the world, and it has only been growing throughout the past decade.
It is one of the main reasons why so many guys opt for starting their stream journey and creating a Twitch community, and it is really one of the things you guys seem to be absolutely crazy about.
League of Legends stream is something that can be found live on Twitch at basically any time of the day because people from this community are crazy active and also highly competitive, which means that they will keep on streaming all day and providing their viewers with 24/7 content.
If you are already a part of this community then you already know it and I believe you have quite a few of your favorite League of Legend streamers that you support and whose content you seem to be watching all the time.
Even though there are millions of people streaming this game, there is still a large majority that is looking for some fresh breath every now and then and is willing to follow and share some new streamers on Twitch.
In case you know how to use some of the features of the platform, then I believe you will feel free to explore a new League of Legends stream every now and then and that you will allow the new guys in the community to stand out too.
How Should Your League Of Legends Stream Overlay Look Like?
Stream overlays tend to be quite uninspiring or even designed in some poor programs that can't really provide you with a good experience and popularity on Twitch.
For that reason, we have decided to help you realize some of the things you need to include in your stream overlay and feed if you want any person to feel like it is interesting and join the app are.
Stand out with your content
Always try to do the most niche thing there is on League of Legends, and in the beginning, always choose those heroes that are not extremely popular.
Those who have the most success on Twitch feed are always those who are more into niche things and have another option to offer besides those regular missions and heroes.
The option is always up to you, and you can choose a hero or a mission that you believe is interesting to a lot of people but doesn't appear in too much content on Twitch.
Be consistent
As we have already mentioned, there are millions of League of Legends streamers on Twitch, and those who stream with OBS obviously have a lot more success, so if you are just at the beginning and can't really offer much besides a free stream, I believe this is the best option that will still help you attract a lot of people to start following you.
If you are consistent and stream every day at the same time, I believe you will make plenty of people happy and that they will enjoy and decide to check out your free stream whenever you can, which will help you grow on Twitch during the time.
Where Can I Get League Of Legends Overlays?
As we have already mentioned, the League of Legends is a crazy popular game, and for that reason, the League of Legends overlays are available anywhere online, but you will still need to make sure you get one that stands out.
1. OWN3D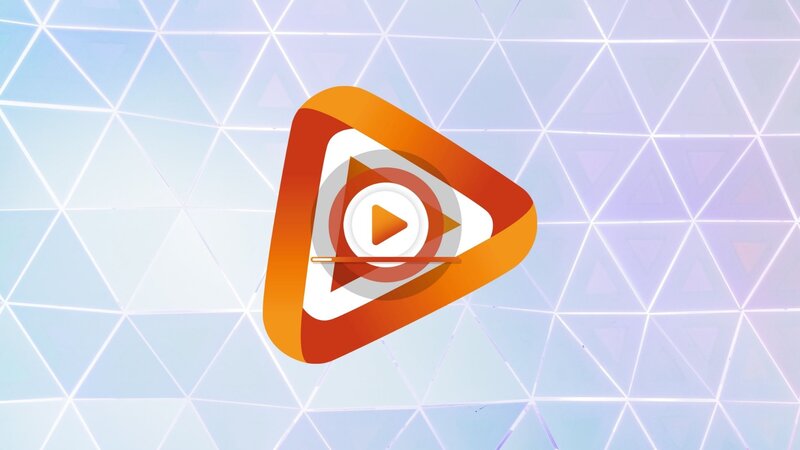 ---
*Use code STREAMMENTOR for 50% discount*
OWN3D is one of my favorite ways for getting overlays since this is a platform that has been reliable for years On here, you can create and download your own, highly customized overlay package, as well as stickers and similar content.
Another great thing about OWN3D is that everything you do on there is completely free, and you don't even have to sign up, so if you're just starting your streaming career and don't have the funds or the skills for other options, then this is the best one to go for.
2. Fiverr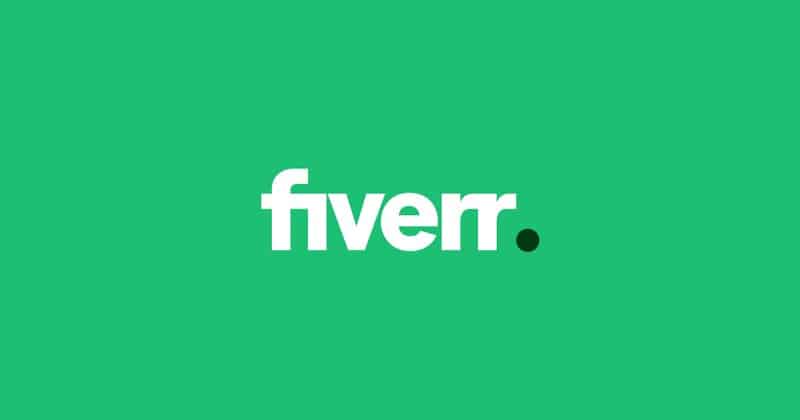 Since everyone is trying to stream League of Legends, and there are millions of people in this community on Twitch, I believe the best thing is to pay someone to help you create your own League overlay that will be absolutely unique, and that will have some information about your account.
This is not a free option, but if you want to grow on Twitch, you will need to invest some money into a banner; otherwise, people will just scroll past your account.
3. Photoshop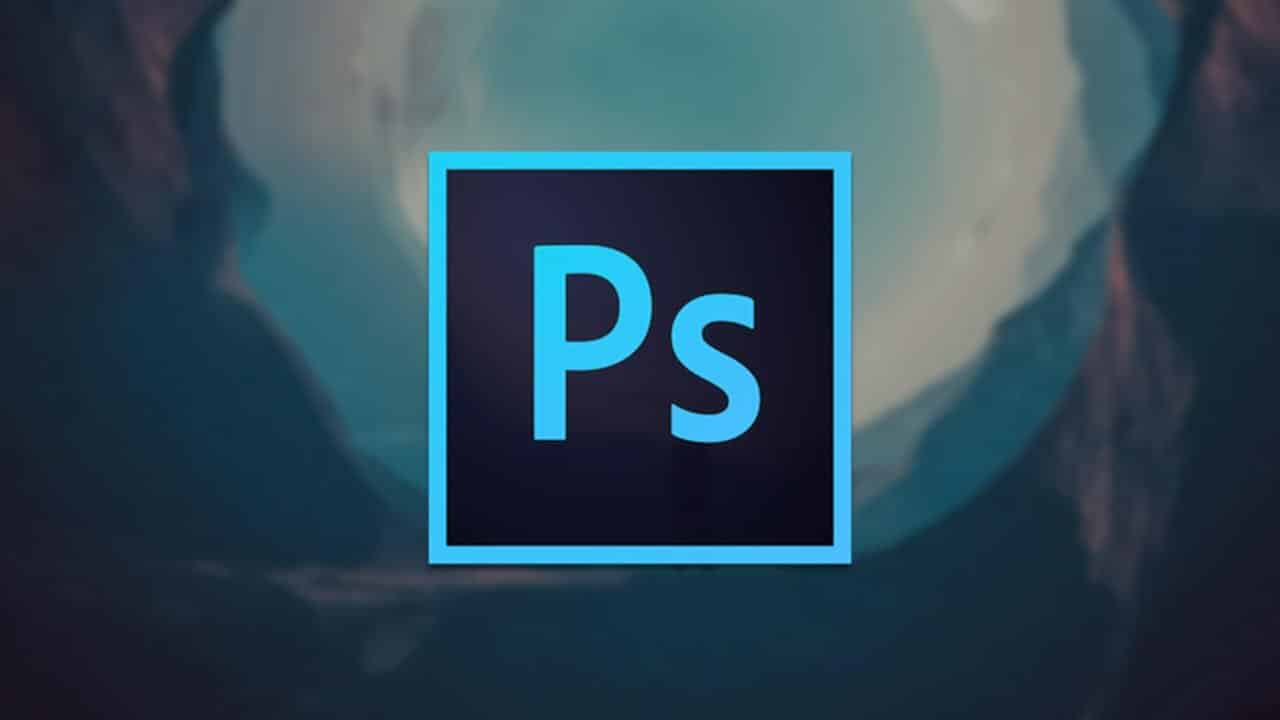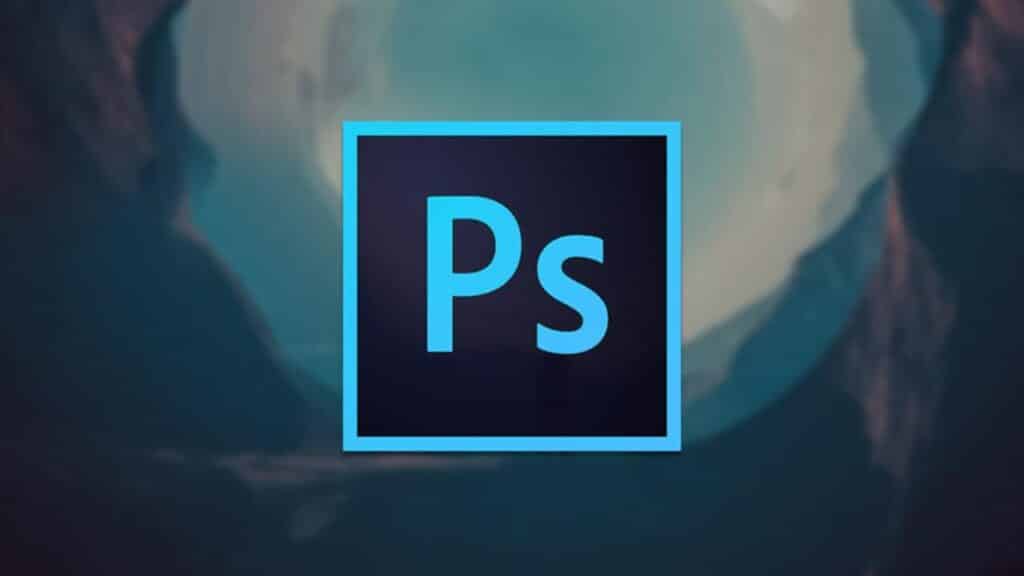 If you have some graphic design skills, you can always choose to use a Photoshop feature or two and add the elements you want to your banner.
This way, your banner will be completely unique, and people will check out your streams because they will see that you are not like the rest and that you have invested yourself in creating the right overlay.
Join our Discord Group. Ask questions, team up with fellow streamers, share memes, and more!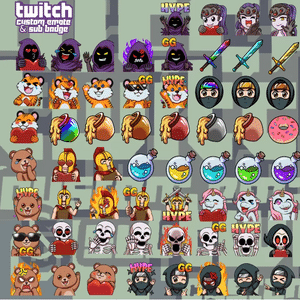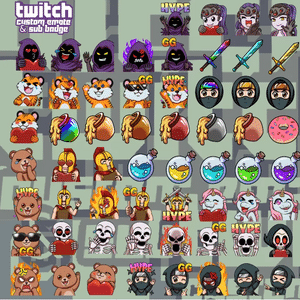 Claim for FREE:
FREE Emote PACKS
A book on growing your audience