To a lot of people, coming to Twitch means that they are in search of their place in the community. Today, we will talk about how to add friends on Twitch.
Whether you want to connect with other Twitch users by watching streams, or you want to stream yourself, Twitch really is a great platform to use if you want to widen your circle.
Even though Twitch is primarily known for the gamer community, and has up until recently been mostly used so people could interact through their favorite video games, it has also become a place where a lot of people with various interests gather.
The social aspect of Twitch has been highly developed through recent years, and that's exactly what the Friends Feature is for.
If you are a Twitch user and you find this interesting, here are the answers on how to add friends on Twitch and connect with other users through this feature!
Friends Feature on Web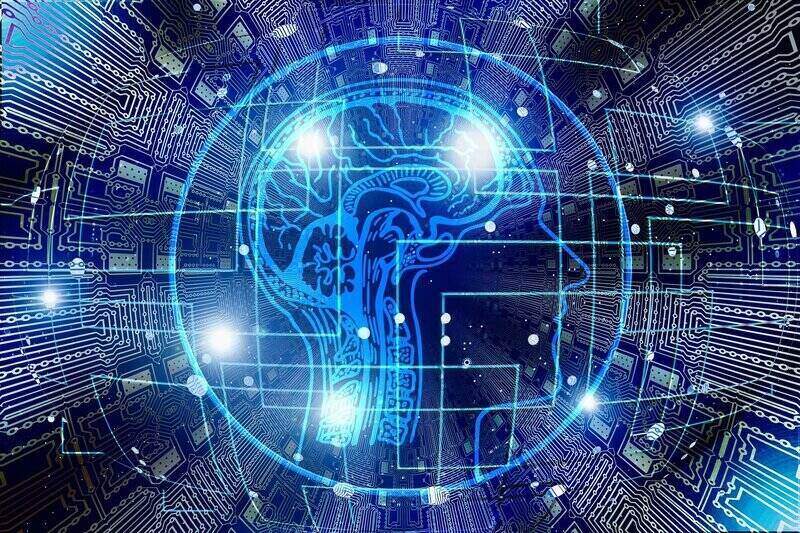 How to find a Friend while using Twitch on the Web
If you are using Twitch on the Web, then to find friends you should use the new search bar located in the left-hand navigation bar.
As in any other search bar, you should type in the name of the user you're looking for.
Another way to find friends is to look through the recommended Friends list.
This list will contain people based on your past interactions, as well as who are the moderators on the same channel.
How to add Friends on Twitch Web
When you've found the channel that you've been looking for, to add them you will just need to hover over their username to open a profile card and then click on Add Friend.
When you do this, it will send a Friend Request to the person in question.
If you've found the friend through the recommended Friend list, then you should hover over their username and click the purple icon next to the name, and that way a friend request will be sent.
And, after they've seen and accepted your request, you will be able to see things like their online status, and also send them a whisper through only a single click.
Add Twitch Friends from the Twitch chat
Another great place to find a Twitch friend from is the Twitch chat.
If you want to add a friend from a chat that you're both in, all you need to do is click on their name in the chat, and then just click on the Add Friend button in the box that will appear.
How to remove a Friend
If you need to go the opposite way and you want to unfriend someone, this is pretty simple too.
All you need to do is go to your Friends list and find the Friend that you would like to remove.
Then, hover on that Friend and simply click on the Unfriend button that will be on the top left corner of the profile card that will appear.
As you can see, the process is fairly simple and similar to what we're used to on platforms like Facebook.
How to appear Offline on Twitch
Even though making friends and staying in touch with friends through Twitch is great, sometimes you don't want to be available, and that's OK.
When you feel like that, all you need to do to appear offline is to click on your avatar on the top right corner of the screen and at the top of the drop-down menu, there will be an option for you – to appear either offline or online.
Just click on the one you need, and that's it.
Friends Feature on Mobile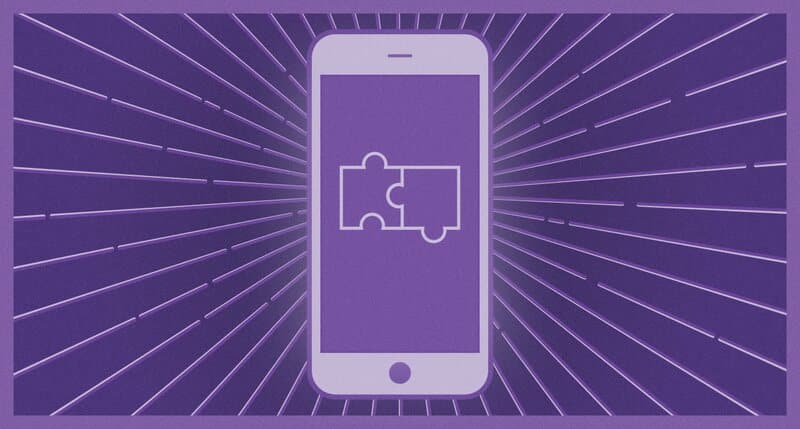 How to add Friends on Twitch Mobile
If you want to use the Add Friend feature while using Twitch Mobile, here is what you need to do.
First, you should click on the Whisper button on the top right corner, and then you will access your conversations.
Then, you should yet again look up in the top right corner and click on the + sign.
After that, you should type in the username of the person you're searching for, and hopefully, the right one will appear.
Once you've found them, you should tap on their username, which will open a Whisper chat window.
In the Whisper conversation, you will see a Friend icon and by clicking on it, it will send a friend request.
After the person has accepted it, you will become official Twitch friends and be able to send messages, have conversations in the Whisper box and see when your Twitch friend is online.
How to remove a Friend on Mobile
If you have a friend on Twitch that you wish to remove, you can do so through Mobile as well.
Go to your conversations list, and when you find said friend tap and hold on to their photo or username.
A kind of a drop-down menu will appear and all you need to do is tap the Unfriend button.
This is also how you can Block people via Mobile.
FAQ
What is "add a friend" on Twitch?
Add a Friend is an option on Twitch that you can use to connect with other users and become friends on Twitch. When you click on that button, a friend request will be sent to that person, and if they accept it, the two of you can connect through chat and you can easily send a Whisper to them.
How do I find someone on Twitch?
To find a specific person on Twitch, the best way is to type their name in the search bar, and then add them through there. Other ways that you can use to find friends on Twitch is going through the suggested Friends list, as well as adding people from chat. But if you're looking for someone specific, the best way is to make sure to know their exact username and use the search bar.
Why can't I find my friend's Twitch channel?
Make sure that the username you're searching for is correct. Your friend's username might be different than their real name, so make sure that you check that with them, in case they decided to hide their real name on Twitch, which isn't an uncommon practice.