Ahh, TikTok!
If you lived under a rock, you would have heard about it!
As social media platforms are thriving always bringing "something new", it was only natural that China will have to enter the market.
As a result, we have the TikTok social media platform that you can use for one single purpose – waste some more time!
Seriously, though, let's find out how does TikTok work and what it has to offer!
Post 4 of 9 in the TikTok Info
TikTok – In a Nutshell
As said, this time we are discussing a Chinese product that very well matches other social platforms.
It all started as the musical.ly social network (launched by Chinese entrepreneurs Alex Zhu and Luyu Yang), but we ended up with an app that lets you all sorts of things with the single purpose of having fun while fooling around.
I must admit the project started out quite nicely.
Namely, the whole idea was to have users create videos of themselves dancing, singing, lip syncing and then to post such content on the platform so other users can watch them.
Of course, it works both ways – you watch videos of other users and they watch yours.
It's the same story as with any other social media.
However, considering our bias to everything Chinese, the TikTok app is widely criticised for the privacy issues related to the site. Moreover, the site has sparked controversy multiple times due to the highly dangerous challenges that originated from TikTok.
But, more on that later.
How Does TikTok Work?
As said, the whole point of the platform is to make your own video recordings and post them.
These tiktok videos are mostly short clips of you singing the lyrics of popular songs, then videos of you lip syncing songs or movie/TV series/commercial clips, etc, etc.
Moreover, the majority of content creators on the app gained fame by sharing some of their viral dances which is why everybody is checking out TikTok videos whether they had an account or not.
These might easily be some of the most popular videos on TikTok.
Moreover, you can also share videos of other users, not just post videos of yourself.
However, the first thing you need to get done is…
Registration
The whole TikTok experience starts the same way as on any other of the currently known social networks.
Before you make and post a tiktok video, of course, you first need to download tiktok.
Depending on the operating system of your device, you can hit google play store or apple store and download the app.
Your next step is to join the company of the already existing tiktok accounts.
Again, as is the case with most social media platforms, you can register using your phone number, e-mail or other social media accounts (Facebook and Instagram).
Your next step is to find users to follow and videos to watch. Oh yes, also it would be nice to fill your bio and think of a name.
Navigating TikTok
Or, features to try.
It is now safe to assume you've successfully created your tiktok account.
Your journey of lip syncing videos or uploading any other videos may start as soon as you learn how to use tiktok.
Here's the thing.
Once your account is all set, you will be redirected to the home screen.
At the bottom, you will find the menu bar with shortcuts to the 5 relevant sections of TikTok.
Under Home, you will find the Following and For You sections.
In Discover, represented by the magnifying glass icon, you will find the latest trending and other videos that include various hashtags, including those related to current events.
Under Create Videos you will be able to open your screen, the camera on and you can start recording your very first video.
This recording screen will allow you to utilise a whole variety of filters and tools for your own videos to create the best possible content the audience will enjoy.
This is particularly important for those of you who want to gain tiktok fame through short videos and avoid any negative comments.
The Inbox shortcut will take you to all of the activities related to the video (or, videos) you posted. This is something similar to the notifications section as found on other platforms. Moreover, this same shortcut includes the sub-shortcut to the direct messaging section where you can see all the messages other tiktok users send you.
Finally, at the bottom right corner you will find the Me section, that is, your profile that includes sections such as Privacy, Settings – the usual stuff.
As we can see, tiktok is just like any other app.
So,
What to (Actually) Do With TikTok?
As said, the whole point of tiktok is to create as many videos as possible and have other, mostly young users, watch, comment on and share the content you create. You can also send virtual gifts to each other provided that you are over 16.
In this way, you can grow your network and quickly gain fame among the young people that represent the majority of tiktok users.
To grow your network, you can follow all the IT people on tiktok and definitely some of their followers will follow you back.
However, if you opt for a private account on tiktok, this might be a bit harder (more on that later).
Ok, another great thing to grow your network is something tiktok copy-pasted from other social networks, and that is the possibility to engage in duets.
So whether your video is a lip sync battle with your bff or not, you can duet even if you are not in the same place.
Moreover, when you post such video the app allows you to appear on screen interchangeably, or you can split screen and show up at the same time.
I mentioned earlier how tiktok started as an app that lets you upload videos lasting only a few seconds. As of recently, this changed to the satisfaction of those who were desperate to upload longer videos.
The app now lets you connect multiple clips into one-minute video content.
This is awesome for all those younger users wanting to get famous quickly.
Finally, the point is to gather as larger a community as possible.
What to be Cautious About on TikTok?
Sadly, yes.
Contents
I don't want to sound grumpy or old-fashioned, but the tiktok app we're discussing here is not immune to inappropriate content, or mature content for that matter. There are some pretty strict community guidelines.
This is not a problem for teenagers (hmm, really?) and users in their twenties.
However, if we are discussing young people, that is younger than these, this app may be full of perils.
Don't get me wrong – I know kids like tiktok and they like to spend a lot of time on it.
It's all OK as long as they watch harmless content in accordance with the community guidelines.
However, kids are in great danger here cause they can become victims of sexual predators – everyone can get on tiktok.
As mentioned above, you just need a phone number or another account to log in.
Moreover, you should be at least 13 to register. But, you and I both know there's a way around this (exactly – false birth date; we've all done it).
This is why parental controls are an excellent tool to filter out the content your child watches on tiktok.
To gain access to these, and make your child users protected, you need to get to your child's user's profile.
At the top right corner, you fill three dots. Once you locate them, tap the three dots and under the same menu you will find different options.
It might sound usurping, but we are discussing the right way for your child to use tiktok.
So, once you tap the three little dots, you will see the Digital Wellbeing section from which you can further select Screen Time Management, Restricted Mode, and Family Pairing.
The first one allows you to limit the time your child spends on TikTok per day while restricted mode allows you to block mature content, whether it's explicit or merely suggestive videos or just popular music with sexual lyrics.
In this way, the app is great, but there is still some content you cannot filter.
For example, the users are highly keen on of sorts of challenges that tiktok offers.
You've all heard of the extremely dangerous tripping challenge, Benadryl challenge, blackout challenge, outlet challenge – you name it!
Such a video marked with a challenge hashtag will warm its way to the users and especially the young ones will try to replicate it.
This is where no app restriction will help you, but you have to talk and talk and talk with your kids.
Finally, the users can make their tiktok account a private account and get connected with only those people they know privately.
Privacy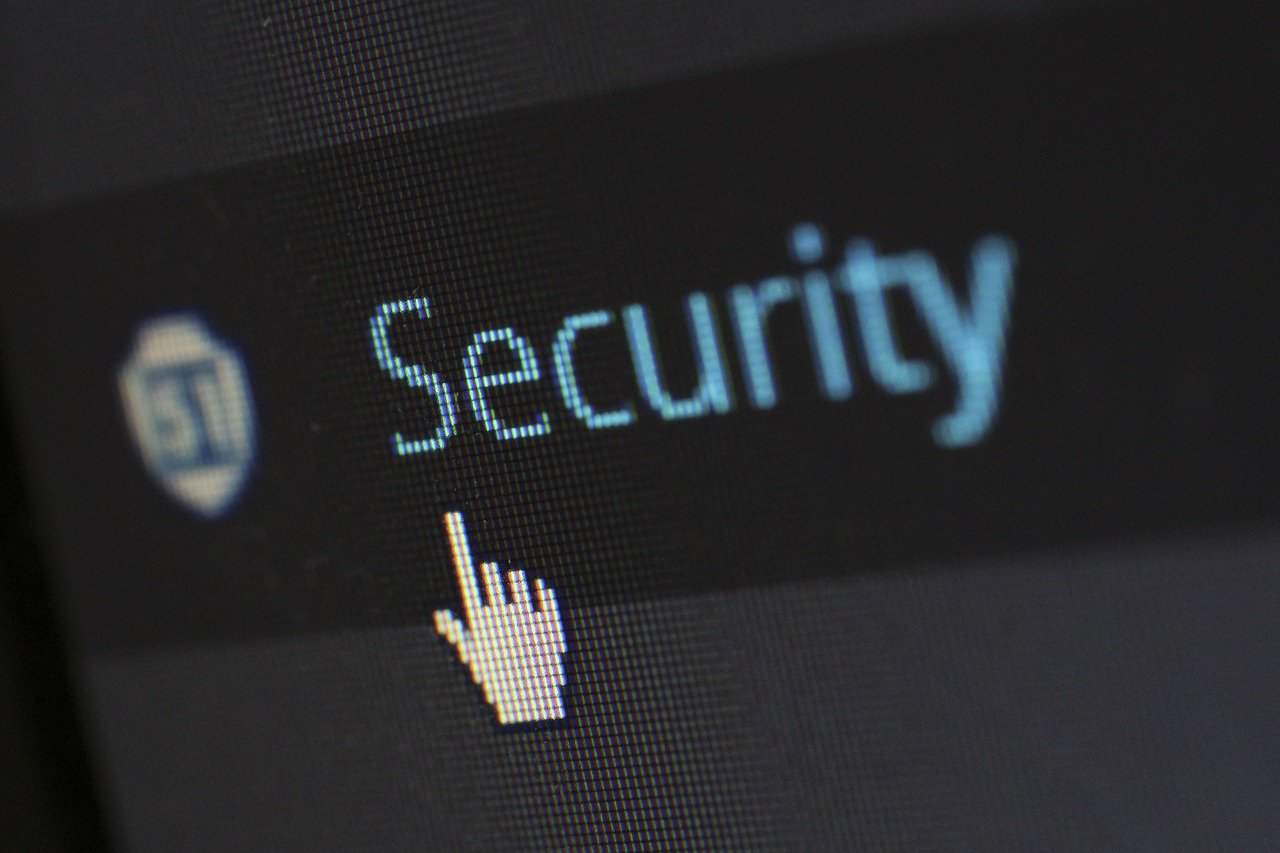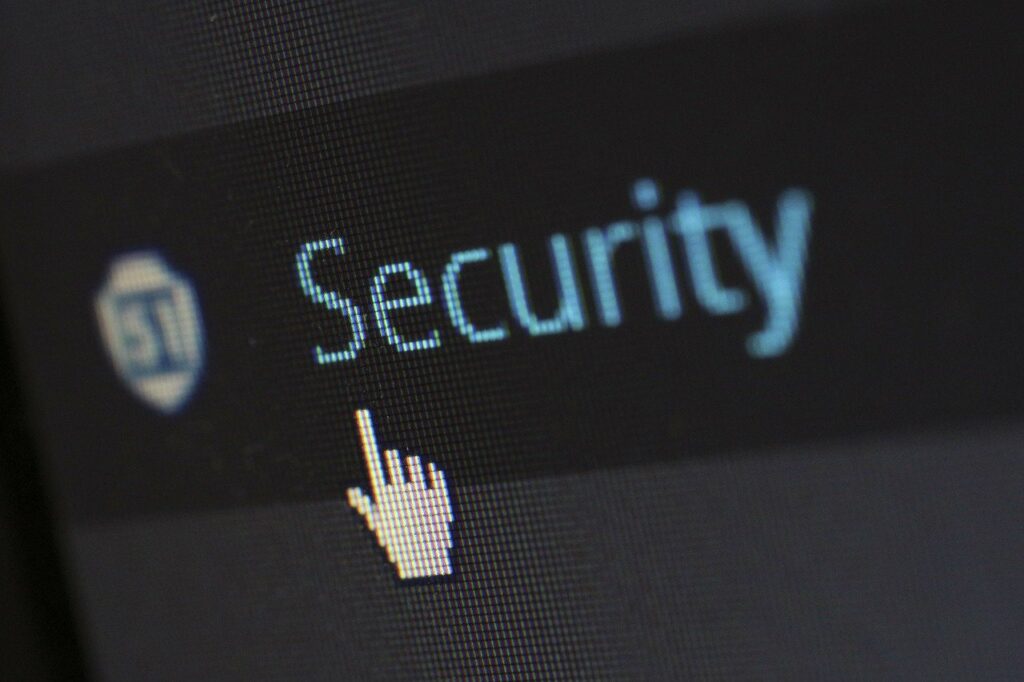 The next issue closely related to the use of tiktok is privacy. It was long suggested the Chinese are using the app to spy on their users and gather intel.
In the USA, there is still no hard evidence for that, but in China, this is most likely the case, as we can read all over the internet.
In any case, it seems that it was never the point to prompt users to create a funny video to share with friends but to be overseen by the authorities instead.
In any case, the USA seem to be so far so good, so users know the video they make is just for laughs.
Moreover, tiktok had to settle with the Federal Trade Commission regarding the privacy issues users had with its predecessor musical.ly.
The good thing is there is still no evidence that the data provided to tiktok are abused in any way.
So, there's that.
Conclusion
Obviously, tiktok requires just a bit of tech-skill and not much talent to use it.
As long as you can apply the filters and move the lips as the lines go, you will create a "perfect" tiktok video to be enjoyed by your followers.
If you are skilled enough and gain followers fast, you might even get sponsorships from various companies to advertise their products.
Still, it's not all so bright and shiny due to multiple privacy and content concerns.
Whichever the case, you're missing out on a lot of fun if you're not on it.
Once you join, just act on your common sense and conscience (i.e. don't start any stupid and/or dangerous challenges).
Bye!
We are sorry that this post was not useful for you!
Let us improve this post!
Tell us how we can improve this post?