Overlays can be pretty tough for creating, but in general, they are worth it because a good overlay will always attract more people to watch your stream and connect with you, which is a great way to grow your streaming accounts, especially if you are at the beginning of your streaming journey.
For that reason, we will help you learn what the categories and information you should pay attention to when creating a Heroes of the Storm Twitch overlay are.
Post 5 of 10 in the Twitch Overlays Reviews
What Is Heroes of the Storm?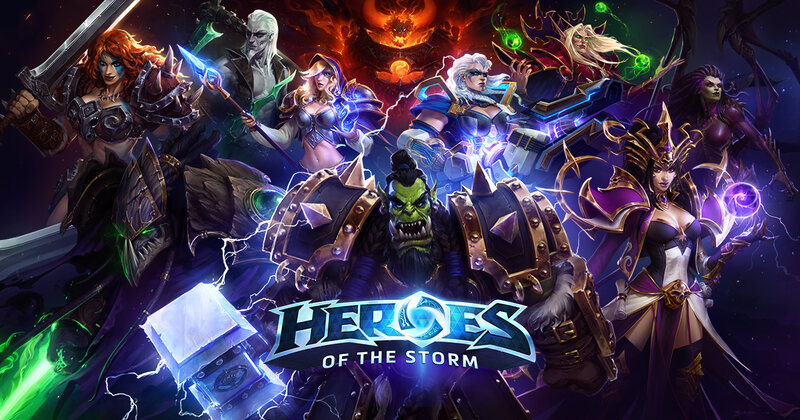 Heroes of the Storm is a game created by Blizzard, and it is one of their first MOBA games that has a loyal fanbase across the world.
It is actually a part of the franchise of games like Diablo, Warcraft, and Starcraft which are also well-known for their great heroes.
Even though you will see many people who comment that this game is not as relevant as it used to be when it first came out, I would still say it is one of the most played games on the market, and there are so many collections inspired by it which really shows how big and great their community is.
If you want to find an overlay that is connected to this game, it can be quite tough because it seems like people are not very inspired by it, and they don't really create it unless a client asks for it.
However, I would suggest you check out several Heroes of the Storm streaming accounts on Twitch, and you will see how dedicated these people are to the game and how even the most basic heroes can be represented in an astounding way.
Things You Need for Heroes of the Storm Twitch Overlay
These are some of the most important things you should definitely include in your Heroes of the Storm Twitch overlay if you want to make sure your channel doesn't become one of those people just scroll by.
Add your favorite heroes
You have definitely seen many people in the comments section talking about how basic heroes of this game are, but if you add them to an overlay on your account, it will definitely look a lot more interesting and people who identify with that hero will for sure start following you and showing you support.
This is one of the things you should always include, and I am sure you have your favorite one from all the categories in the game.
Things to focus on
Since there are plenty of different missions in the game, you should make sure you choose those with the most action because they will be the most entertaining to watch.
Where to Get Heroes of the Storm Twitch Overlays?
Since there are not too many people creating Heroes of the Storm overlays, it can be quite hard to find the right one for yourself, but if you wait for enough, you will definitely come up with great ones.
1. DeviantArt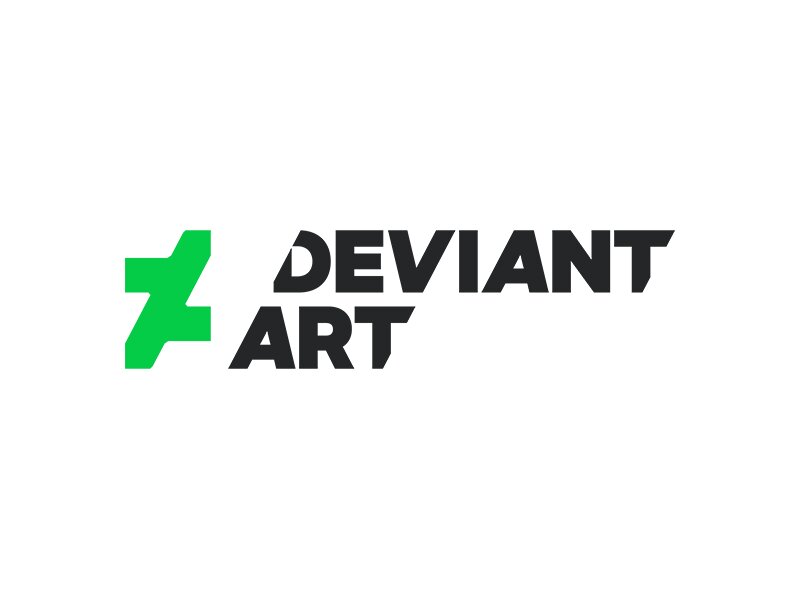 DeviantArt is one of the most beloved websites in the Heroes of the Storm community, and you will be able to start generating amazing overlays with plenty of different heroes; all you need is to explore the platform and search by the keywords.
2. Twitch GFX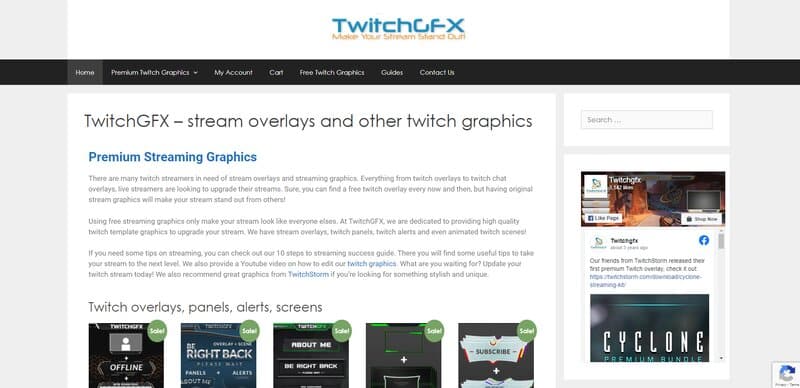 This platform is a bit outdated at this point, but it still has a lot of older Heroes of the Storm overlays, so you will definitely be able to download older ones which you can then customize by yourself in Photoshop or Canva.
3. Canva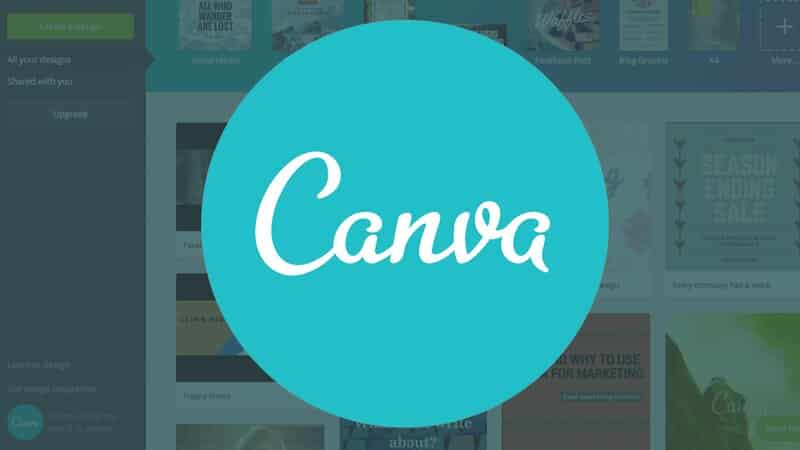 Canva is an amazing graphic design app, and if you know how to handle it, then you will definitely be able to include all of your favorite Heroes of the Storm characters in one simple overlay and design it by your choice.
Join our Discord Group. Ask questions, team up with fellow streamers, share memes, and more!