Halloween is a special part of the year. Everyone in the world likes to celebrate one way or another. However, what you may not know is that this holiday is very popular on Twitch too and that plenty of streamers tends to create different Halloween Twitch overlays and challenges specifically for this occasion.
They opt for a Halloween-themed stream and often create a special overlay file they will use only throughout this season.
It has shown to be a great way of creating content that attracts a new audience to account, and plenty of content creators are deciding to go this way, especially when they are starting to grow their accounts.
Post 6 of 10 in the Twitch Overlays Reviews
Halloween Twitch Overlay Basics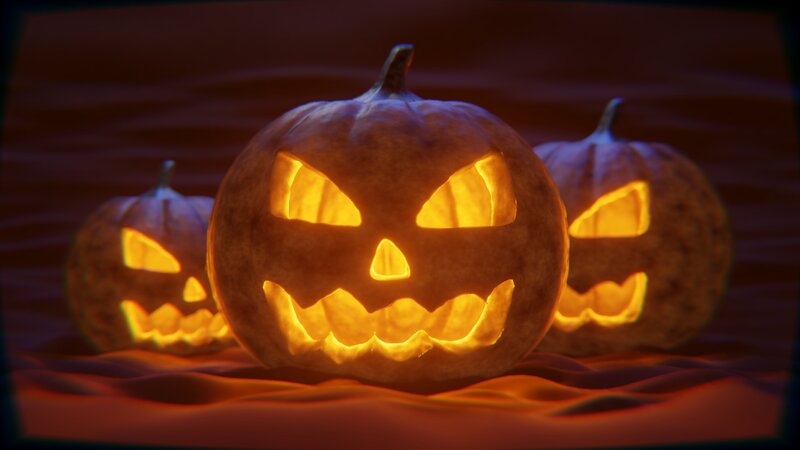 These Happy Halloween overlays are also quite popular between Facebook gaming partners, so the one get can really be practical and used along with many different platforms.
Every Halloween stream should follow the team as much as it is possible, so I would recommend you to get yourself a whole wicked pack that will serve you for a longer period of time and that you can also customize and use again next year.
Many people don't pay attention to things like this, so if you want to get more viewers to your channel or get a higher ads revenue, Halloween is the right time of the year to do it and grow on all social media at once.
If you don't know anyone in your community that is doing this sort of stream and you have no ideas about the way an overlay and the overall design of the channel should be created, then I believe you should follow our pieces of advice and find some of the best tools and Halloween packs that you can use on your account.
What Should Your Halloween Overlay Include?
If you have an idea for Halloween backgrounds but are completely clueless about what other users and streamers will see once they open the browser, then you should follow these pieces of advice.
Set a timetable on banners
A banner is usually the place where your viewers will get the largest number of information, so make sure they will be able to see a timetable of your streams on it and make the graphic look clear.
Avoid harsh colors
In case you want to be sure everyone will see the information that is written on an overlay, then you should avoid using a red or orange background because it can be very hard for letters to stand out on it.
Make sure the combination of colors is good otherwise, people will not be able to read anything.
Where Can You Get Halloween Illustration?
These are some of the best platforms where you can download a Halloween overlay from.
1. Placeit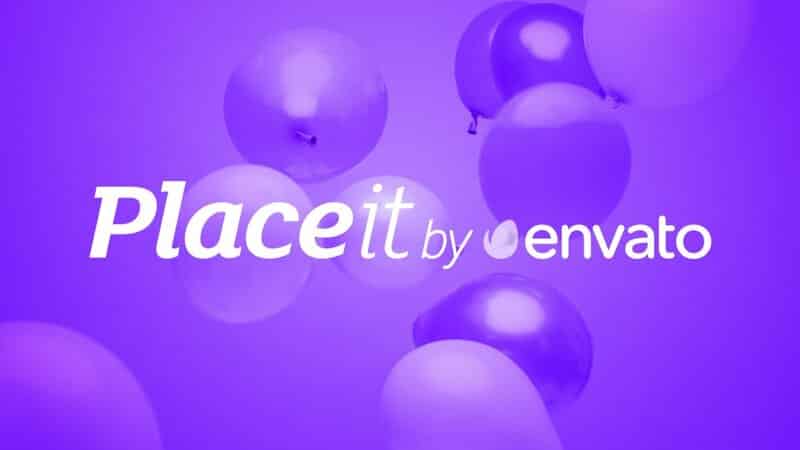 Placeit is one of the best content-creating apps for everyone who is a tech nerd and wants to improve his performance on Twitch or similar streaming platforms.
You can add and create basically whatever you want, and there are some amazing widgets that will allow you to include animated zombies or ghosts in your overlay, which can be very generating for the whole public.
It is also compatible with all devices, so you will be able to use this sort of photoshop even on your mobile phone.
2. Stream Elements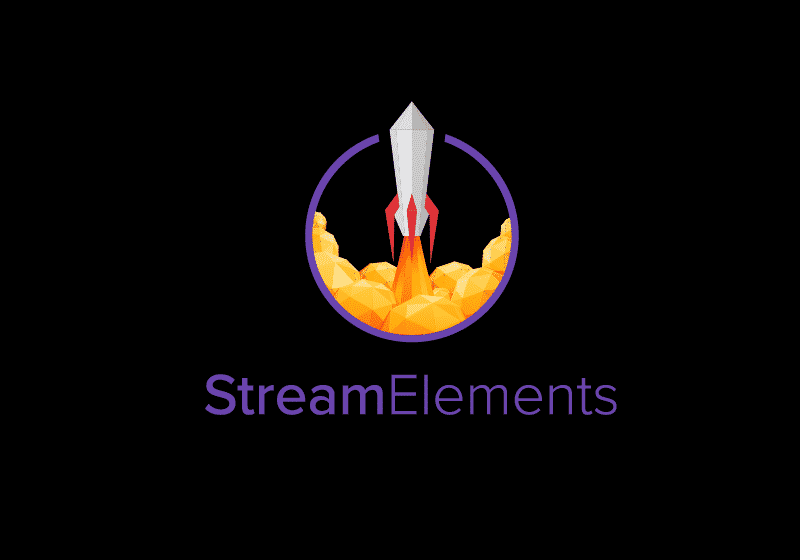 Stream Elements is a platform aimed specifically at gamers, and every single year they come up with their own widgets and Halloween overlays, so you can always download them from this platform free of any charge.
However, a lot of Twitch streamers tend to do it, so if you want to stand out, I would still recommend you to get a bit more original with your content.
3. Visuals by Impulse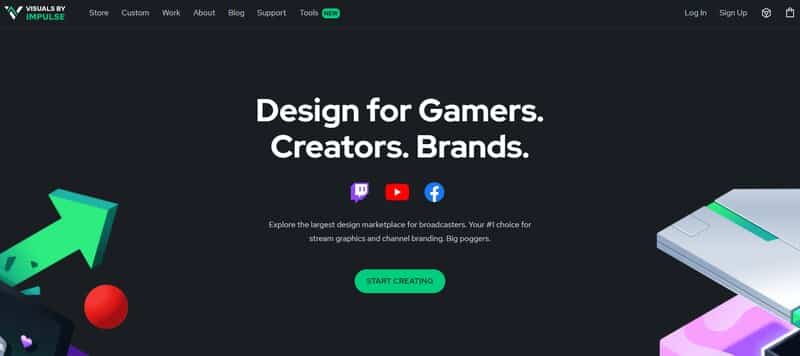 This is also an amazing platform with a variety of free Halloween overlay, and their free overlays can be used basically anywhere without spending a dime.
They are pretty original, and they also offer fully animated alerts which I believe can be a great thing for everyone.
Even if you are not playing horror games or zombie games, I believe you will still be able to get a lot of amazing content and exclusive offers that can't be found anywhere else.
You can also customize the sets you download from it, so in general, it is an amazing platform for creating a free Halloween overlay.
Join our Discord Group. Ask questions, team up with fellow streamers, share memes, and more!