Game Coaching Services
Post 2 of 2
Overwatch is a very popular game to stream and pretty new on the market, so many people strive to become a professional player in this one.
The game knowledge is still pretty low because not too many people are experienced in it, but you will be able to find several useful coaching lessons on different websites.
If you want to become a successful Overwatch player and need some personalized coaching for online games, you should explore some of these platforms.
Post 2 of 2 in the Game Coaching Services
Best Overwatch Coaching Services
1. Fiverr Overwatch Coaching Services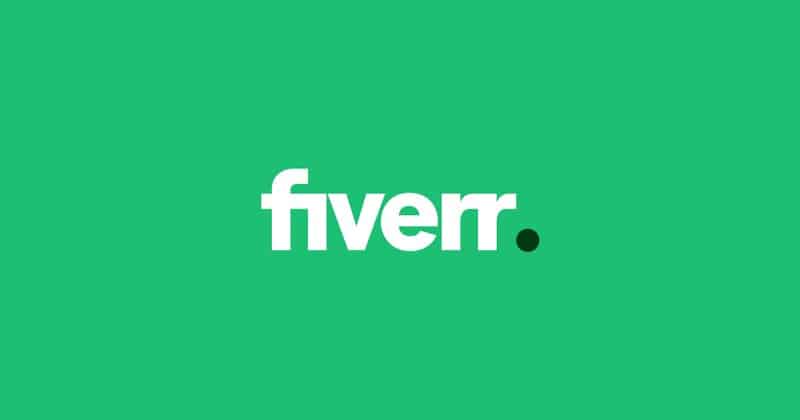 As you know, Fiverr is a very popular platform for freelancers of all sorts, and you will find hundreds of people holding coaching sessions for Overwatch.
Just like on all platforms where you can choose who your grandmaster will be, you are able to choose among several professional coaches, and you can find one who can provide you with the most useful coaching experience.
Best coaches are usually the ones who have the best skill level and the largest number of good reviews, but I believe that you should always go for the one who is a better overwatch player.
There are also some people who are focused only on developing strategies in the game or helping people reach a certain rank, so you should focus on the one who offers what you need the most.
Some also offer a free short first session, so you can see how it will be getting coached by a certain person and decide whether you want a better coach for yourself.
The prices differ from one freelancer to another, but Overwatch teaching usually starts at 7 dollars and can go up to even 25 dollars per lesson, so make sure you find someone who suits you both by rank and price.
2. Gamer Sensei Coaching Service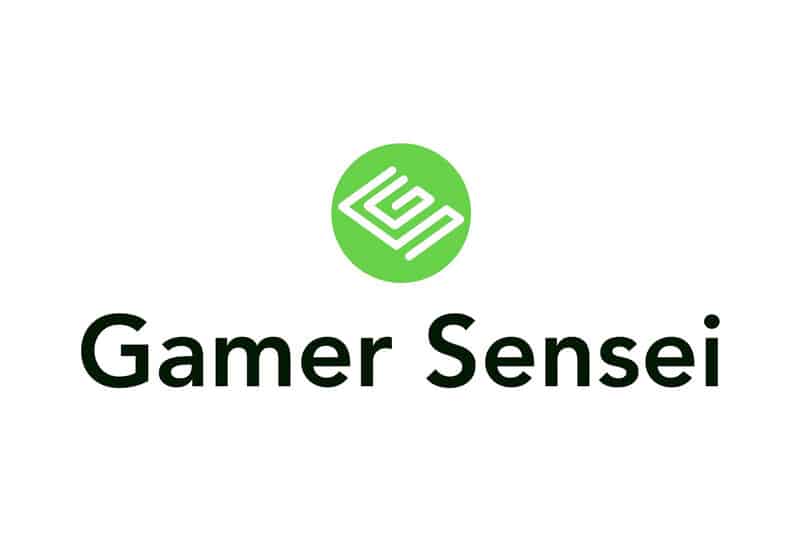 Gamer Sensei is a very popular community that gathers some of the top players of 10 different games, and people from the whole world use it all the time in order to hire good coaches.
Most of the coaches are ranked pretty high themselves, so they can provide you with a better understanding of the game and help you gain a skill that is needed to become a better player.
You can even enter your current skill level and start looking for a coach who does his best job helping you elevate your gameplay at this rank.
A good coach is usually the one who has the most experience, but you will also be able to find a perfect coach who doesn't have that much experience in playing Overwatch but rather focuses on motivation, team building, and strategies.
Overwatch coaching has some of the cheapest coaching sessions you can get on Gamer Sensei, and since all of its coaches have to go through a 5 step application process, you can be sure you are always working with someone who knows how to do his job.
3. Pro Guides Coaching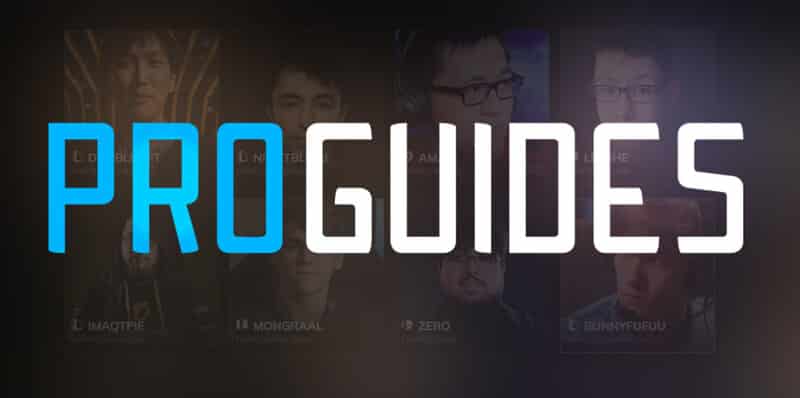 Pro Guides is known for allowing its users to choose whether they will engage in a coaching session or start watching tutorials and courses on their website, which can also help them become a professional player.
You can choose whether you want to play a spectated game with a complete professional, play a spectated game that will come with a review after, or do a replay analysis through a recording, which is definitely the best option for people who are playing in teams.
Overwatch coaches on this platform are usually professional players themselves or have a very long experience in coaching people into playing different games, so you will for sure be able to find a perfect coach for yourself whose dynamics will be great for you.
Even though you can look for your professional Overwatch coach, you also always choose one of their courses and start playing with a skilled player in order to gain as much experience as you can.
The coaches on this platform are usually in a medium price range, so it shouldn't be too expensive to get officially involved with someone who can help you beat other players easily.
4. Boosting Factory Coaching Service

Boosting Factory is a platform that offers a variety of filters that allow you to tell them what skills you want to improve and help you start the search for Overwatch coaches who have the most success with that.
You can find an amazing coach if you utilize their search filters to the fullest, and you can get to your desired skill rating easily after just a couple of lessons.
The platform also allows you to choose whether you want to get trained for Overwatch games in a team or all by yourself, which is a good addition too.
Every season they will provide you with the newest knowledge, and you will be able to get new tips and tricks that will get you to the highest rank.
There are also special training and courses for those who want to focus on their mindset and need to find a way to win over other players, which is also a great thing.
Many Overwatch coaches from this platform will help you become one of the best players in the league and will always try to push you forward, so you can be sure you will gain some valuable knowledge and become a hero in this game.
5. Elosoar Coaching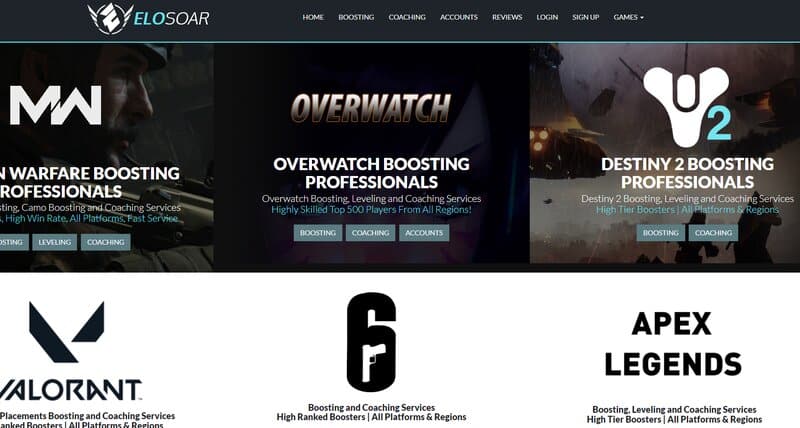 Elosoar is one of the cheapest platforms that will help you get a better skill rating and find your grandmaster and perfect coach.
It is a pretty new platform, but it has managed to gather a good number of people who have a different range of coaching experience in this game, so you will definitely be able to find someone who will encourage you to get into competitive mode and get into the league.
Your friends who are playing the game with you will also be able to join the lessons, and you will even get a discount for every person you bring to the platform.
They also offer search filters so you will be able to find coaches by the ranks and make sure that the one who will teach you is worth the attention and the money.
6. Free Overwatch Coaching
Just like for all games, you can always find free coaching resources for Overwatch too, and these are some of the best.
Blizzard Guides
Blizzard is a very popular Youtube channel that is rich in different information regarding the Overwatch game and strategies you may need in order to become a master. It is suitable both for beginners and those who are already advanced in the game because there really are hundreds of useful videos.
Sleepy
Sleepy is a very popular streamer on Twitch who switches from one hero to another all the time, so you will really be able to gain some valuable insight from them. He is a professional player, so he really knows the tricks that can get you far away in the game.
Emongg
Emongg is also one of the professionals who streams Overwatch sessions all the time, and even though he was previously known as a Counter-Strike player, he has completely focused on Overwatch and will definitely continue to share his experiences in the future.
Why Should You Get an Overwatch Coach?
If you are someone who wants to climb the Overwatch ladder and become a winner of the league, you will certainly need to hire an amazing coach because that is what all professional players do.
You will need someone who will help you get rid of bad habits and remove all the mistakes you make during the gameplay, and it is really not possible to do that without the instructions of someone much experienced than you.
They are also needed when you want to change heroes because each hero has different specifications, and you will need to get to higher ranks or learn some new skills in order to transition to the one that you want.
The same goes for all of those who have reached a plateau but seem to be a stick in that place – you need someone who is already ranked and experienced to help you boost your overall performance.
Join our Discord Group. Ask questions, team up with fellow streamers, share memes, and more!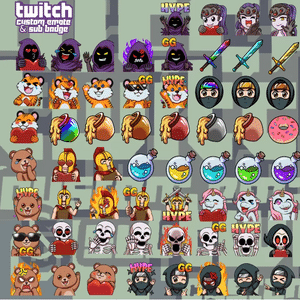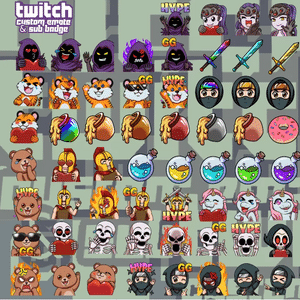 Claim for FREE:
FREE Emote PACKS
A book on growing your audience